Warner Bros. Discovery Still Looking For Its Own 'Feige' After Dan Lin Negotiations Break Down
Warner Bros. Discovery is undergoing an extreme makeover following the recent merger. Latest reports suggest that it is still looking for its own 'Kevin Feige' after negotiations with Dan Lin have come to an unfruitful conclusion.
David Zaslav, President and CEO of Warner Bros Discovery, has been looking for someone to take the reins of DC Comics film and TV for a while now. Dan Lin, who runs his own production company called Rideback, was reportedly a serious contender for the role. However, it seems that the two parties have failed to reach a consensus.
As reported by CNBC (via IGN), Lin's ownership of Rideback was the roadblock in the negotiations. According to CNBC's sources, Lin wanted Warner Bros. Discovery to acquire a stake in Rideback. However, this allegedly wasn't something Zaslav and Co. were prepared to do and the negotiations have apparently fell through. Dan has worked on several high-profile projects like The LEGO Batman Movie, Sherlock Holmes, IT, and Godzilla: King of Monsters. This made him the ideal candidate for the role, but it seems WB Discovery will have to keep looking for now.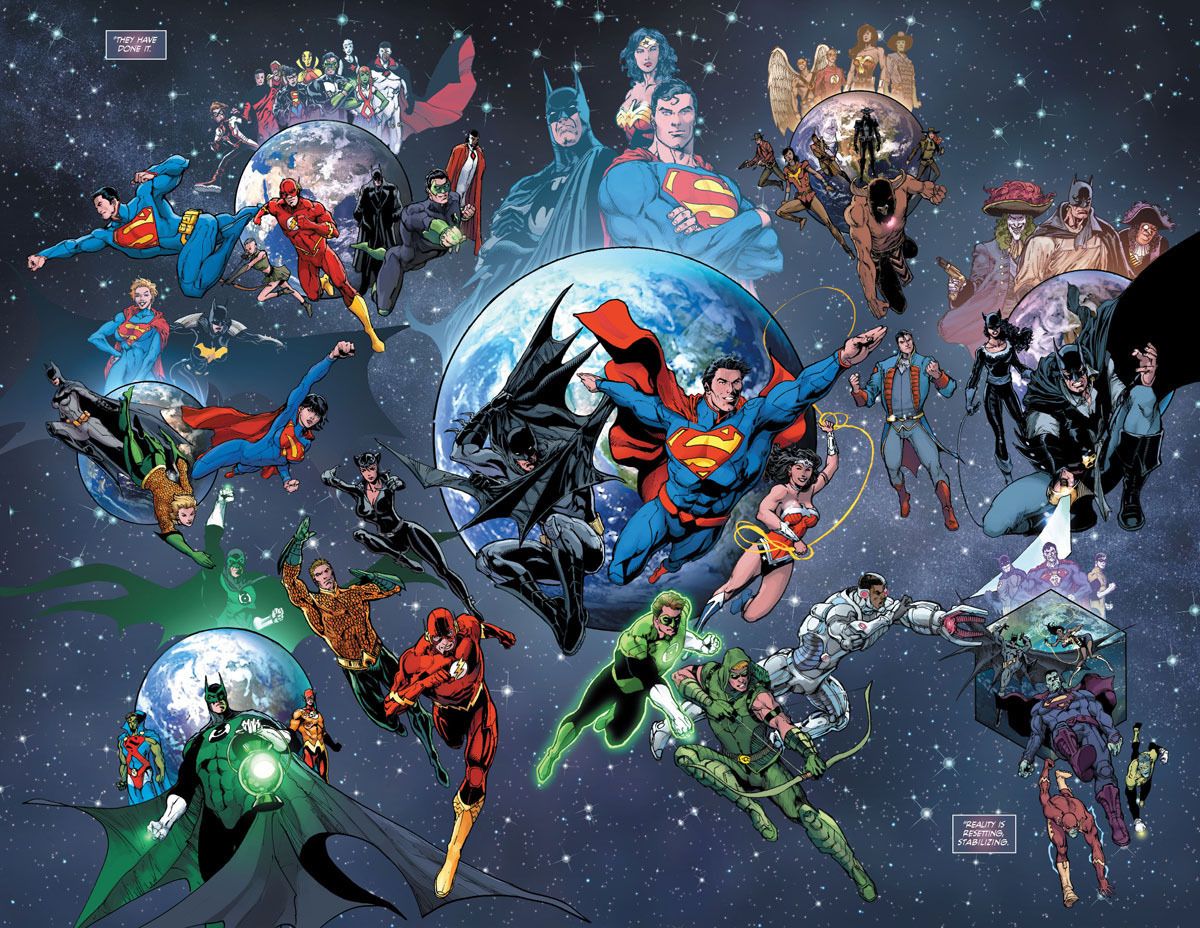 WB Discovery's big reset included some decisions where multiple projects were shelved. The most notable among them was the Batgirl movie which was canceled despite being completed. WB also reportedly held an internal screening as a 'funeral' for the movie before locking it away forever. Additionally, DC FanDome 2022 was also canceled.
The recent events involving The Flash star Ezra Miller and Aquaman's Amber Heard have also put the company in a tight spot. However, it seems both the projects are still moving forward despite the difficult situations they faced. As of now, Shazam! Fury of the Gods and Black Adam are the current focal points for the company. DC is also reportedly looking to implement a 10-year plan similar to Marvel. This is where the need for someone like Kevin Feige arises as the plan in place will be futile if there isn't someone who has the vision to see it through.
Hopefully, WB Discovery takes the time to find the right candidate to determine the future of the DCEU.
Source: Read Full Article