Warner Bros. Reportedly Planning Connected DC Games Universe
The DC Extended Universe is getting overhauled again, but for real this time. James Gunn and Peter Safran have been appointed co-CEOs and will oversee the creative direction of DC moving forward. Turns out that doesn't just include movies and TV shows, but potentially video games too.
That's what Warner Bros. Discovery head David Zaslav hinted at this week via Deadline (thanks, Eurogamer). Apparently, Zaslav held a meeting with Warner Bros. Discovery employees during which he officially introduced Gunn and Safran to the rest of the heads at the company. During that meeting, Zaslav included DC's video games when describing a vision for its wider connected universe.
Zaslav's wording apparently indicated games won't just be connected to each other but will be taking place in the same universe as the aforementioned movies and shows. Something that is very tricky to do, but Star Wars has proved it can be done. Despite being very different mediums, it has been made clear games like Jedi: Fallen Order and Battlefront 2 are indeed taking place in the same galaxy as Andor and The Mandalorian.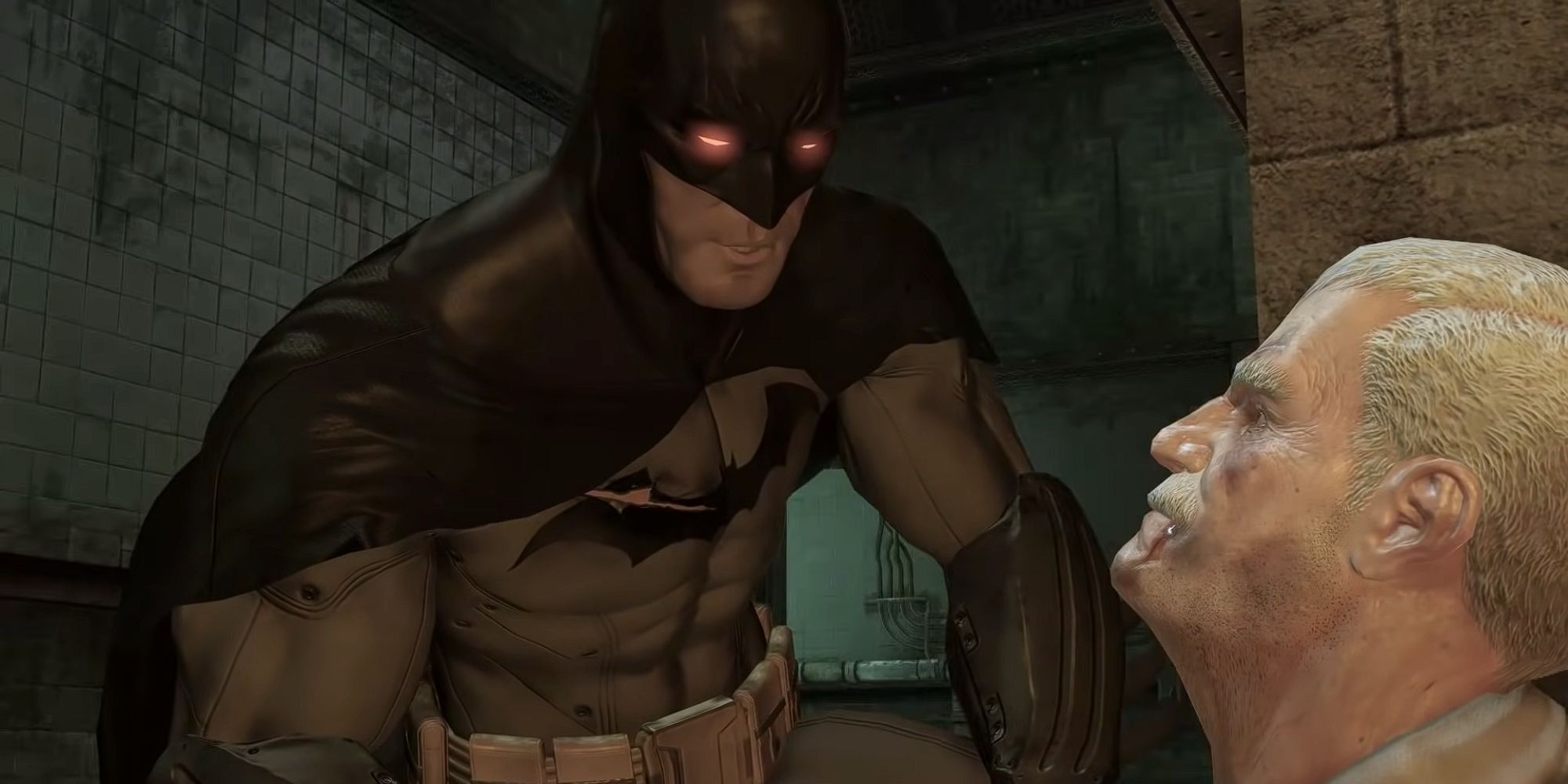 It might be a while until we see DC games connected to the wider DCEU. Gotham Knights doesn't appear to be connected to any sort of bigger picture, and with Suicide Squad: Kill The Justice League on the horizon, it's unlikely that will be connected to the movies and shows either. If it's successful, it does seem feasible that its sequel could include a John Cena-voiced Peacemaker, though.
Warner Bros. and DC imply that they have some sort of ten-year plan that will leave them with their very own MCU every few years. With two people who have proved they know what DC needs and how it works, this is the best chance yet of that promise actually being kept. If Gunn and Safran can successfully incorporate games into that as well, it will give DC something Marvel doesn't currently have. While there are plenty of Marvel games already, and a lot more to come, none of them are directly connected to the MCU.
Source: Read Full Article