Warzone's Latest Update Actually Reduces Its File Size
An update being rolled out for Modern Warfare and Warzone this week will reduce the game's file size by 25GB.
As the next generation of console arrives, there are a number of important topics that are being discussed and dissected. Storage space is one very close to the top of that list. Gone are the days when a game needed to fit on a cartridge or a disc. They now take up storage space on an SSD, and the size of those SSDs is becoming something of a problem as modern games begin to take up more and more space.
The series at the forefront of this discussion is Call of Duty. The release of Warzone earlier this year opened everyone's eyes to exactly how much space a CoD game occupies on an SSD. Even though Warzone is free-to-play, those who want to play it need to first download Modern Warfare. With updates, the size of Modern Warfare along with Warzone now comes to more than 200GB.
Infinity Ward has vowed to try and reduce the file size of Modern Warfare and Warzone and has followed through with that promise this week. As first revealed by CoD's production director Paul Haile, this week's Warzone update actually reduces the game's file size by 25GB.
"Tonight's update will shrink the size of MW/WZ considerably on all platforms (25+ GB)," Haile revealed on Twitter. Infinity Ward hasn't used magic to make this happen, of course. There's a caveat, but it's one anyone that plays Warzone should be okay with, regardless of platform. Console players will receive reduced resolution textures and will need to download hi-res versions separately via the installs menu if they want them. It's recommended that anyone not playing on a PS4 Pro, PS5, Xbox One, or Series X avoid that option.
The option will work a little differently on PC. If you play Warzone on PC and want those high-res textures, you will need to use a new asset streaming system which will automatically stream them for operators and weapons as and when they are required. Perfect timing for CoD fans as later this week, Black Ops Cold War hits the market. The release will also change the face of Warzone as we know it. The new game will also take up half of all the storage available on a Series S.
NEXT: Fortnite Teases Black Widow Will Be Next Marvel Super Series Hero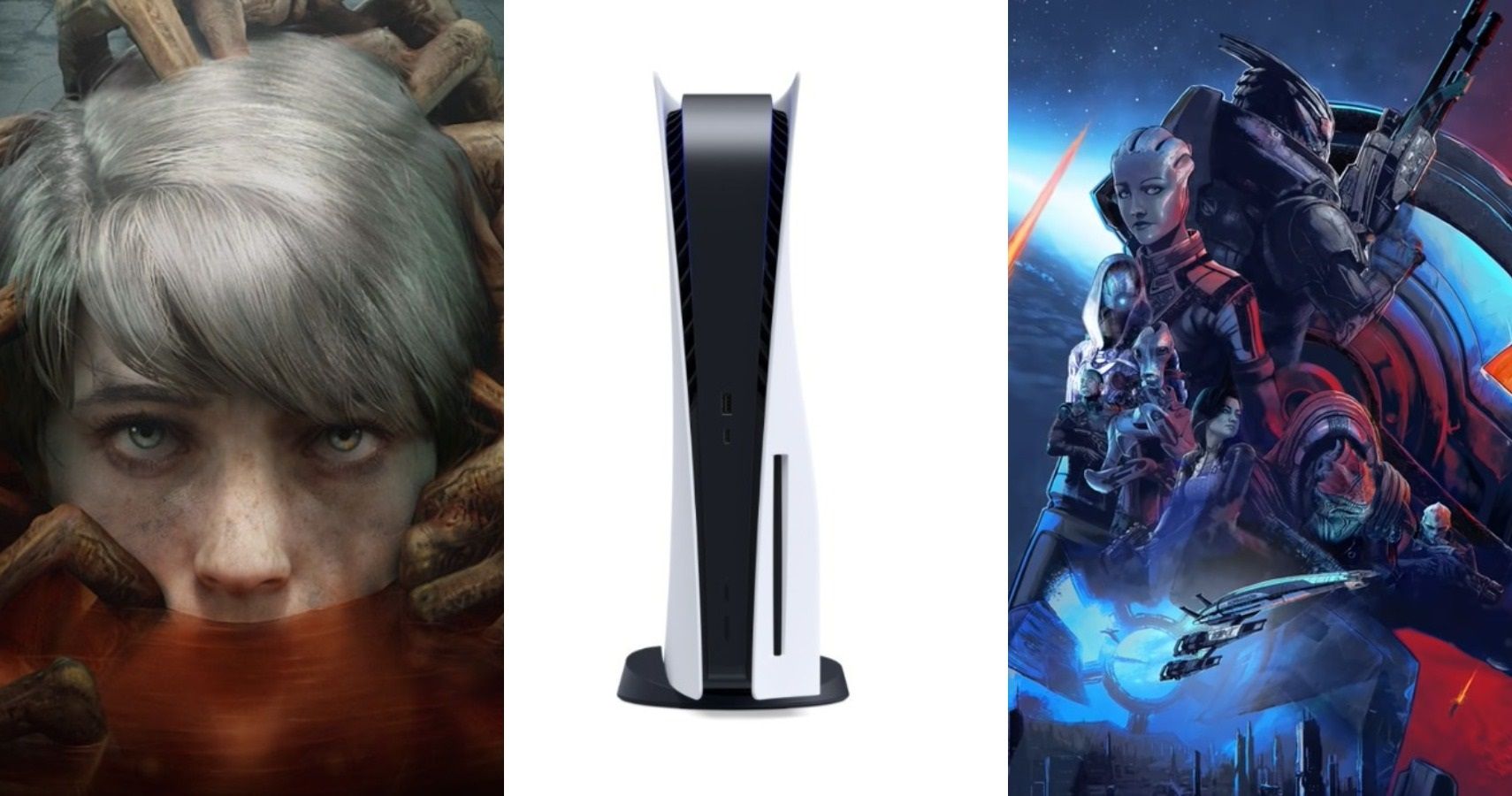 Game News
Call of Duty: Modern Warfare
warzone
Call of Duty: Warzone
Josh has been gaming for as long as he can remember. That love began with a mild childhood addiction to the Sega Genesis, or Mega Drive since he lives in the UK. Back then, Sonic 2 quickly became his favorite game and as you might have guessed from his picture, the franchise has remained close to his heart ever since. Nowadays, he splits his time between his PS4 and his Switch and spends far too much time playing Fortnite. If you're a fan of gaming, wrestling, and soccer, give him a follow on Twitter @BristolBeadz.
Source: Read Full Article