WB Games Has Delayed Hogwarts Legacy Into 2022
The long string of game delays that happened as a result of the COVID-19 pandemic is far from over. In a post on the game's official Twitter account today, WB Games has confirmed that Hogwarts Legacy will not be released in 2021. Instead, the game has been pushed to an unspecified date in 2022 so that the team may create the best possible experience it can.
Many are likely not too upset considering the hot water that the Harry Potter franchise has been involved in as of late. With author J.K. Rowling spouting off transphobic nonsense on Twitter last year, many have started to turn their backs on the once-massive franchise. Even cast members from the films voiced their opposition to Rowling's statements, stating that trans-lives are just as important as everyone else.
It's a sad situation for developer Avalanche Games. When the company began work on Hogwarts Legacy, it likely did so with the intent of creating the best possible experience for fans of Harry Potter. Now that Rowling is seemingly ready to nuke her public image, all Potter related media is going to suffer. Maybe a push into 2022 could see Rowling sell off the franchise, which would then at least absolve Avalanche of any association.
At any rate, those looking forward to this open-world RPG will have to remain patient for another year. That's certainly the best route to take as rushing a game out simply to have it on shelves is never a good thing.
NEXT: JK Rowling's Involvement In Hogwarts Legacy Outlined In New FAQ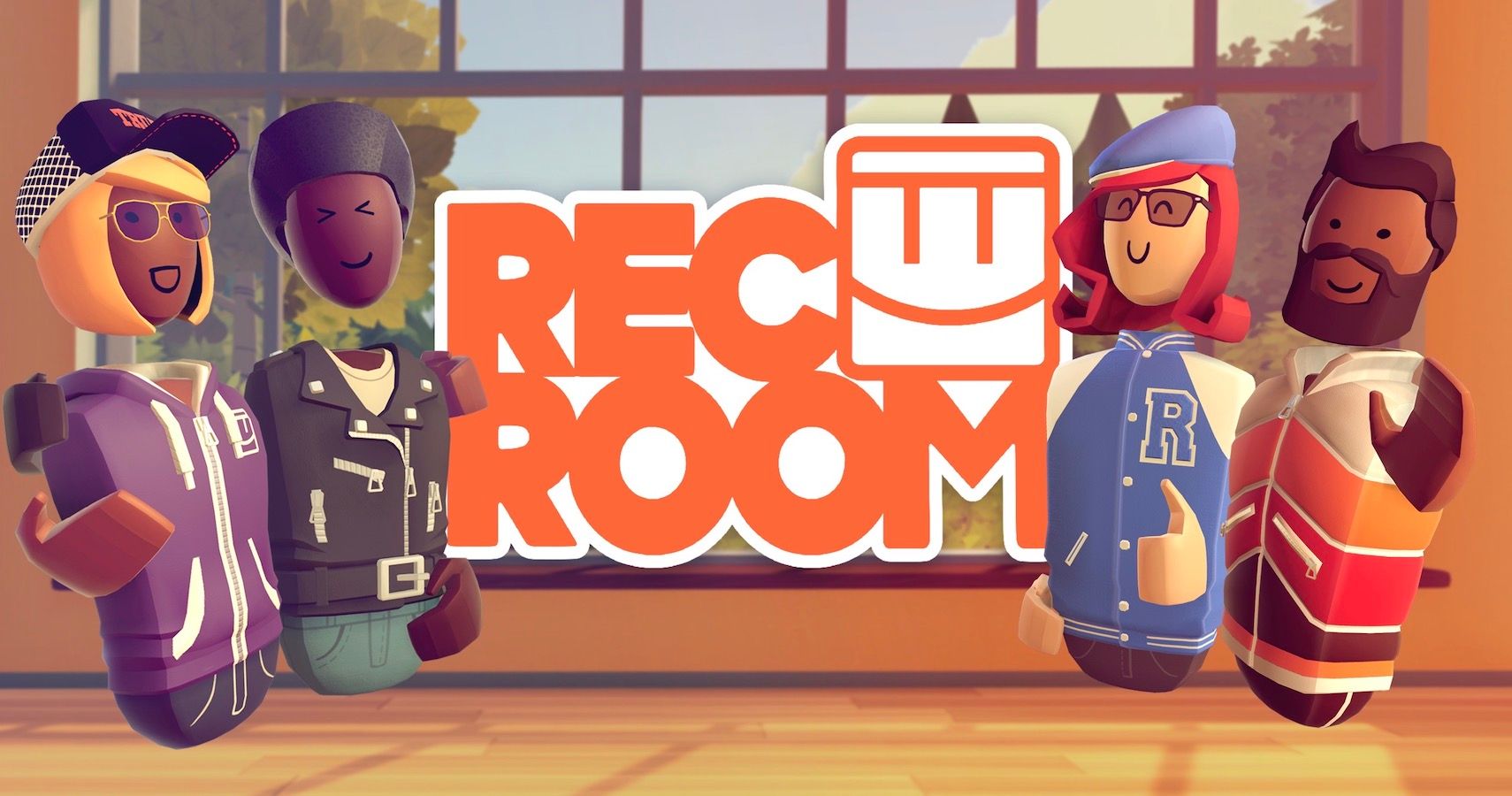 Game News
WB Games
Hogwarts Legacy
Peter is an aspiring writer with a passion for gaming and fitness. If you can't find him in front of a game, you'll most likely find him pumping iron.
Source: Read Full Article