What's Going On With The Ubisoft Forward?
Even as in-person gaming events return, digital showcases are here to stay. Summer Game Fest was (almost) all digital, replacing the hectic, in-person buzz of E3. A little bit of the drama was lost, and there was less opportunity for journalists to speak directly to creators or to experience the random indie titles, but it also meant it could be covered by a wider range of voices and all fans could experience the reveals – despite many of them feeling uninspired – together. While these in-person big ticket events will likely continue to emerge from hibernation (Gamescom is physical again after its digital-only 2021), Nintendo Directs and the like aren't going anywhere. With Ubisoft though, I'm not sure I understand the strategy.
Summer Game Fest had an opening night show, but it technically opened a few days before, thanks to Sony's PlayStation showcase forming an official part of the event. Ubisoft also held its own showcase during SGF, though it was not an official SGF segment. That's the issue with digital events – other companies can just do their own thing at the same time and it all gets mixed up into the same soup. In Ubisoft's case though, rather than blending into SGF, it felt like the showcase could have been an email and it was all a gigantic waste of everybody's time.
Ubisoft confirmed Assassin's Creed Infinity immediately after it was leaked, but offered no clarity on what a live-service Assassin's Creed portal might look like. SGF was the perfect time to shed a little light on the project, but instead we got three of the smallest updates you can imagine for one of its most successful and consistently popular titles. Ubisoft also has Avatar slated to launch this year, while hype for the movie is slowly creeping up. We haven't heard a peep from Avatar since its reveal last year, and while it will probably just be blue Far Cry, it feels like a huge miss that Ubisoft isn't banging the drum about it, especially in a year of major delays.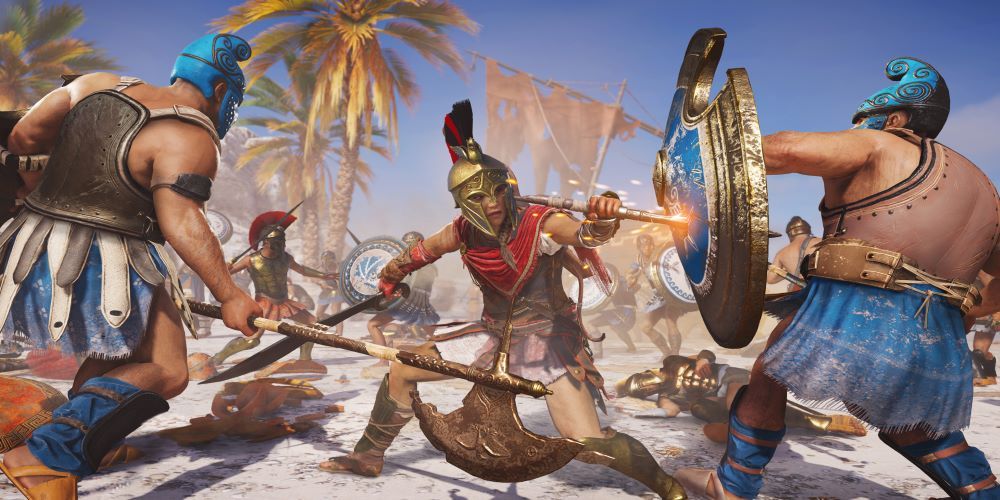 But hey, we have a Ubisoft Forward coming up. That's a stupid name for something that's just Nintendo Direct But Ubisoft, and worse than that, it's not until September. That's just not how these things work. Internally, planning for these showcases might take a month or so, but Nintendo and Sony, the two masters of these showcases, only announce theirs a few days beforehand. This not only gives them leeway of not announcing it until everything is ready, it also allows hype to build quickly. September is too far away for anyone to care. Gamers are not the sort to make a note in their diary, especially when everything happens so much. We have some major launches before then, not to mention Gamescom.
And what exactly does this mean for Ubisoft at Gamescom. Is it skipping it entirely now? Forward is only a couple of weeks after, so will it instead be a follow up to Gamescom? In which case, why tell us now? Why not let the Gamescom announcements do the heavy lifting then get the extra press and marketing from revealing that a Forward in a couple of weeks will offer behind the scenes information?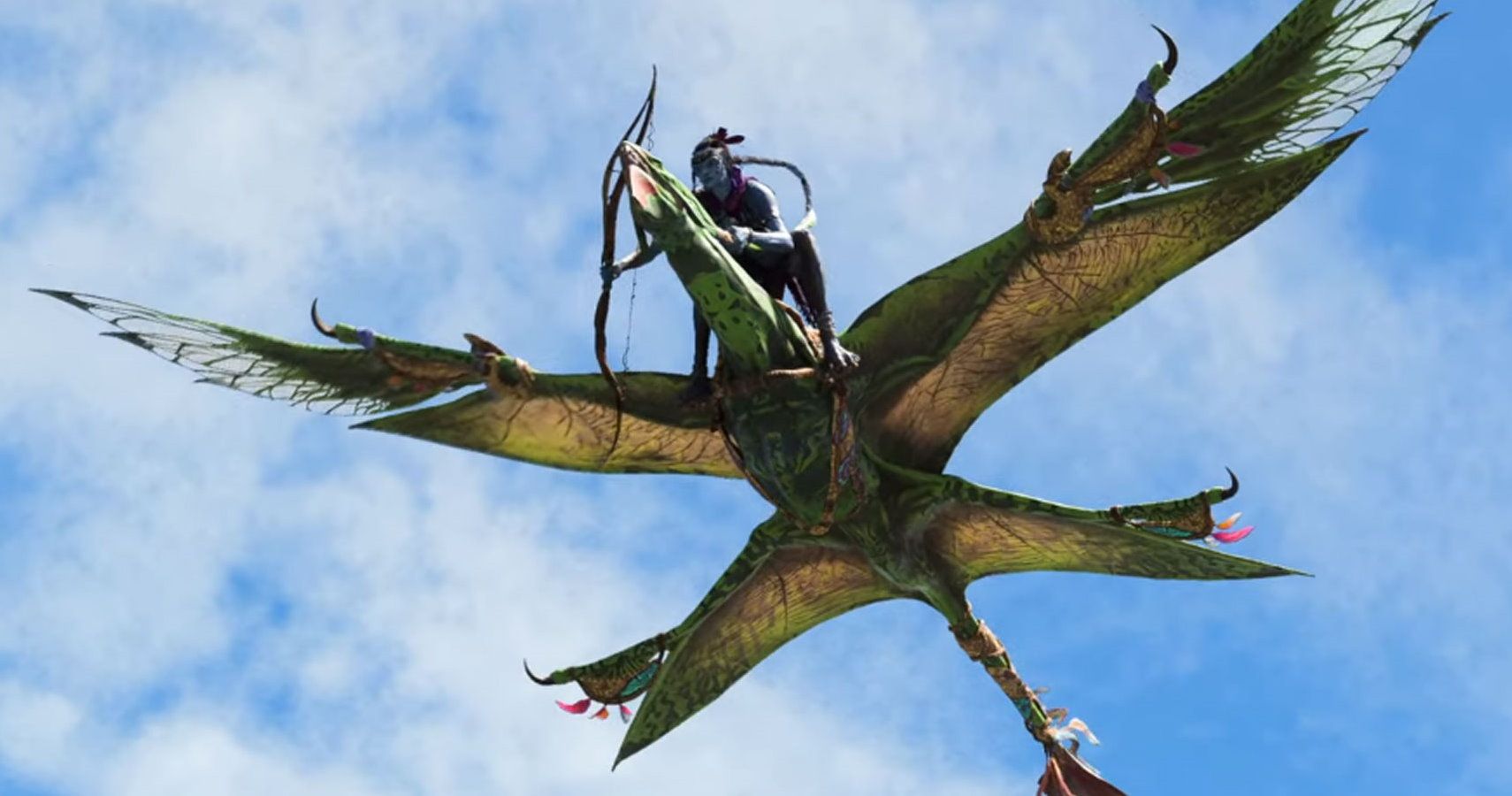 There's also the wording of the Forward announcement itself. It carefully avoids the word 'reveal' and instead goes for 'updates', implying no new games will feature. Avatar is surely a lock, but is a new Assassin's Creed we know nothing about an update, or a reveal? We know it's coming, and that's about it. Will it be revealed at Gamescom and updated at the Forward? Or will it be updates for games already in the wild, like Roller Champions, Riders Republic, or Rabbids: Party of Legends? If you really want to swing for the fences, you could take a punt at Beyond Good & Evil showing up, but it's more likely to be a 30 minute update on XDefiant.
Source: Read Full Article