What's TheGamer Staff Playing This Weekend?
This week brought big new games, some expected and some unexpected. In the expected column, we have Dead Space, which our own Amanda Hurych has finally got her hands on after months of excitement, and which our other own Jade King can't stop playing even after filing her review.
In the unexpected column, we've got Hi-Fi Rush, which Xbox shadow dropped on Wednesday. The new game from Tango Gameworks is unlike anything the Ghostwire: Tokyo devs have made before and, from the little I've played, seems extremely cool. Of course, it wouldn't be an edition of What's TheGamer Staff Playing This Weekend? without an appearance from Yakuza or Persona, so keep an eye out for those perennial favorites on the list, too.
Andrew King, Features Editor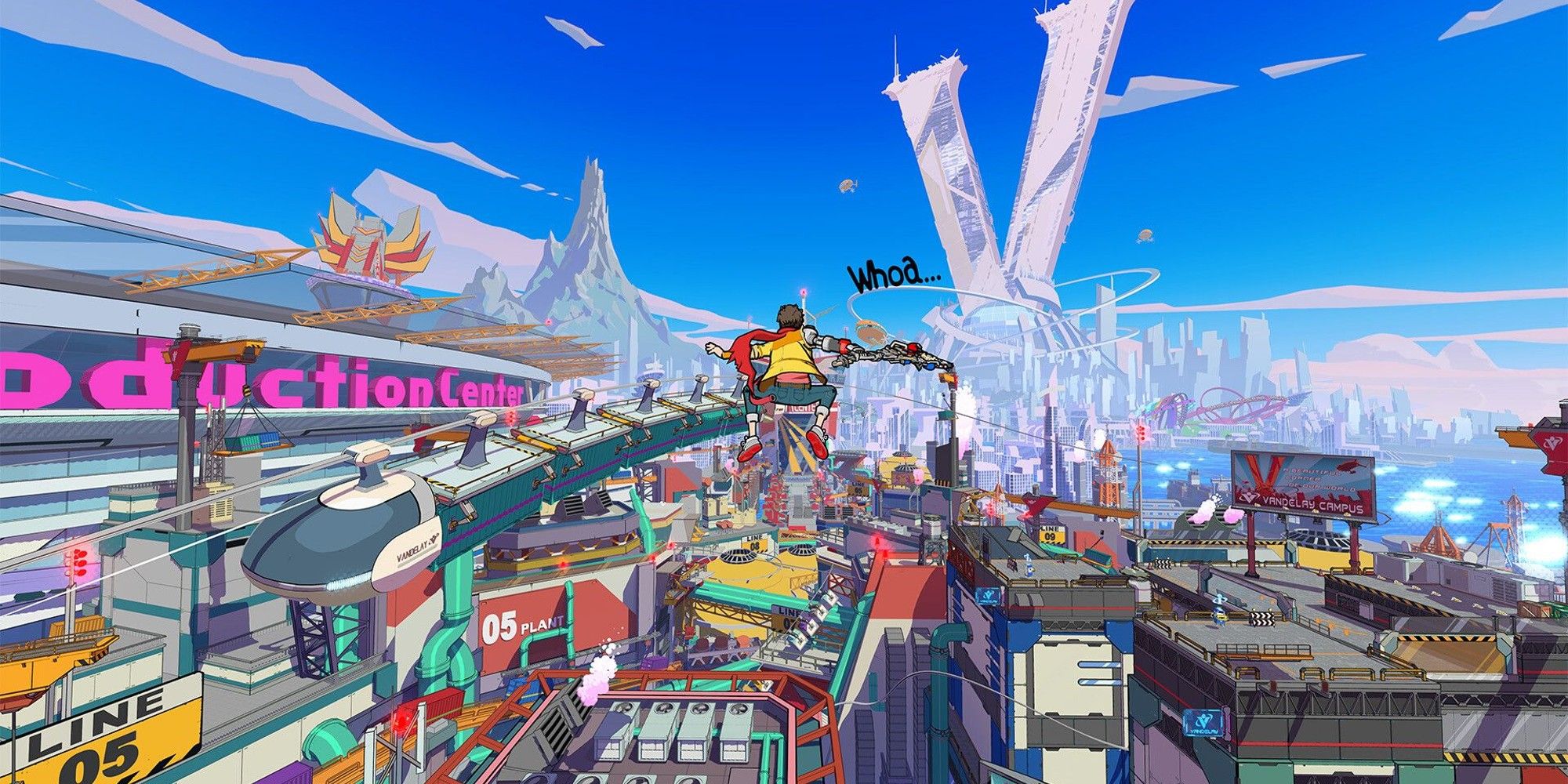 I'm still making my way through Mass Effect 2 and have played a bit of One Piece: Odyssey and Sonic Frontiers. But, I started Hi-Fi Rush after its shadow drop on Wednesday and definitely want to spend more time in that world. The vibe and aesthetic feel like throwbacks to the Saturday morning cartoons that were on WB when I was growing up in the early '00s and that's a mood I can't resist. I'm on the record as loving futuristic cities, too, so this is a match made in (rhythm) heaven. Also, Hitman's new roguelike mode Freelancer is out. I've only played a little bit, but it's kicking my ass, which means I may end up dedicating the weekend to getting good at Hitman again.
David W. Duffy, Evergreen Editor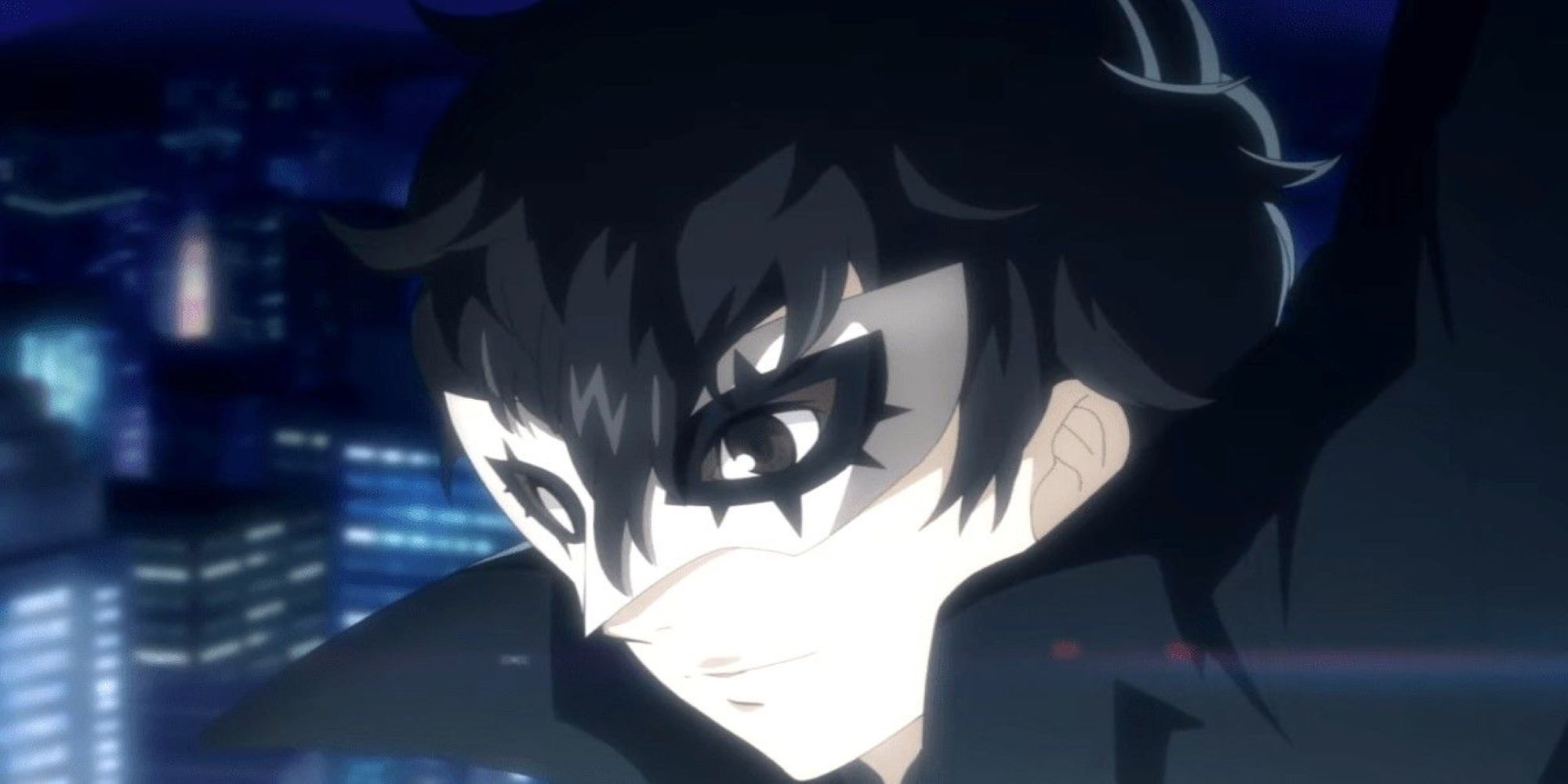 Persona 5 Royal has become an obsession. When I woke up this morning, the first thing I thought of — before breakfast, before switching on the laptop for work — was that I needed to remember to equip Hariti so I can grind some XP. I even set an alarm in my phone for later on. I'm 80 hours in and just starting the fourth Palace, which means I've barely scratched the surface — so it's likely you won't see me in this list again until August. Catch you on the other side, if it ever lets me emerge. Luckily for me, we have excellent guides here at TheGamer.
Amanda Hurych, Evergreen Content Lead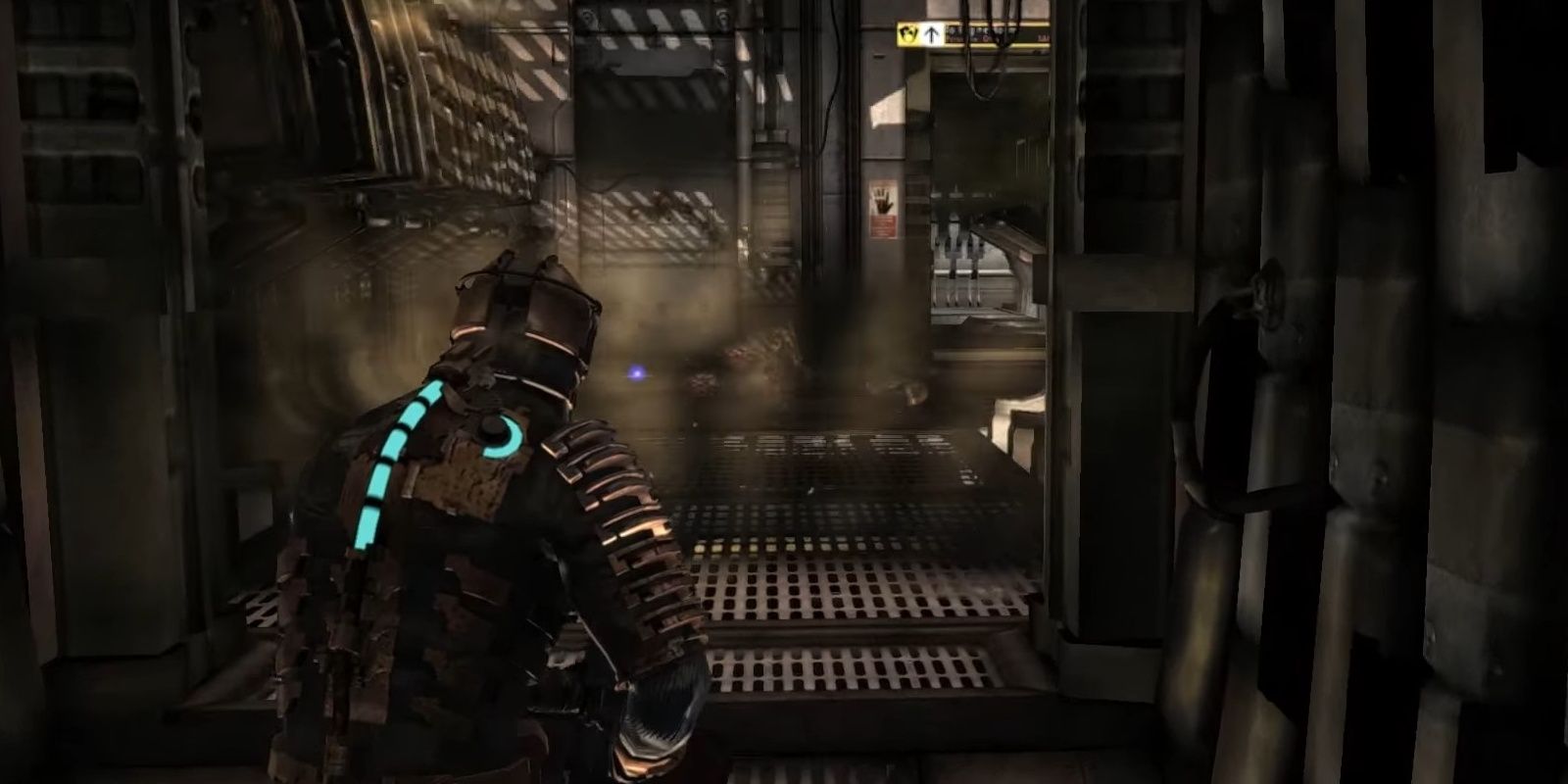 The wait is over! This weekend I will be doing the gaming equivalent of fine dining by playing the Dead Space remake nonstop and with zero discretion. That's right. It's going to be an all-day game event. The only breaks I will take are for the bathroom and to maybe pour myself another cup of coffee to keep me awake. I am so pumped. I'm actually beyond pumped. The last time I felt this excited about a game was for…well, The Callisto Protocol. But what are hopes for, am I right? I'm ready to be made whole!
Justin Reeve, News Editor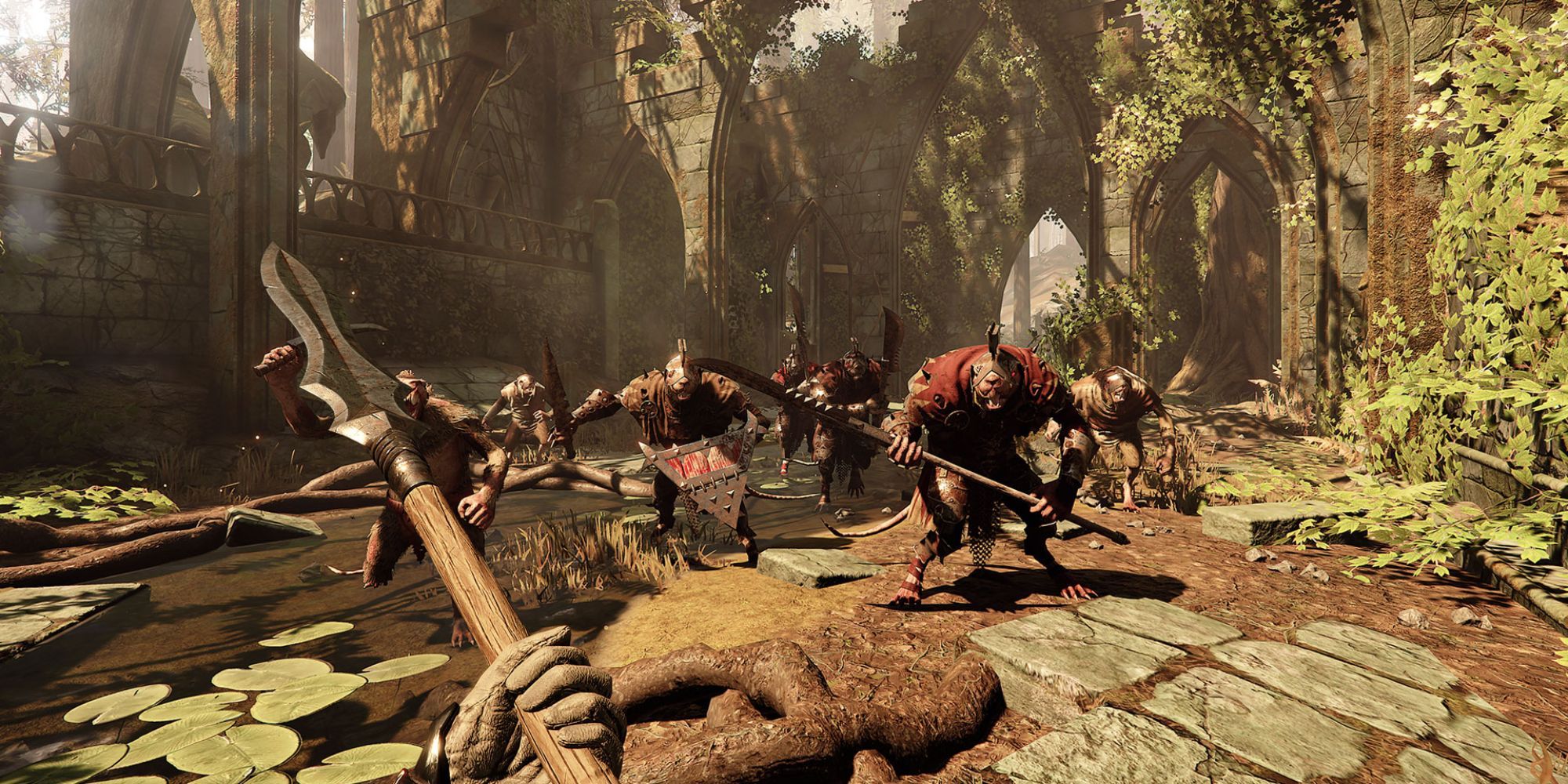 I've always liked a good cooperative experience along the lines of Left 4 Dead, so for the remainder of this week and at least well into the weekend, I'm going to be playing one of my old favorites, Warhammer: Vermintide 2. This came out back in 2018, so as you might expect, I've put a few hours into the game already. I just love how much the game draws you into its world with all of its immersive storytelling and, of course, the incredibly deep lore, most of which is only vaguely known to me, but fascinating all the same. The hacking and slashing, too. I love all the hacking and slashing.
Jade King, Lead Features Editor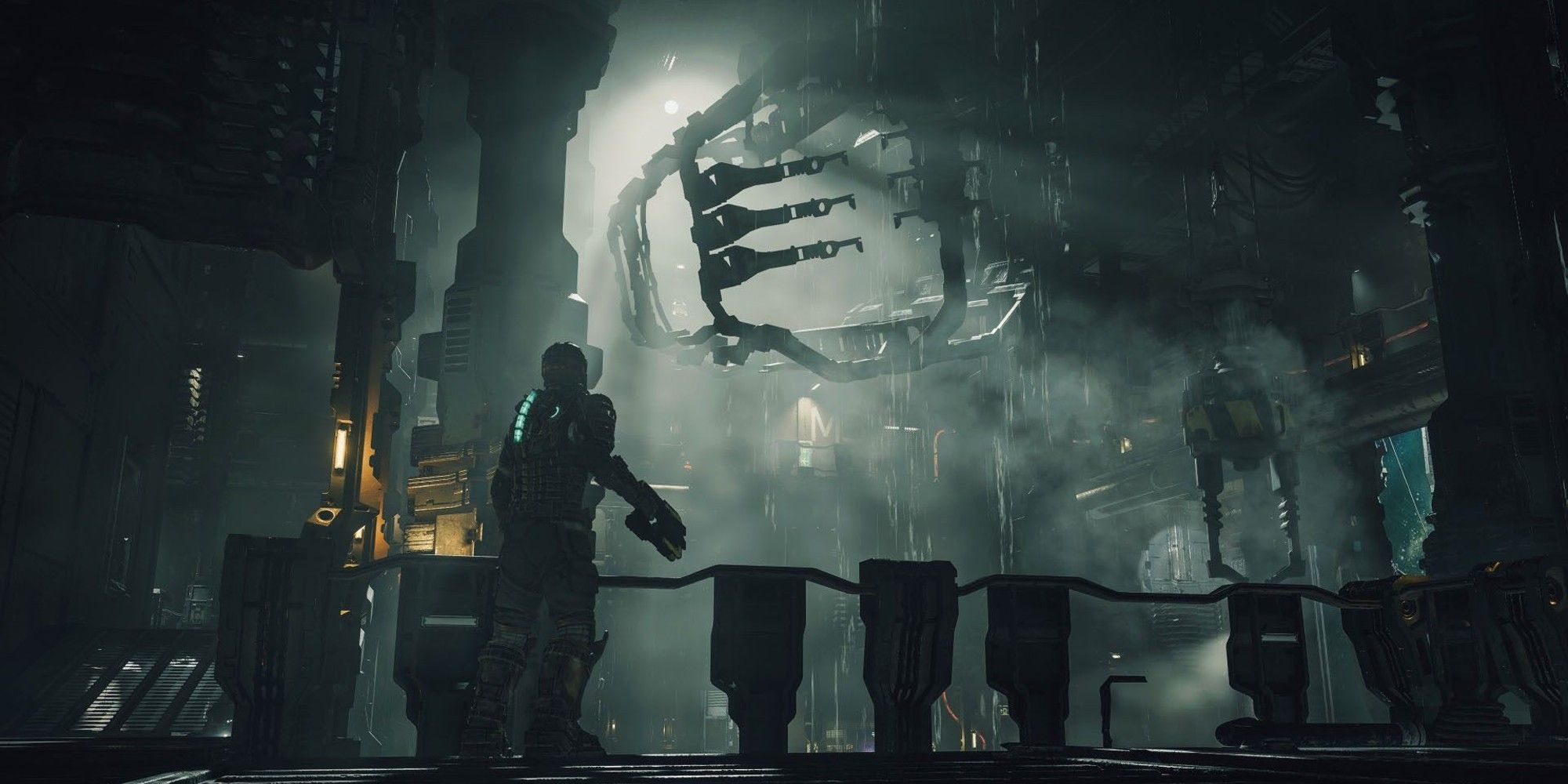 Dead Space is a better remake than I ever could have expected, and after filing my review (which all of you should go and read) I have already jumped into NG+ with a determination to earn the platinum trophy. It's the linear, exciting, and horrifying shooter I needed to kickstart my year. I also need to check out Roller Drama – a life/sports-sim about a roller derby team all holed up in the same apartment building. That, and maybe I will dip into Persona 5 Royal a little more. It's only January and already I have too many things to play with.
Harry Alston, Senior Specialist Writer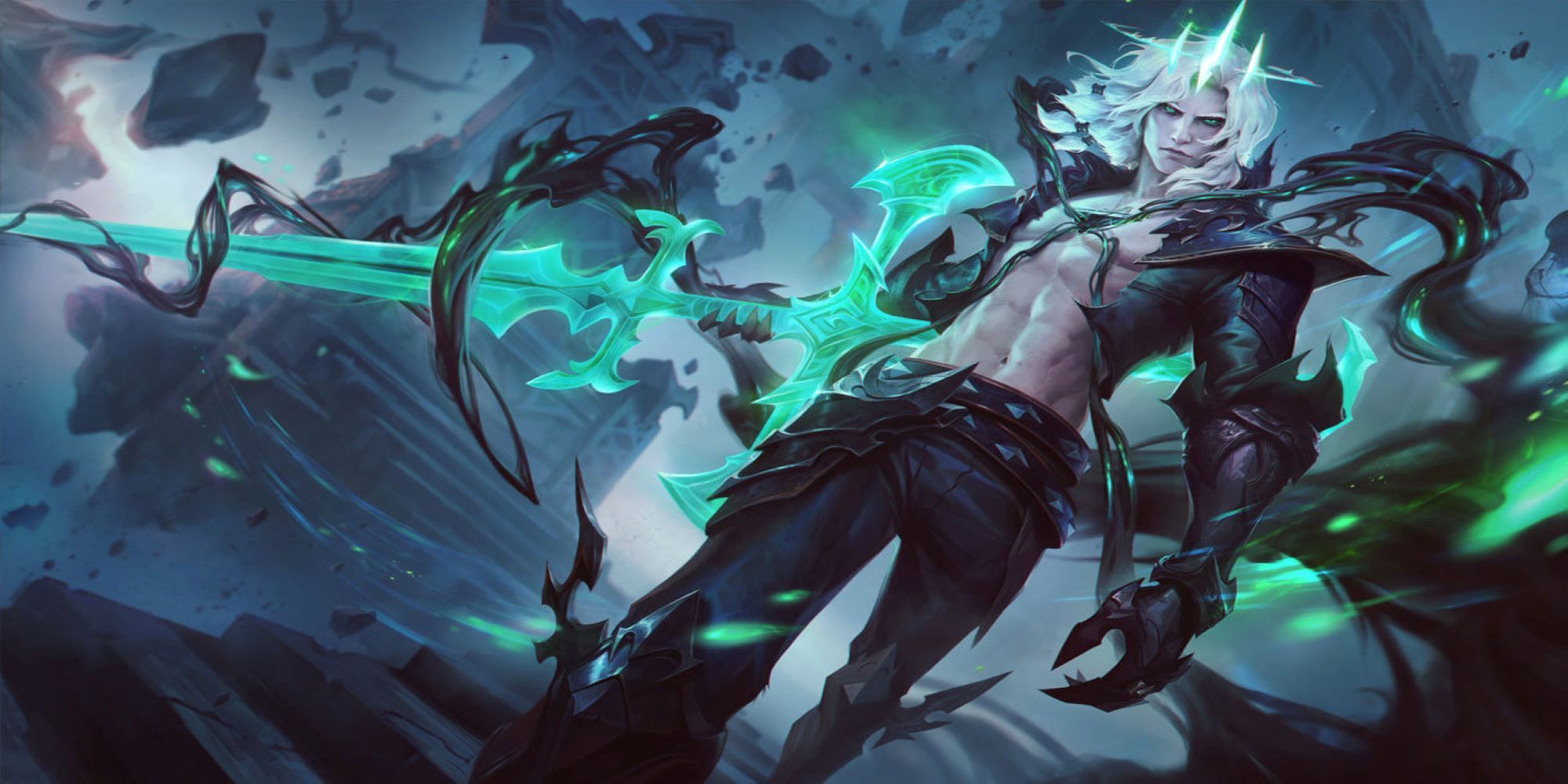 League Of Legends has made a surprise return to my life after receiving a message from an old school pal. I am just as bad as I always was, but there's something uniquely thrilling about returning to a game that I've played on and off for almost a decade. There are a million new champions, items, and something called a Chemdrake? Who knows. I'm off to feed bottom lane.
Axel Nicolás Bosso, Guides Trainer And Evergreen Editor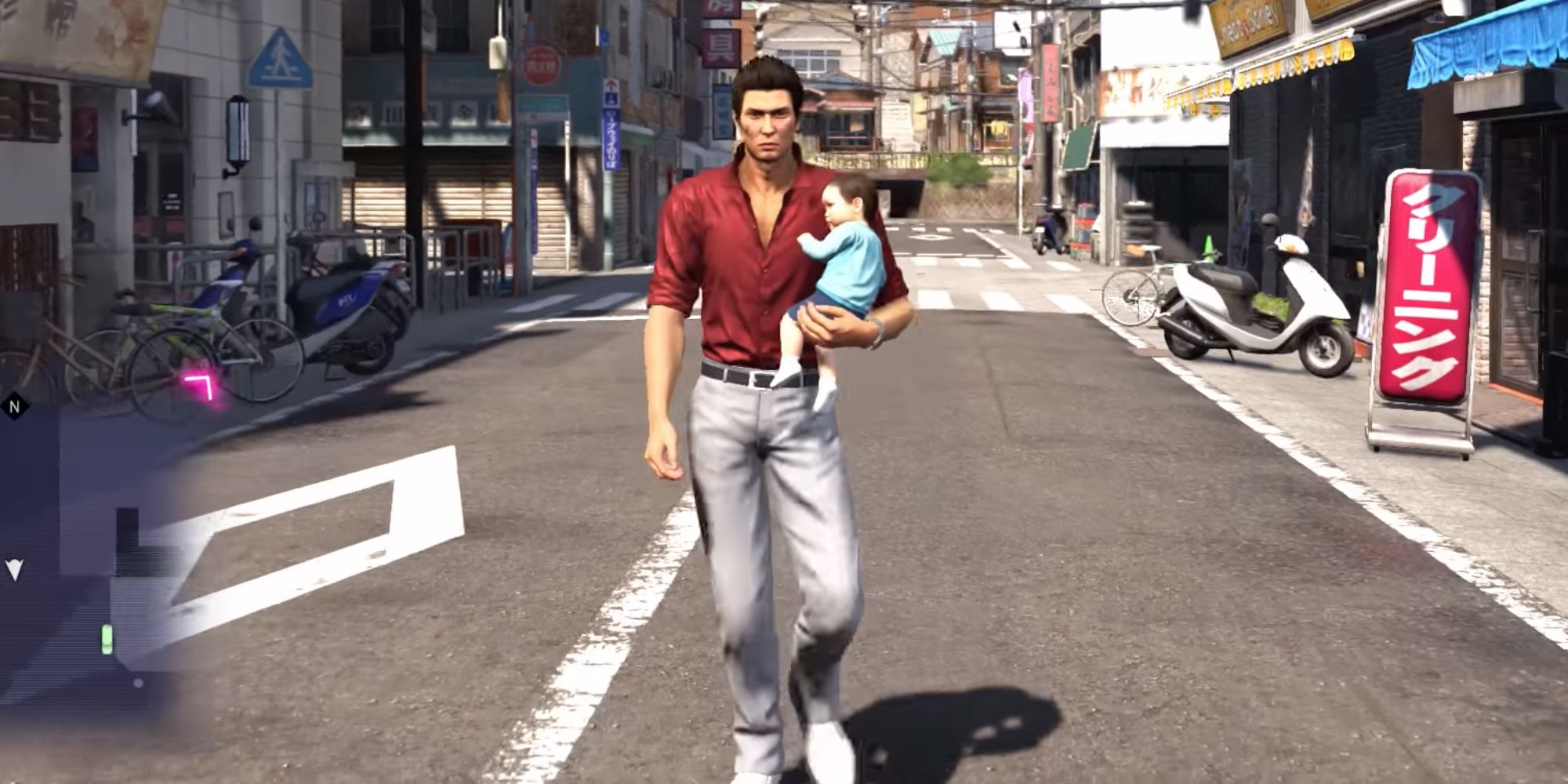 This week I've finished a journey that started several years ago: I've completed Yakuza 6's main story, and with that, my road through the main series has come to an end (until the upcoming sequel to Like a Dragon launches, of course). So, what's left now? Well, a lot. I went over less than 20 substories of the more than 50 than the game has, and I haven't finished its basic but fun tower defense-like minigame with its own story. There are still several moments with Kiryu waiting for me.
Source: Read Full Article