Women And Over 50s' Spending On Video Games Increased Dramatically During The Pandemic
There's a long standing stereotype that video games are only played by kids and young men without jobs, but the reality is very different, as proven by a recent data study that found women and people over 50 have been spending more on games than ever before.
The study, broken down by GamesIndustry.biz, shows how people's spending habits changed during the pandemic. UK bank Barclays looked at all card transactions related to any games retailer to compile the information, which compares data from 2019 and 2021.
The most growth was seen in women over men and people aged between 50 and 64. Women increased their spending by 51 percent, compared to men's 43 percent, and those approaching 65 increased their spending by a whopping 59 percent.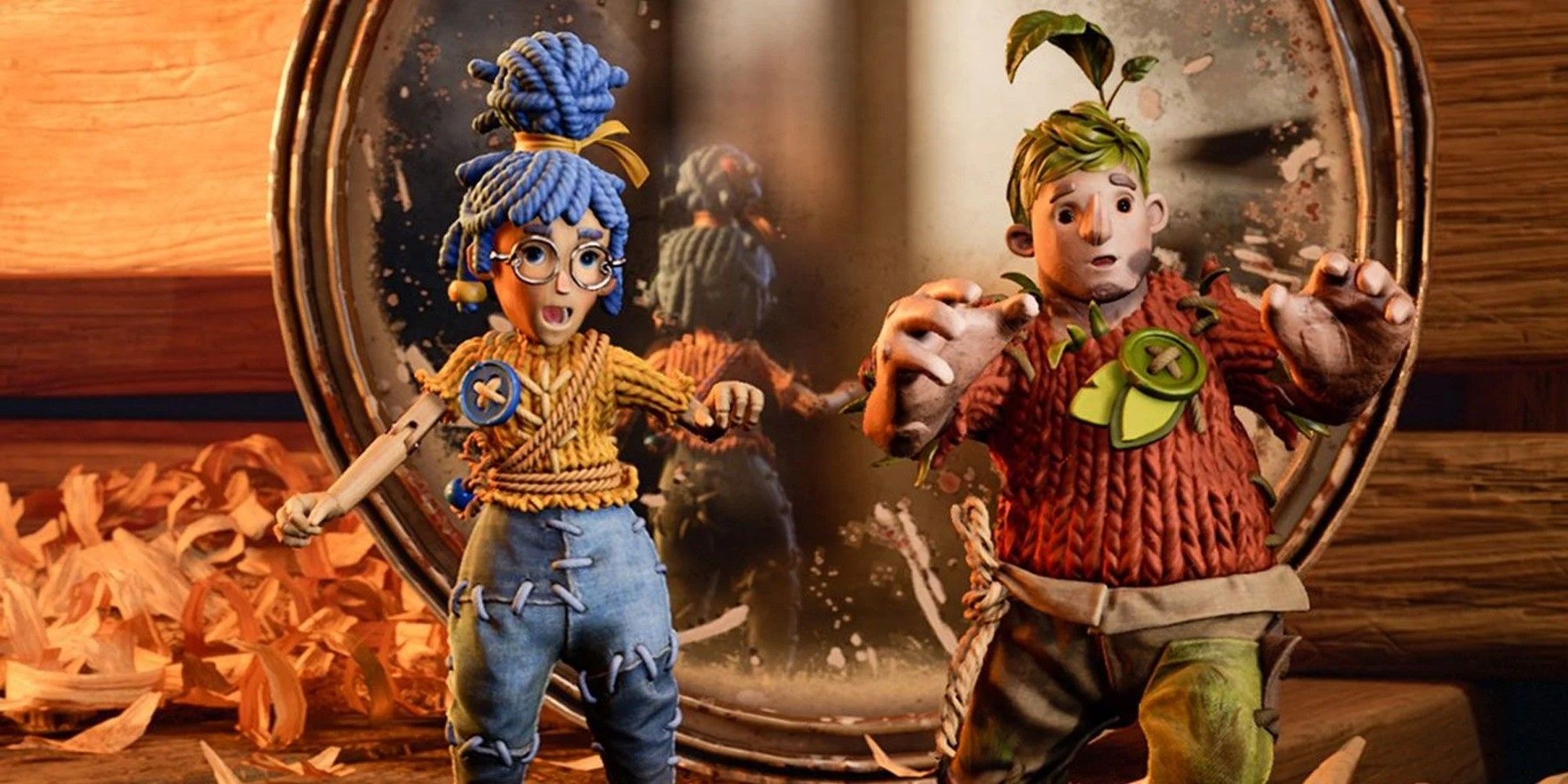 While 16-25-year-olds still spend the most on video games overall, their increase in spending was a relatively low 27 percent. Although, if you're already spending a lot of your income on games it must be hard to spend even more.
This data also revealed that video games were the second-biggest growing market during the pandemic, behind only digital content and subscription, though thanks to Netflix's dwindling subscriber count games may even overtake that soon.
Interestingly, the average price of a video game related transaction was £15.11, which is far lower than the cost of most video games or consoles. This shows the effect that microtransactions and gaming subscriptions are having on the overall amount of money being put into the industry.
The most common amount spent was between £6 and £6.99, which correlates to the monthly cost of a PlayStation Plus or Xbox Live Gold subscription. After that came £3 to £3.99, showing microtransactions are having a huge effect.
Both PlayStation and Nintendo are making changes to the way auto-renewal of their online subscriptions works, in a move that should help better protect customers' wallets. PlayStation is also rolling out a new PS Plus system that combines Now with Plus, with three tiers of varying prices.
Source: Read Full Article