Working From Home Made It "Painful" To Keep Developing Cyberpunk 2077
Cyberpunk 2077 is here, and as expected, it's the biggest game of the year. It's so far the fastest-selling PC game ever with over 4.7 million players at launch, and it also broke a Steam record with over 1 million concurrent players. The only reason it didn't break console records is likely only due to the poor performance on previous-gen consoles and that nobody can actually find a PS5 to play it on (not that it would matter–Cyberpunk's next-gen update won't come till next year anyway).
That's not to say it hasn't been a bumpy release. There are quite a few bugs in Cyberpunk, and it's even cost the game some review points from critics. But it's here, and it's largely great if you've got a system that can run it.
And it almost didn't even happen. CD Projekt Red delayed the game three times before finally releasing it on December 10. In an interview with The Wall Street Journal, CDPR co-CEO Adam Kiciński said that was largely due to COVID-19 and moving to a work-from-home business model.
Inflated communication time really hurt Cyberpunk's development, said Kiciński. Stuff that could be actioned in minutes inside the office instead took hours. It was "painful" for the development team to basically be forced to crunch as a result.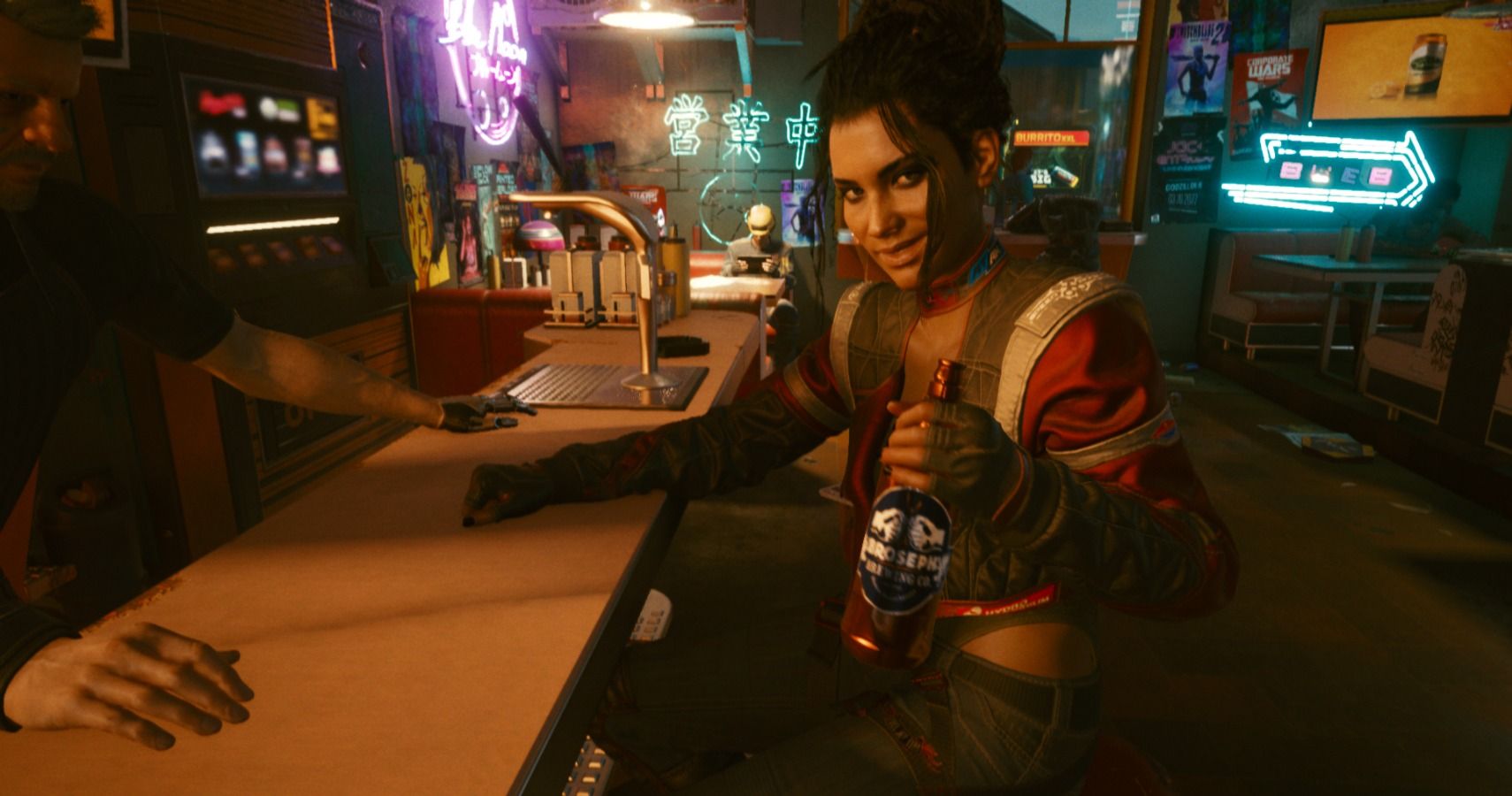 And that's not even the end of it. CD Projekt Red is still hard at work getting updates ready to squash as many bugs as possible and improve performance on consoles, something that seems especially necessary on the PS4 and original Xbox One.
Source: Read Full Article