World Of Warcraft, Overwatch, And Hearthstone Go Offline In China January 23
Activision Blizzard has said that it offered a proposal to its Chinese partner to extend their partnership for a further six months, but that NetEase turned it down.
Activision Blizzard has had a 14-year partnership with NetEase, one of China's biggest games companies, but in November the industry and Chinese players were left stunned when it was announced that the lucrative deal was coming to an end. But it seems the US company's subsidiary Blizzard China had tried to revive it.
As reported by Reuters, Blizzard China claims it contacted NetEase with a proposal to extend their partnership but NetEase declined the offer, which it revealed via a statement on microblogging site Weibo. Activision Blizzard will now seek a new partner for its China operations.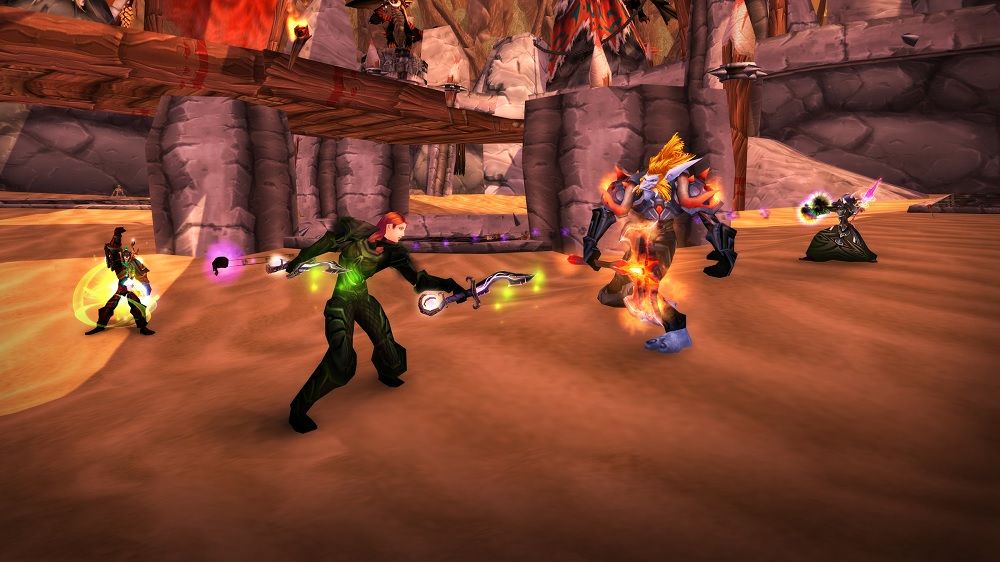 This means seven Blizzard titles, including World of Warcraft, Overwatch, and Hearthstone, will go offline in China on January 23 as planned. From reports, NetEase has already started breaking up the team overseeing these games.
NetEase CEO William Ding had said his company had "put in a great deal of effort" to negotiate with Activision Blizzard when the two companies announced the end to their partnership in November, but that they could not reach an agreement because of "material differences" and could not accept the proposed terms made by the US company. For its part, Blizzard said the two firms could not agree to a deal that was "consistent with Blizzard's operating principles and commitments to players and employees".
In the new statement posted on Weibo, Blizzard China has added that "it is a pity that NetEase is not willing to extend services of our games for another six months on the basis of existing terms as we look for a new partner."
NetEase is China's second biggest games company, after Tencent, and its rise is partly attributable to its publishing of Activision Blizzard's games in China. Foreign companies typically need a Chinese partner in order to do business in the country, which extends to the games industry.
Source: Read Full Article