World Of Warcraft: What You Should Do To Prepare For Shadowlands
We're only about 24 hours away from the launch of Shadowlands, which will go live at 3pm PT tomorrow, November 23. If you haven't logged in for a while, you may want to do a little maintenance before the expansion goes live tomorrow afternoon. Here's everything you should do before Shadowlands launches tomorrow.
Update Now And Log In Early
There was a pretty substantial patch last Monday, November 16. If you haven't logged in recently you should definitely open up Battle.net and get your game up to date. The latest patch was about 6 GB.
As is the tradition with new expansions, there will be massive queues to get into the game on launch day. You should do your best to log-in at least a couple of hours early — the earlier the better. The quest that starts Shadowkeep will begin in each capital city, so make sure you get yourself to either Ogrimmar or Stormwind City before the expansion goes live. The update will happen on the backend, so no one will need to leave the game to update to Shadowlands. If you prepurchase the game through Bungie you'll be able to start playing right away at 3pm PT. If you can't be online early, you might end up waiting in a long queue before you can play.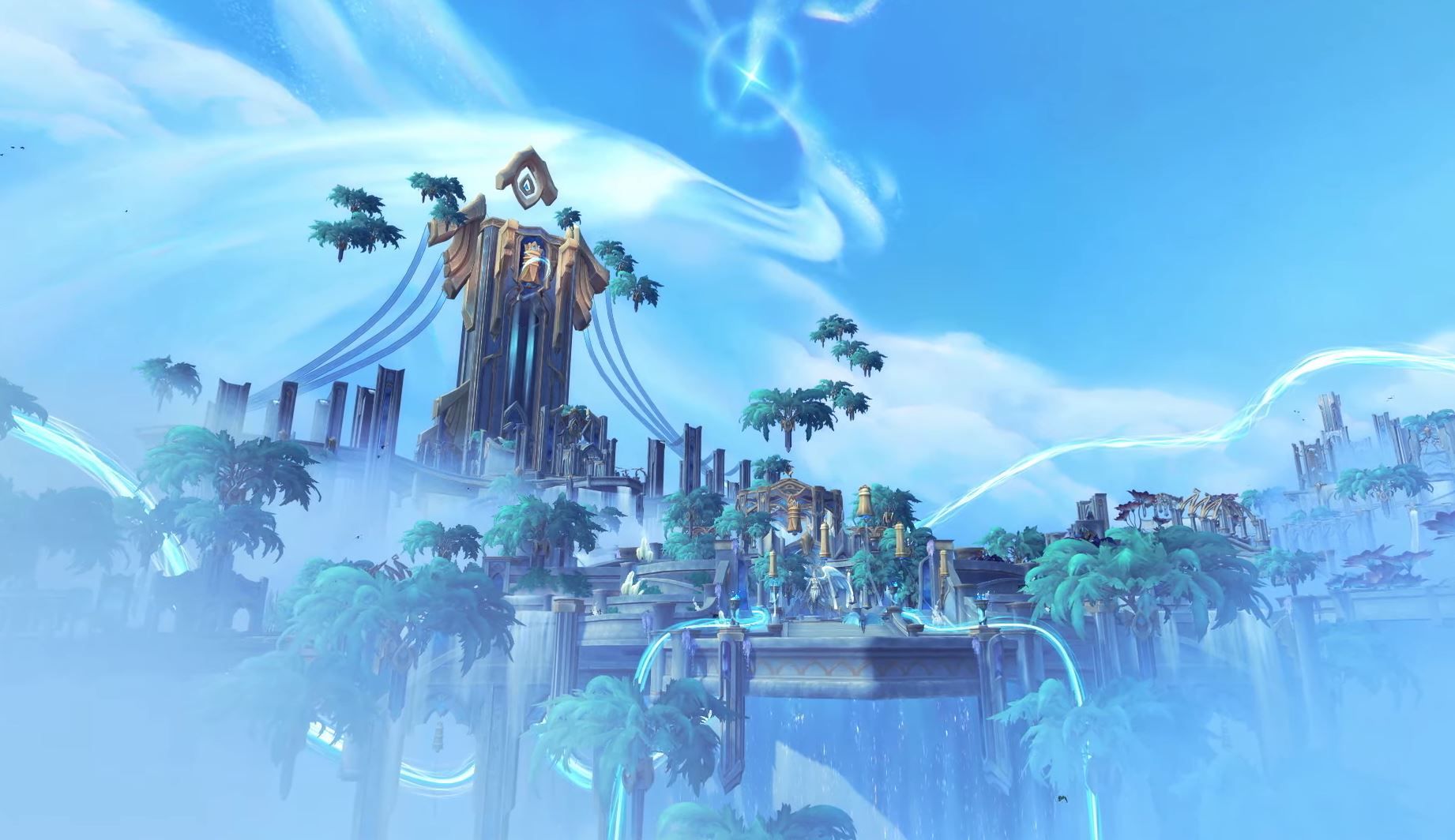 Update Your Add-Ons
While you're waiting for the game to patch, open up your Twitch app and start updating all your add-ons. I have more than a dozen that needed to be updated before I started playing again a month ago, and virtually every add-on will need a Shadowlands update before they will work properly.
If you launch WoW you'll get a message if any of your add-ons are out of date. At that point you can simply disable them, but if you have some time before launch, it would be a good idea to get them all up to date.
If you're looking for the best add-ons to use for Shadowkeep, I would recommend Deadly Boss Mod, World Quest Tracker, GTFO, Pawn, and Details!. You can find all of these add-ons through the Twitch desktop app.
Get Caught Up On The Death's Rising Event
If you log in now you'll still have time to check out the pre-expansion content that went live last Monday. There are some major plot points in this short patch that I don't want to spoil here, but it's worth playing for a couple of hours tonight if you have the time.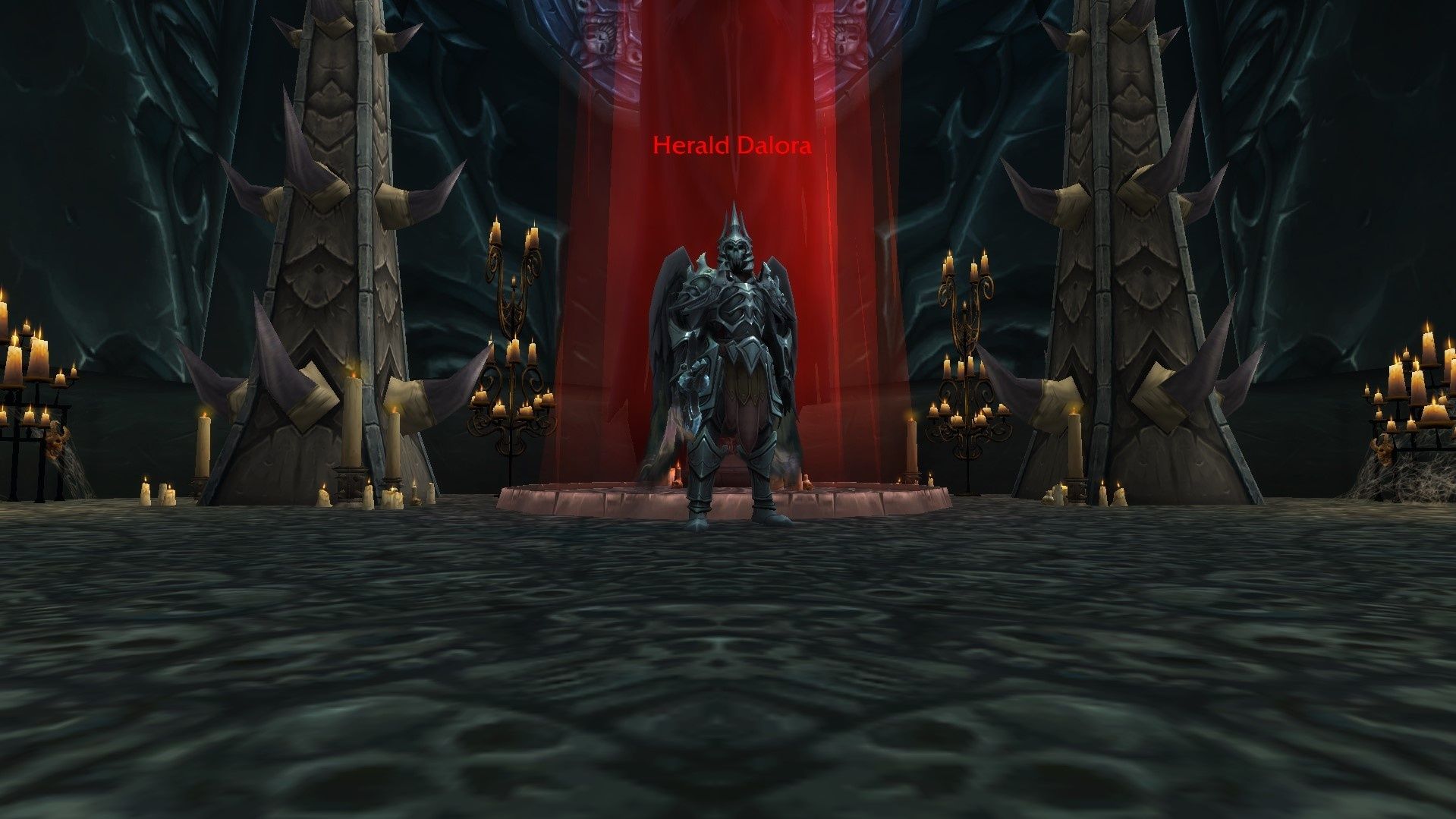 What's more, the event will allow you to grab some easy ilvl 110 loot and a ilvl 115 weapon for killing a certain enemy. There is also a rare chance you'll be able to grab a massive 34-slot bag called Pap's Mint Condition Bag. You'll be find playing Shadowlands without any of this stuff, but it will definitely help you get started much faster.
If you really want to dig into the lore before Shadowlands, Shadow's Rising is the prequel novel to the expansion. There is an excellent audio version available on Audible. The book is about 11 hours long but it's a great lead up to Shadowlands.
READ NEXT: WoW: Shadowlands Launch Trailer Perfectly Captures The Expansion's Four Covenants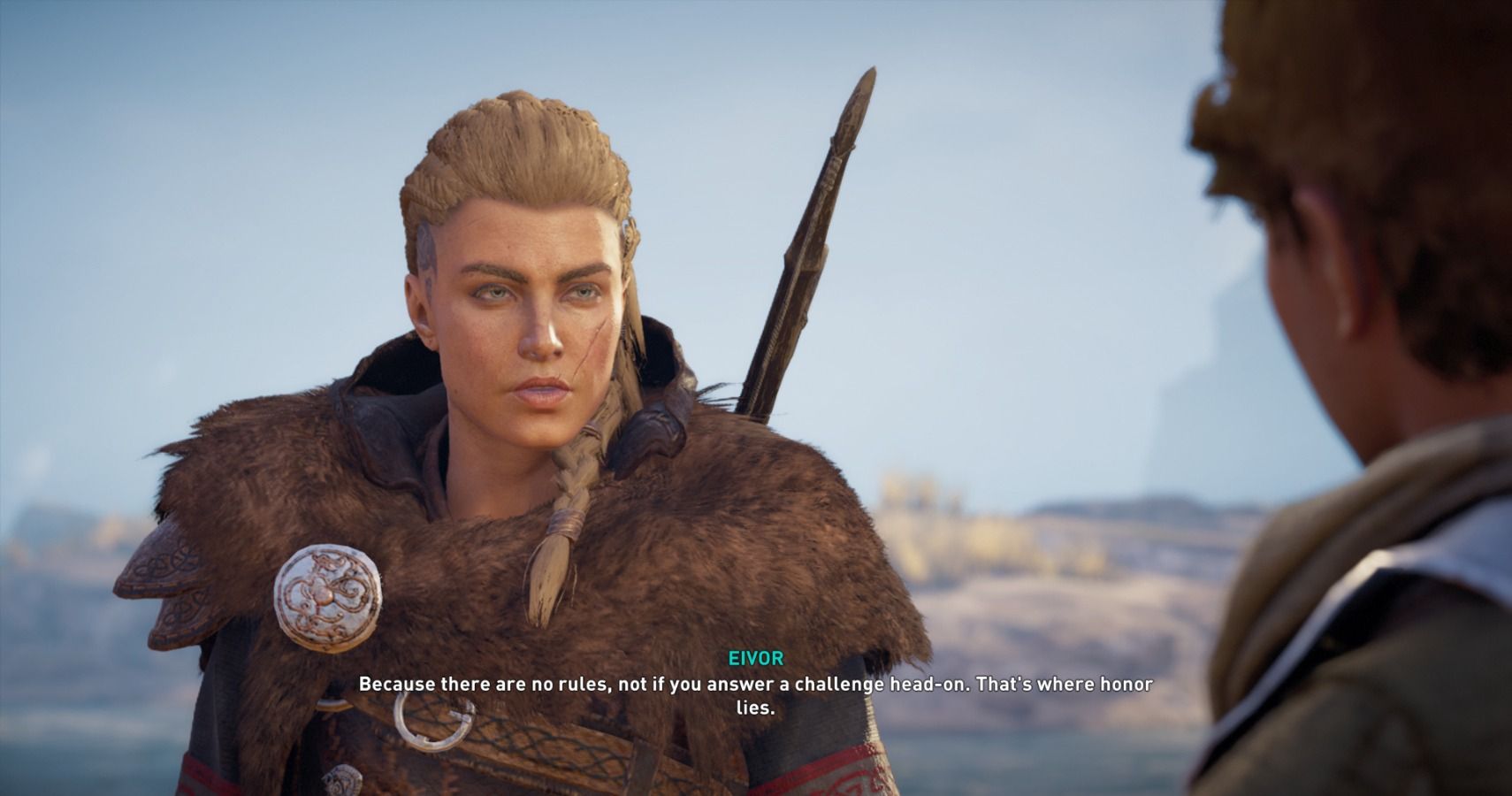 Guides
World of Warcraft
World Of Warcraft: Shadowlands
Eric Switzer is the Livestream News Editor for TheGamer as well as the lead for VR and Tech. He has written about comics and film for Bloody Disgusting and VFXwire. He is a graduate of University of Missouri – Columbia and Vancouver Film School. Eric loves board games, fan conventions, new technology, and his sweet sweet kitties Bruce and Babs. Favorite games include Destiny 2, Kingdom Hearts, Super Metroid, and Prey…but mostly Prey. His favorite Pokémon is Umbreon.
Source: Read Full Article