Xbox Game Pass Ultimate Is Up To 40% Off In Black Friday Sales
The Xbox fans who are looking for a discount on Game Pass will have a chance to buy a three-month subscription for 40% off, starting tomorrow.
Xbox Game Pass is Microsoft's biggest asset in the current console war. Microsoft ensured that the service entered the Xbox Series S/X generation with a stacked line-up. The number of games on offer for a single subscription fee is staggering, and almost all of them benefit from the enhanced hardware of the latest Xbox systems. What the Xbox Series S/X lack in exclusives, they more than makeup for with Game Pass.
Related: "There Is Actually News To Come" On A Game Pass Competitor On PS5, Says Sony Boss
The Xbox owners who don't have Game Pass (for whatever reason), or the people who are still waiting for their new console to arrive can benefit from an upcoming deal. According to a post on the official Xbox website, there will be a 40% discount on three-month Xbox Game Pass Ultimate subscriptions at participating retailers. This deal will become active tomorrow and will run into November 30.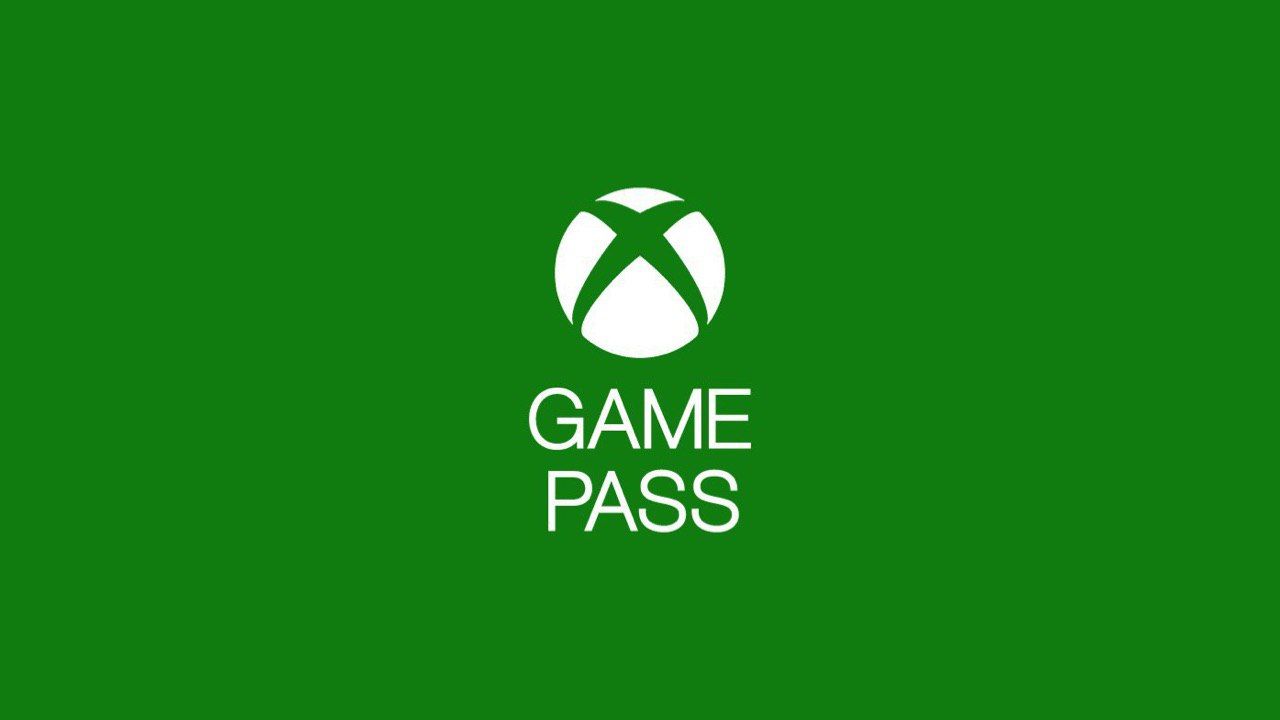 One of the benefits of claiming this deal is that it will give access to the Xbox Series S/X's first big console exclusive when it launches in January. The Medium is an upcoming horror game that uses the power of the hardware to instantly transport the player between two dimensions. The Medium was delayed to January, due to production issues caused by COVID-19 and the looming release of Cyberpunk 2077, which was pushed back to December at the last moment.
Xbox Game Pass Ultimate has the benefits of Xbox Gold, which means that subscribers are given free games every month. An Xbox Game Pass Ultimate subscription also gives access to the PC and mobile versions of Game Pass, so it's an incredible deal for the price. It's likely that Xbox owners already have a Game Pass subscription, but this deal will allow people to extend their subscription for cheap. It's also a great deal if you're looking for Game Pass on other devices outside of Xbox systems.
Next: Elder Scrolls 6 Will Launch On Xbox Game Pass
The deals on Xbox Game Pass will run from November 22 to November 30, 2020.
Source: Xbox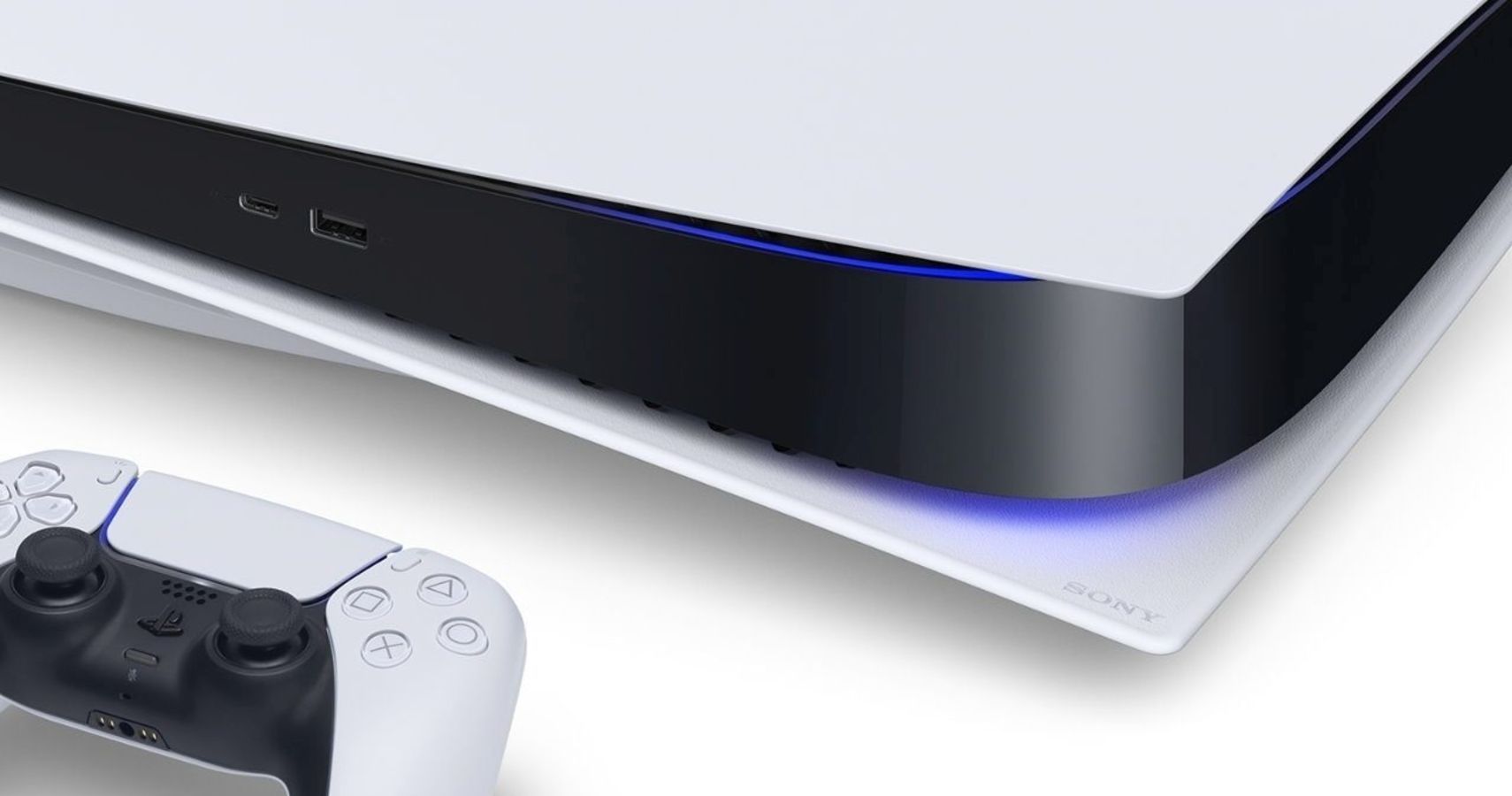 Scott has been writing for The Gamer since it launched in 2017 and also regularly contributes to Screen Rant. He has previously written gaming articles for websites like Cracked, Dorkly, Topless Robot, and TopTenz. He has been gaming since the days of the ZX Spectrum, when it used to take 40 minutes to load a game from a tape cassette player to a black and white TV set.
Scott thinks Chrono Trigger is the best video game of all time, followed closely by Final Fantasy Tactics and Baldur's Gate 2. He pretends that sorcerer is his favorite Dungeons & Dragons class in public but he secretly loves bards.
Source: Read Full Article