Xbox Really Is Giving Game Pass Subscribers Disney+ For Free Yet Again
After teasing it earlier this week, Xbox has confirmed Game Pass Ultimate subscribers can now get 30 days of Disney Plus at no extra cost.
There are a lot of reasons why Xbox Game Pass Ultimate might well be the best deal in all of gaming today. The new games every month, the existing library, the new releases arriving on the service from day one. Not to mention all of the non-game-related perks that come with it, including the return of a free trial of Disney Plus this month.
Xbox teased that its Disney Plus deal would be returning this week via a well-worded tweet. The tweet read that Xbox considered creating a flashy video to announce this month's new perks, but decided to go "Lowkey" instead. That was, of course, a reference to Loki debuting on Disney Plus this week. Today, in fact, as the first episode of The God of Mischief's MCU series is available now.
If you have a subscription to Game Pass Ultimate, but you're not already signed up to Disney Plus, you can now get the service free for the next 30 days. Perfectly timed to line up with Loki's arrival, but not a long enough free period to catch all six episodes over the coming weeks. That's how they get ya.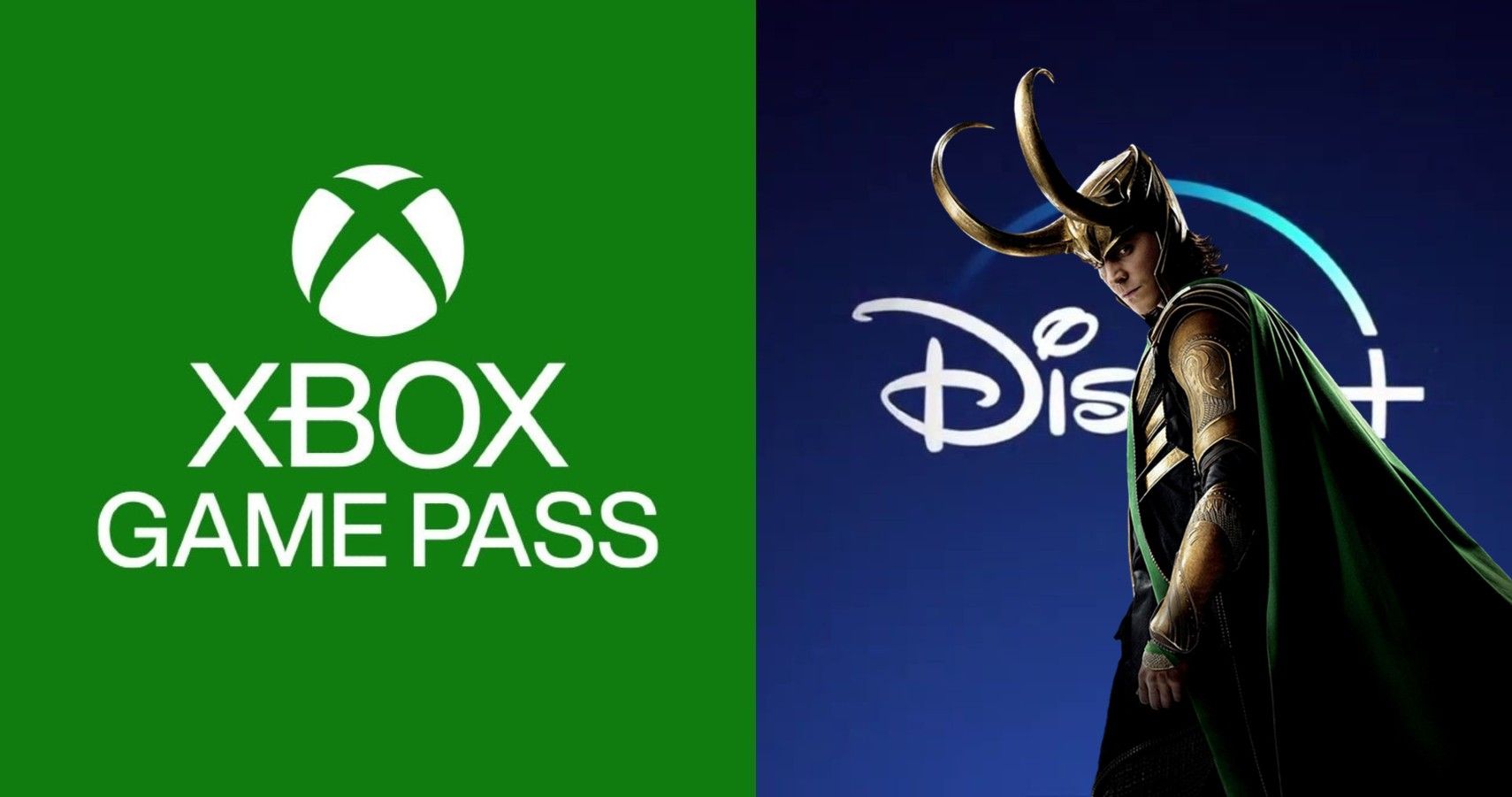 Xbox has confirmed on its site that the Disney Plus perk should be live to claim right now. It's also available even if you claimed the perk the last time it was available on Game Pass at the tail end of 2020. The perk can be found and claimed in your Perks Gallery on console, the Xbox app on PC, or through the Xbox Game Pass app on mobile.
While the Disney Plus perk is yet another way Game Pass subscribers can save money, Xbox recently closed a loophole that made the service even better value for money. Some subscribers discovered that signing up through EA Play meant they received four months of Game Pass for half price. That issue has, unfortunately, been resolved but come on, even without it Game Pass is still one heck of a deal.
Source: Read Full Article