Xbox Throws Down Gauntlet, Challenges Players To Build Series X In Minecraft
Minecraft players have been known to build some wild things using redstone. Over the course of the game's decade-long history, people have built working computers, calculators, whole songs, and just about anything else you can imagine. Xbox took it all a step further, though, and threw down the gauntlet, challenging players to build an Xbox Series X and S in Minecraft.
Minecraft is a game that allows you to do just about anything that you want. Its hundreds of blocks have very few limitations for those with the determination to bring their vision to life. With the upcoming 1.17 Caves and Cliffs update coming next year, things are going to get even more interesting when it comes to redstone—thanks to the new Skulk Sensor which will allow for wireless redstone. Even without that feature, people are still doing absolutely mind-boggling things in Minecraft.
The mere fact that someone was able to (sort of) run Doom on a bunch of Minecraft sheep proves that a lot of things are possible. Maybe even building a Series X and S, as Xbox suggested in a Tweet. Whoever posted the tweet didn't elaborate on whether it needed to be functioning or not, though.
If the build doesn't need to be functioning, it should be relatively easy to build the consoles—particularly considering the way that they look. They aren't much more than Minecraft blocks themselves, with few to no defining features other than a box.
That being said, you could easily build replicas of the consoles in your survival world with just a little bit of grinding. While their impressive silhouettes would be completely empty, they could be the perfect shell for an XP farm. That's the great thing about Minecraft. You can take a prompt like "build a Series X" and turn it into something that suits you and your world. With a little imagination and work, you can build something that you can be proud of.
Whether you decided to replicate the look or try and build a working Xbox Series X in Minecraft the point is that you're going to have fun. The result will also be highly amusing, so be sure to share whatever you build with the world.
Up Next: The World Of Critical Role Review: A Marvelous Guide On The Power Of Storytelling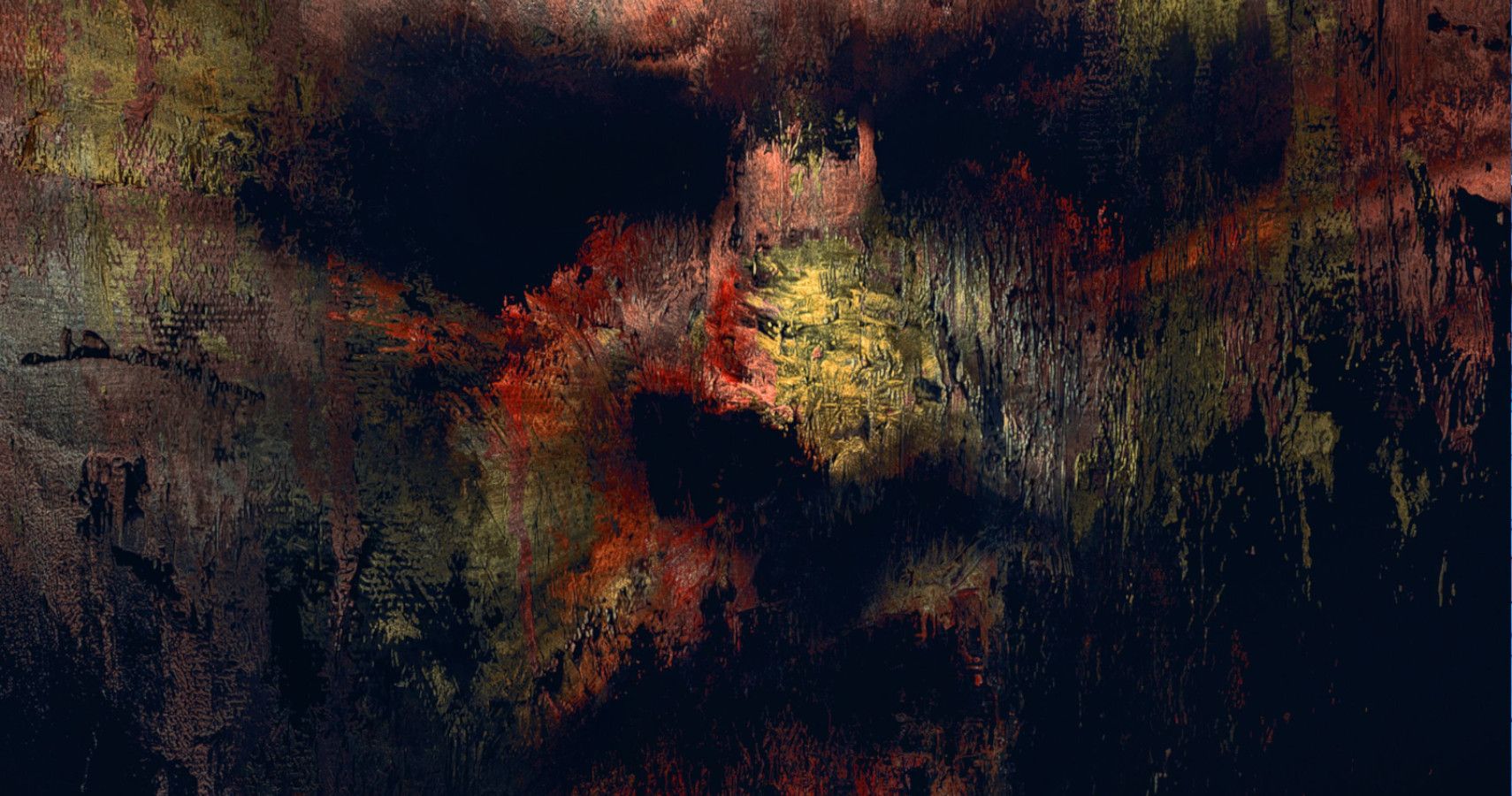 Michael spent some time owning and running a bar. He is currently living on wheels with his wife, playing video games, guitar, and watching Pewdiepie comment on memes. #Floorgang
Source: Read Full Article