Xerneas And Yveltal Join Pokemon Masters
Legendary Pokemon Xerneas and Yvetal have joined Pokemon Masters via their trainers, Professor Sycamore and Lysandre, the boss of Team Flare. Fans will get a flashback of the Kalos region and Pokemon X & Y this month.
Professor Sycamore and Xerneas can be added to your team if you complete the "Give and Take" legendary event that's available now until March 3, 2021, 9:59 PM PT. The sync pair name is kind of a spoiler as Sycamore is investigating Xerneas' surprise sighting in Pasio. Something tells us he will be successful in his search. Keep in mind that you'll have to finish chapter one of the main story to gain access to this event. We think Xerneas is better than its counterpart legendary.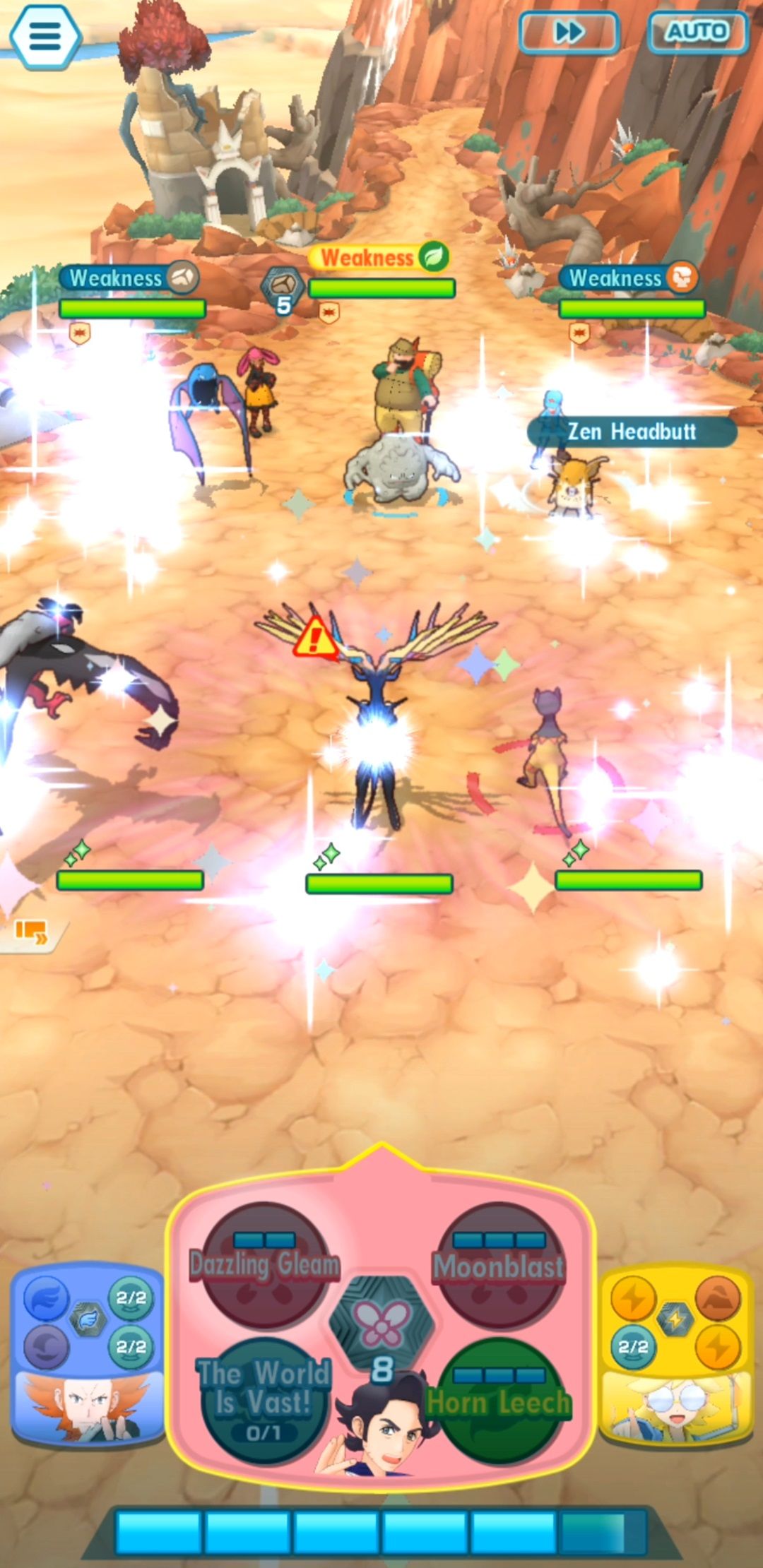 Meanwhile, Lysandre and Yveltal will be a star sync pair during a spotlight scout from now until March 3, 2021. They can use special moves like Oblivion Wing, which can give Yveltal HP based on the damage dealt to the opponent. This particular Pokemon has a unique type as dark and flying, so use this to your advantage against psychic and grass types if you get this sync pair.
But, to get Lysandre and Yveltal, you'll need some currency, and thankfully Dena is quite generous this month as the game reaches its one-and-a-half-year anniversary. If you log in daily from now (February 12) until February 27, you'll be getting a total of up to 1,500 gems.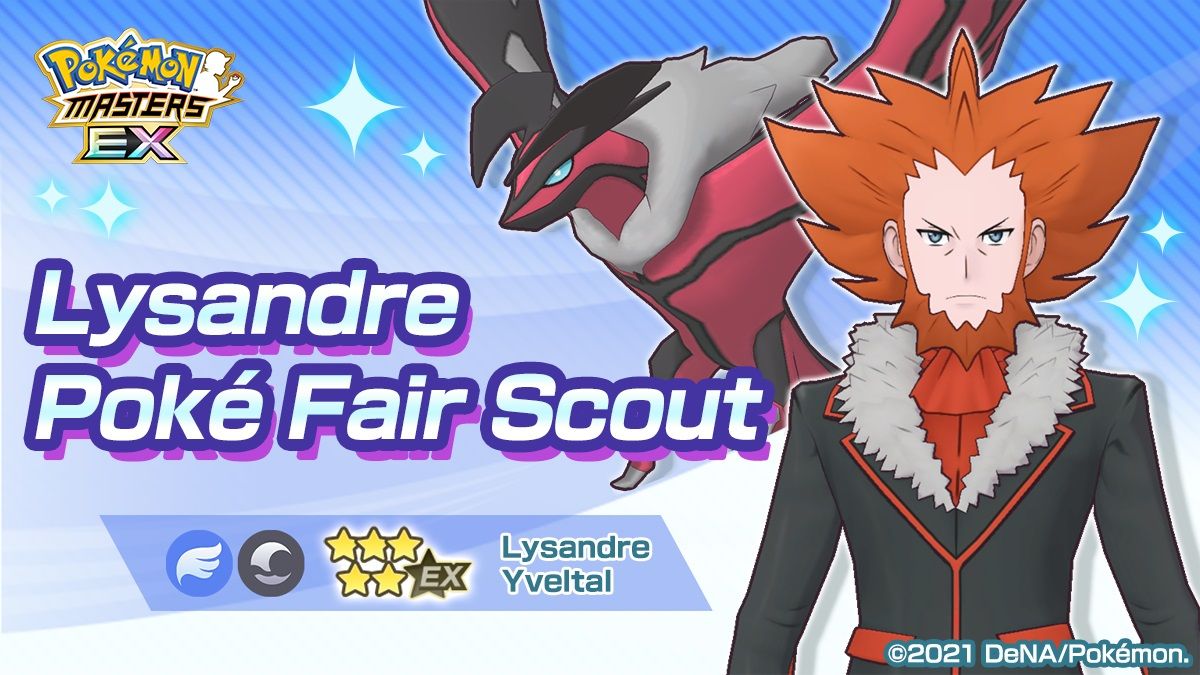 Dena has teased an upcoming sync pair with fan-favorite character, Piers. He will be accompanied by Obstagoon. The dynamic duo can perform Obstruct, which nullifies damage from attacking moves. They'll be rocking out on February 17. The mythical Pokemon, Cresselia is also making its way to the game's legendary arena on the same day. We ranked his original team from Pokemon Sword & Shield from worst to best.
A huge update is on the way to Pokemon Masters as well; the introduction of Master Sync Pairs. They'll have a master passive skill that will strengthen the whole team, and if all the sync pairs on your team have a similar theme, they'll become even more powerful.
Players still have a chance of getting the Palentine's Day sync pairs for Dawn and Serena. They each come with a unique outfit for the special occasion. Dawn looks like a strawberry shortcake, and we assume Serena is a black forest cake. They'll be available to get through the spotlight until February 18, 9:59 PM PT.
Next: There Is No Such Thing As Guilty Pleasure Video Games, Just Let People Have Fun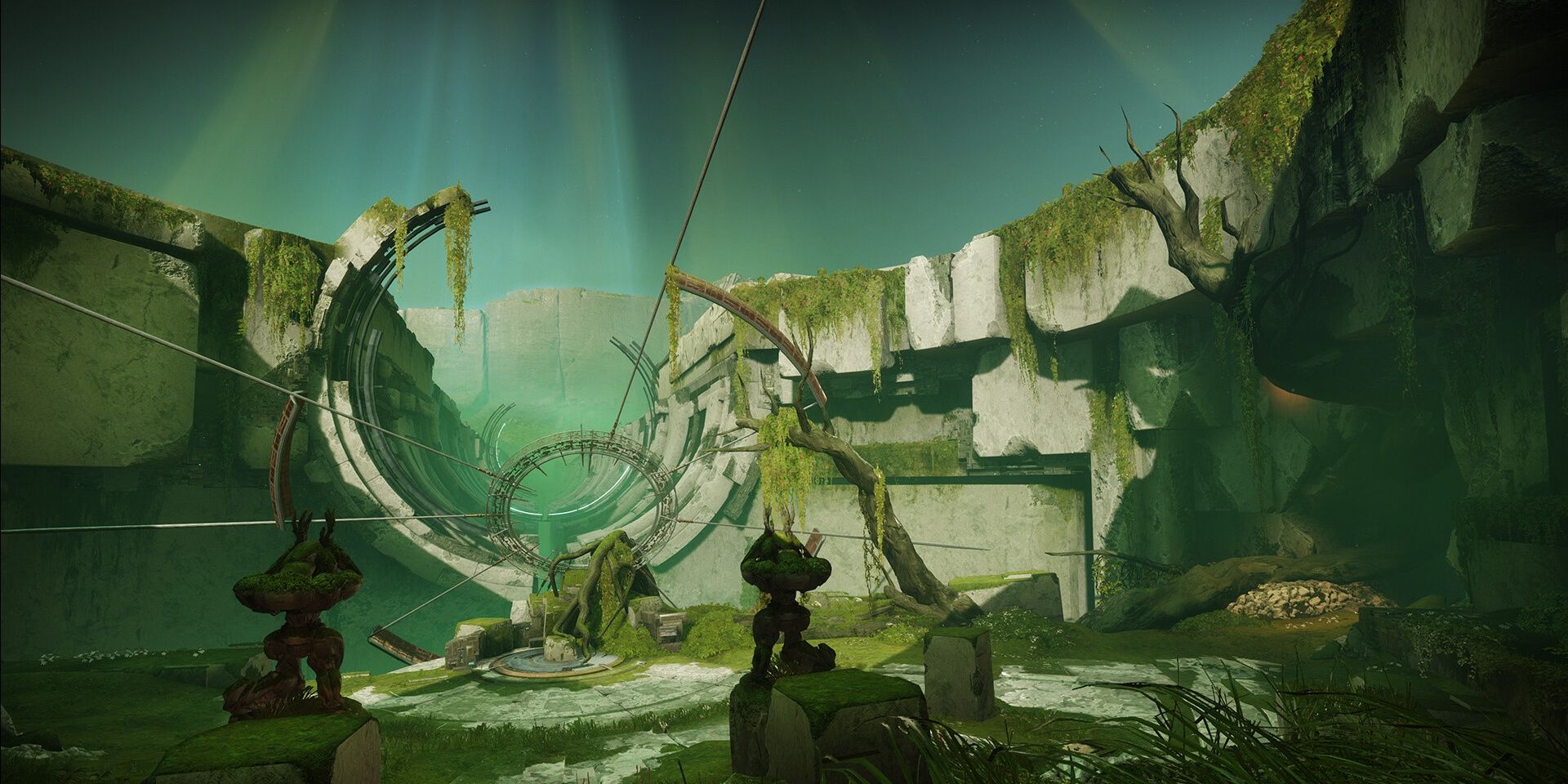 The British "Canadian" Chris Penwell has been a video game journalist since 2013 and now has a Bachelor's degree in Communications from MacEwan University. He loves to play JRPGs and games with a narrative. His dream is to go to E3 and PAX one day and experience the mania of each event!
Source: Read Full Article