Yakuza 0: Miracle On Tenkaichi Street Walkthrough
Yakuza 0, like most Yakuza titles, has an abundance of optional substories that you can choose to complete. These offer quirky little storylines, humorous moments, various rewards, and more. As the game is split between Kiryu and Majima, each character has their own set of substories available to them.
Miracle on Tenkaichi Street (Substory #12) is one of Kiryu's, which is available from Chapter Two onwards. Completing this substory offers one of two rewards, but you don't know which each one is when picking. For a full walkthrough of this story and a breakdown of the two rewards, we've got everything you need right here.
Miracle on Tenkaichi Street Substory #12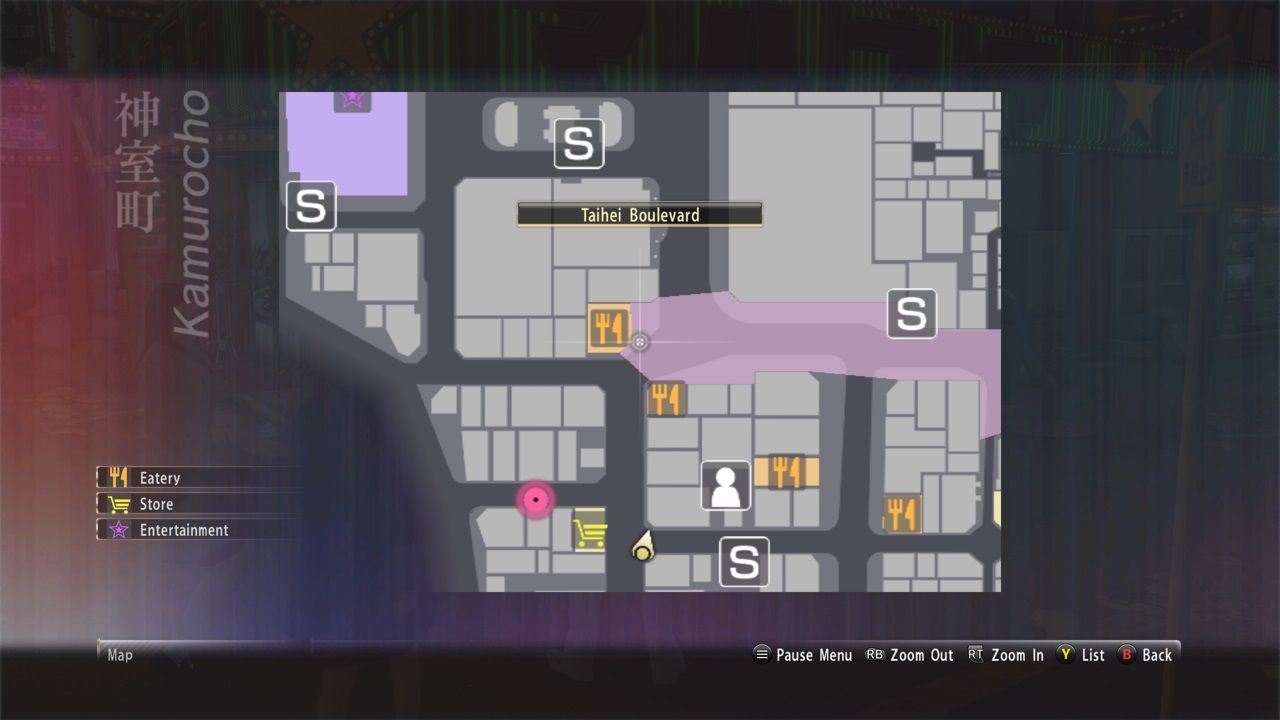 This substory can be initiated by walking towards Akaushimaru beef bowl restaurant on Tenkaichi Street (as shown above). You must have already completed "The Show Must Go On" (Substory #9) in order for this one to appear.
You will be thrown into a cutscene where two men are discussing that pop prince Miracle Johnson is shooting a new video in Kamurocho. After the scene ends, walk away from the area and then return to prompt the next part of the substory to spawn. The director from substory #9, Papillon Kato, will appear across the street from where the two men were talking about Miracle Johnson.
He'll ask for your help in Miracle Johnson's upcoming video, as the zombie extras need someone to keep them in line. Agree to help out to have another cutscene that features two familiar-looking characters — Stephen Spining and Miracle Johnson (Yakuza's versions of Stephen Spielberg and Michael Jackson).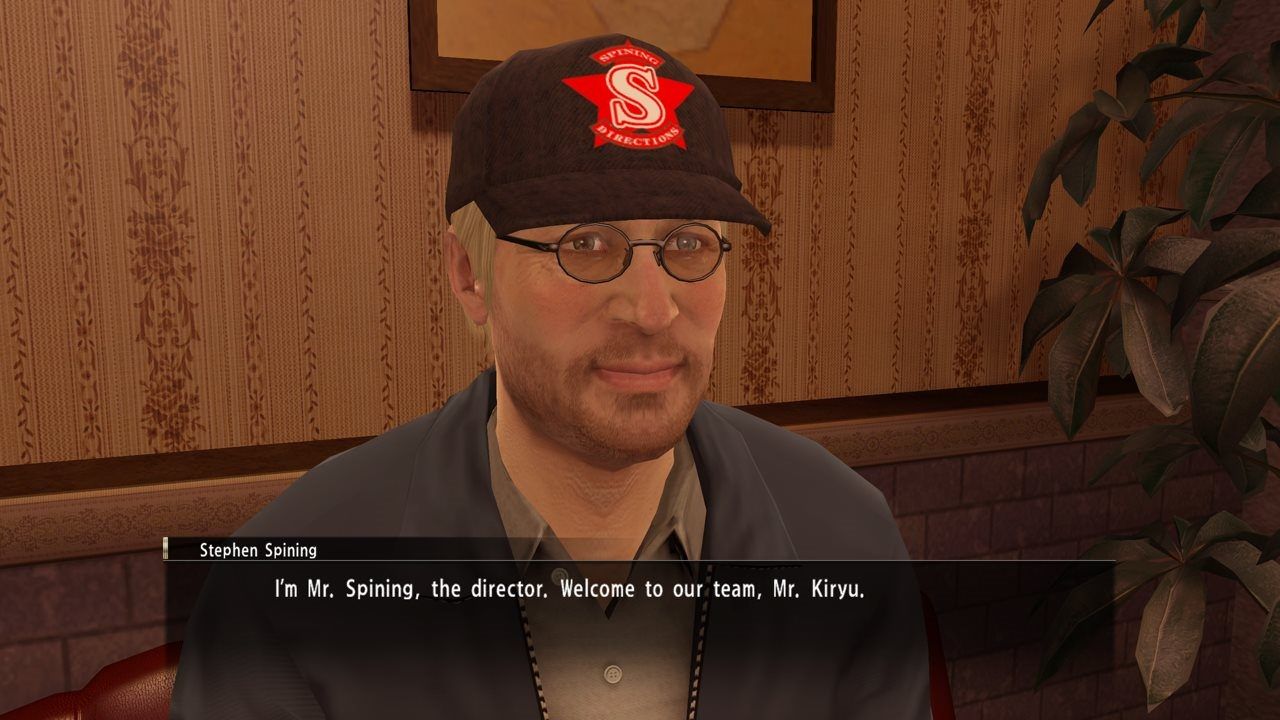 After the cutscene, you have to protect Miracle Johnson as he dances down the street, while zombies appear periodically for you to defeat. Miracle must reach the other end of the street without his health reaching zero, or you will fail. Once complete, Miracle Johnson will offer you two reward choices — a black box or a white box.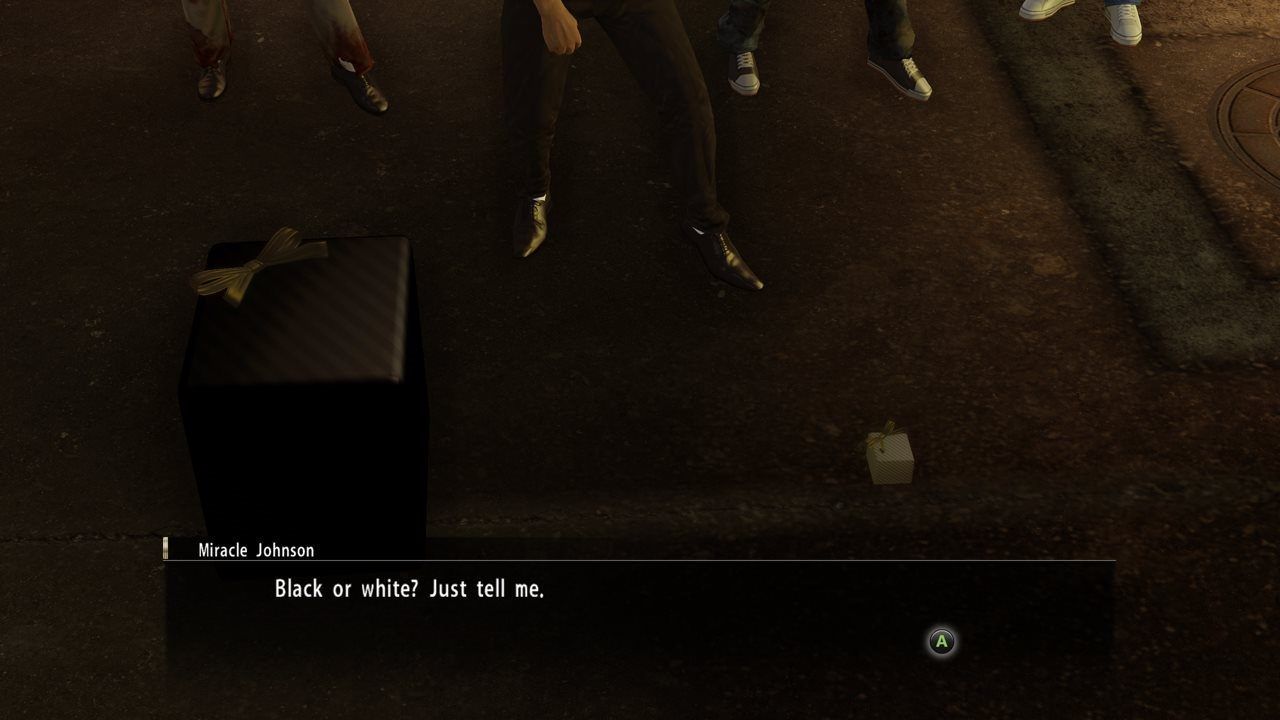 The black box contains Silent Shoes, which prevents enemies from reacting to you when you are running. The white box contains a Baseball Shirt, which increases your defense slightly. Baseball shirts are really common, so we recommend that you choose the black box.
Source: Read Full Article