You Can Get A Translator Mod In Cyberpunk 2077 To Translate Other Languages In Real-Time
Set in the far-future cultural melting pot of Night City, Cyberpunk 2077 will feature as many varied walks of life as is possible. From V's Hispanic sidekick, Jackie, to the Japanese-only speaking CEO of Saburo Arasaka, many of the characters presented in this world will live and breathe a certain realism, speaking more in their native tongue over English.
As such, a body modification that highlights and translates foreign languages is an absolute must. Don't worry, Samurai, like phone applications in the real world, Cyberpunk 2077 has you covered.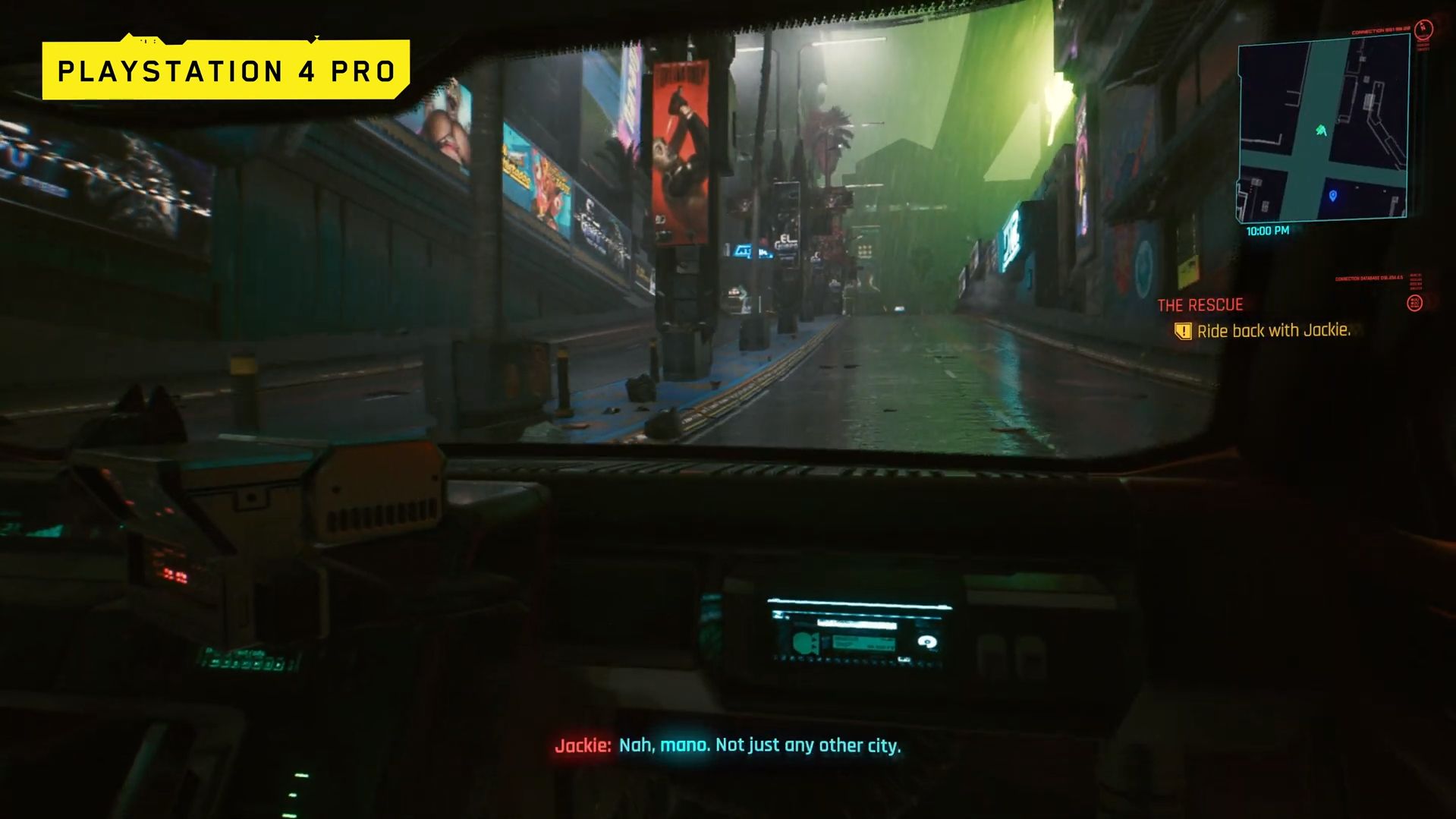 Showcased by Reddit user Nereeverinee, the most recent PS4/PS5 Cyberpunk gameplay trailer gave fans the best example of this language translator implementation. When not wearing the mod, dialogue spoken in a different language from the one most likely pre-set by the player will be highlighted. Thus, if V does have the real-time translator chip, these words will be shown in the player's preferred language.
Yet another Reddit user named Jacksuit shows the translation mod in motion, pointing out the way in which the chip literally takes Jackie's dialogue and transforms it into the English version for V to understand all while in the midst of a high-speed shoot-out. Though only but a small snippet, this interesting piece of in-game personal hardware will be extremely helpful when pitted against the multi-cultural gangs of Night City.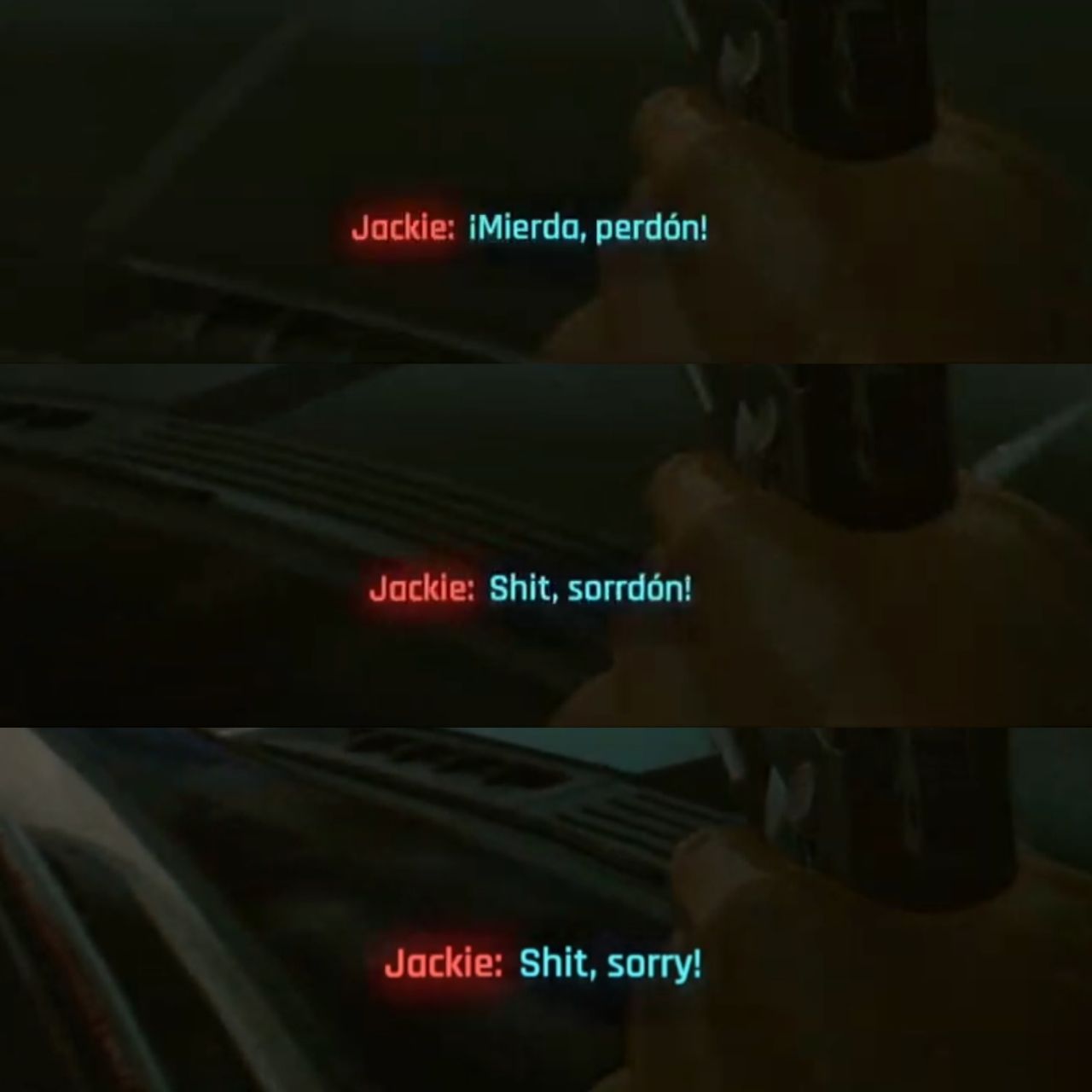 A real-time language body modification only adds to the game's growing realism and immersion. Players won't have to worry about missing certain pieces of dialogue or even misunderstanding context due to language barriers, especially what with a plentitude of characters speaking in their own native tongue.
It's thus far unclear if this language translator mod will take up a slot in your cyberdeck as a daemon or on your person as a form of cyberware, but no matter the case it will still require players to be extra careful and smart about their personal mod choices. At least players won't have to wait much longer, as the supposed still-on-track released date of December 10 draws ever closer.
Which personal body modifications are you most hyped for in Cyberpunk 2077?
NEXT: Cyberpunk 2077's New Gameplay Trailer Hits 21 Million Views In Three Days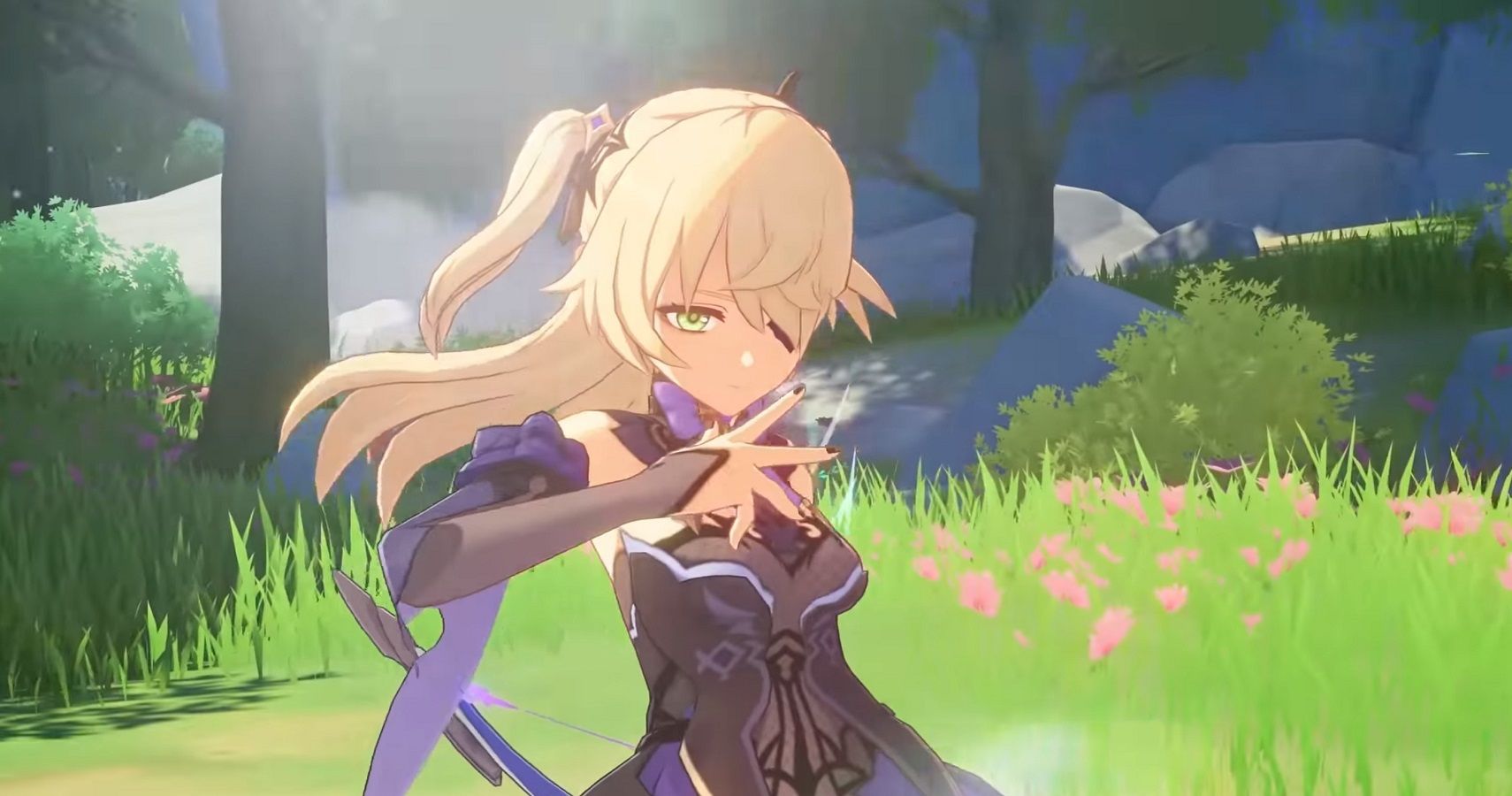 A horror connoisseur, RPG adventurer, open-world fanatic, and part-time battle royaler. When not hoonting terrors in Bloodborne, he's pouring over any and all books he can get his hands on.
Source: Read Full Article