Your Bizarre Adventure Codes For July 2022
Quick Links
Your Bizarre Adventure Codes
How To Redeem Codes In YBA
What Is Your Bizarre Adventure?
Your Bizarre Adventure is one of the most popular Roblox games of all time, and we've got the latest codes for boosts, free items, and in-game currency. Codes don't come often for YBA, but with this brand-new update (Update 1) it seems we've finally got some codes to share. Scroll down or hit the link above to go straight to the codes.
We check our codes every day. With new updates there are usually new codes, so make sure to check back often.
Your Bizarre Adventure Codes
HUGE – LOADS of free items (EXPIRES IN 7 DAYS)
YareYareDawa – free Lucky Arrow (EXPIRES IN 2 DAYS)
Expired Codes
100kSubsLesGOO
80kSubsTHX!
LUCKY_420k_LIKES
EXP4
Le225kDub
EXP3
How To Redeem Codes In YBA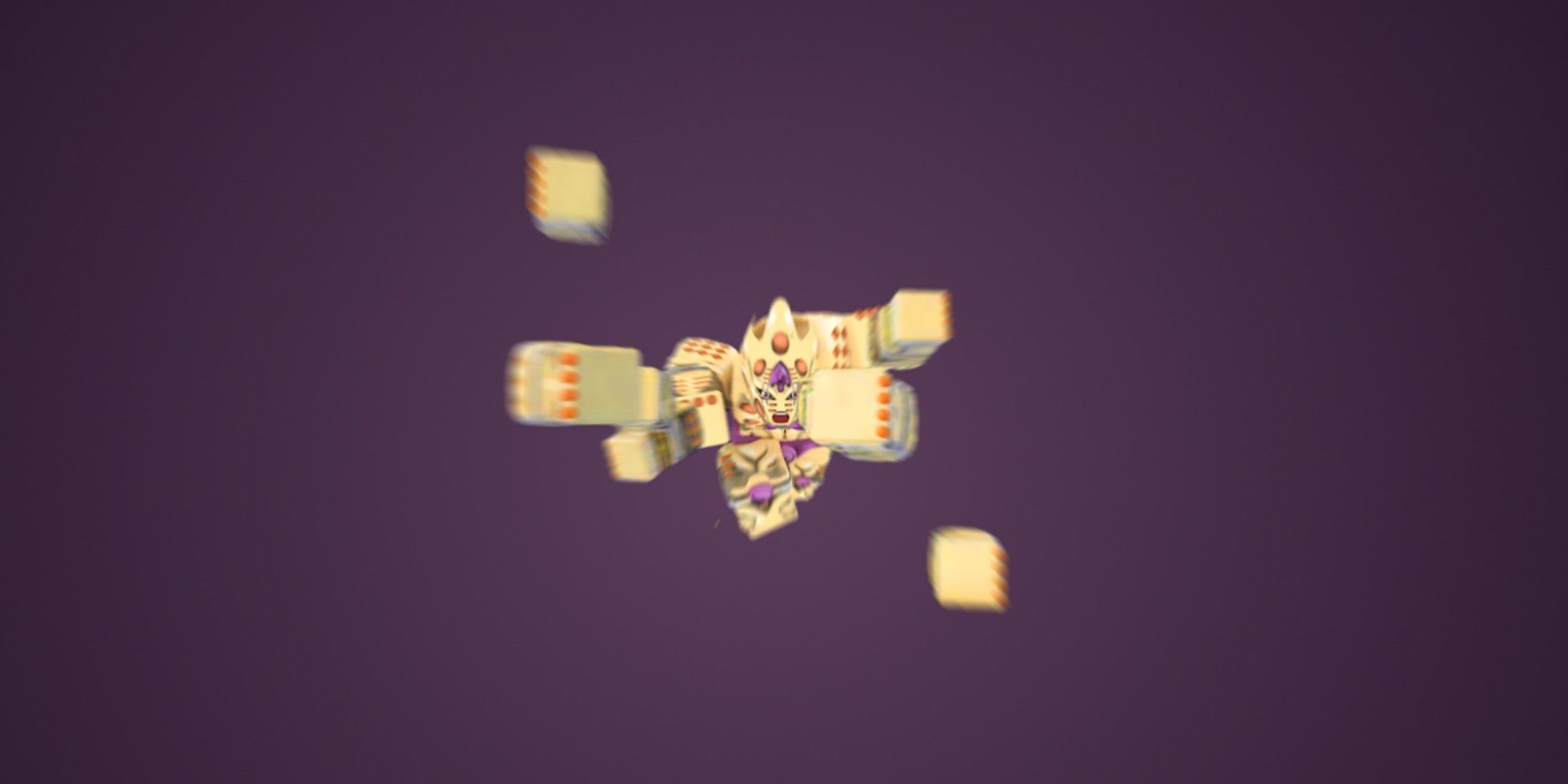 Hit the Menu button in the bottom right of the screen
Click on the Settings button
Enter the code
Redeem and enjoy!
If your code doesn't work, it is likely already expired. Codes are very time-limited in YBA, so this is probably the reason it won't work. You might have entered it incorrectly, though, so make sure that you copy and paste it directly from our list above.
What Is Your Bizarre Adventure?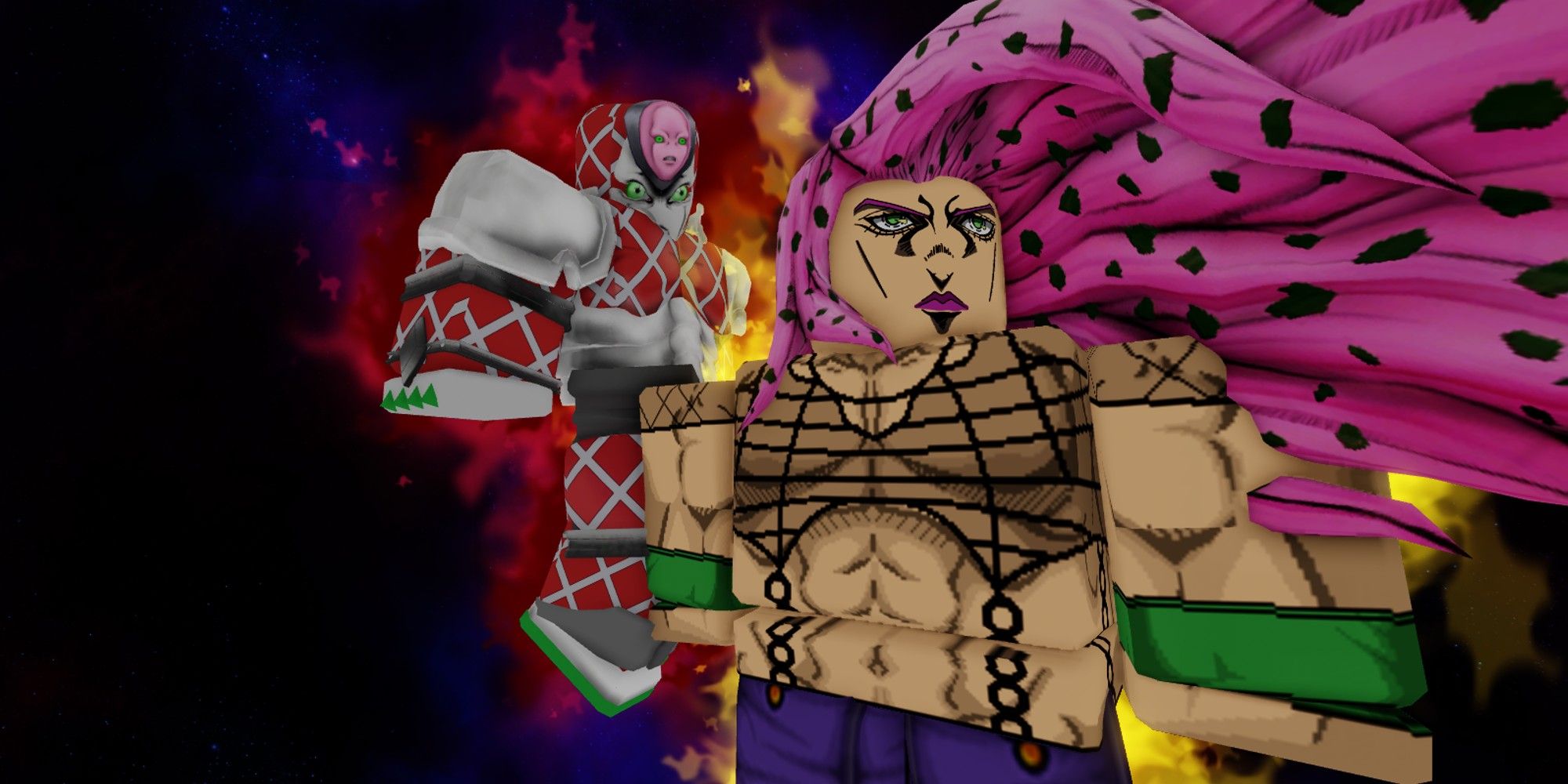 Your Bizarre Adventure is a Roblox MMORPG. It's a massive, popular game that has just received its very first large update. This introduces a bunch of new skins, a new map, and a new Stand. Stands are essentially special abilities that you can use in-game and there is a variety to unlock and earn by playing the game. Explore with your friends, battle NPCs, and discover new lands in YBA! We check our codes every day, but YBA codes are a bit rare. Make sure to check back whenever there's an update to see if anything new has been added to our list.
While you're here, check out our other popular Roblox game code pages here:
Mining Simulator 2
A One Piece Game Codes
Blox Fruits Codes
Source: Read Full Article