Ys 9: Monstrum Nox Free Demo Now Available On PS4
The next entry of Ys is just around the corner with a release date for Ys 9: Monstrum Nox on PS4 in North America for February 2, while folks in Europe can expect to play on February 5. Until then, you can check out the free demo up on the PSN right now thanks to NIS America.
Ys 9: Monstrum Nox introduces you to Adol Christin, a cursed man and Monstrum. Monstrums are charged with the duty of slaying monsters in the universe, and the gifted man must team up with others of his kind to stop Grimwald Nox. In Ys 9, you'll get to play as any of the game's six Monstrums, explore a massive city, and do your usual RPG questing. The latest from Nihon Falcom will also include some familiar mechanics to Ys fans, like Flash Dodge and Flash Guard, while also introducing you to new mechanics.
The demo just went up on the PSN, giving you plenty of time over the next month to give things a whirl before buying Ys 9. NISA has a few trailers up already, like this flashy battle trailer that previews a bit of the action.
Ys 9 is already out for Japanese fans, so beware of spoilers out in the wild. If the PS4 isn't your preferred platform of choice, no worries. It sounds like NISA has plans to bring both Nintendo Switch and PC versions of the game to western audiences some time in summer of this year.
You can pre-order Ys 9: Monstrum Nox now on the PSN, or opt for the limited edition on the NISA website for $99.99. The neat little box comes packaged with a mini art booklet, an OST sample disc, Crimson King chibi figure, keychain set, and other goodies.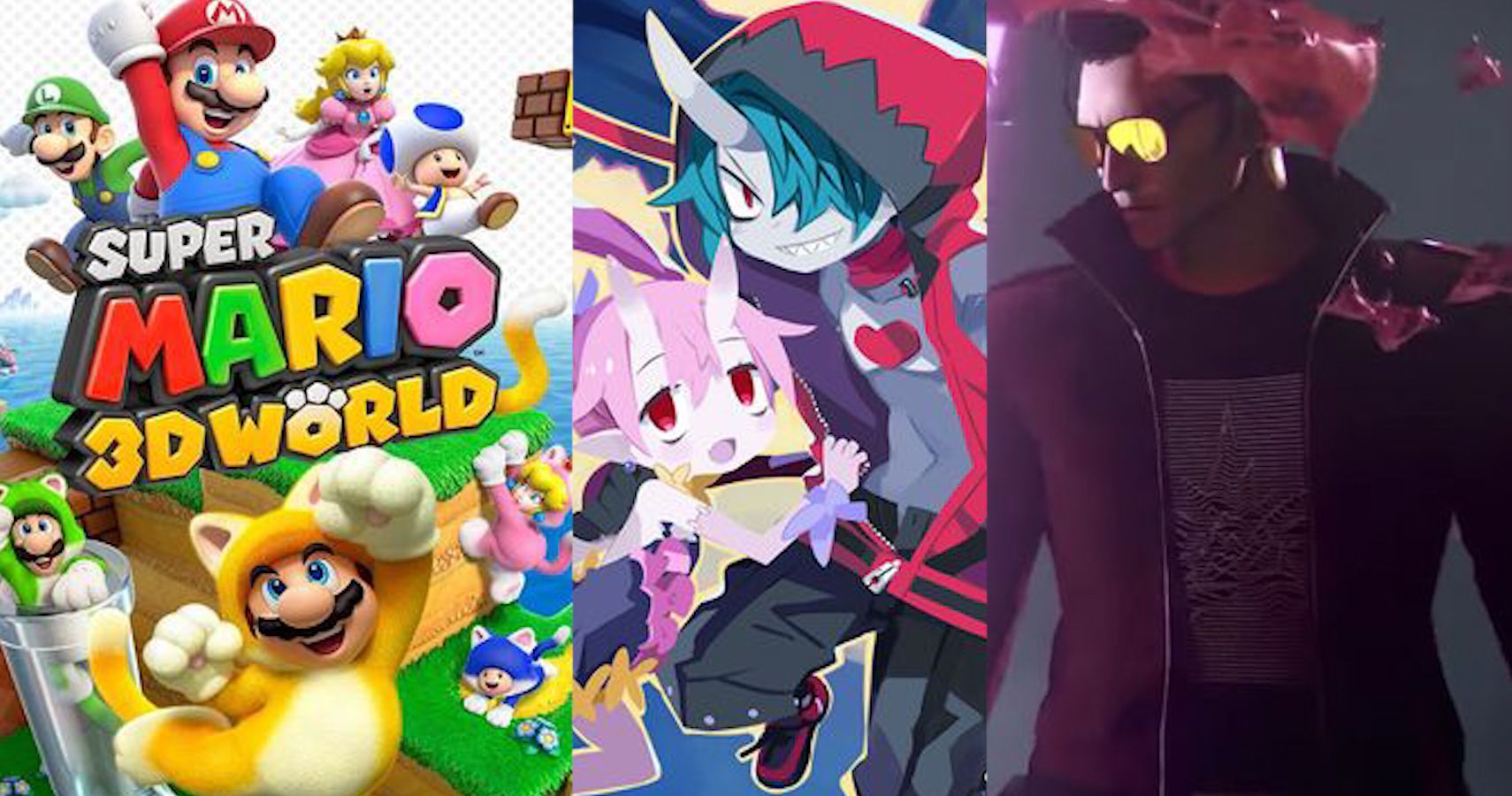 Game News
ps4
Ys
Ys IX: Monstrum Nox
Andrea Shearon is a news editor at TheGamer who loves RPGs and anything horror related. Find her on Twitter via @Maajora.
Source: Read Full Article