Yuji Naka Arrested Again, This Time For Alleged Insider Trading Over Final Fantasy 7: The First Soldier
Sonic the Hedgehog creator Yuji Naka has been arrested again over alleged insider trading. This comes just weeks after being arrested over a separate claim of insider trading.
Yuji Naka is a former Sonic Team head, coded Sonic the Hedgehog, and created Balan Wonderworld. But the Square Enix employee, along with others, has been arrested over alleged insider trading related to the mobile game Final Fantasy 7: The First Soldier (via Asahi and VGC).
Naka was arrested along with former Square Enix employee Taisuke Sazaki in a claim that they invested in ATeam Entertainment before plans regarding the Final Fantasy mobile title were made public, according to a report by Asahi.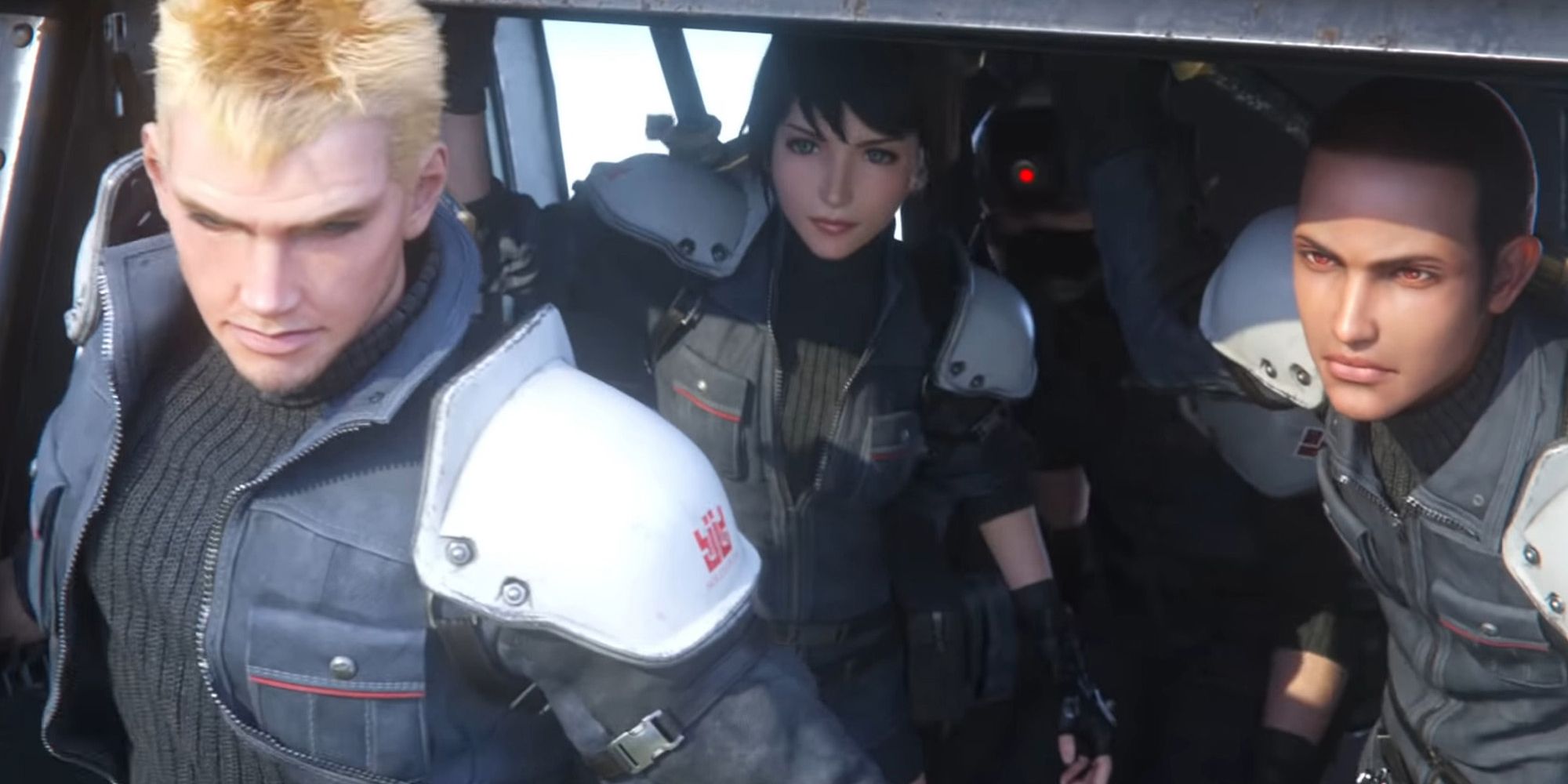 The newspaper reported that Naka allegedly found out Square Enix's plans to develop Final Fantasy 7: The First Soldier with ATeam Entertainment before it was officially announced. Naka then reportedly purchased around 120,000 shares in ATeam for around ¥144.7 million yen (about $834,000 at the time).
This is the second time Naka has been arrested for alleged insider trading. Last month, Japan's Special Investigation Department announced that the developer had been arrested as the third suspect in an insider trading case over Dragon Quest Tact. Reported by FNN, Naka allegedly knew about the existence of Dragon Quest Tact while he worked at Square Enix before the title was officially announced.
Dragon Quest Tact was being co-developed by Square Enix and a studio called Aiming in 2020. Before the game was revealed, Naka is alleged to have bought 10,000 shares of Aiming's stock worth ¥2.8 million yen. The Sonic creator was not the only one arrested over this, but two other former Square Enix employees were also reportedly taken in for alleged involvement in insider trading. These two were former Dragon Quest 11 middleware manager Taisuke Sasaki (who has been arrested again over FF7: The First Soldier) and former Dragon Quest 10 event manager Fumiaki Suzuki.
If the men are convicted of their alleged crimes they could face huge fines or lengthy prison sentences. Insider trading involves trading on the stock exchange for gain via having access to confidential information, an illegal practice in most countries.
Source: Read Full Article