2022 Will Be An Incredible Year For Nintendo Fans
It was a great year for Switch owners, especially if you're a Pokemon fan. New Pokemon Snap, Pokemon Unite, and the Diamond & Pearl remakes may not have had the gravitas of a mainline Pokemon game, but they were all massive hits that exceeded expectations. This was a big year for remakes too, like Super Monkey Ball Banana Mania, Super Mario 3D World, and The Legend of Zelda Skyward Sword. Obviously BDSP fits that category too. We also got new entries in more niche series like Mario Golf, WarioWare, Bravely Default, Shin Megami Tensei, No More Heroes, and of course, Metroid. Throw in two Monster Hunters and a handful of critically acclaimed indies like Eastward and Cruis'n Blast and you've got a year of Nintendo games that won't soon be forgotten.
But 2021 is over, and therefore, it no longer matters. Looking ahead to 2022, it's clear we've got a banner year on our hands. Not only are we going to see some of the most anticipated games of the last few E3s finally get released, but if there's anything truth to the rumors, there may be some even bigger releases coming this year.
Related: Shiny Pokemon Are Too Common
2021 started off slow with only Super Mario 3D World and Monster Hunter Rise to hold us over until the summer, but 2022 is starting off with a bang. Pokemon Legends: Arceus launches January 28, and as the first open-world game in the series, anticipation is sky-high. That's not the only Pokemon game coming in 2022 of course. Detective Pikachu 2 was first rumored in 2019, but evidence of the sequel was discovered just last week in Monster Rancher 1 & 2 DX, of all places. There's also rumors that the next mainline Pokemon will be released towards the end of the year. Given that Sword & Shield released in 2019 and the final DLC, Crown Tundra, released in October 2020, the timing feels right for the next Pokemon game.
We've got a lot more to look forward to than just Pokemon of course. One of the biggest surprises from E3 was Kirby and the Forgotten Land, the first 3D, sandbox-style Kirby game. Sonic Frontiers is also worth mentioning given their similarities, though it won't be a Switch exclusive.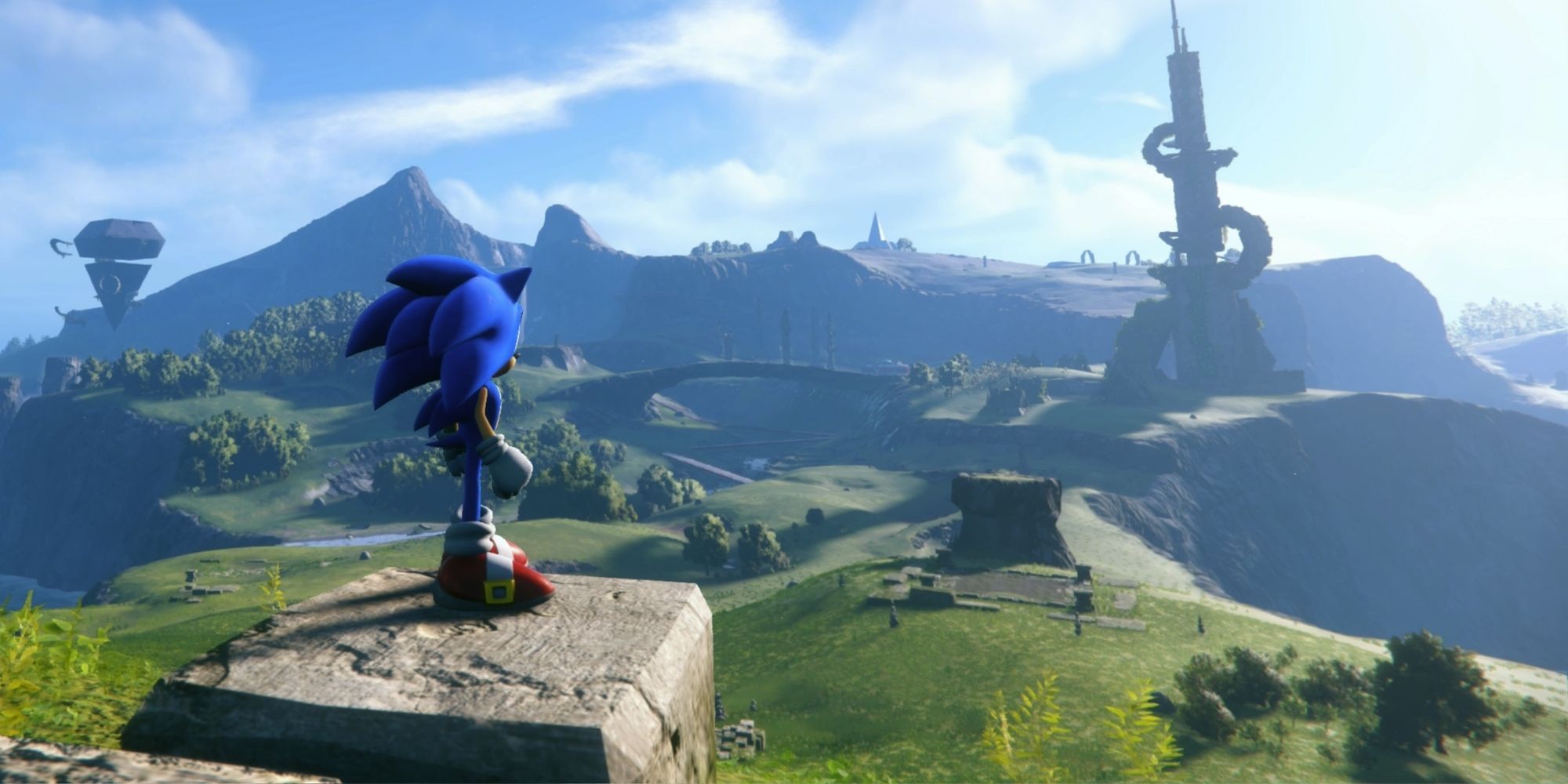 Other highly anticipated games include Project Triangle Strategy, the tactics-based follow up to Octopath Traveller; Chocobo GP, the Final Fantasy Kart Racer; Persona 4 Arena Ultimax; Rune Factory 5; Advance Wars 1+2: Re-Boot Camp; Metal Slug Tactics; The Monster Hunter Rise expansion; Sunbreak; Mario + Rabbids: Sparks of Hope; Splatoon 3; and of course, the sequel to Breath of the Wild.
That's plenty to look forward to, but there's also a list of long-overdue games that have a very good chance of releasing next year – as good of a chance as they had of releasing in 2021, at least. Top of the list is Metroid Prime 4, first announced in 2017 but restarted in early 2019. If Prime 4 still isn't ready in 2022, maybe we'll finally get the fabled Metroid Prime Trilogy.
Another likely candidate for a 2022 launch is Hollow Knight: Silksong. Originally envisioned as an expansion for the original Hollow Knight, Silksong was announced as a standalone sequel in early 2019. Many were hoping to see a reveal trailer at The Game Awards earlier this month, but I've still got my fingers crossed for 2022.
We're likely to see cloud games hit Switch in a big way in 2022 as well. Dying Light 2 is already confirmed as a Switch cloud title for February. Kingdom Hearts 3 was announced as well, but it doesn't have an official date yet. A Plague Tale: Requiem – Cloud Version is confirmed for 2022, we just don't know which month. It's likely we'll see a lot more cloud versions on Switch in 2022 as the service becomes more popular.
Who knows what else we'll see in 2022. Pikmin 4 was confirmed by Miyamoto in 2015, maybe we'll finally see it this year. Rumors of a Super Mario Odyssey sequel were making the rounds recently thanks to a leak that supposedly correctly predicted Sonic Frontiers. Who knows? Maybe Starfox and F-Zero will make their long-awaited comeback. It's a new year, which means it's time to get our hopes up all over again.
Source: Read Full Article