5 Actors Who Should Play Vesemir In The Witcher
Although the appearance of Vesemir, old witcher and mentor to Geralt and the others at Kaer Morhen, has not been officially confirmed by Netflix, it is highly likely that we may meet him in the next season of The Witcher. The only one remaining from his generation, Vesemir was just a fencing instructor during the attack at Kaer Morhen who survived due to being hidden by the bodies of his comrades. This, however, means that he does not know which mutagens were needed to turn boys into witchers, so the whole species is considered as good as extinct with Geralt's generation.
Official confirmation or not, showrunner Lauren S. Hissrich tweeted description of many The Witcher characters in early 2018. Vesemir is described as, "Fatherly. Wise. Sprightly (despite the fact that he's…) Ancient." She adds that he is a, "Historian-and-keeper-of-secrets-and-tales-and-trials-of-the-disappearing-caste-of-witchers-who-must-face-the-fact-that-the-world-is-changing-outside-Kaer-Morhen's-walls-and-how-will-they-change-too?" This may be considered a strong hint at the appearance of the wise, old mentor – the only question is, who will portray him? Here's our selection of five actors who we think could nail the role.
Mark Hamill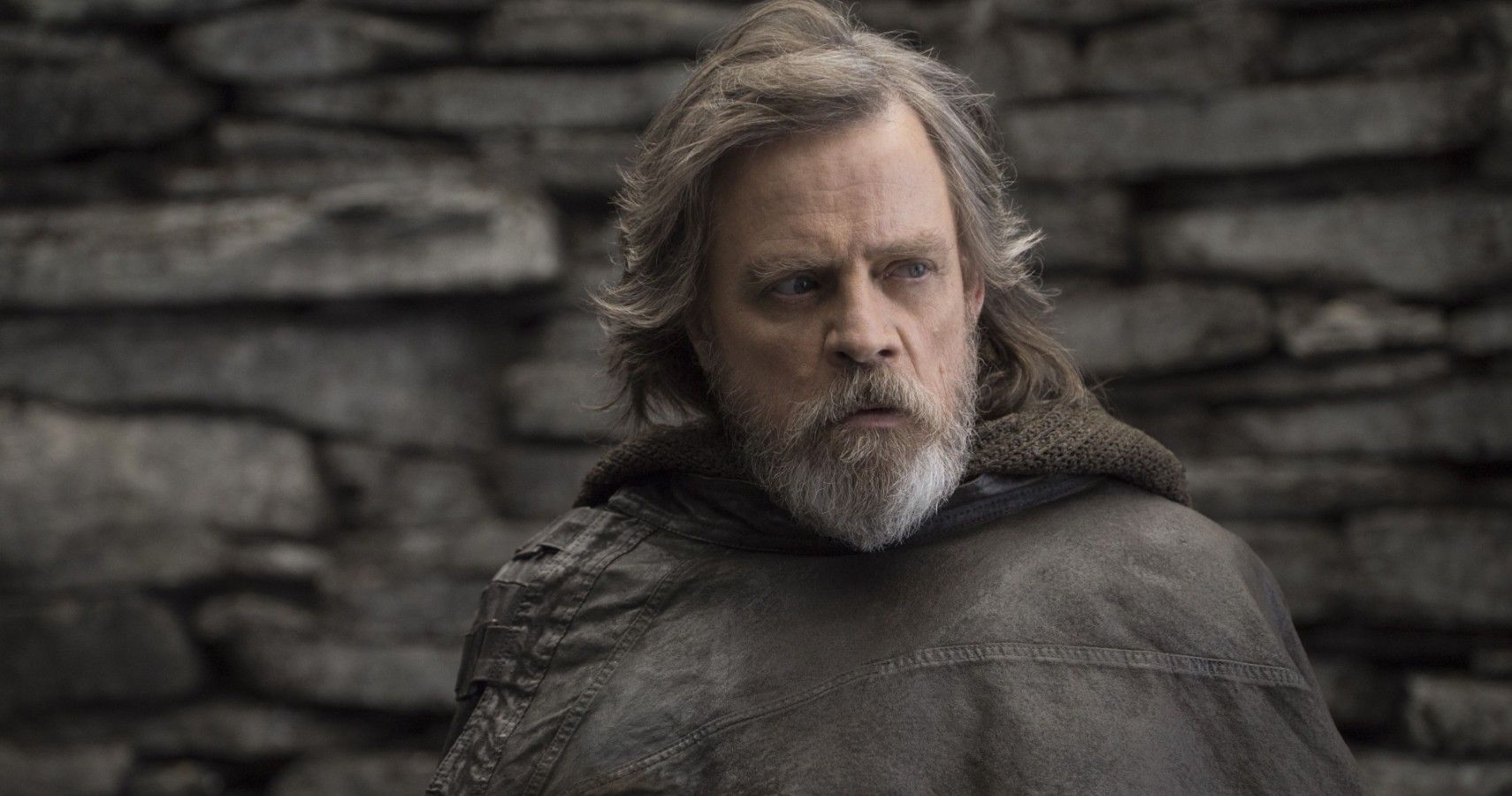 Probably the most obvious choice here, Mark Hamill was already fan-cast as Vesemir – and he expressed interest in playing the role although he had "no idea what this is or what it's about." The old Jedi's mastery of the Force could be the explanation of how he traveled from the Star Wars universe straight into the medieval, Slavic witcher one. Although many fans would like to see the nerd favorite in this franchise as well, there's a fair number of those who'd rather see a fresh face instead of having Hamill "in every nerd thing there is," as some put it. Regardless of where you fall on that spectrum, he still remains one of the most popular choices – and he probably has the acumen to pull it off.
Jeremy Irons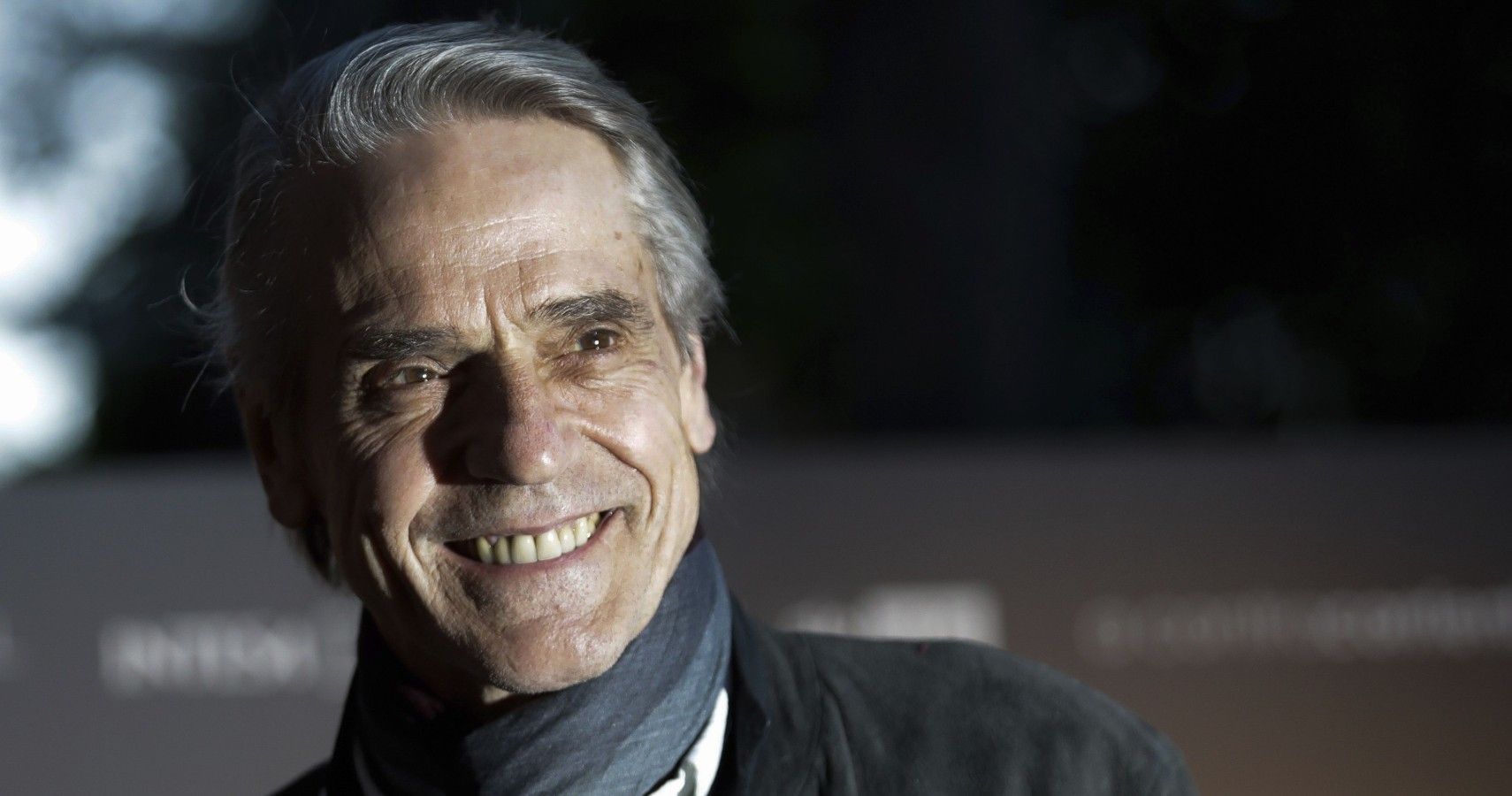 Jeremy Irons is another good mentor-like choice – plus, he and Henry Cavill have already acted together in Batman v Superman: Dawn of Justice, where Cavill played the part of Superman, and Irons Batman's manservant and friend, Alfred, and the two could now find themselves on the same side for a change. Plus, the rest of his opus leaves no doubt as to his ability to nail a role.
Sean Bean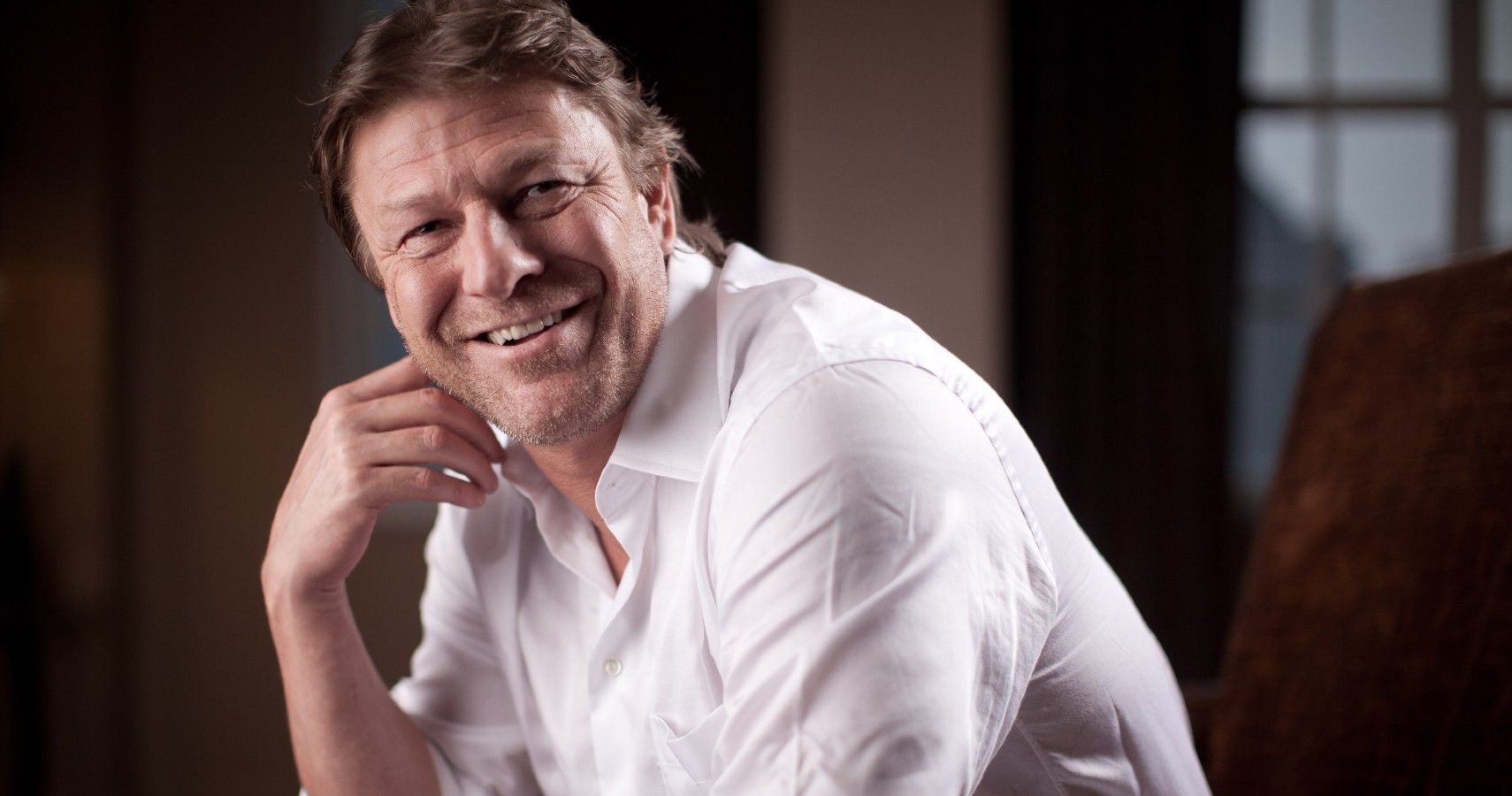 Since the games are not considered canon, it would be nice to have a role in which Sean Bean actually survives. It could be a plot twist in and of itself! All jokes aside, Sean Bean's first episode in Game of Thrones already casts him as an amazing father figure, wise ("he who passes the sentence should swing the sword!"), noble, and, well, he knows his way around a sword. The actor is both versatile and an icon of the fantasy genre, but also not the youngest actor currently out there, which makes him a great candidate for the elderly witcher.
Liam Neeson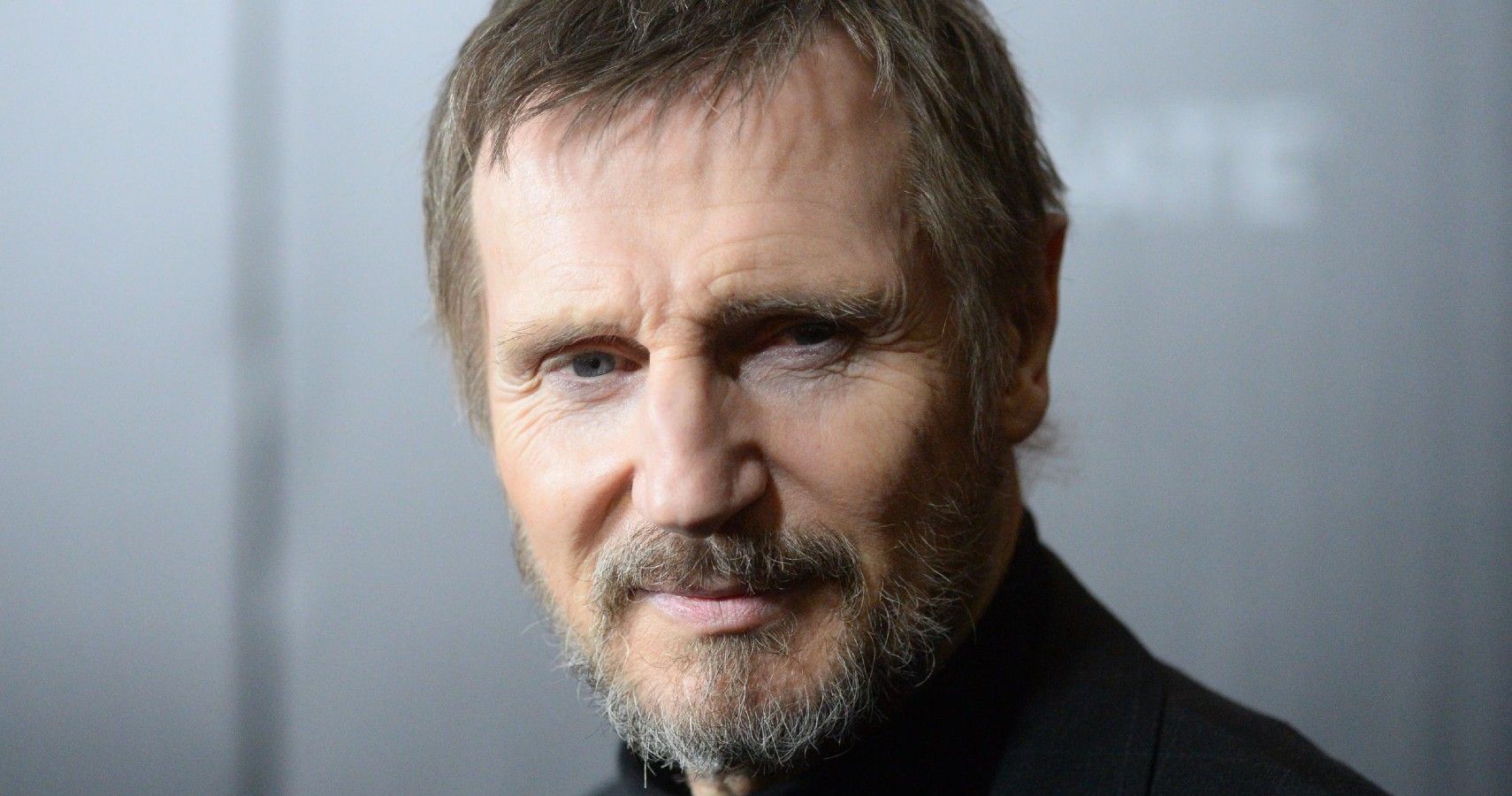 Liam Neeson found his way in the hearts of fans with the movie Taken – or at least the memes that spawned from it. His career started much earlier, however, with many remembering him from Schindler's List (1993). His roles mean we already know him as both dangerous and caring at the same time, but the addition of Vesemir's ponytail could well be enough to make him slightly less recognizable as "the dude with a very particular set of skills." It may remind you of Qui-Gon Jinn, however, but that's a risk we're willing to take.
Rade Šerbedžija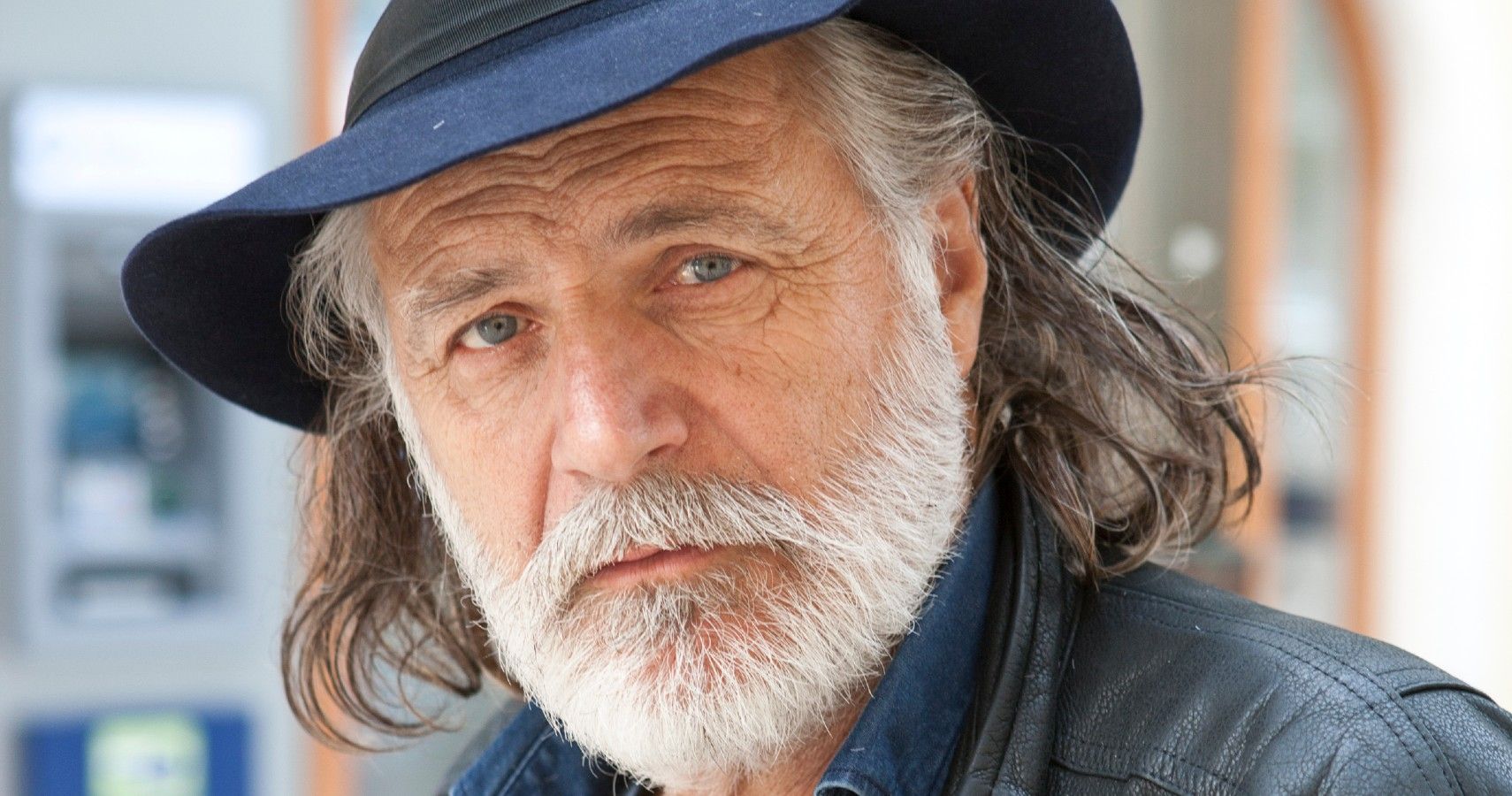 Last but certainly not least: striking old man? Check. Slavic? Check. Well, southern Slavic, anyway. The Croatian actor is not exactly a major name in the target audience of The Witcher, and it seems like this could be something that Netflix would value, instead of casting someone the audience associates with another role. Considering the fact that his roles in Hollywood mostly feature names that sound decidedly Russian, it stands to reason that the name Vesemir isn't too far from what he's already used to. Plus, he's almost always a villain – give this man a chance to change it up a bit!
Source: Read Full Article