All Changes Coming In Legends Of Runeterra Patch 2.0.0
Legends of Runeterra, the League of Legends online card game, is getting its 2.0.0 patch. Riot Games has promised big things for the upcoming 2021 season of Legends of Runeterra, but the 2.0 patch is actually fairly modest. The biggest addition is a new mode that lets players team up against an AI. Here's the details on that, and other changes coming to Legends of Runeterra.
Co-Op Vs. AI: United Front
The story of this is that Heimerdinger decided to conduct his next lab during a Noxian invasion. The experiment? Letting players team up two-against-one to take on an AI Noxian General. The new Multilab, United Front, lets you team up with one friend or a random partner from solo queue to use premade decks in the fight against AI.
A New Adorable Guardian
Another potential buddy can keep you company during your games – Ellie, a magical floating elephant. This clumsy little friend loves Zoe, but she can become your bestie if you're willing to put down some currency in the shop.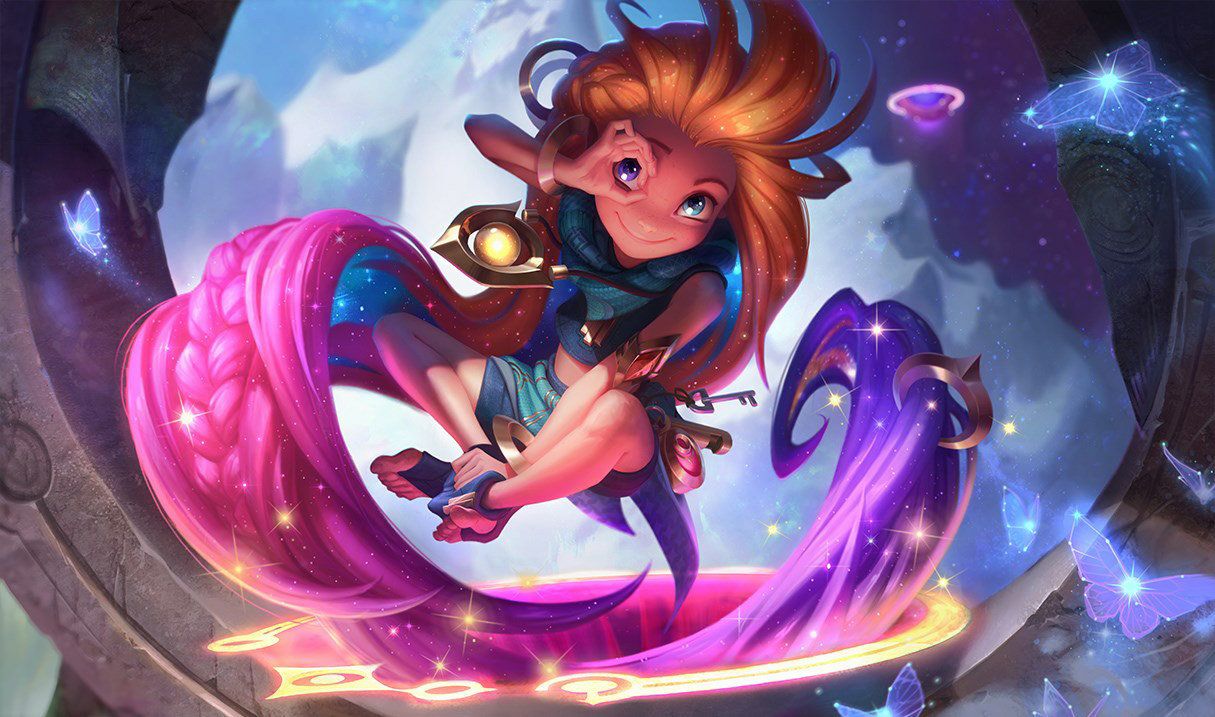 Pack Your Bags Card Update
Riot mentions that more in-depth balance changes are coming in February's 2.1.0 patch, but this one card seemed to need change ASAP. The Go Hard transformation called Pack Your Bags is getting a cost increase from one to five. This is in response to many players feeling that Pack Your Bags creates a situation that's almost impossible to counter. The cost increase should allow Pack Your Bags to retain its power while giving those on the receiving end more time to form a response plan.
Expeditions
Mending touch is losing Bayou Brunch, Hunting Fleet, Divergent Paths, and Sleepy Trouble Bubble. Cosmic Creation archetypes no longer get an offering bonus. This puts all archetypes on equal footing, minus the differences between primary and bonus.
Aside from that, there will be the usual bug fixes. Check the official Legends of Runeterra site for a more detailed breakdown. After this, look forward to more info on the next Champion Expansion, Aphelios, and the new region Shurima.
Next: Breath Of The Wild Players Are Still Coming Up With Amazingly Creative Solutions For Literally Everything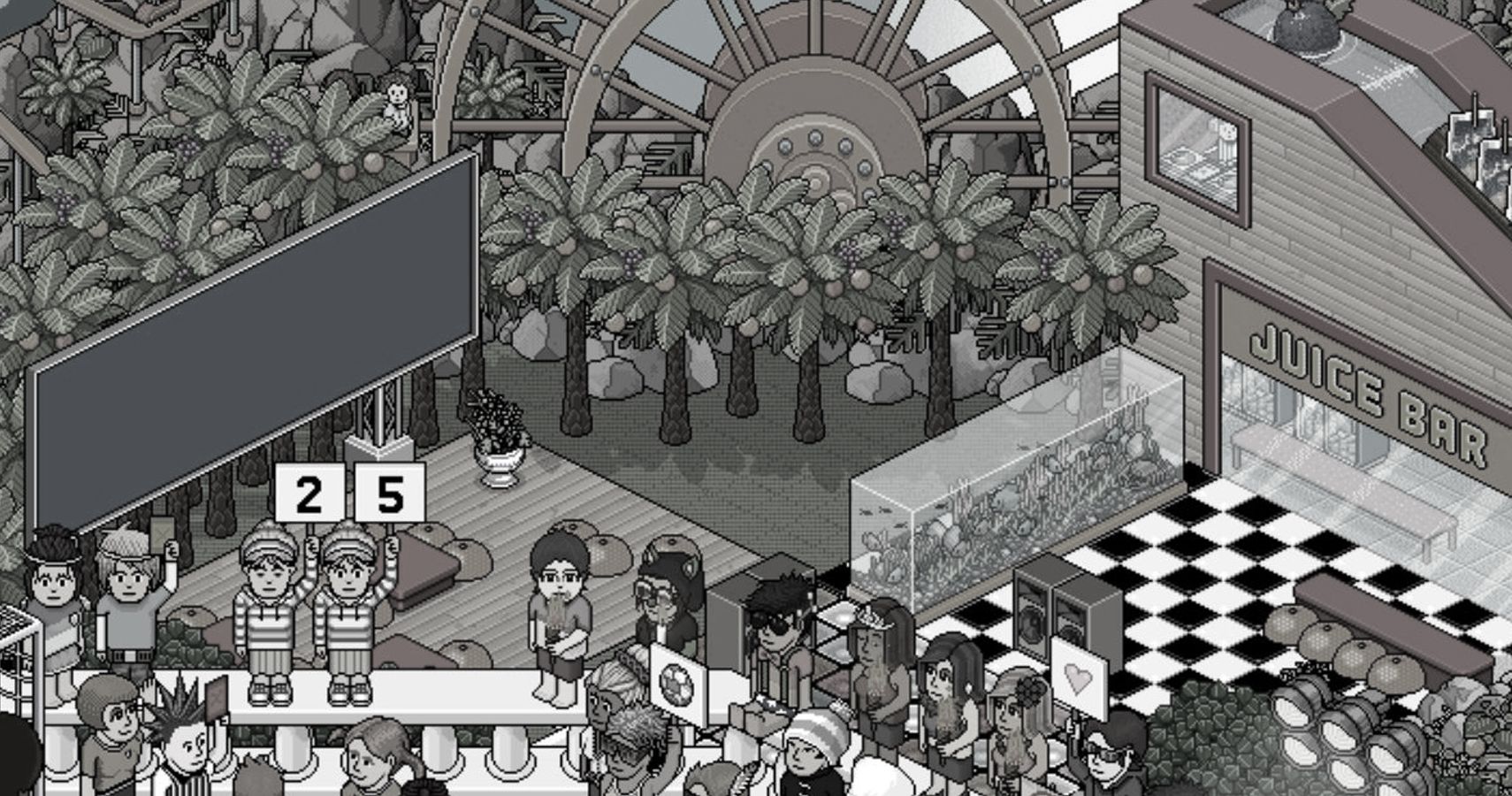 TheGamer Originals
Legends of Runeterra
Sergio is the Lead News Editor for TheGamer. But usually he asks people to call him "Serg" because he wants to sound cool like the guy from System of a Down. He began as a convention reporter for FLiP Magazine and Albany Radio's The Shaw Report to get free badges to Comic-Con. Eventually he realized he liked talking to game developers and discovering weird new indie games. Now he brings that love of weird games to TheGamer, where he tries to talk about them in clickable ways so you grow to love them too. When he's not stressing over how to do that, he's a DM, Cleric of Bahamut, cosplay boyfriend, and occasional actor.
Source: Read Full Article