Biggest Video Game News Of The Week (November 20-26)
As you sit there surrounded by bargains you picked up on Black Friday or as you wait for them to arrive in the mail because you were smart enough to order them online, it's time to catch up on the biggest video game stories of the last seven days. A combination of what's to come in the very near future, what launched earlier this month getting fixed, and the ongoing issues at Activision Blizzard meant it was a mix of good, bad, and very, very ugly. The newest Pokemon games aren't perfect, Fortnite is about to enter a new era, and Xbox sort of has a metaverse now, so let's get into it.
Bobby Kotick Is Still In Charge At Activision Blizzard
It's hard to believe that Bobby Kotick still has a job after the newest details to emerge regarding the allegations against him and others at Activision Blizzard. This week's biggest development when it comes to this saga is Kotick declaring he would willingly step down as CEO if he is unable to fix the issues at the company. Many would argue that ship sailed a long time ago. Nintendo joined PlayStation and Xbox in speaking out against the studio and then a committee was assembled to make sure change is being instigated at Activision Blizzard. That committee is made up of Activision Blizzard board members, though. Make of that what you will.
Brilliant Diamond & Shining Pearl Is Far From Perfect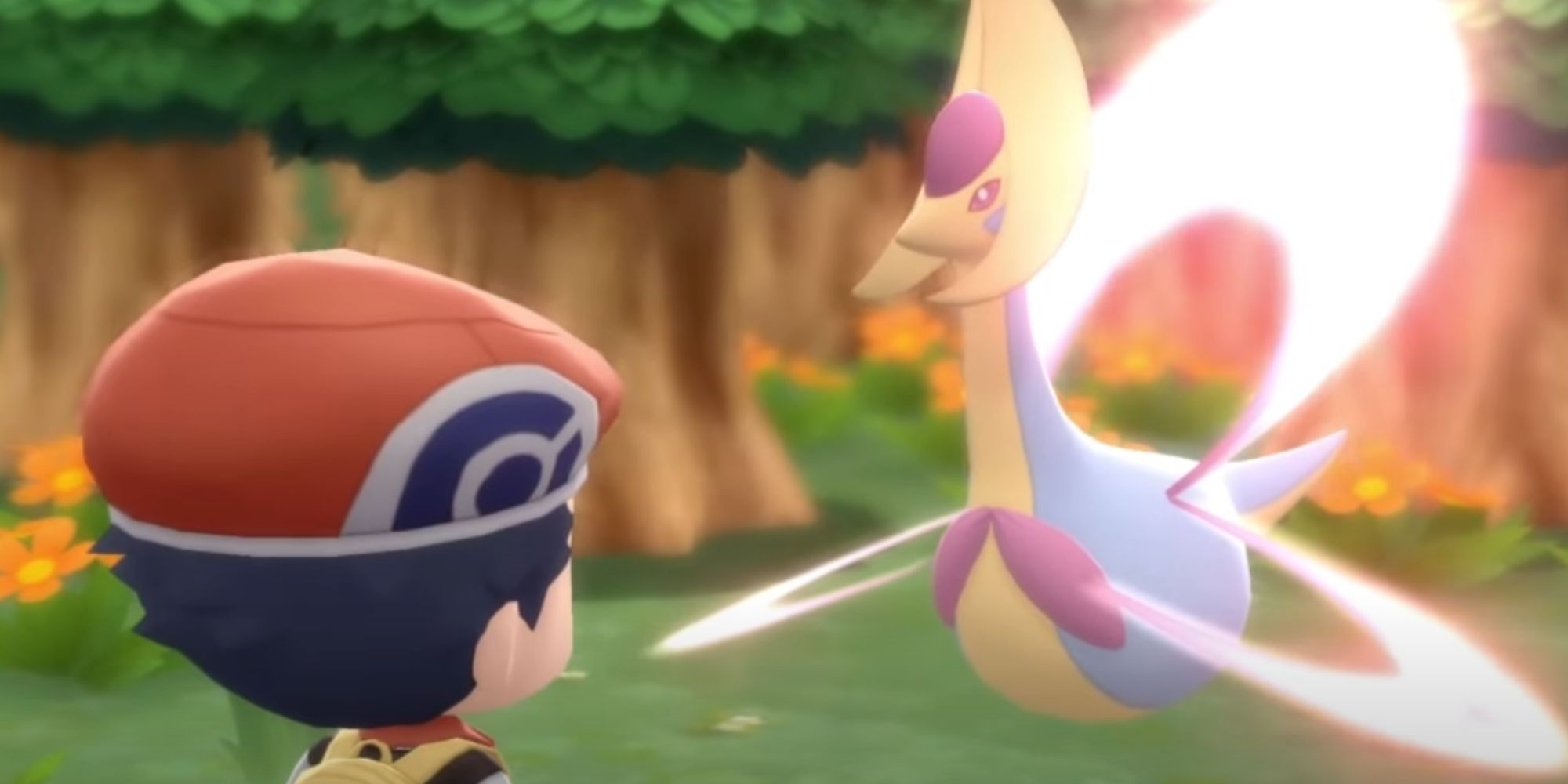 November is shaping up to be a month for imperfect games. Pokemon Brilliant Diamond & Shining Pearl is no GTA Trilogy, but there is still work to be done on the gen-four remakes. Unlike GTA, some of BDSP's glitches could be said to make the games more fun than unplayable. One allows you to access areas deep into the game before you've even picked up your starter Pokemon. Another lets you clone Pokemon, allowing you to create a team of what are supposed to be unique legendaries. These issues and all the others discovered in BDSP's first week will be fixed pretty quickly, so mess around with them now before it's too late.
Xbox Sort Of Has A Metaverse Now
You will have heard the words meta and metaverse thrown around so much since Mark Zuckerberg brought them up that they have probably lost all meaning. Don't block out the buzzword just yet, though. Xbox launched a metaverse of sorts this week and it's actually pretty cool. The new feature allows you to wander through a virtual Xbox museum to celebrate the 20th anniversary of the very first Xbox console. The best part of all is the corner of it that houses your personal achievements. Information on which games you have played most throughout your Xbox journey including the first game you played on each of Xbox's four consoles.
Fortnite Chapter 2 Is Coming To An End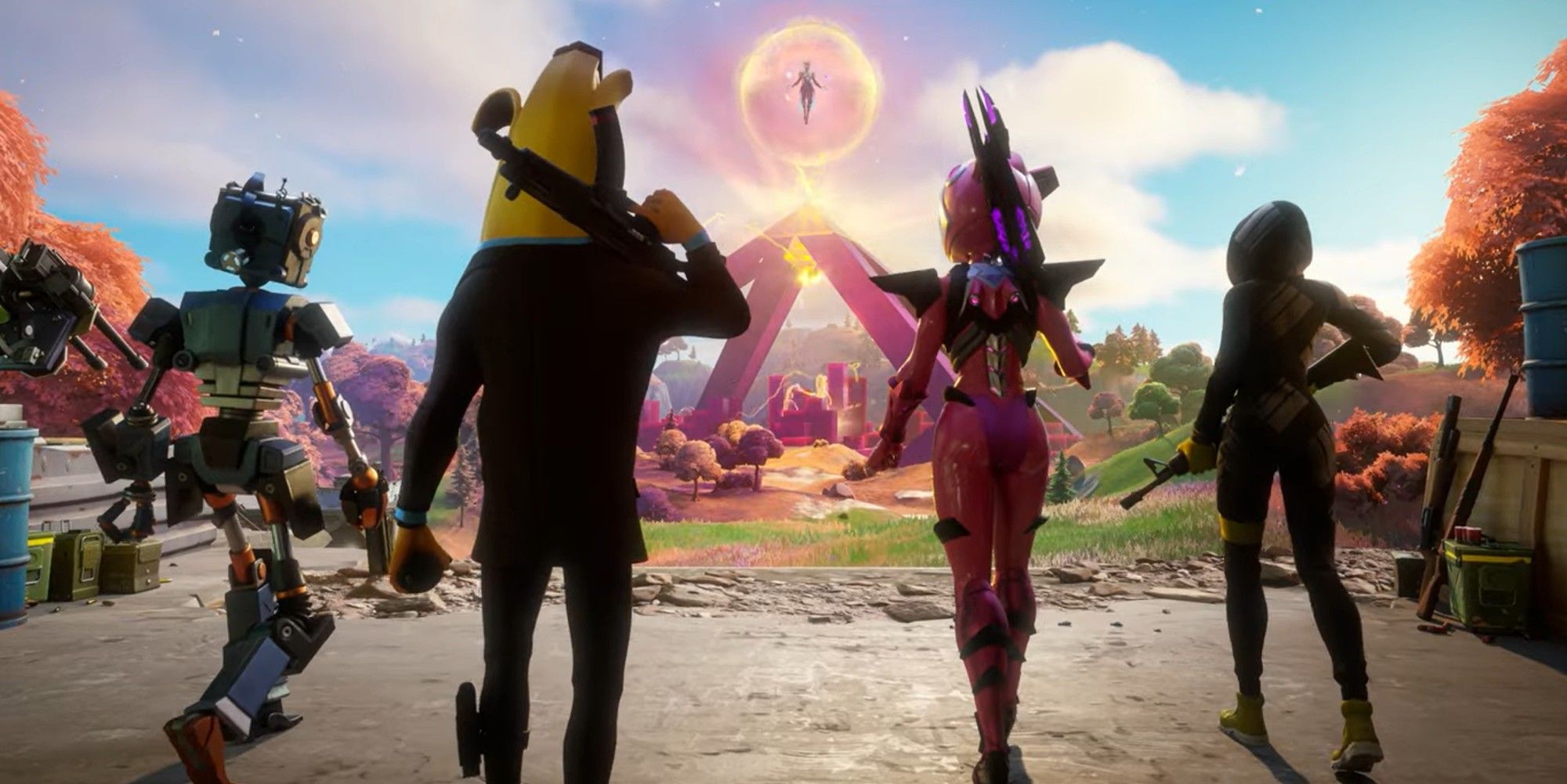 If you have been playing Fortnite for a while, you might remember a time more than two years ago when the entire game disappeared into a black hole and couldn't be played for a couple of days. This was by design. When the island re-emerged, it was completely different and Epic declared the start of Chapter 2. Eight seasons later and that's about to happen all over again. Fortnite Chapter 2's finale will take place on December 4, presumably via a cinematic event that pits players against The Cube Queen. You will also get 225,000 XP just for logging in between now and then, so fire it up soon to claim your prize.
Amazon Wants To Make A Mass Effect TV Show
Mass Effect has had a very big 2021. BioWare launched the Legendary Edition earlier this year, a remastered collection of the first three Mass Effect games. The bad news is there's probably going to be another long wait before seeing anything new, presumably Mass Effect 5. However, Amazon revealed there could be another project to look forward to. While discussing the success of Wheel Of Time, it was revealed the company is close to finalizing a deal that will see it turn Mass Effect into a TV show. Amazon is already working on a Fallout adaptation and could possibly add other big titles to the docket once it has nailed down Mass Effect.
Keanu Reeves Doesn't Want To Be In Mortal Kombat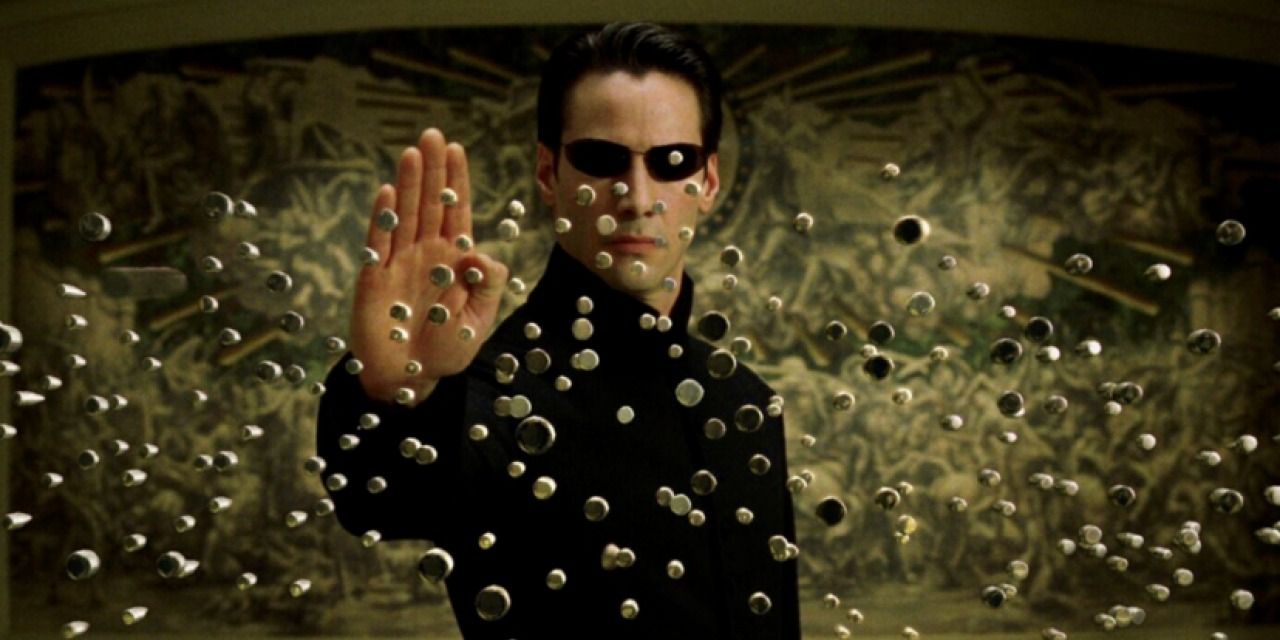 Mortal Kombat has a well-loved roster of fighters that has grown over the decades. The series has also welcomed guest fighters such as DC's Joker and Arnie's Terminator. However, if you were hoping John Wick or Neo from The Matrix might be a part of Mortal Kombat 12, whenever that game launches, you're probably going to be disappointed. Keanu Reeves, who plays both of those iconic characters on the big screen, has said he has no desire to ever see either of them in the fighting games. Reeves said Neo and Wick are doing their own thing away from Mortal Kombat. Warner Bros. owns The Matrix, John Wick, and Mortal Kombat, so there's a very real chance that Reeves will have to see them join forces down the line — not to mention potential appearances for the characters in MultiVersus.
Source: Read Full Article