Digimon Survive Is Still Coming, We Just Have To Be Patient
When Bandai Namco announced Digimon Survive a few years back, I, along with others who adored the series growing up, was totally thrilled at the prospect of a brand new style of adventure with our digital friends. Bandai Namco has had a good track record in the past few years with games such as Cyber Sleuth and Digimon World Next Order, so when it started to tease a game with a brand new theme altogether, people were thrilled. Unfortunately, there would not be a smooth road when it came to this title.
Between redesign stalls, a pandemic ruining everything, and head-spinning launch dates along with an eerily silent developer, Survive has had its share of nails in the coffin. Let's try not to be totally doom and gloom, though.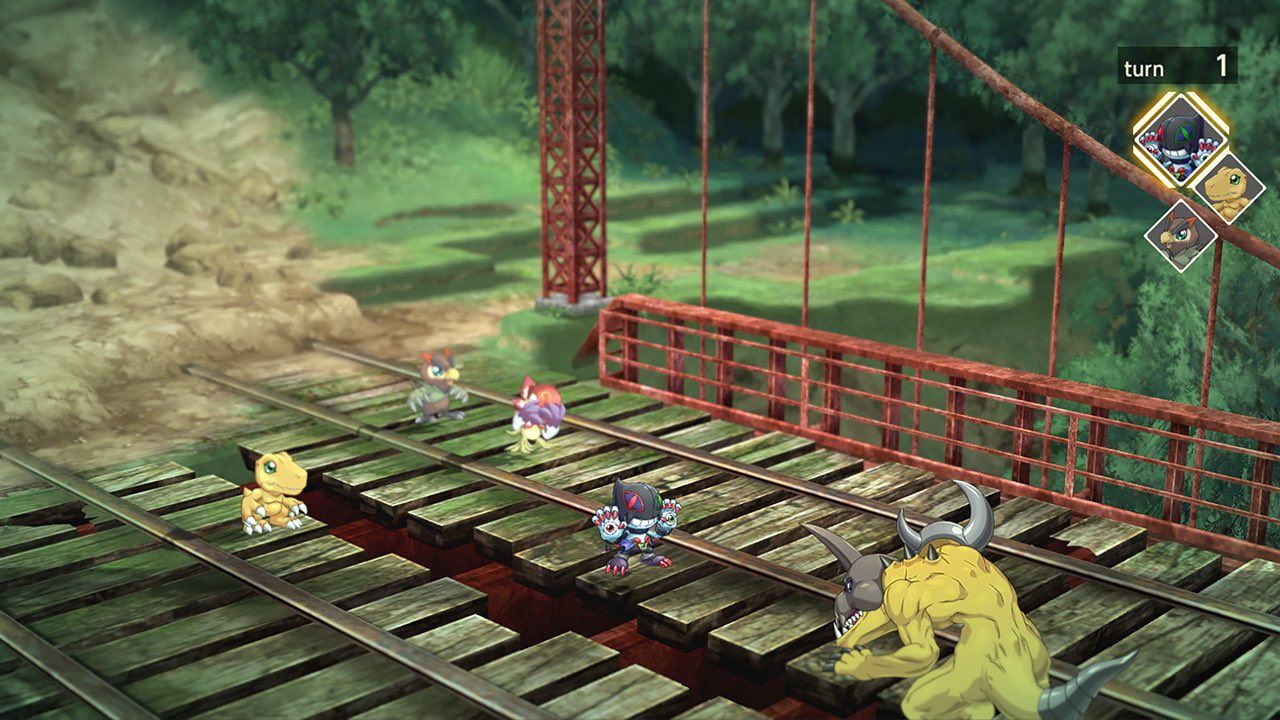 There Have Been Lots Of Bumps In The Road
Survive, through no fault of its own, was cursed with bad timing. Originally announced in 2018, the title was at first advertised as a game where the decisions you made affected the story and certain patterns could lead to character death. This wasn't well-received with fans, many feeling it was too off the beaten path for a Digimon game and Bandai Namco heard this loud and clear, making the decision to push back its release date for redevelopment. Once trailers and pictures of the changes were released, it was clear developer Witchcraft had taken time to understand what Digimon was about.
The Plague Happened
When the pandemic set in, Bandai Namco swore up and down that it would not affect Survive's anticipated December 31 launch time. However, that was months ago and New Years is five months away, so if the game was to be launched at that time, wouldn't there have been a new trailer by now? Fans are extremely concerned over the lack of updates, particularly the lack of updates from the developer, who does not have any pending projects besides Survive listed.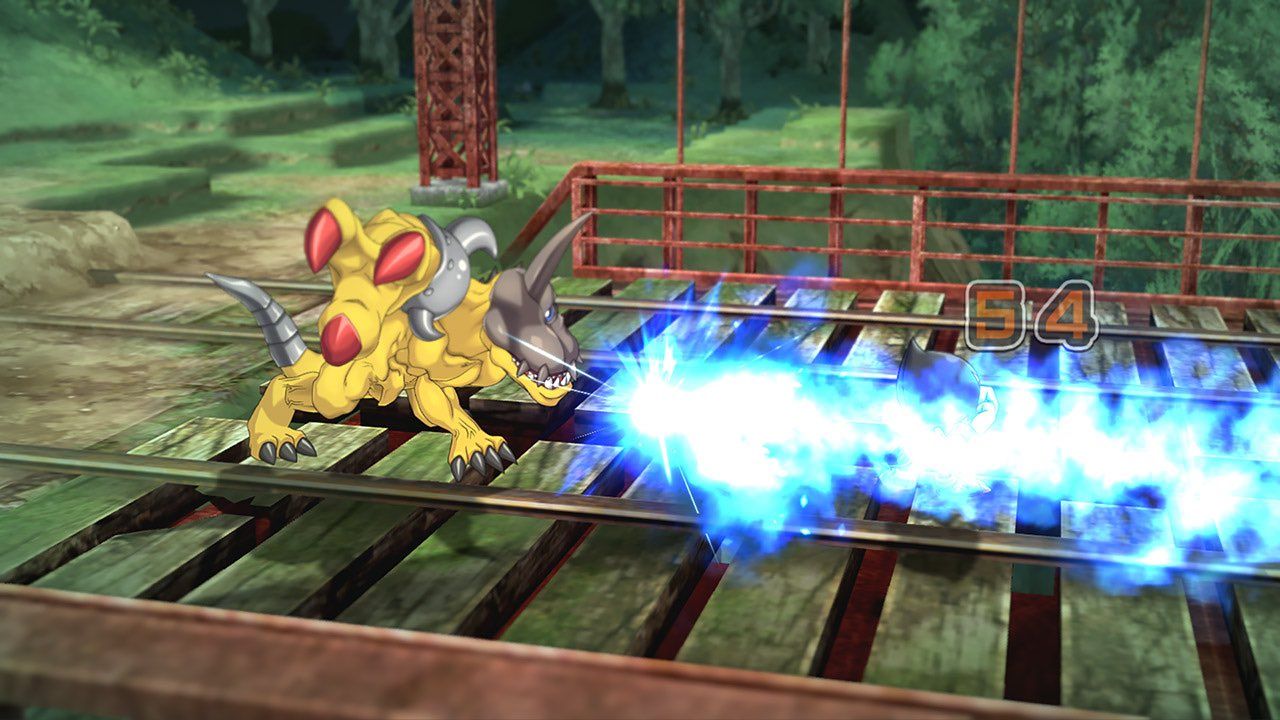 The game is still available to preorder on most websites, so it definitely hasn't been canceled, but as for a New Years release? As much as I hate to say it, I think we're looking more at a Spring or Summer 2021 one here. The European version of the Toei Animation website pulled the New Years release day off their page while another site, Famitsu, was quoted to have mistakenly said the game would not launch in 2020. In fact, when researching the right answer, every website seemed to say something different; basically, no one seems to know for sure when we'll get Digimon Survive.
There Were Already Issues
There is a possibility here too that, coronavirus aside, the redesign could simply be taking extra time, as graphics show that the game was quite far into completion before the redo was set forth. Anything that deep in would require a lot of time and investment; remember that Survive was in development at the time Digimon Cyber Sleuth: Hackers Memory was released near the end of 2017. This spinoff of the original Cyber Sleuth was intended to somewhat be a low budget filler to players until the then-planned Survive release that next year.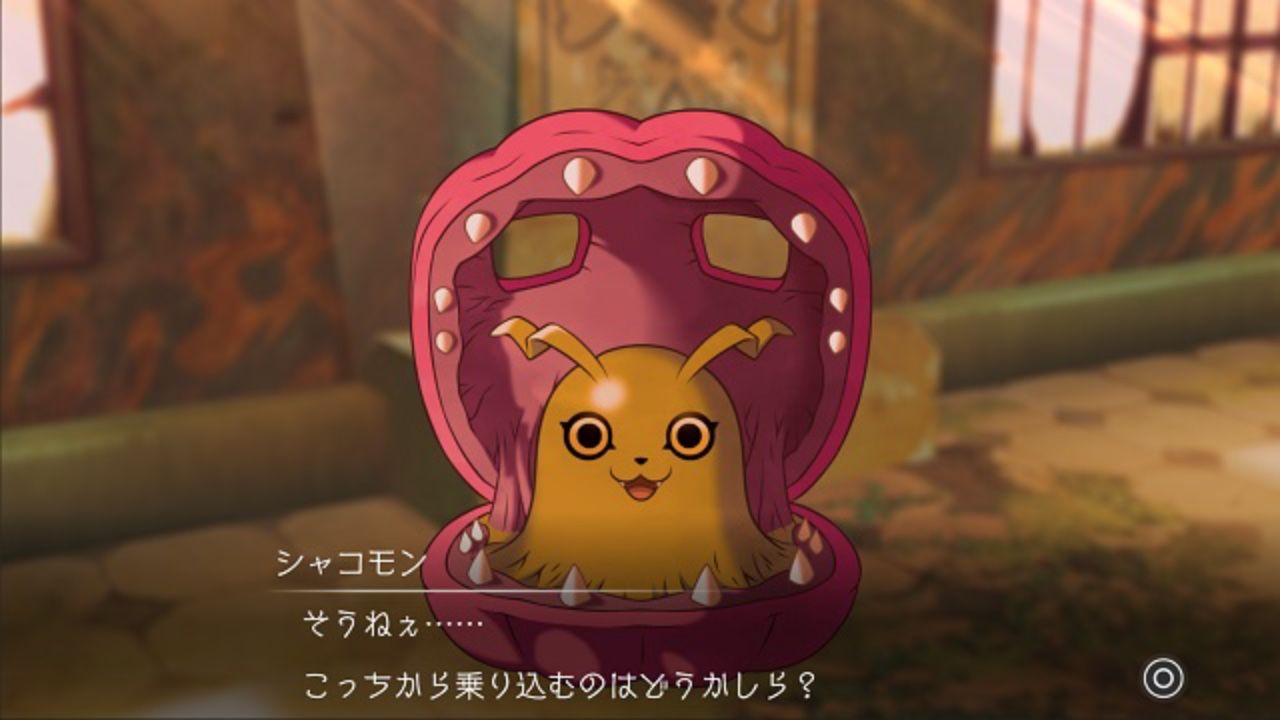 In hindsight, it may have also been a sign there were issues going on with Survive hindering its development and Bandai Namco had the developer of Cyber Sleuth put together Hackers Memory to appease fans. This game had all the same mechanics its predecessor did with some new ones thrown in, separating itself as a title by focusing on a different character group and story while still in the same exact universe and timeline. Survive was announced that following summer.
We Have To Be A Little More Patient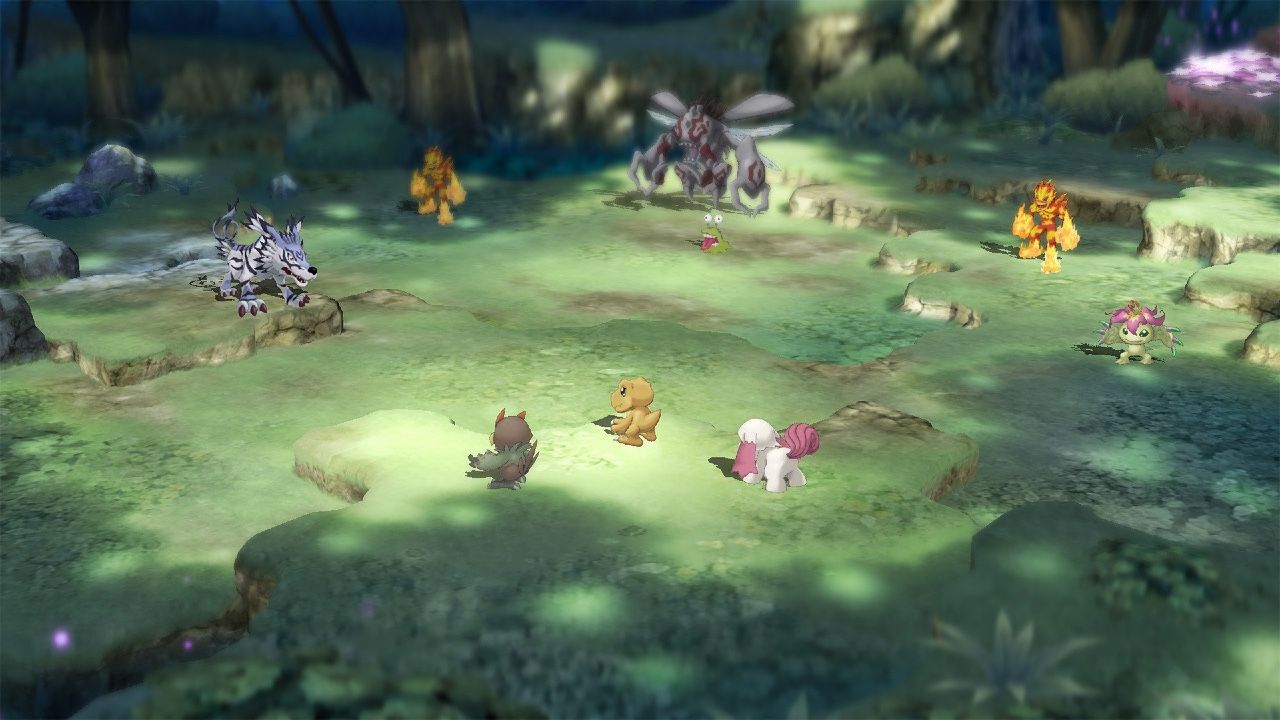 Two years later, things are looking unsure for this game, but I think at this point, there's no way the company would cancel something it has been investing in for this long. I feel that if that wasn't the case, the project would have been scrapped instead of being approved for a redesign. Witchcraft and Bandai Namco want to do everything they can to make this game amazing and we are here for it, no matter how long it takes. In the meantime, if you want to get your Digimon fix, you can pick up Digimon Story: Cyber Sleuth Complete Edition for the Nintendo Switch, which includes both the original and it's spinoff title.
Sources: Bandai Namco , Toei Animation 
Source: Read Full Article