Fortnite's Crossovers Have Become Meaningless
Epic left itself with a mountain to climb after Fortnite season four. The entire season was Marvel-themed from the characters introduced at the start to the Galactus event that brought it to an end. After that, players were left wondering "now what?" How do you top a season in which one of the world's most famous franchises was the running theme, and where its biggest characters became a part of the Fortnite family?
Kicking off season five with The Mandalorian was a good start. If there is anything in the entertainment world that comes close to the popularity of Marvel right now, it's Star Wars. Following up with Halo's Master Chief and Kratos from God of War was clever too. Bringing console exclusives to a game available on most major platforms generated a whole lot of buzz. It was also in-keeping with season five's hunter theme.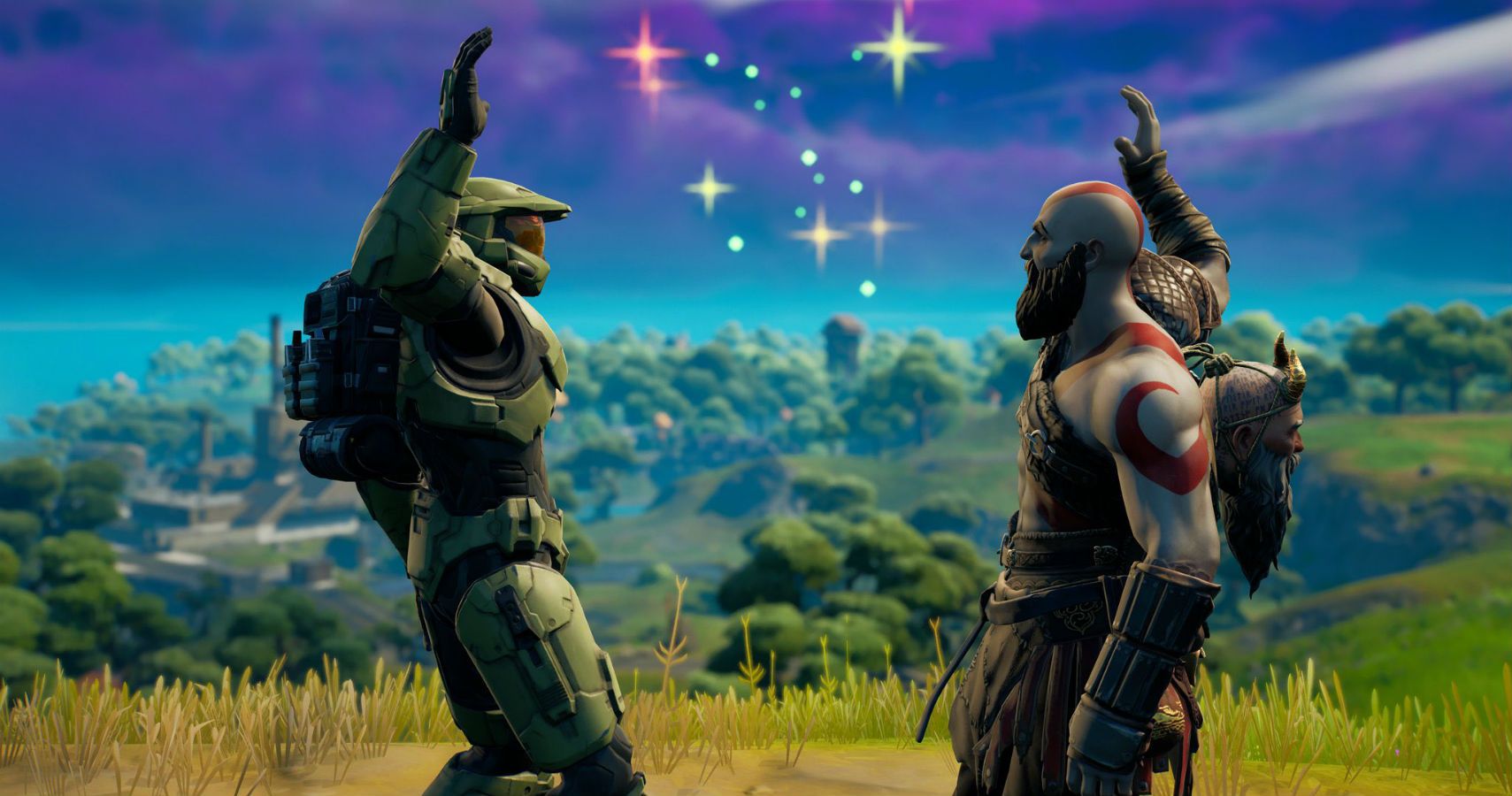 Chun-Li vs. Predator, The Ultimate Dream Match
It was after that things started to get out of hand. Other crossover characters to have arrived in Fortnite this season include Ryu and Chun-Li from Street Fighter, Predator, the T-800 from Terminator, and The Flash from DC. There is no common theme between the characters, nor are they all hunters.
Characters came thick and fast during season four too. However, they were all Marvel heroes and players were expecting as many of them to be added as possible. That common link hasn't been there in season five. It feels as if Epic has panicked after the interest generated by season four and now feels the need to get absolutely every franchise it can possibly find under the Fortnite umbrella. Just to give an example of how far apart some of these crossovers have been, a Family Guy reel was found in Fortnite's code at the start of the week. Two days later, a portal to the Alien universe opened up.
Maybe Thanos Can Restore The Balance
Fortnite's crossovers felt like appointment viewing, or appointment playing in this instance, I guess. The first and second time Thanos arrived on the island, it felt special. John Wick showing up along with his very own LTM was incredibly cool too and generated quite a buzz. Street Fighter's inclusion last weekend, on the other hand, feels like it passed by without anyone noticing. The opening of the Alien portal was met with a collective shoulder shrug rather than the excitement two franchises of this size working together should generate.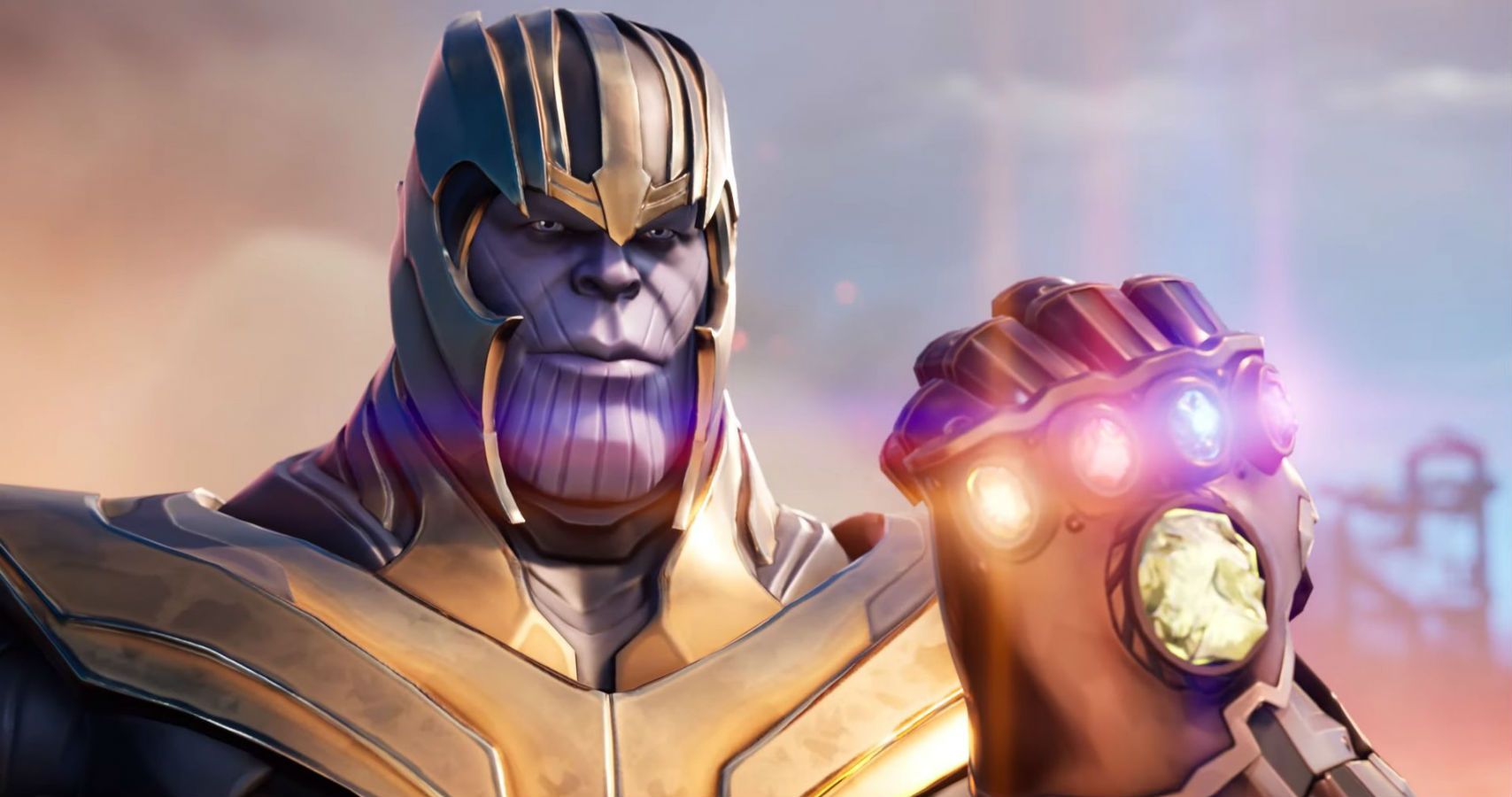 The biggest problem of all is the corner Epic has now painted Fortnite into. It has become the crossover game. A place that will eventually house characters from every franchise you could ever wish for. However, if it keeps adding them at this rate, the desired effect will continue to wear off. If it stops crossovers for a while, a lot of players will be asking "what gives?"
The best option here should really be the latter. Even if the break is only a season long. No new crossover characters added during season six until the very end. The end-of-season event can revolve around it, making the collaboration feel like a very big deal once again. People will complain throughout the season, but Epic should be used to people saying its crown jewel is a "dead game" by now.
NEXT: PS1 And PS2-Themed DualSense Controllers Are Available Now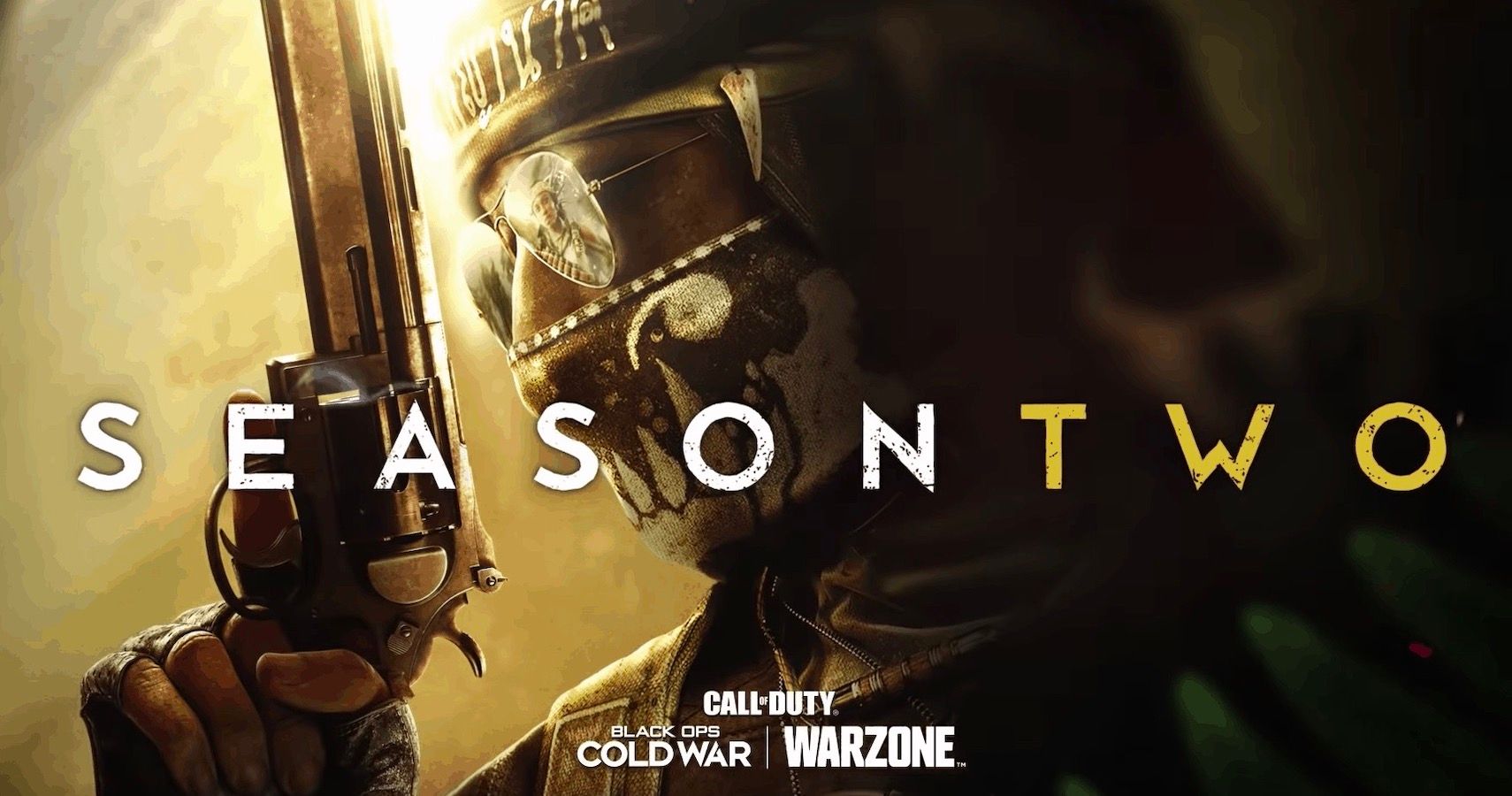 TheGamer Originals
Star Wars
Marvel
Halo
Fortnite
Josh has been gaming for as long as he can remember. That love began with a mild childhood addiction to the Sega Genesis, or Mega Drive since he lives in the UK. Back then, Sonic 2 quickly became his favorite game and as you might have guessed from his picture, the franchise has remained close to his heart ever since. Nowadays, he splits his time between his PS4 and his Switch and spends far too much time playing Fortnite. If you're a fan of gaming, wrestling, and soccer, give him a follow on Twitter @BristolBeadz.
Source: Read Full Article