Help Us Frost Giant Studios, You're Our Only Hope
Is RTS dead?
At this point, the question is boring. Everyone's squabbled about it, and with StarCraft II's latest news, it's reemerged yet again. Sure, the first golden age of the genre is over. StarCraft: Brood War and Warcraft III: The Frozen Throne could only do so much heavy lifting throughout the early 2000s. But of course RTS isn't dead. They Are Billions, Northgard, Tooth & Tail, Iron Harvest – plenty of fantastic strategy games have launched over the last decade. The brilliant work developers have accomplished in the genre lately has been criminally underrated.
Really, the next RTS flagship is the main concern. Real-time strategy devotees understand that our genre is one of vast superiority over the others, and with StarCraft II making its slow crawl towards retirement – it's becoming difficult to cope with our emotions. We're lashing out like rabid beasts when other gamers dare talk down to RTS. Rowan from Viva La Dirt League gets it.
However, there is a hero in this tale. Frost Giant Studios has emerged from the smattering of pretty good RTS games released throughout the past few years, and their goal is clear – build the next great PC real-time strategy game. It's literally plastered on their homepage.
The expectations are already high, but the new studio is filled with veterans. Creating a monster RTS game with exceptional balance, captivating new units, addicting strategic variety, and real esports potential – the road is certainly a rough one. Yet is there a dev team as intelligent, charismatic, beautiful, and handsome? Probably not. This group is comprised of some special individuals with major experience under their belts.
All of our RTS heroes are talking about the potential that Frost Giant has in the upcoming quest. Artosis, Tasteless, ToD, and plenty of others – they all echo the community's hopes and desires. Everyone has different ideas of what they want out of the upcoming title, but pure excitement is the common denominator.
Currently, they're still in the planning phase and have largely expressed interest in including community vision. Although we're likely looking at 2024 at the very earliest, the good news is that Frost Giant asking questions and listening to our responses and feedback. They're devoted to the scene, and with developers this talented and connected to their community, there is hope for something remarkable.
At the end of the day, what do we need from Frost Giant Studios? To oversimplify, we need something with longevity. We need a game that's incredible out of the gate, yet ages like a fine wine. RTS fans don't want to dip their feet into a title, they want to dedicate their life to it. Sorry, human interaction and interpersonal relationships, but my Destiny Cloud Fist build needs work. StarCraft II did the job perfectly in 2010, but ten years later – we're ready for something fresh. The talent behind Frost Giant Studios understands this, and they're the right people for the job.
NEXT: Blizzard To Stop Putting Out New StarCraft 2 Content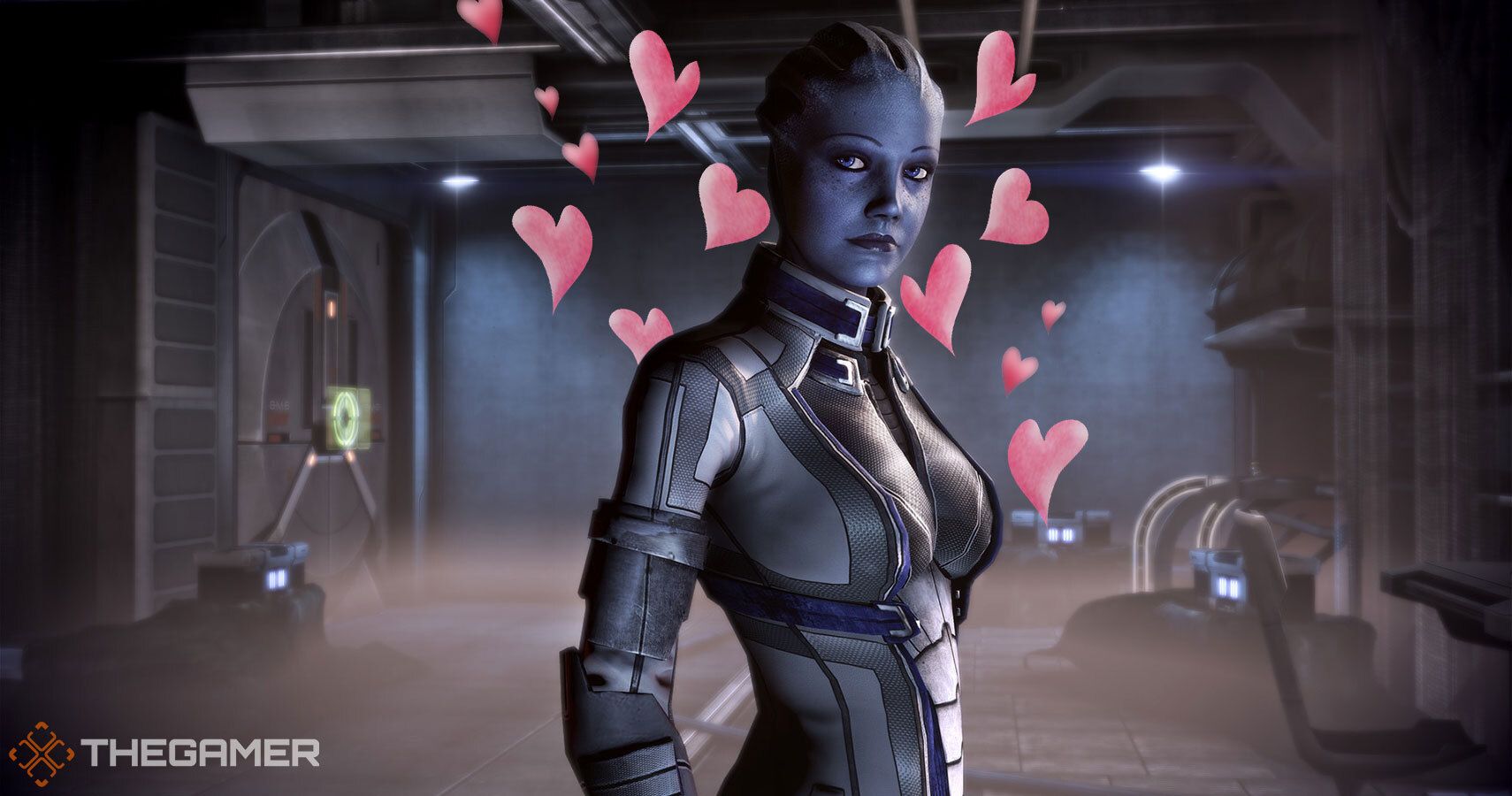 TheGamer Originals
StarCraft
Warcraft 3
Strategy Games
A bit of musical expatriate, Andrew studied trumpet performance in college before drifting towards his love for creative writing and video games. Some of his favorites include Homeworld, Warcraft III, Starcraft 2, Apex Legends, Cuphead, Katana Zero, and Bastion. When not hunched over a keyboard furiously typing, you'd likely find him engulfed in anime or Apex — avoiding the sun entirely.
Source: Read Full Article