How Animal Crossing New Horizons Can Stay Relevant in 2021
As Animal Crossing: New Horizons approaches its one-year anniversary, we can't help but reflect on what an impressive journey its been for Nintendo's life sim franchise. In less than a year, New Horizons has sold a whopping 31.18 million units, making it the second highest-selling Switch game, after Mario Kart 8 Deluxe. This achievement is made all the more impressive by the fact that Mario Kart was released back in 2017 when the Switch was launched and has increased its sales year on year ever since.
The success of New Horizons is often considered the result of a set of unprecedented circumstances that combined to put it into gamers' hands just when it was needed the most. However, another major factor is the frequent updates the title has received. While Doug Bowser himself has assured us that updates will be continuing into 2021, no one knows how these will look once the anniversary rolls around. So how can Animal Crossing: New Horizons stay relevant in 2021? We take a look.
Bunny Day Disaster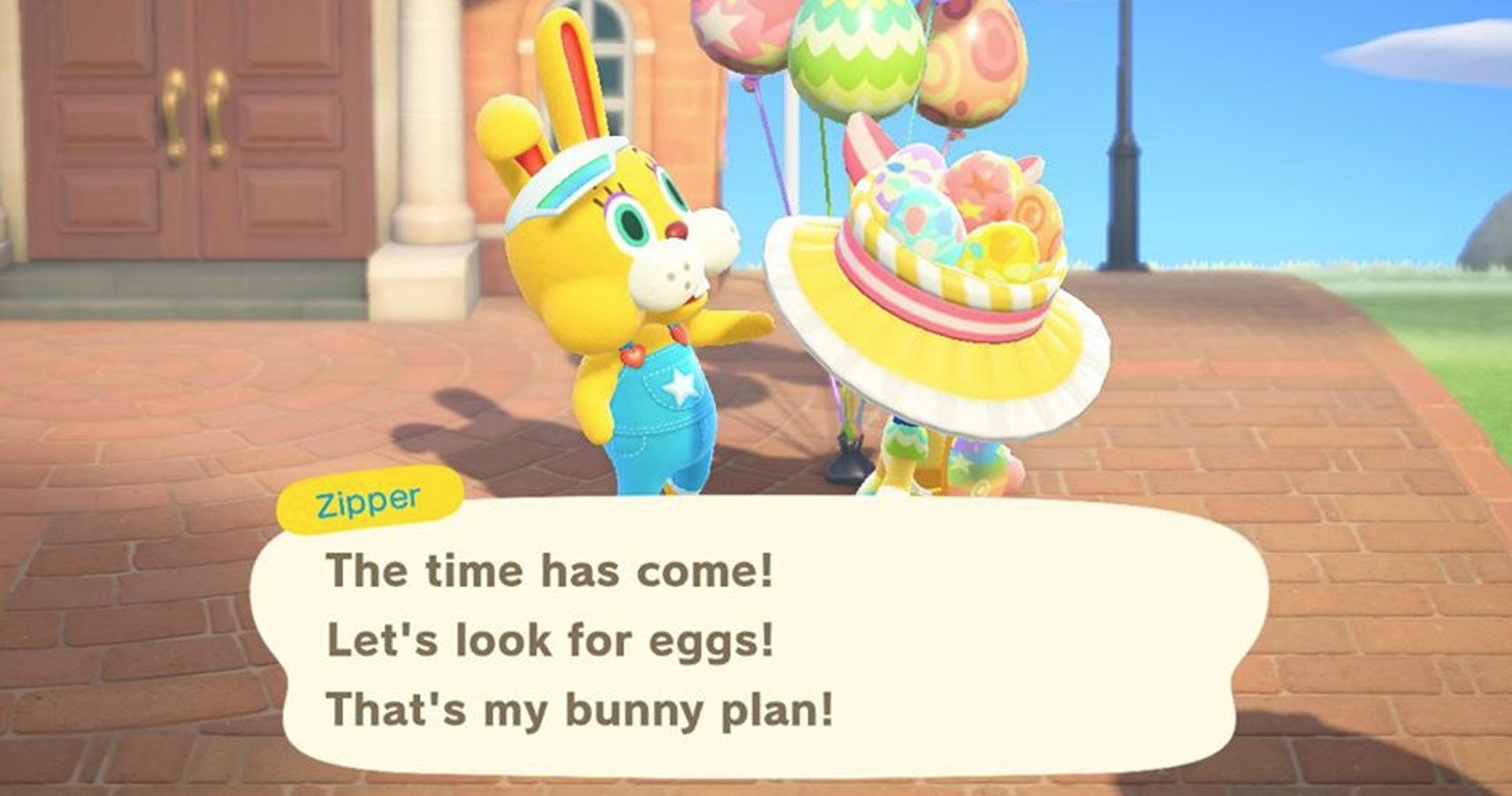 The updates for this first year have mainly been focused on season-specific and holiday events. The first brought us Zipper T. Bunny and his egg hunt in an event named Bunny Day. It was released in time for Easter and united us all, just not the way Nintendo intended.
You can see what Nintendo was aiming for. An upbeat and cheerful seasonal event focused on egg hunts, 'cute' furniture, and the most energetic bunny you've ever seen in your life. What we got were so many eggs that they replaced pretty much everything useful on the island. Shaking trees for furniture or sticks? Have some eggs. Fishing for those seasonal catches for Blathers? You just caught some eggs. Hitting rocks still trying to get 30 iron nuggets for your Nook Store? How about more eggs instead? Even the balloons were crammed with eggs.
While Nintendo did adjust the drop rate of the eggs, the damage was already done and Zipper T. Bunny was now our common enemy, uniting us all in hatred of his smug face. However, Nintendo did learn a lesson, sort of.
A Rollercoaster Ride Through Aprils Update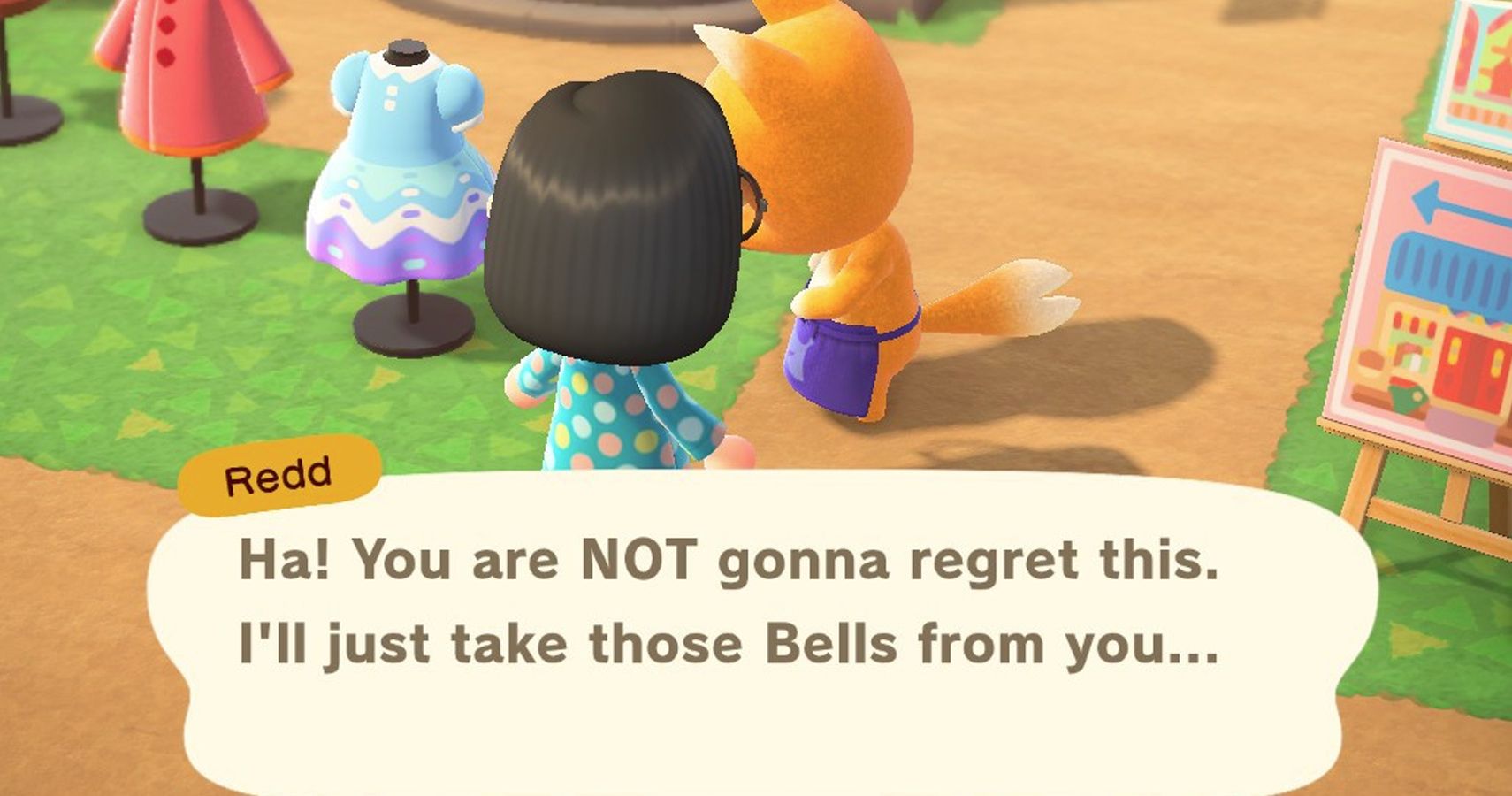 The April update was a strange one for New Horizons. It introduced several new features and events, but the results were hit and miss. This update gave us Redd and his dodgy boat of questionable artwork and we also got a visit from Leif with his penchant for buying weeds. Both of these were welcomed back with glee, although many of us wish Redd would show his face more often.
The events themselves were more variable. Arguably the worst was Wedding Season, a month-long event based around the wedding anniversary of Cyrus and Reese, who wanted you to take their photos over on Harv's island. In fact, they wanted pretty much the same photos to be taken every day, for a month. The only variation was that they alternated between being set during a wedding ceremony and a reception. The reward? Some very specific wedding-themed items that look out of place anywhere except in a chapel.
The Nature Day event fared better, offering a decent chunk of Nook Miles and a hedge fence DIY in return for completing a variety of Nook Miles+ tasks based on Earth Day. There was also a Museum Day event, offering rewards in return for exploring the museum, something many players hadn't really done.
Seasonal Greats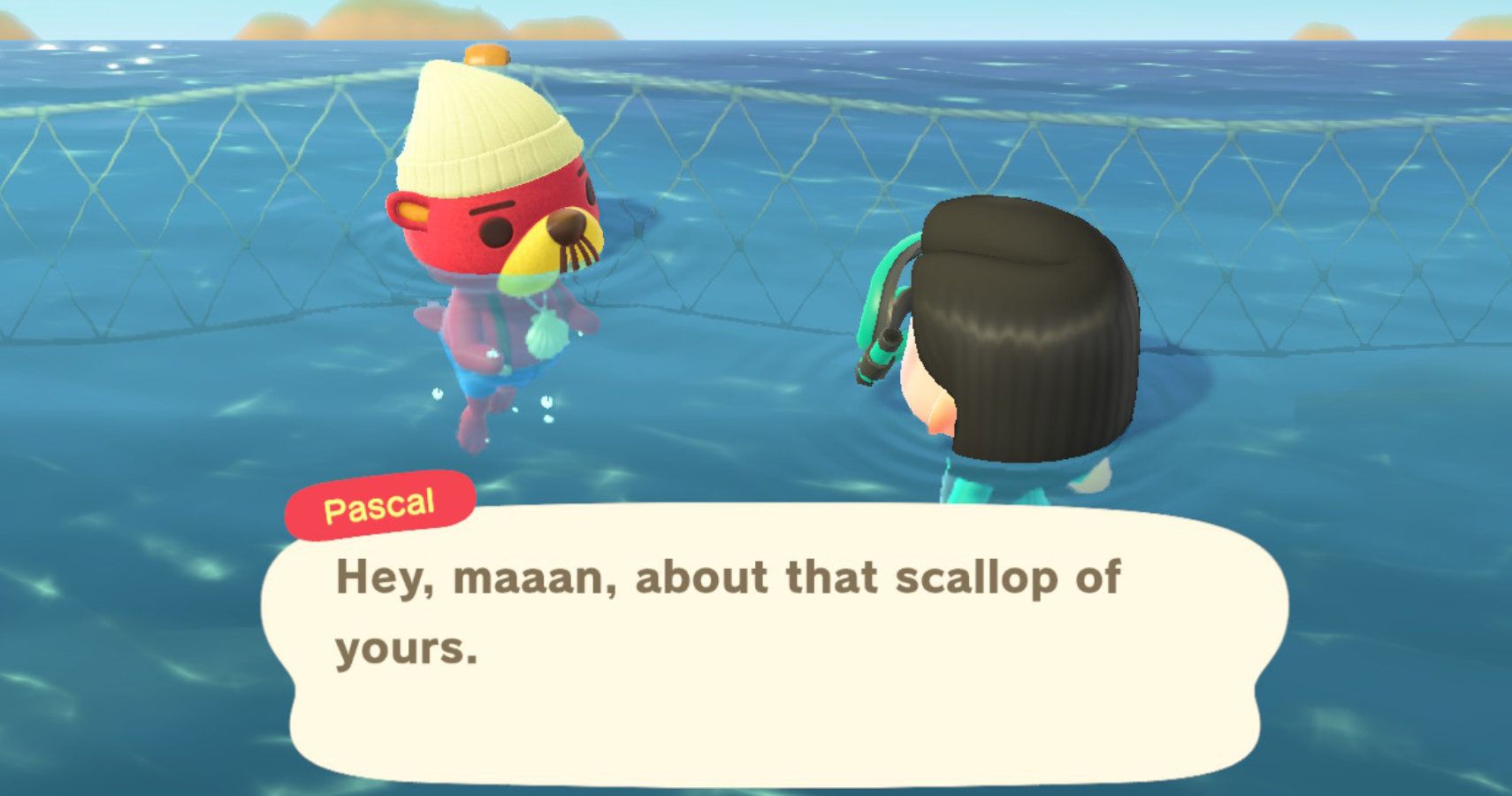 By the Summer Nintendo had got its act together. The Summer update was so big it was split into two waves and brought a number of interesting new features. The best was the return of diving for sea creatures and scallops as well the return of Pascal.
We also got fireworks shows, a tonne of bug fixes, some quality of life updates, and even dream islands. A high bar had been set but luckily the winning streak continued into Autumn.
October's Fall update brought us pumpkins, Halloween items, new DIYs, and some enhancements to Luna's dream island system. These highlights were followed by the Winter update that included snow covering our islands as we celebrated Turkey Day, and Toy Day events. We also got a range of seasonal items and DIYs.
While collecting the seasonal DIYs remains random, there have been no more events as all-encompassing as Bunny Day. They've largely been rewarding, yet ignorable, making them perfect for players of all types. Turkey Day and Toy Day also confined their festivities to the specific day but allowed players to time travel backward if they missed the festivities.
Going Forward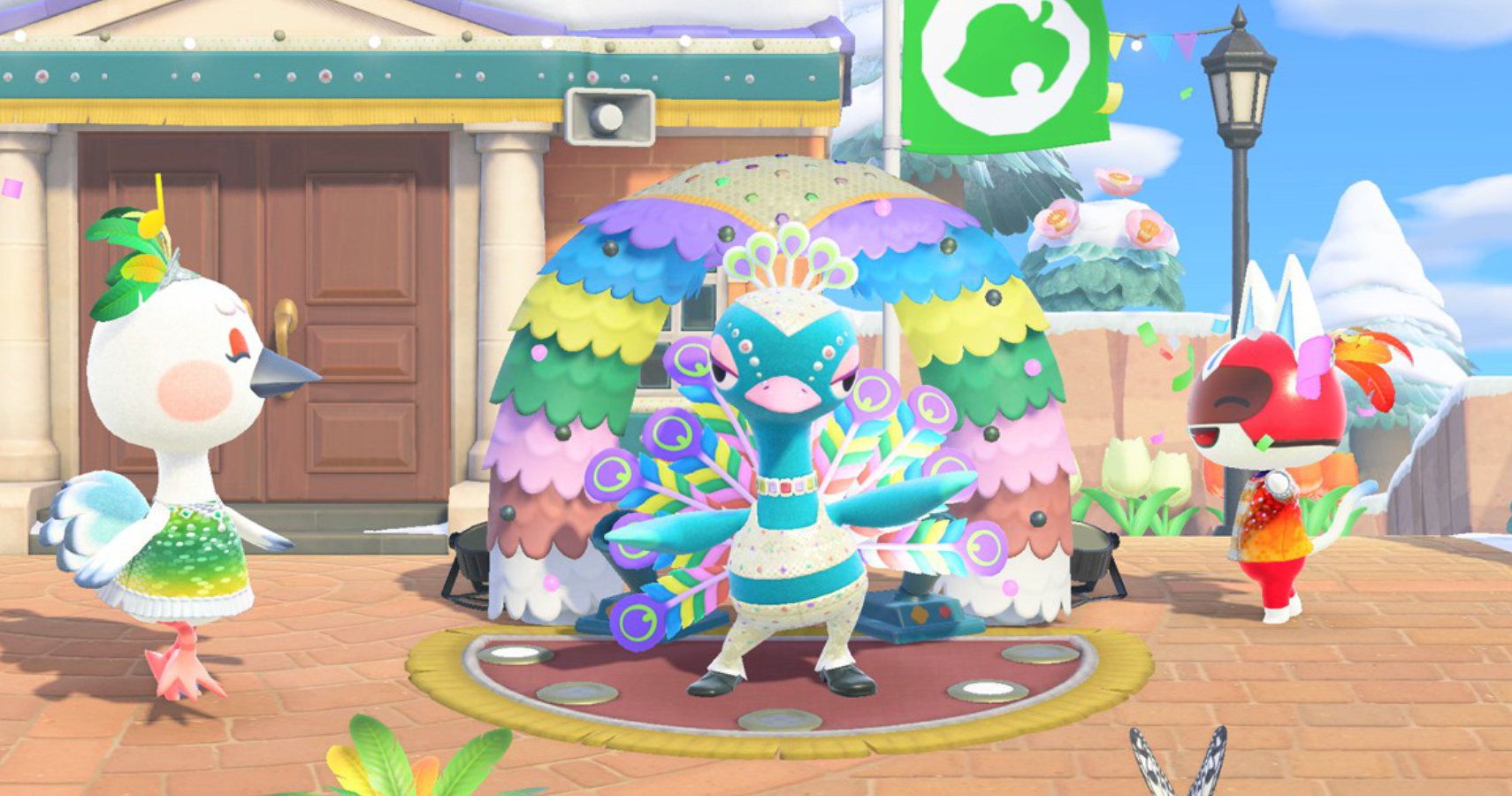 As we look forward to the next year, Nintendo is going to need to keep its streak of successful updates going. While we assume the main events tied to holidays will remain in-game, Nintendo won't be able to just hope players will enjoy playing them again.
Adding new seasonal recipes seems an obvious way to entice us to keep playing, but not every event was a hit the first time around. While we're still got Festivalé to discover in the next update, we'll soon come back around to Bunny Day and no one wants to experience that in the same way again.
Related: Thanks To Bunny Day, Nintendo Has (Hopefully) Learned Its Lesson With Animal Crossing Seasonal Events
Bunny Day needs a serious overhaul so we're hoping lessons have been learned and it gets one. If all we're offered are a few more pieces of opinion-splitting furniture in response to weeks of struggling to fish and farm, then we're likely to switch off until it's all over.
The winter update did a fantastic job with regards to drops, offering ornaments only from specific types of trees, leaving the others intact. Introducing a similar mechanic for egg drops would go a long way in appeasing us for a start. The other way to keep fans coming back for more is to give them what they really want.
Bring Back Some Familiar Faces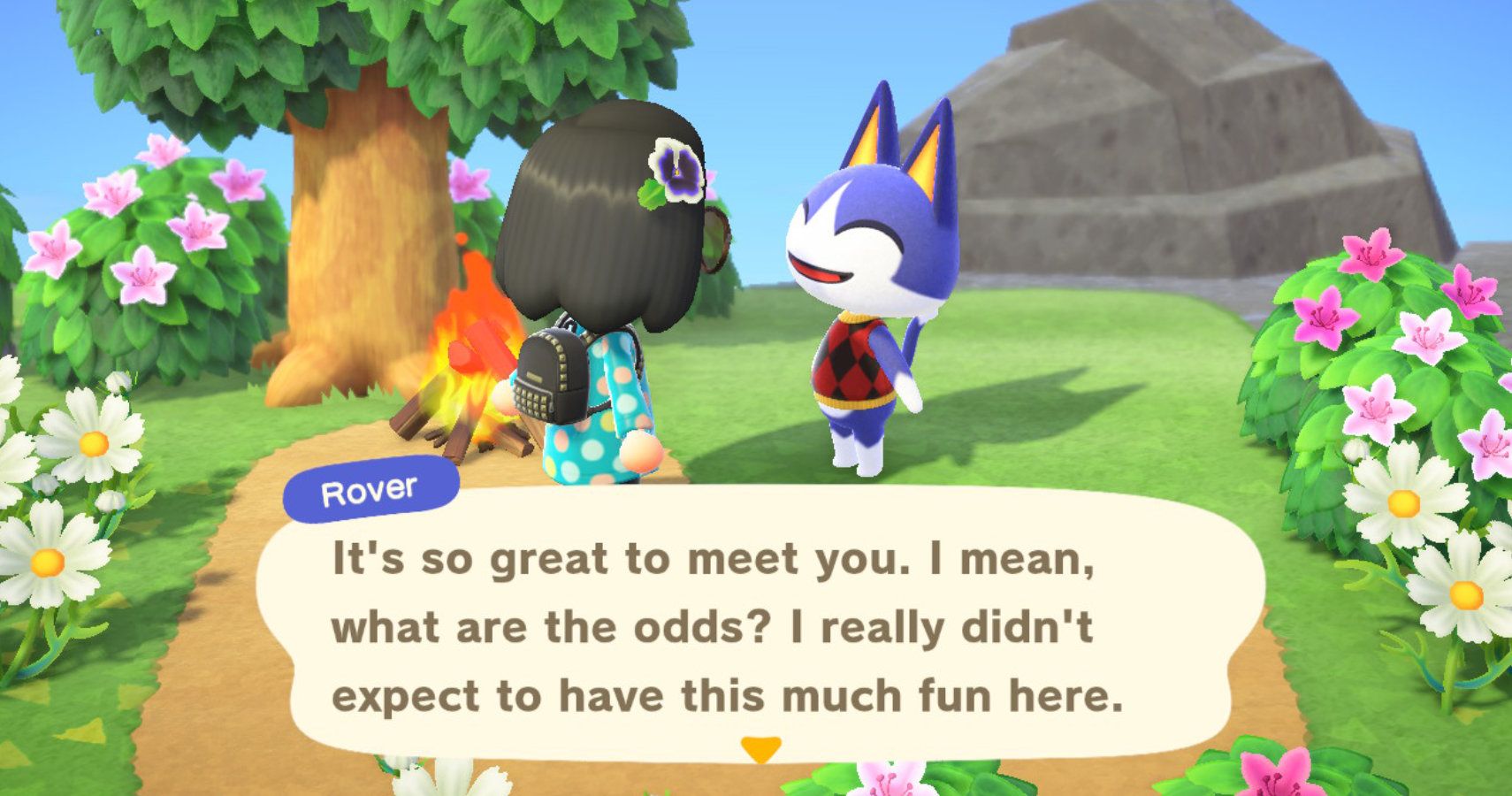 While the May Day maze was enjoyable, all we saw of Rover was his brief smiling face as he handed us a reward. We did invite him to visit though, so hopefully this year he'll finally arrive. We're also still waiting for Brewster and The Roost, although there are rumors that they are coming soon.
The range of familiar faces that could return is huge, so staying relevant can simply involve giving fans more of what they want. New villagers, the return of fan-favorites, and more cute DIY recipes. Really, we aren't too difficult to please. Just please sort out the egg situation before Easter, we're begging you.
Next: Nintendo Fired Pelly And Phyllis In Animal Crossing (And I'm Still Mad About It)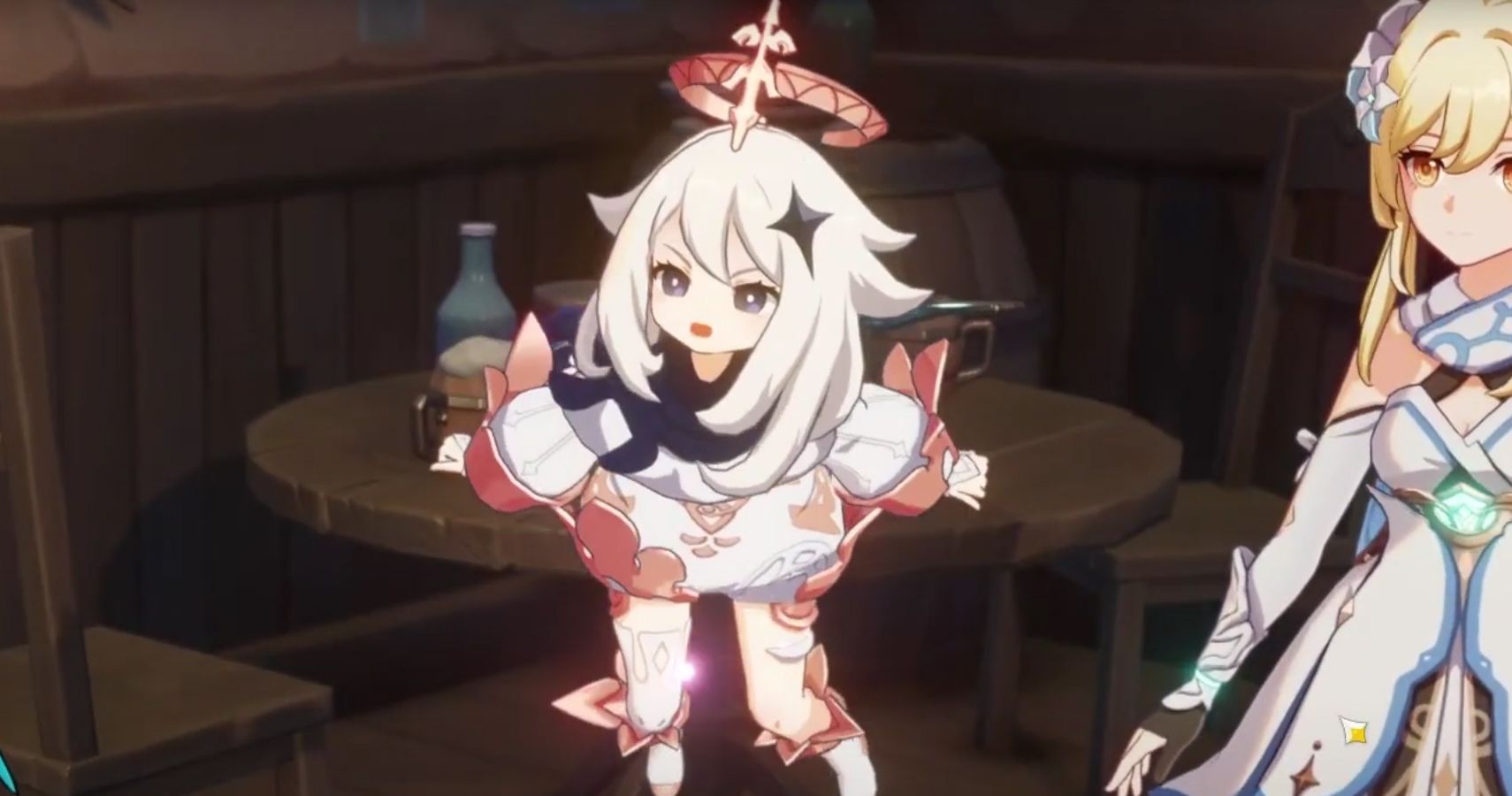 TheGamer Originals
Animal Crossing
Animal Crossing: New Horizons
Helen began playing games at an early age with her first computer being a hand-me-down Sinclair ZX Spectrum. It didn't put her off… She is all grown up now but is still a gamer at heart, especially when it comes to The Sims and other strategy and simulation games.
She juggles the daily demands of life with a family and somehow still finds the time to indulge her two passions in life, writing and gaming; sometimes both at the same time.
Source: Read Full Article