I Hope I Actually Notice Madden 22's Dynamic Gameday Features
Details are slowly starting to roll out for Madden NFL 22 as the annual release creeps closer to its typical late-summer release. From Tom Brady and Patrick Mahomes being announced as this year's cover athletes to core gameplay improvements, Madden 22 is shaping up to especially deliver on next-gen consoles, compared to Madden 21 which had to focus much more on a game created for both current and next-gen platforms.
In a recent developer video, we were shown all of the improvements and changes that are coming to the franchise in the way of "Dynamic Gameday" features, which includes everything from home-field advantage to momentum shifts to player tendencies, the latter of which comes courtesy of the NFL's Next-Gen Stats system. As exciting as it is to hear about all of the upcoming improvements to the game, I'm finding myself being a bit skeptical that these changes will bring a significantly improved player experience to the longstanding franchise.
Related: Madden 22 Cover Athletes Revealed As Tom Brady And Patrick Mahomes
Don't get me wrong – I'm just as excited to get my hands on Madden 22 as I am at this time every year. I tend to stop playing the previous year's release during the summer so that I can get re-energized for a couple of months before jumping into the next game in the series. But there's also admittedly a bit of cynicism that lingers during the build-up to each annual release, which primarily has to do with the fact that every Madden game is pretty much the same as the one before it.
In fact, Madden 20 was the first game in a long time that I felt actually brought more to the playing field than in years past. It felt like a genuine breath of fresh air in a stale franchise. Madden 21 was fine, but didn't do quite as much as Madden 20, despite offering up a brand new game mode in The Yard. That said, it was a bit of an odd year for Madden since it was released on both current and next-gen consoles at different times during the year. I'm sure the development team at EA Sports had its hands full with just bringing the franchise to the PS5 and Xbox Series X – which ultimately ended up being the definitive way to play Madden 21.
That's all in the past now, though. The Madden franchise is all-in on next-gen consoles and is supposedly putting the consoles' technology to the test with Dynamic Gameday that will enhance the in-game experience. It all sounds awesome in theory. The mile-high altitude negatively impacting visiting teams playing against the Denver Broncos. The receiver route and play call disruptions brought on by the crowd for visiting teams playing against the Seattle Seahawks. The sideline catches, player movements, and impact tackles… it all sounds like an improved Madden experience.
I just wonder how much those changes will actually be felt in the game. Obviously, my desire isn't to turn the franchise on its head and revamp absolutely everything. Doing so would make it a different game entirely. But if these changes are truly going to be felt in the game, a certain percentage of overhaul does need to happen. Otherwise, it will be just another package of inconsistent hype for a relatively unchanging annually released game.
I'm going to continue to hold out hope, though. Just call me cautiously optimistic that Madden NFL 22 will deliver a performance that exceeds that of Madden 20.
Next: Microsoft Flight Simulator Finally Sold Me On Xbox Series X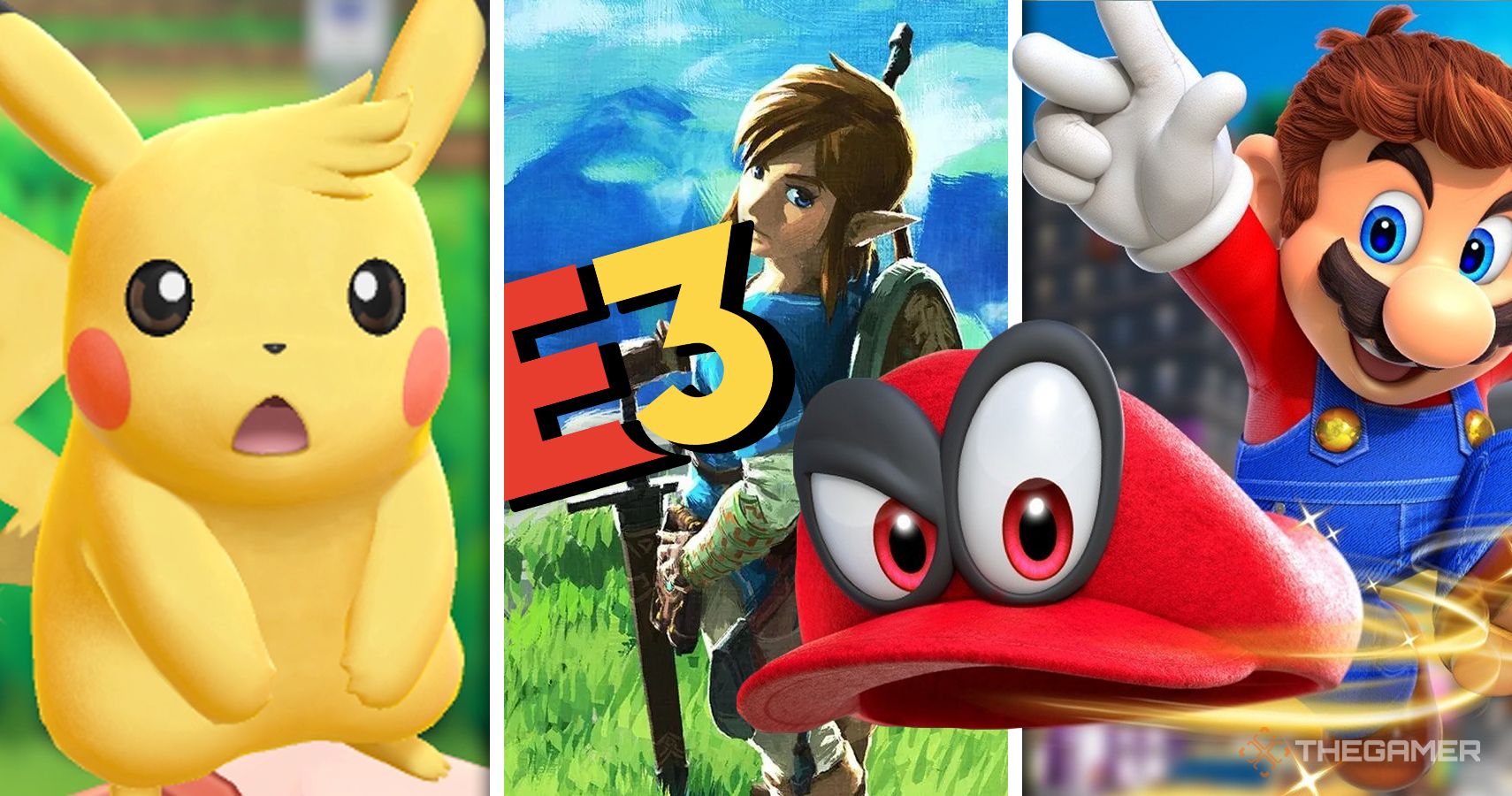 Nintendo put on the best show of E3 2021 by a long shot, but aside from Breath of the Wild 2 and Metroid, it didn't even show its whole hand.
Sam has been writing for TheGamer since early 2018, earning the role as the Lead Review Editor in 2019. The Denver, Colorado-native's knack for writing has been a life-long endeavor. His time spent in corporate positions has helped shape the professional element of his creative writing passion and skills. Beyond writing, Sam is a lover of all things food and video games, which – especially on weekends – are generally mutually exclusive, as he streams his gameplay on Twitch (as well as TheGamer's Facebook page) under the self-proclaimed, though well-deserved moniker of ChipotleSam. (Seriously…just ask him about his Chipotle burrito tattoo). You can find Sam on Twitter, Instagram, and Facebook as @RealChipotleSam.
Source: Read Full Article