If Skyward Sword Is All Zelda Fans Get, Then At Least Give Groose The Amiibo He Deserves
The big Nintendo Direct, the one that was supposed to kick off the big Zelda anniversary, came and went. At the end of it all, Legend of Zelda fans got news of an HD port of Skyward Sword, DLC for Age of Calamity, and a promise that Breath of the Wild 2 news will come later. One glance at Twitter is enough to know that many were disappointed by this. After Mario's celebration last year, expectations were set for some kind of remaster collection. With those hopes now dashed, only one man can save us from this slump. I speak, of course, about the almighty Groose.
If Skyward Sword HD is going to be your first experience with the game, then close this tab now. Stop reading. Let yourself be surprised, intimidated, and amazed by all that is Groose. If you've already had the pleasure of experiencing the game, then you probably already rank Groose among your favorite Zelda NPCs. Right there with Princess Ruto, Breath of the Wild's Champions, and what's-her-name bug girl from Twilight Princess that people love for some reason.
Groose starts off as the stereotypical school bully from an '80s high school movie. He schemes against Link to hog the glory and win Zelda's attention. By the end, he actually helps Link save Zelda and the world. He's the guy you love to hate, but then actually redeems himself in a surprising fashion. Essentially, he's everything Waluigi fans pretend their fave is.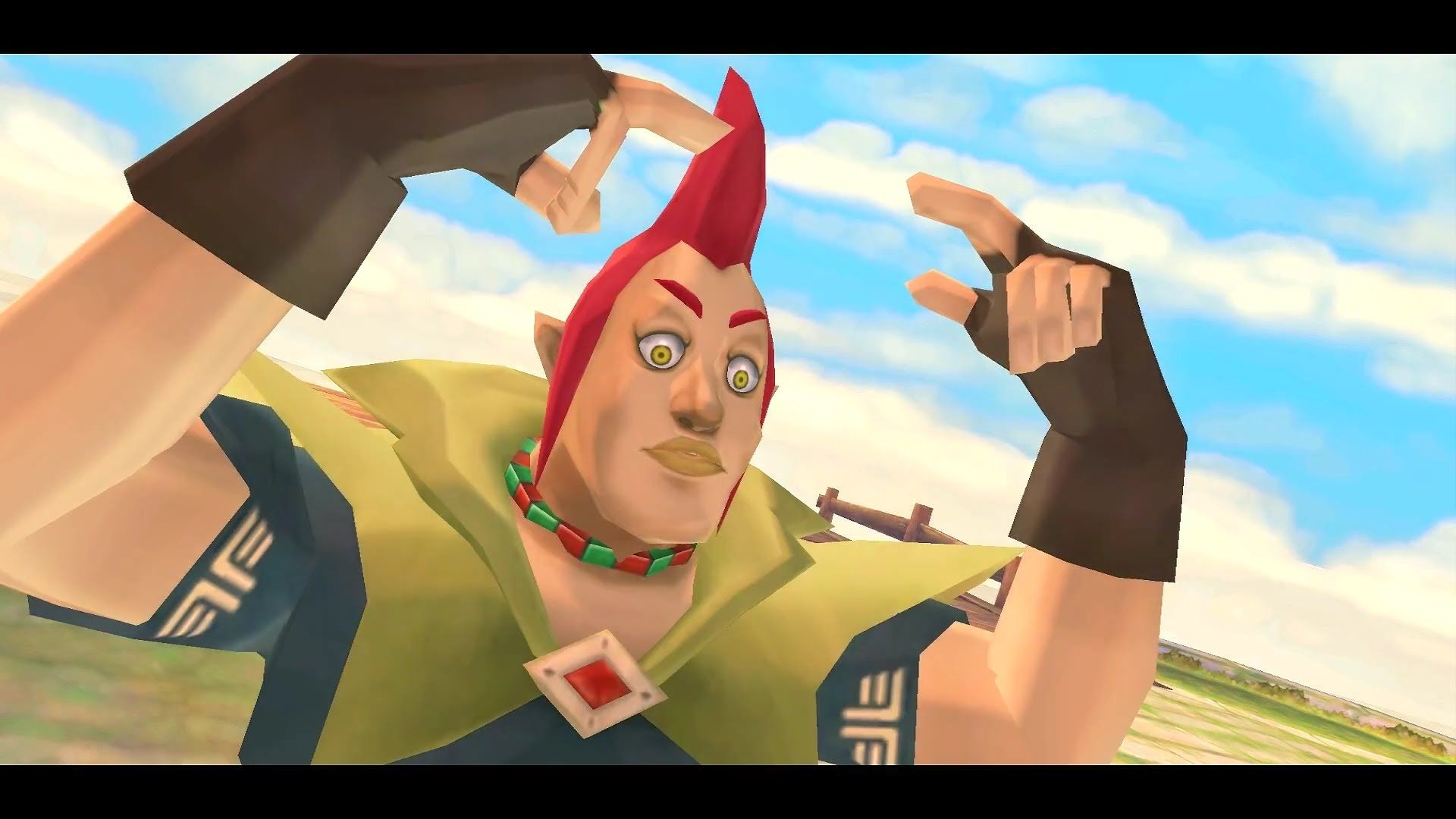 If Nintendo wants to raise the excitement on what seems like a lackluster Zelda anniversary, some amiibo would go a long way. Let's celebrate the series by highlighting some of its beloved characters. There's already amiibo for pretty much every version of Link. But why not give Hyrule Warriors Impa (or any Impa) some love? Or bring back classics like Saria and the Skull Kid in amiibo form. The obvious choice, with Skyward Sword coming out, is Groose.
A Groose amiibo could unlock a secret dungeon in Skyward Sword HD. Groose's Theme could play on loop as you solve puzzles with nothing but brute force, culminating in a Groose boss battle. Breath of the Wild Link could don Groose's outfit and hairstyle in tribute. Other series could even benefit. Groose-themed furniture in Animal Crossing, anyone?
Zelda fans aren't quite feeling what the franchise's 35th has to offer at the moment. Yet with the pandemic delaying so many projects, it feels unrealistic to expect a Breath of the Wild 2 demo or classic remaster collection. Instead, let's pin our hopes on Skyloft's true savior getting the amiibo he deserves.
Next: Every New Game And Announcement From February's Nintendo Direct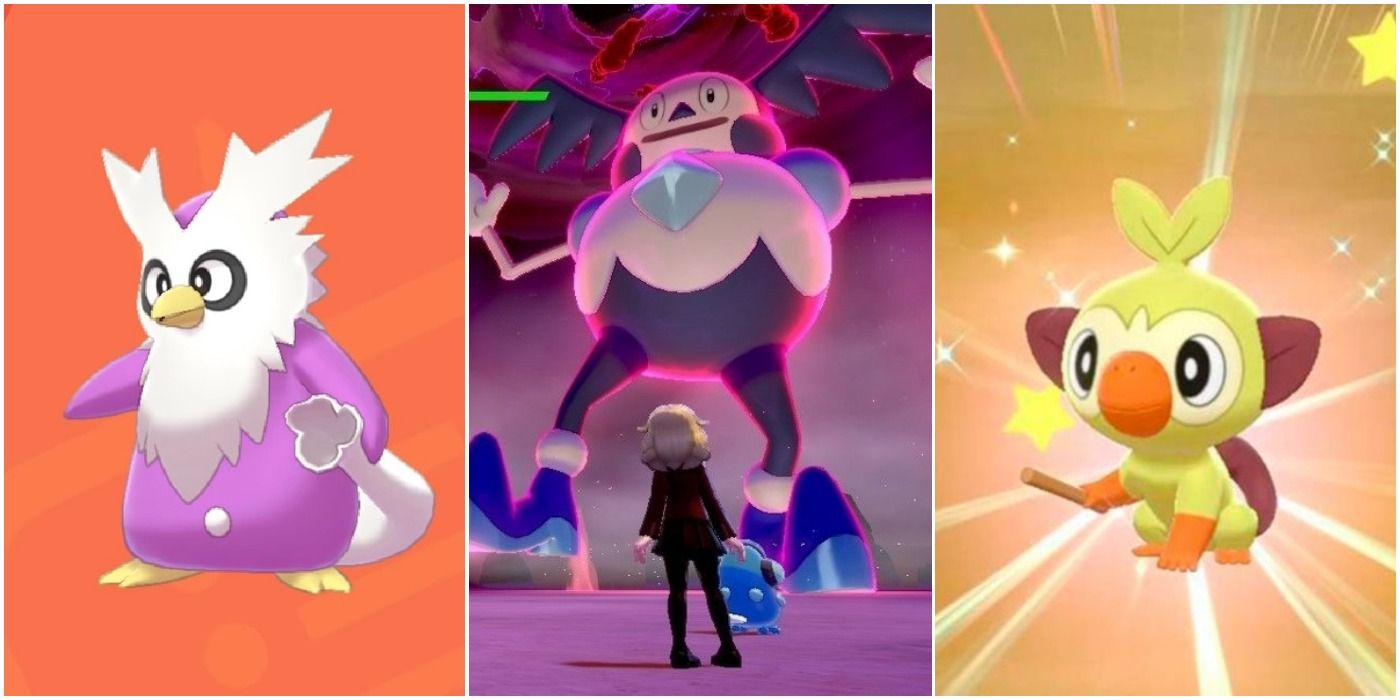 TheGamer Originals
amiibo
Legend Of Zelda
Sergio is the Lead News Editor for TheGamer. But usually he asks people to call him "Serg" because he wants to sound cool like the guy from System of a Down. He began as a convention reporter for FLiP Magazine and Albany Radio's The Shaw Report to get free badges to Comic-Con. Eventually he realized he liked talking to game developers and discovering weird new indie games. Now he brings that love of weird games to TheGamer, where he tries to talk about them in clickable ways so you grow to love them too. When he's not stressing over how to do that, he's a DM, Cleric of Bahamut, cosplay boyfriend, and occasional actor.
Source: Read Full Article