Reminder: Twitch Is Not A Dating Site
Valentine's Day is here and love is in the air. Unfortunately, in the streaming era where people put their personalities on display on a daily basis, that so-called "love" is sometimes entirely one-sided.
It's understandable, if not always reasonable, that a person who has frequent interactions with a Twitch streamer could come to relate to them on a personal level. Psychologists refer to such one-sided relationships with celebrities and media personalities as "parasocial interaction." Twitch can exacerbate this sense of closeness due to its chat function, which in turn allows the streamers to respond in real time.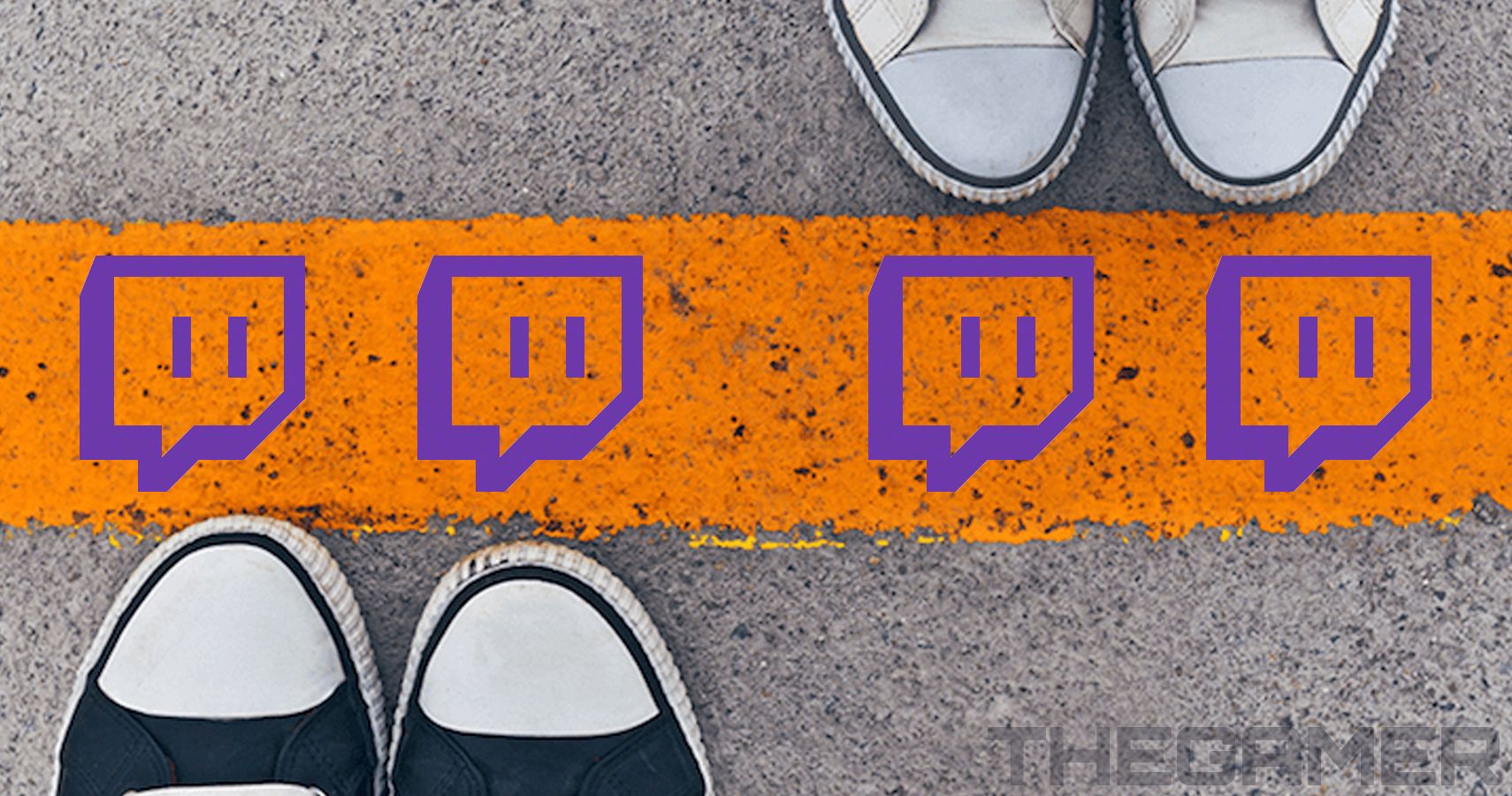 No one is obligated to disclose their relationship status just so their viewers can keep their own romantic fantasies alive. Many streamers prefer to keep aspects of their lives private, for safety reasons or merely as a personal preference.
"I've never kept my boyfriend a secret to my viewers, but it is a shame that some viewers feel like you should keep your partner secret to make yourself more appealing," she said.
The pendulum also streams the other way. Some streamers use their status within the Twitch community to facilitate their advances. They might invite another person to co-stream with them and use that as an opportunity to pursue them. They know they can use their power to get what they want and have no qualms about doing so. And unfortunately, much of this behavior gets swept under the rug.
One of the most egregious examples of this involves former Twitch streamer and World of Warcraft community personality Thomas Cheung. The streamer's long history of sexually aggressive behavior only came to light after he was arrested as part of a child sex sting operation.
A Message Worth Repeating: Twitch Is Not A Dating Site
Twitch shouldn't be viewed as a place to find a partner for physical or romantic intimacy. Using it for such reasons puts streamers, the majority of whom are just "normal" people who play video games as a hobby or for a living, in extremely uncomfortable positions.
It's true that plenty of streamers have found love through Twitch. But typically, these are people who've gotten to know one another in the context of shared interests. Perhaps they became friends through a Discord community, or they hit it off when they met in person at Twitchcon. In any case, it's rarely because a total stranger professed their love for the streamer in their stream chat.
To turn Twitch into a place where people aggressively pursue relationships presents an overwhelming obstacle to those who are only interested in broadcasting good content. Twitch isn't a dating site. This Valentine's Day, the best gift you can give your streamer crush is to respect their boundaries.
Source: Read Full Article