Shows Like The Witcher — What To Watch If You Liked The Netflix Adaptation
With filming of Netflix's The Witcher shuttered after four positive COVID-19 cases, fans of the series shouldn't expect the second season to air any time soon.
This is the second delay since production began. Filming of the show — which takes place at Arborfield studios just outside London, England — was stalled from March through mid-August at the height of the pandemic's "first wave." Netflix says filming will resume once it is "safe" — a word that no longer has any meaning.
With no release date in sight, you'll probably need to find something else with which to fill your time. Here are a few shows that you might like if you enjoyed The Witcher. 
Game of Thrones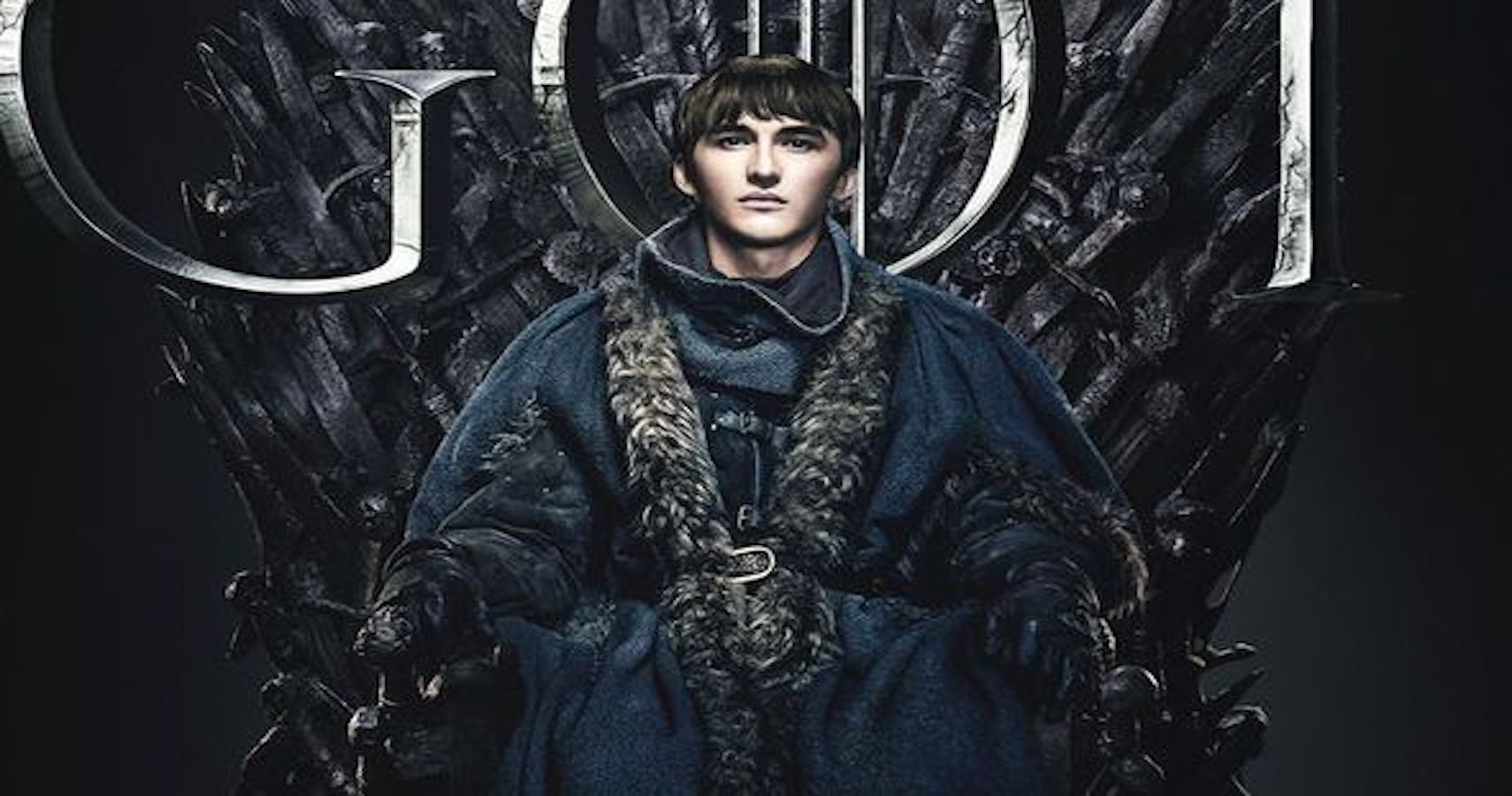 Obviously. Both shows have swords, platinum-blonde hair, a thick layer of gray clouds, and book-inspired narratives. There's nothing else to it really.
Castlevania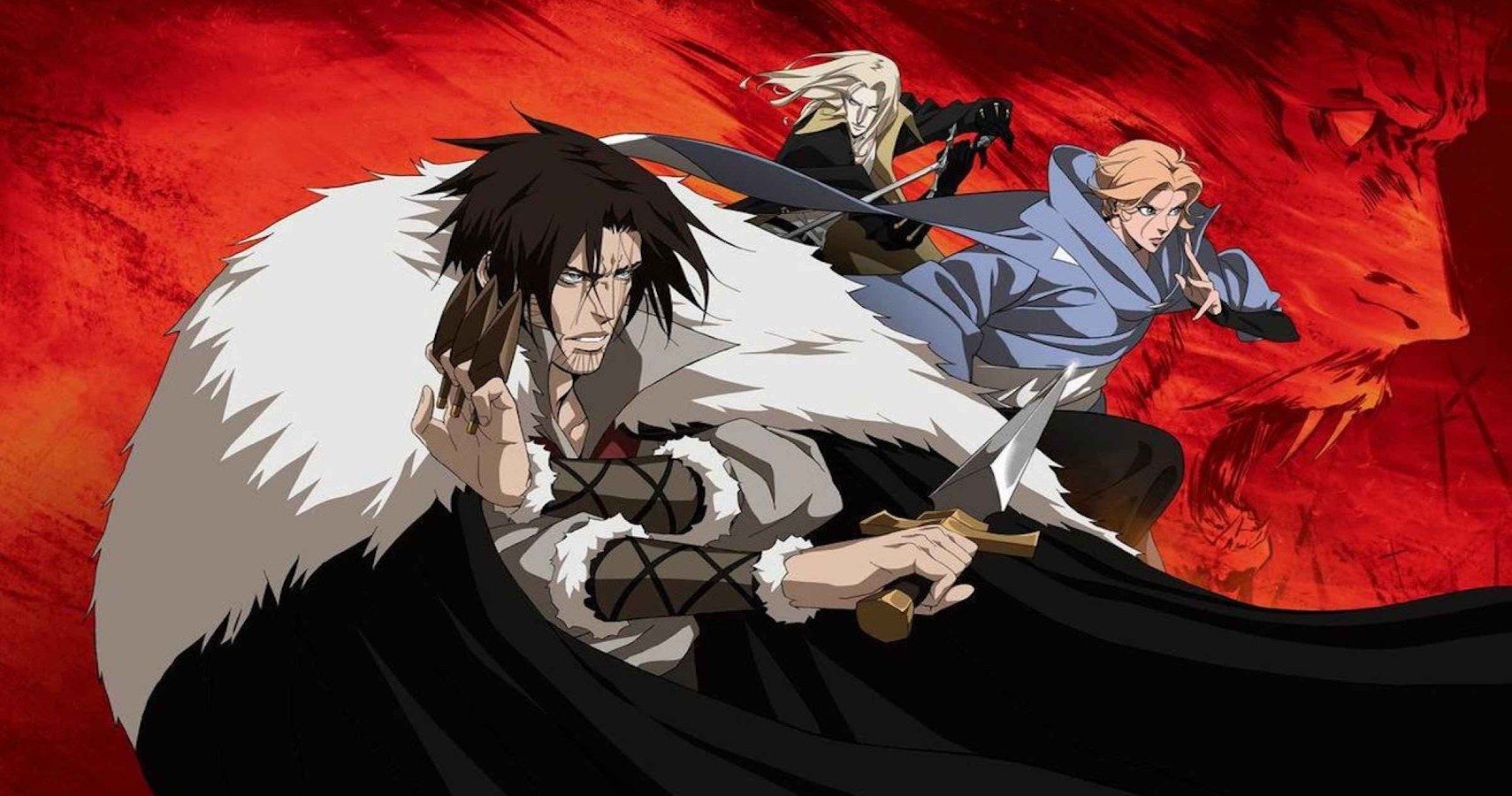 Game-inspired anime is a popular Japanese subculture but didn't capture American attention until Pokemon was released in 1997. 20 years later, Castlevania became the first Western adaptation of a video game to reach mainstream audiences. The series, which is based on the legendary adventure series of the same name, was released on Netflix in 2017 and quickly became one of the platform's most-watched shows.
If you were drawn to The Witcher by way of the CD Projekt RED series, but were left disappointed by the lack of congruence between the games and the show, Castlevania features a world firmly rooted in the franchise's existing canon.
The Dark Crystal: Age of Resistance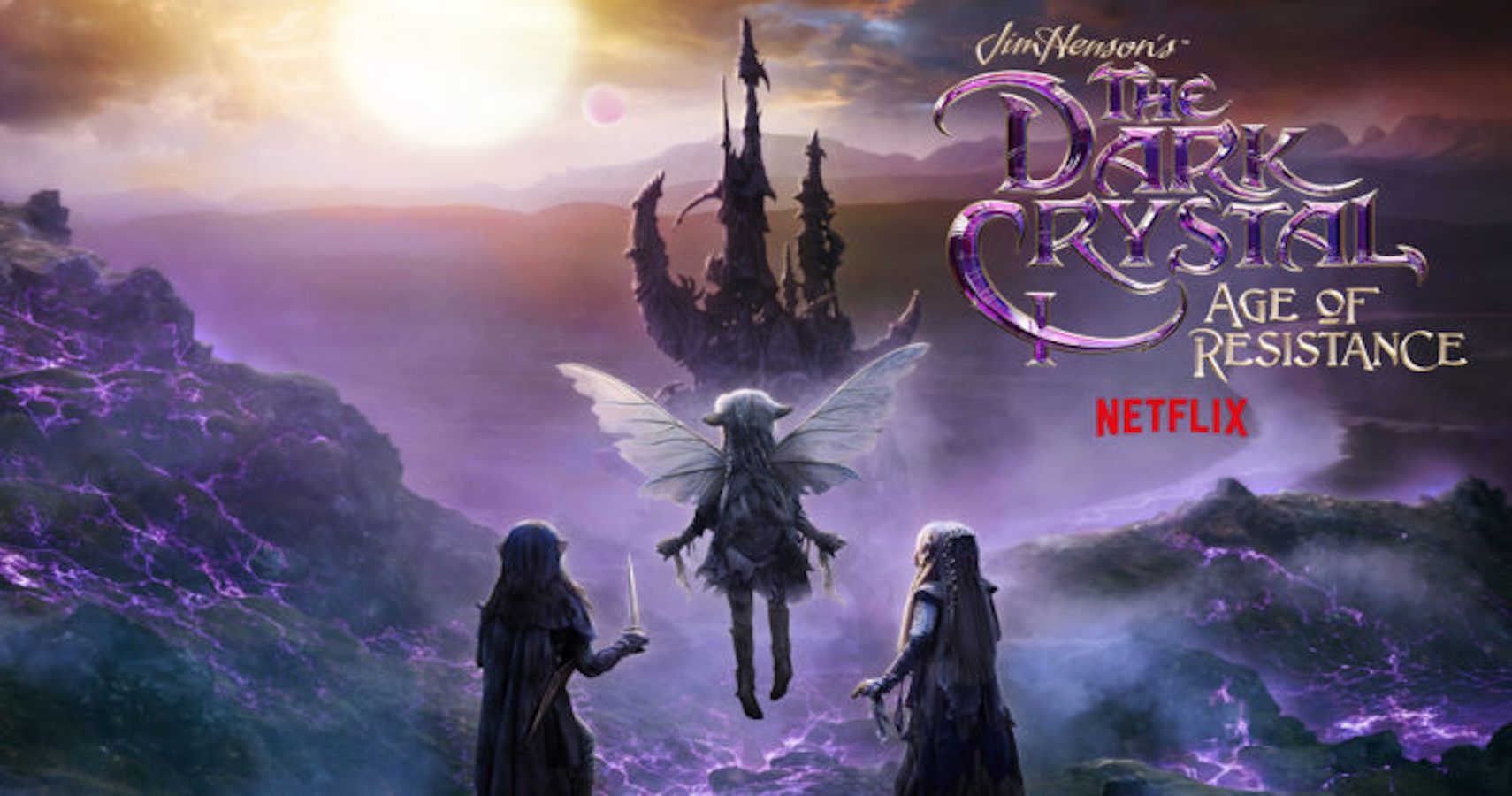 Jim Henson's 1982 puppet-animated high fantasy film, The Dark Crystal, feels just as inventive today as it did forty years ago. The feature film was marketed for family audiences but is notably darker than Henson's other material. Last year, Netflix brought The Dark Crystal universe back to life as a 10-part series. The show, which ended after just one season, is set as a prequel to Henson's original film.
Vikings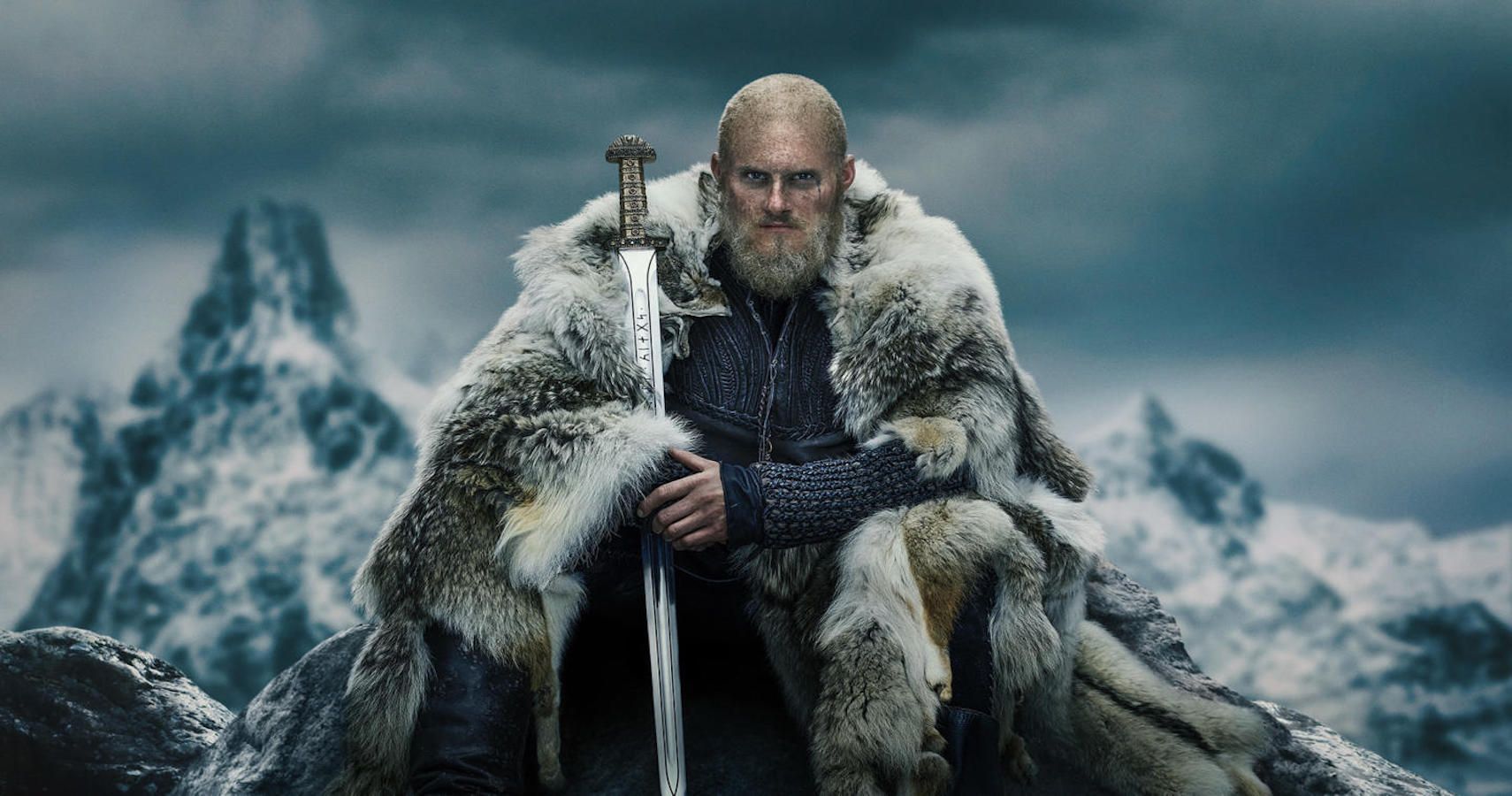 Historical drama series, Vikings, is one of Hulu's hidden gems and one of the longest-standing genre shows on the platform. The show first aired in 2013 and is now on its seventh season — showing no signs of slowing down any time soon. Vikings is a Norse legend come to life, featuring all of the brutish narratives that made the Vikings one of the most loved and feared civilizations of all time.
Black Sails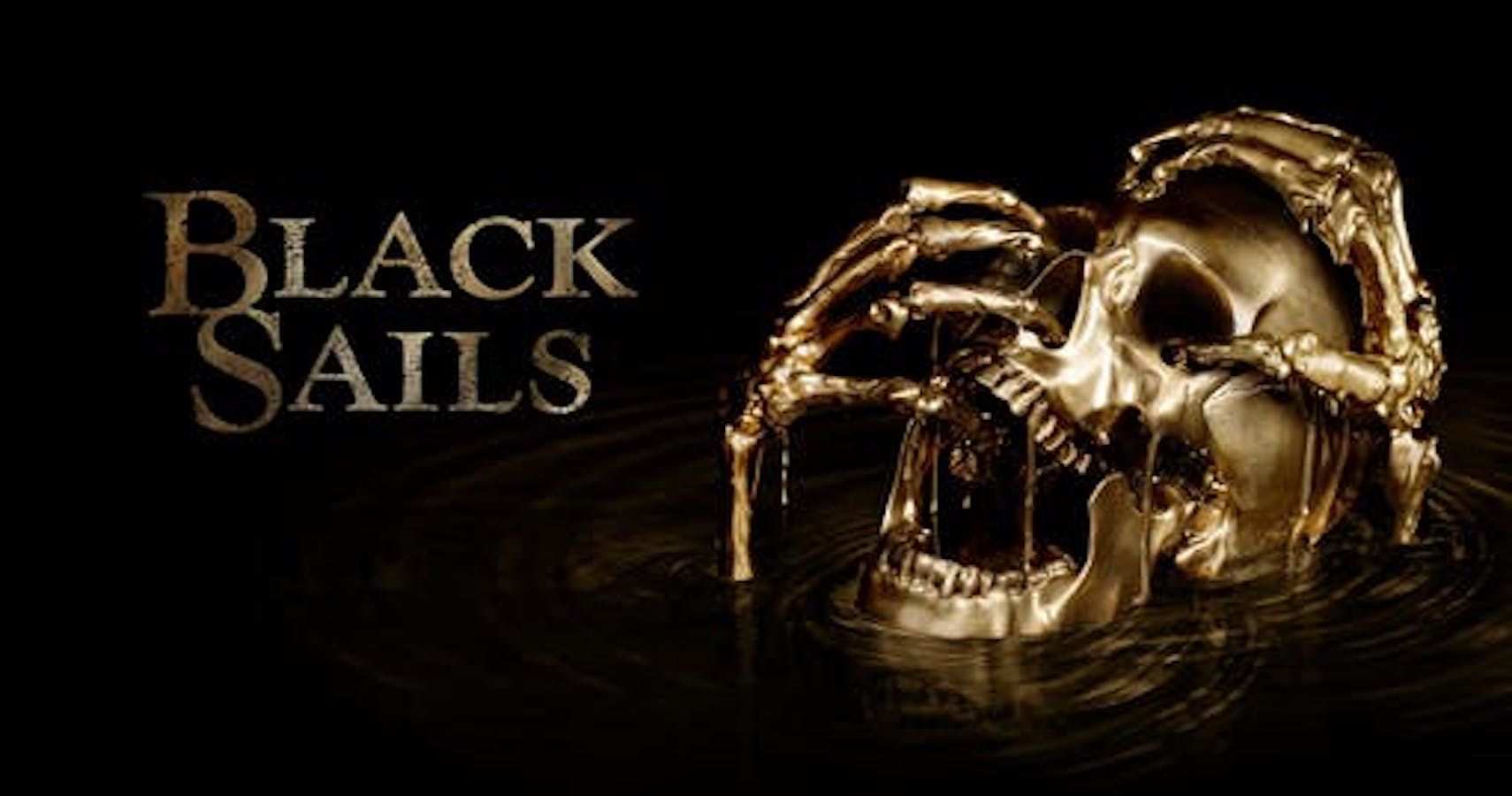 Black Sails breathes new life into the tired, familiar world of golden-age piracy. The Emmy-winning show is set as a prequel to Robert Louis Stevenson's Treasure Island and already has four seasons under its belt. You wouldn't expect to find such multidimensionality in a world filled with half-drunken thieves and sea-bearing miscreants, but Black Sails might surprise you.
The Outpost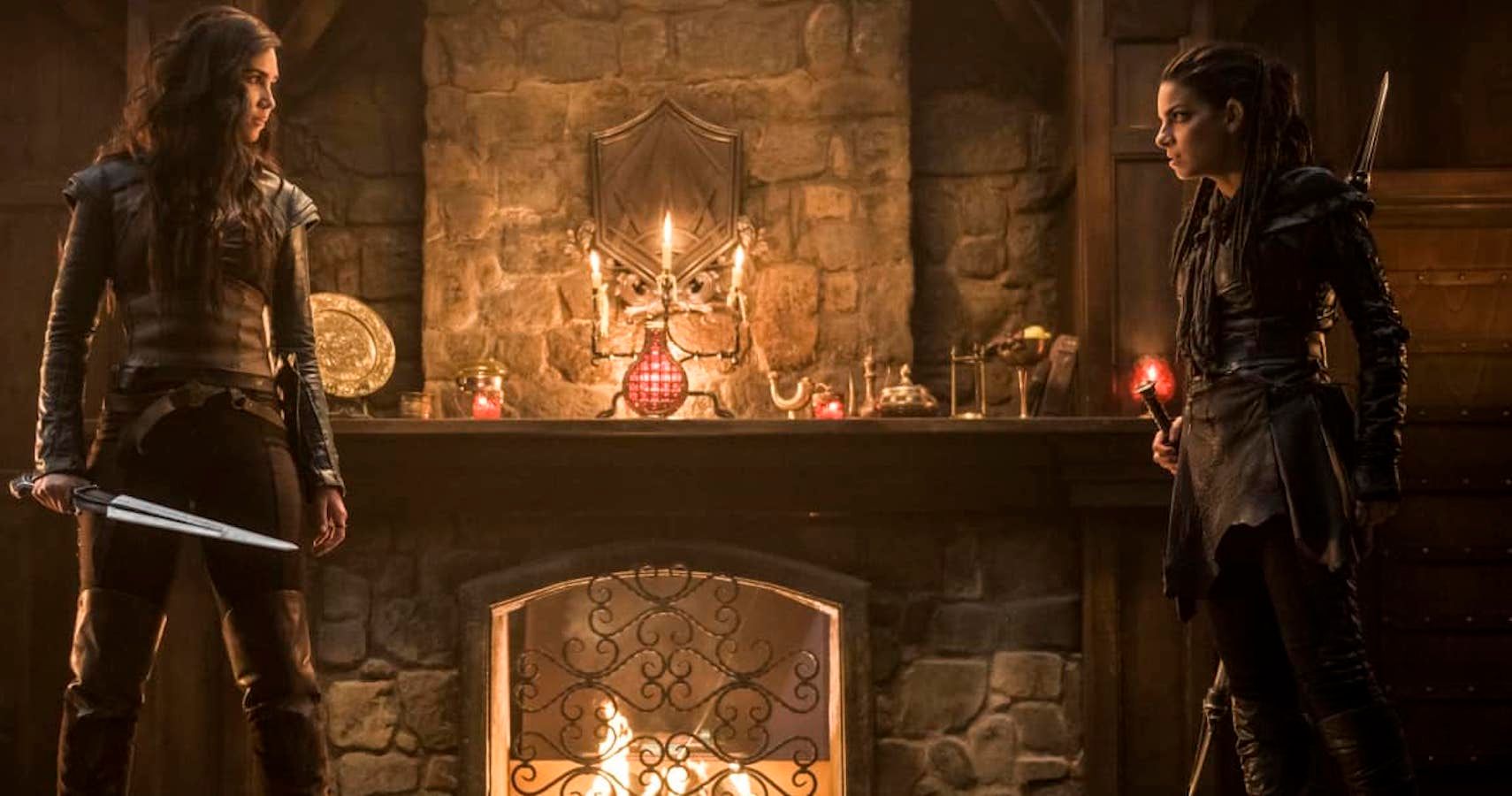 Fantasy adventure series, The Outpost, is full of magic, war, kings, and an endangered race of preternaturally gifted subhumans. What more could you ask for? Watch the first season on The CW Network for free.
Into the Badlands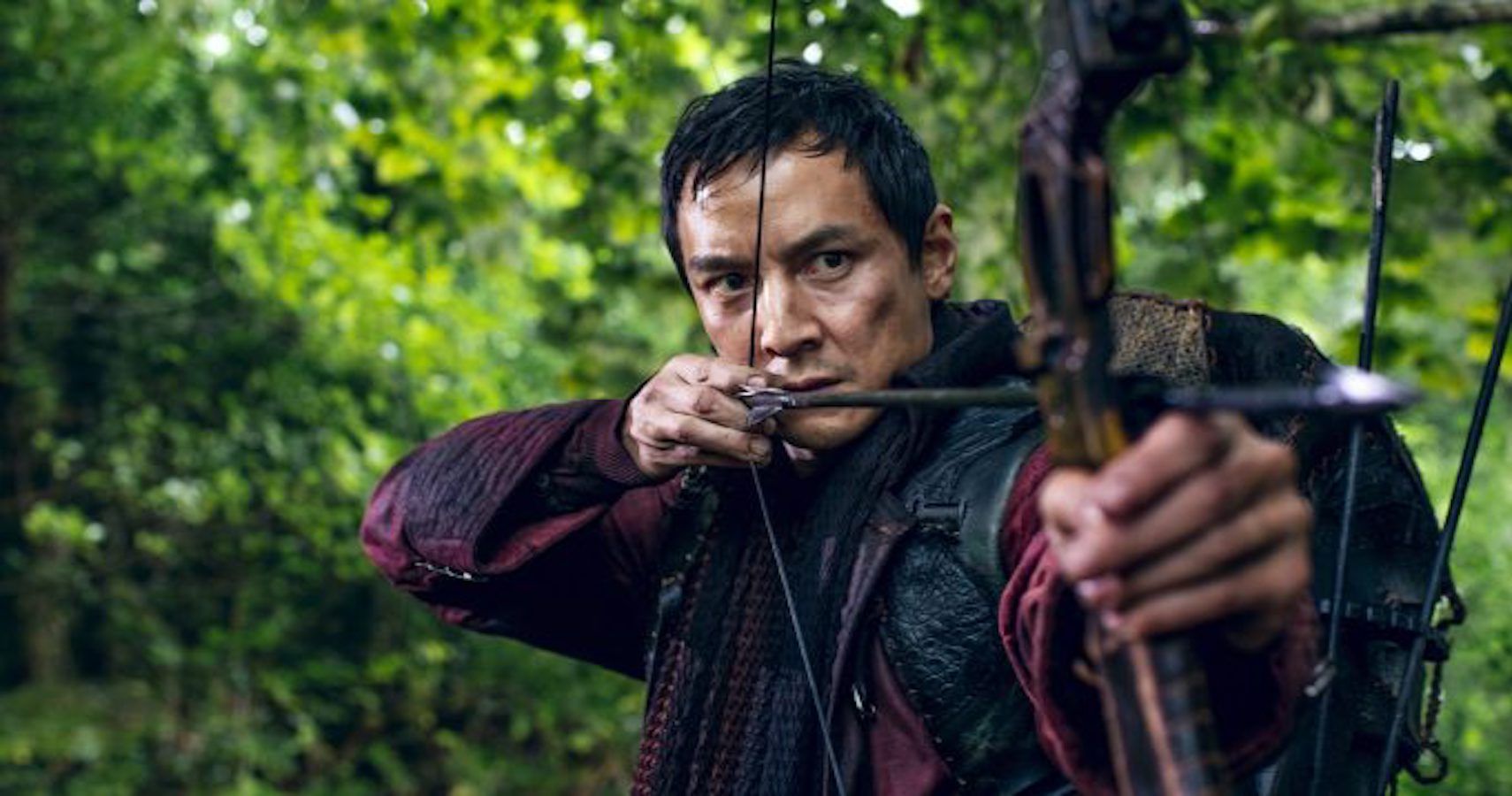 Into the Badlands is a virtually peerless post-apocalyptic character drama that's well-known for its beautifully choreographed and gruesome martial arts sequences, I. Set 500 years in the future in a feudalistic no man's land somewhere between The Rocky Mountains and the Mississippi River, a power struggle threatens what's left of the "civilized" world. If competing factions fighting for survival in a world full of avaristic barons, forced labor, and lawless nomads sounds interesting to you, Into the Badlands is streamable on Netflix.
The Last Kingdom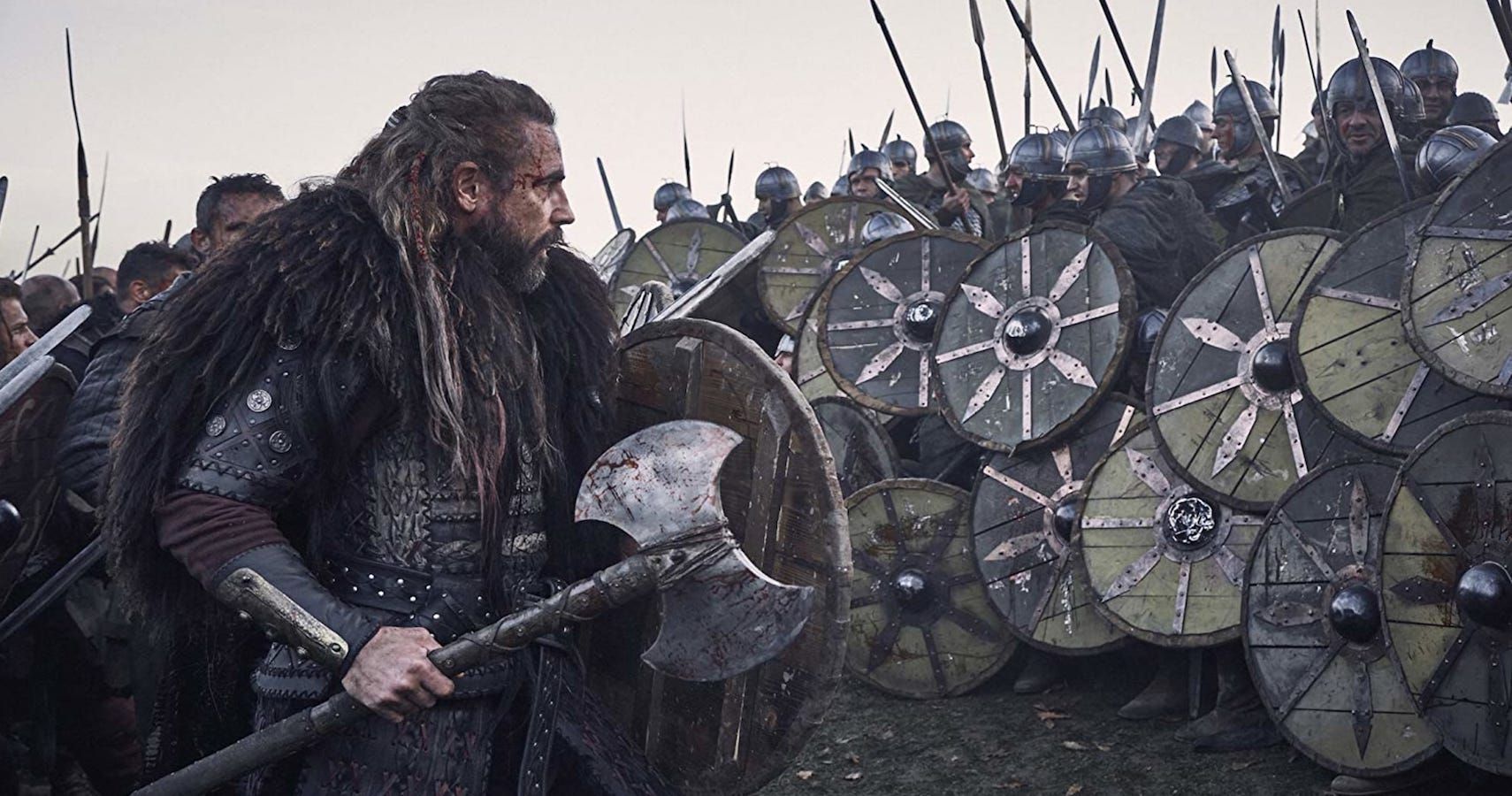 British historical fiction series, The Last Kingdom, follows the story of Wessex, the last kingdom in England's Heptarchy toward the end of the 9th century. Real territorial battles between Danish Vikings and Anglo-Saxon defenders are brought to life in this four-season series, which is now available for streaming on Netflix.
Love, Death, and Robots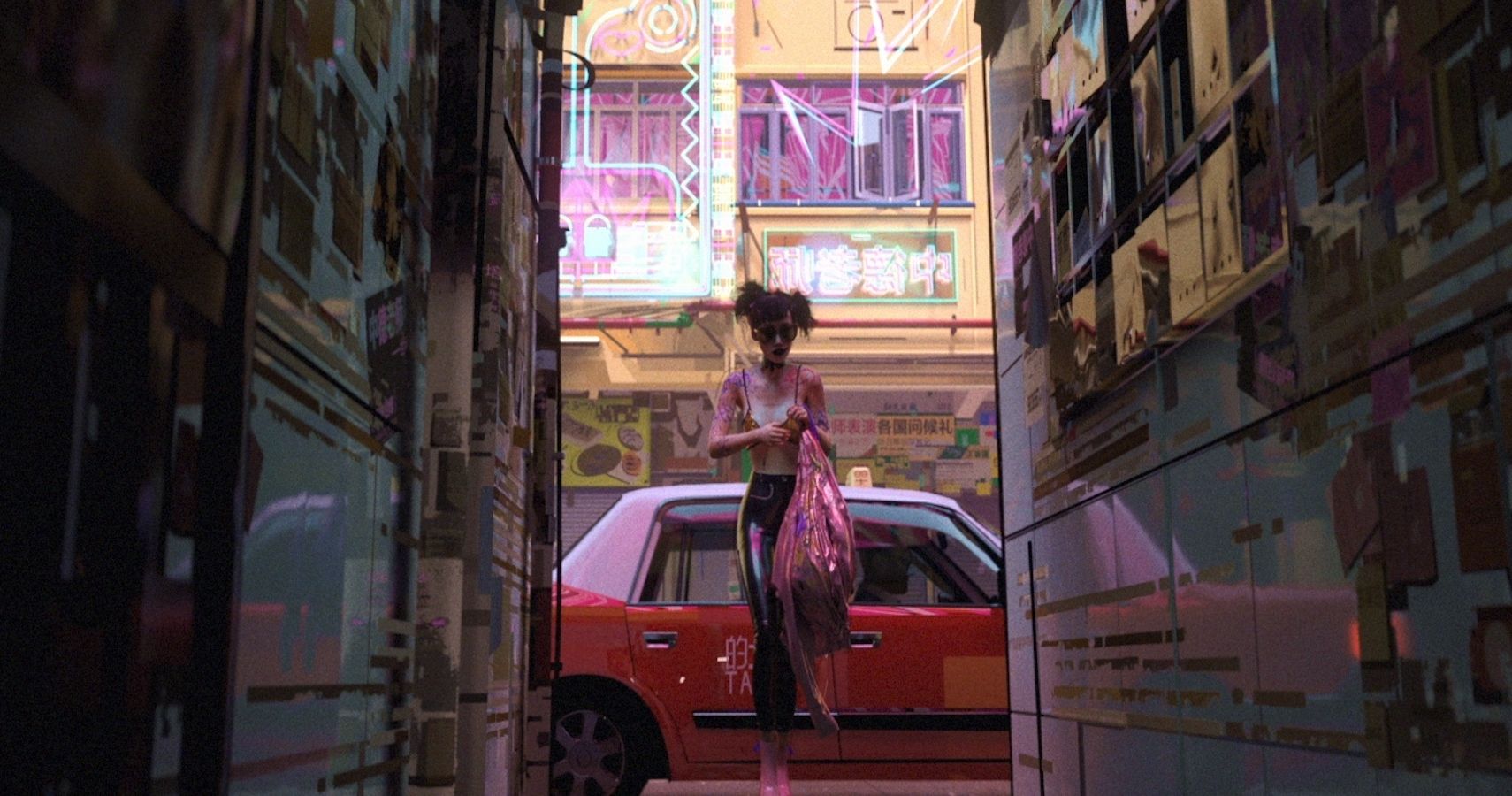 The animated anthology series, Love, Death, and Robots has something for everyone. Each episode features a new animation style, a new narrative, and a new bag of tricks. With everything from time-warped space sagas to alternate realities where sentient yogurt rules the world, Love Death, and Robots is, if nothing else, a novel viewing experience. Fifteen-minute episodes offer easy entry for those who are still shopping for their next show.
Next: 10 Video Games You Can Easily Put 100 Hours Into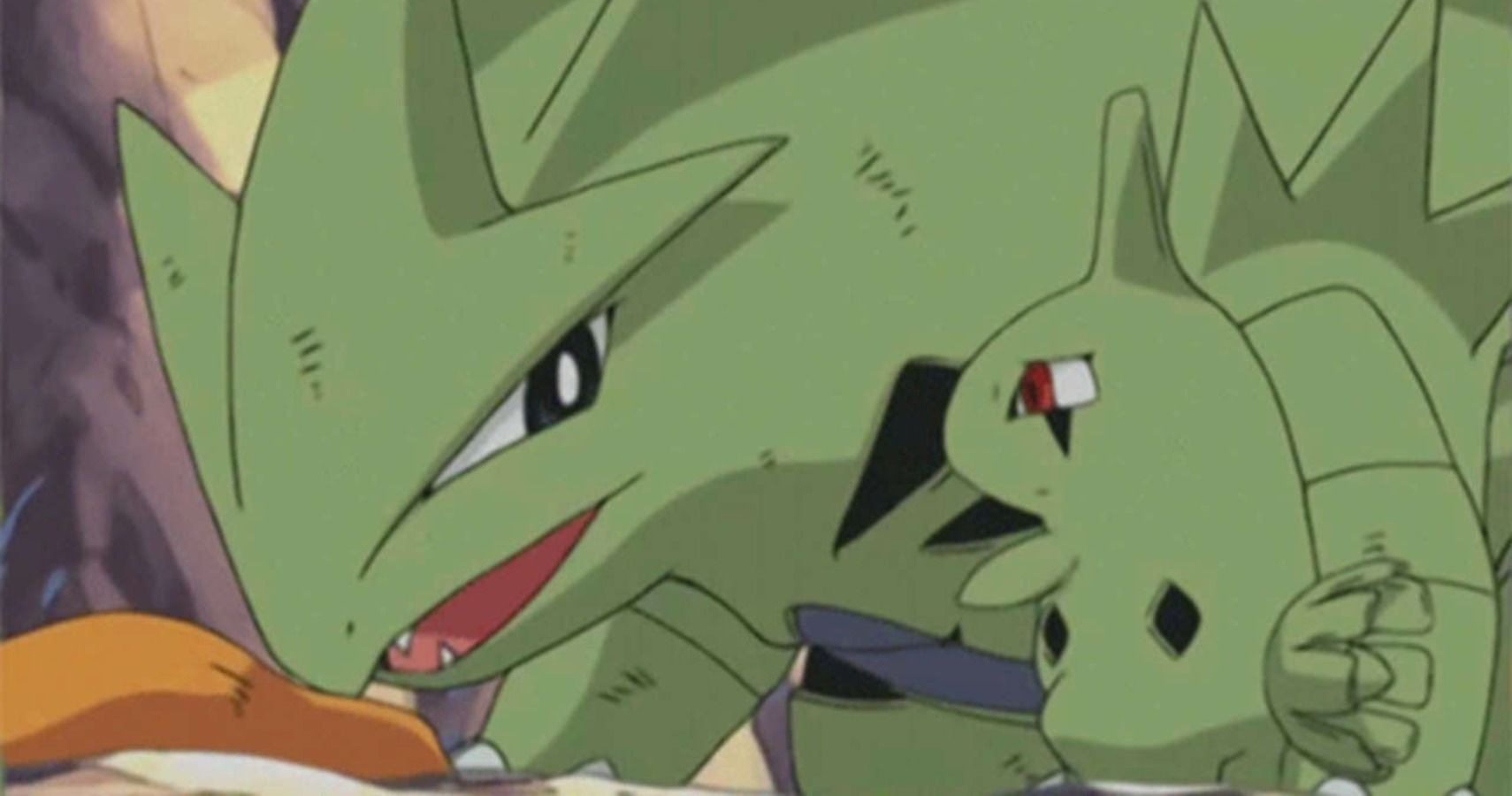 Nathan is a writer who currently resides in Brooklyn, NY. He enjoys long walks down Knickerbocker Avenue, cold Burger King chicken nuggets, and being stuck on the Soul of Cinder for close to two years.
Source: Read Full Article