The Biggest Gaming News For December 6, 2021
Today's stories feature updates on titles including Fortnite, Cyberpunk 2077, Halo Infinite, and Horizon Forbidden West, as well as a different way to watch this year's The Game Awards.
Here are the biggest gaming news stories for December 6, 2021.
Fortnite Players Are Celebrating The Return Of Mancake's Butter Barn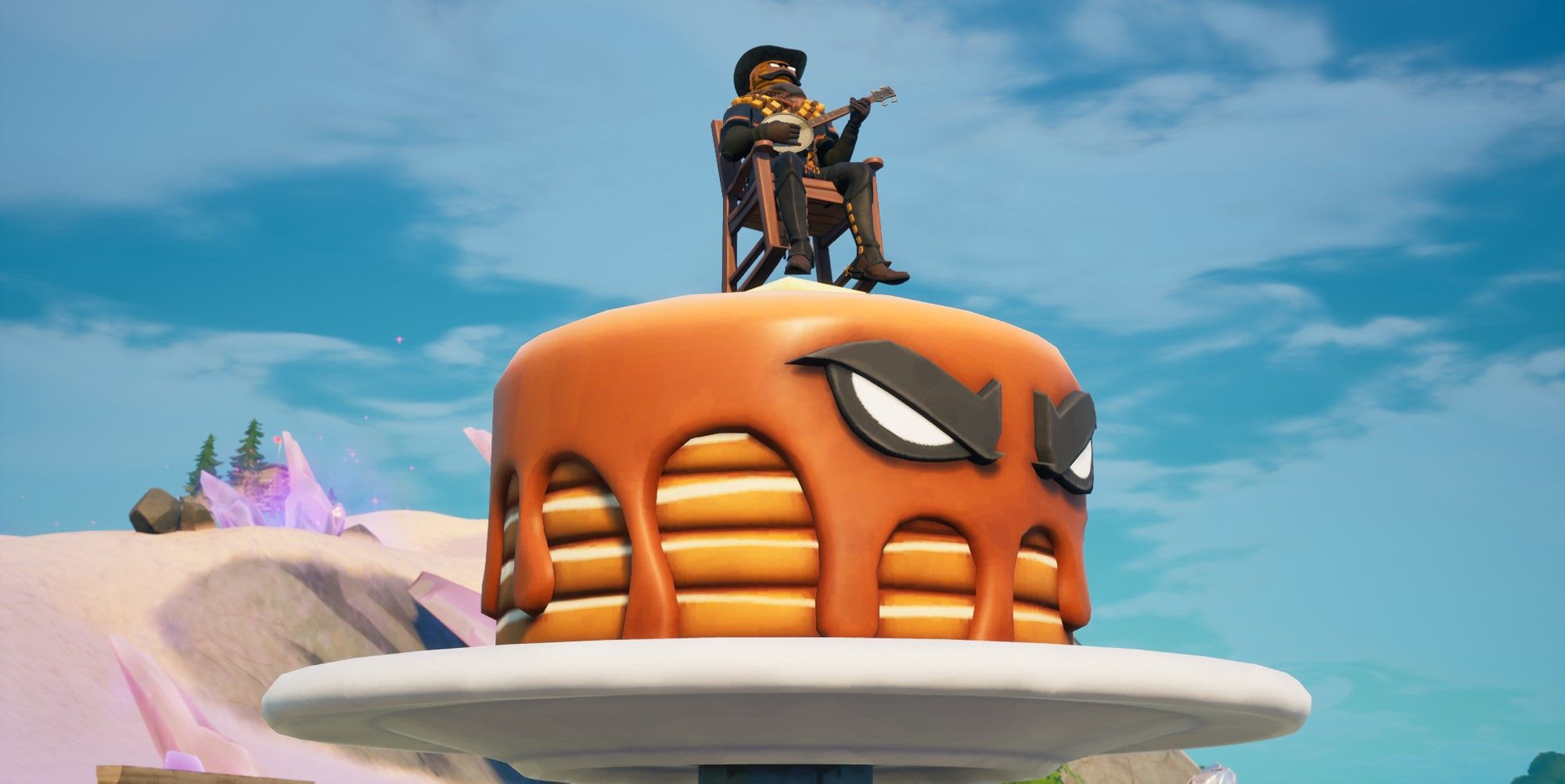 The Butter Barn has made an unexpected return to Fotnite, and players are pretty happy it.
PlayStation Exec Fired After Pedophile Allegations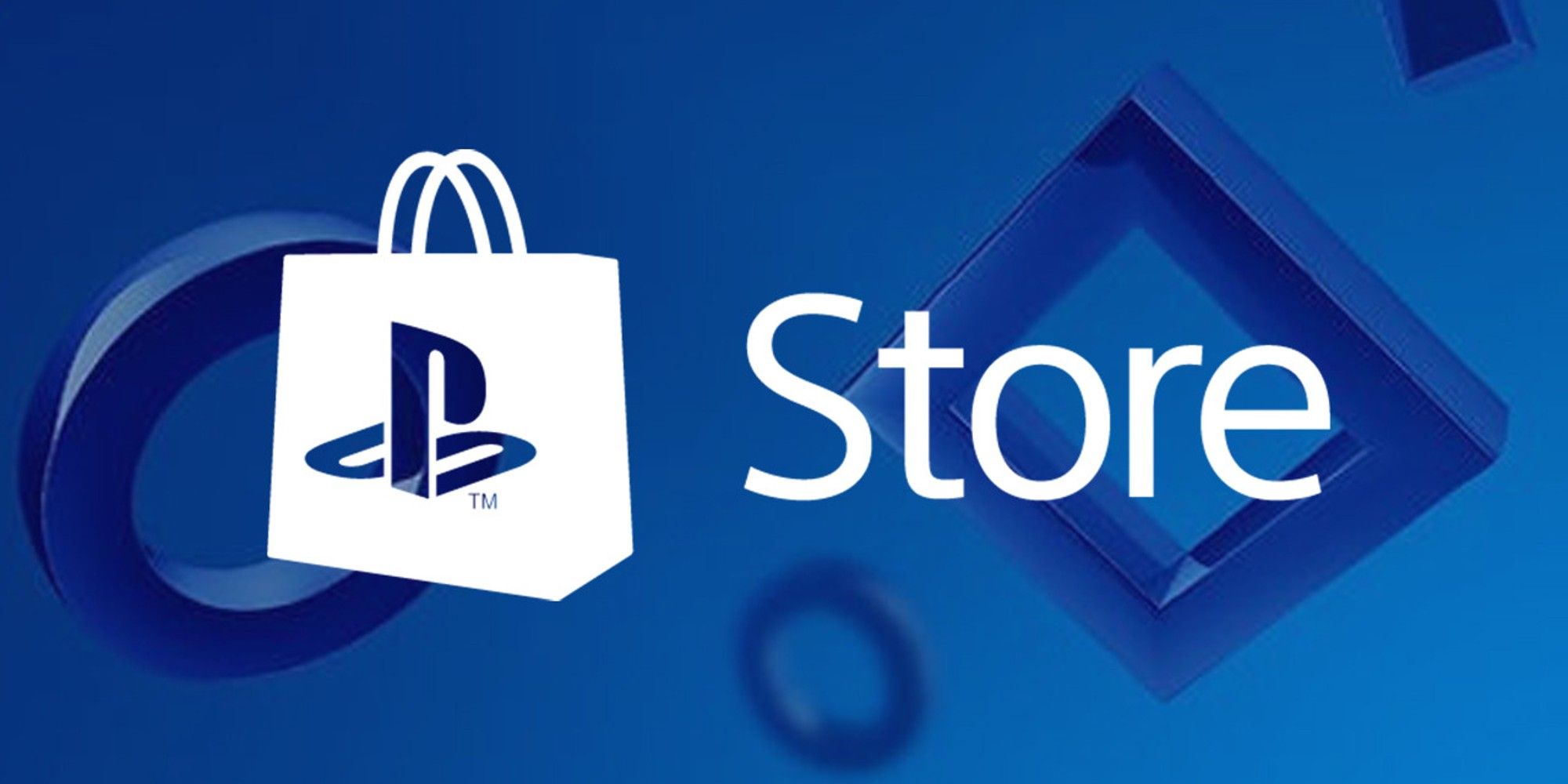 Former senior vice president of engineering for Sony's PlayStation Store, George Cacioppo, was allegedly caught by an amateur pedophilia sting when trying to set up a meeting with a 15-year-old boy.
GTA Trilogy Bug Is Killing Players For No Reason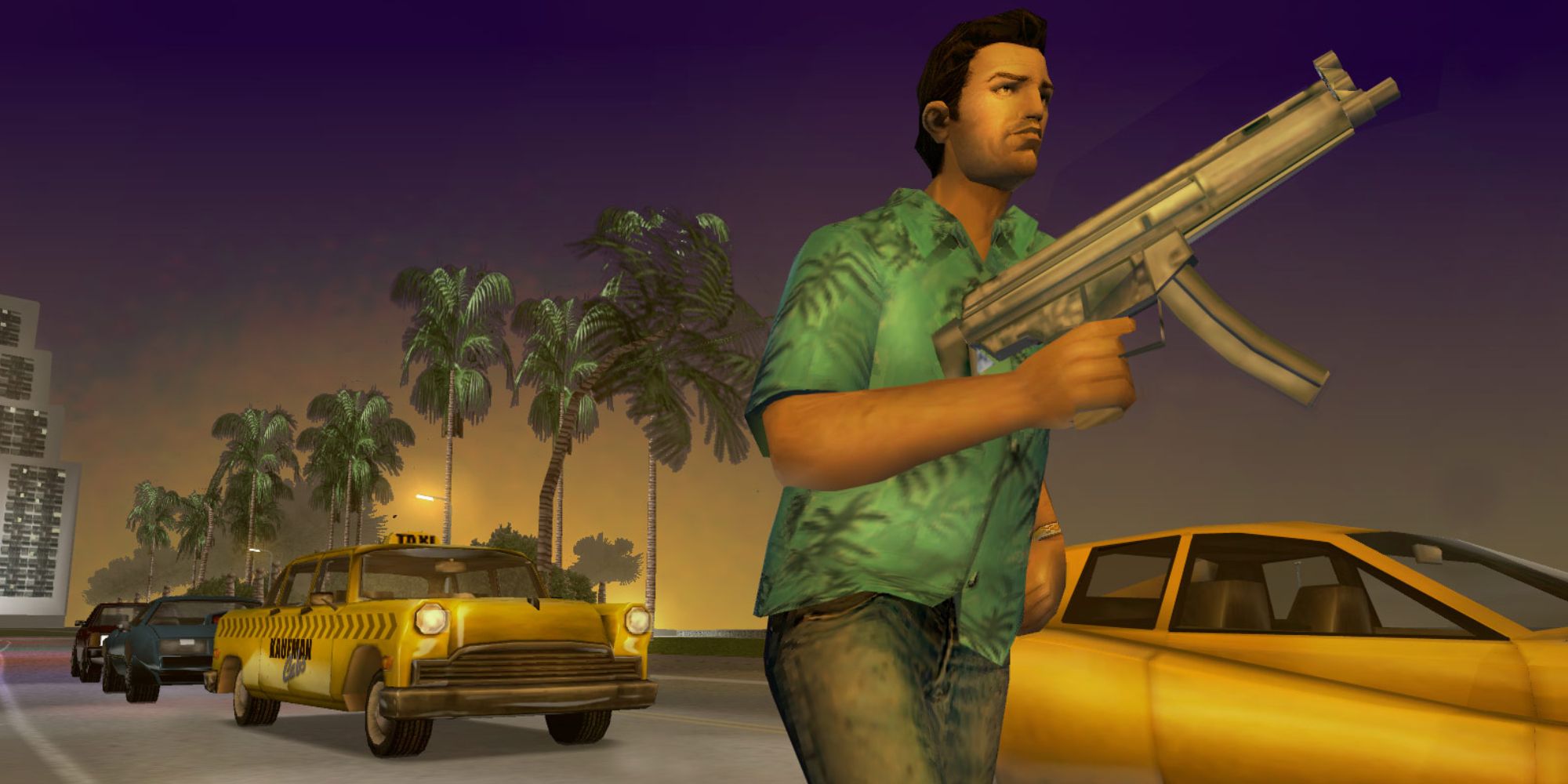 Although Rockstar Games has added in a slew of updates to fix all of the glitches in GTA: The Trilogy – The Definitive Edition, a new issue has surfaced that reportedly kills off players for no apparent reason.
Ludwig Hit With A Second YouTube Ban In A Span of Five Days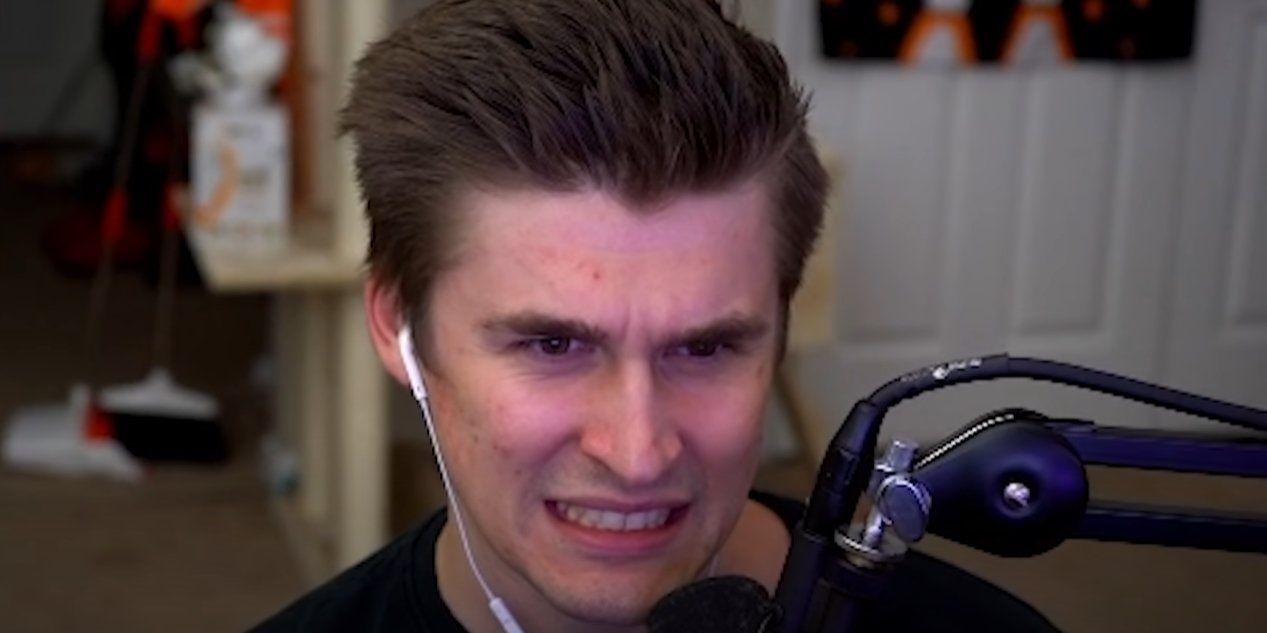 In less than a week, streamer Ludwig has already been banned twice on his new platform of YouTube Gaming – both times coming as a result of DMCA strikes.
Halo Infinite Review Round-Up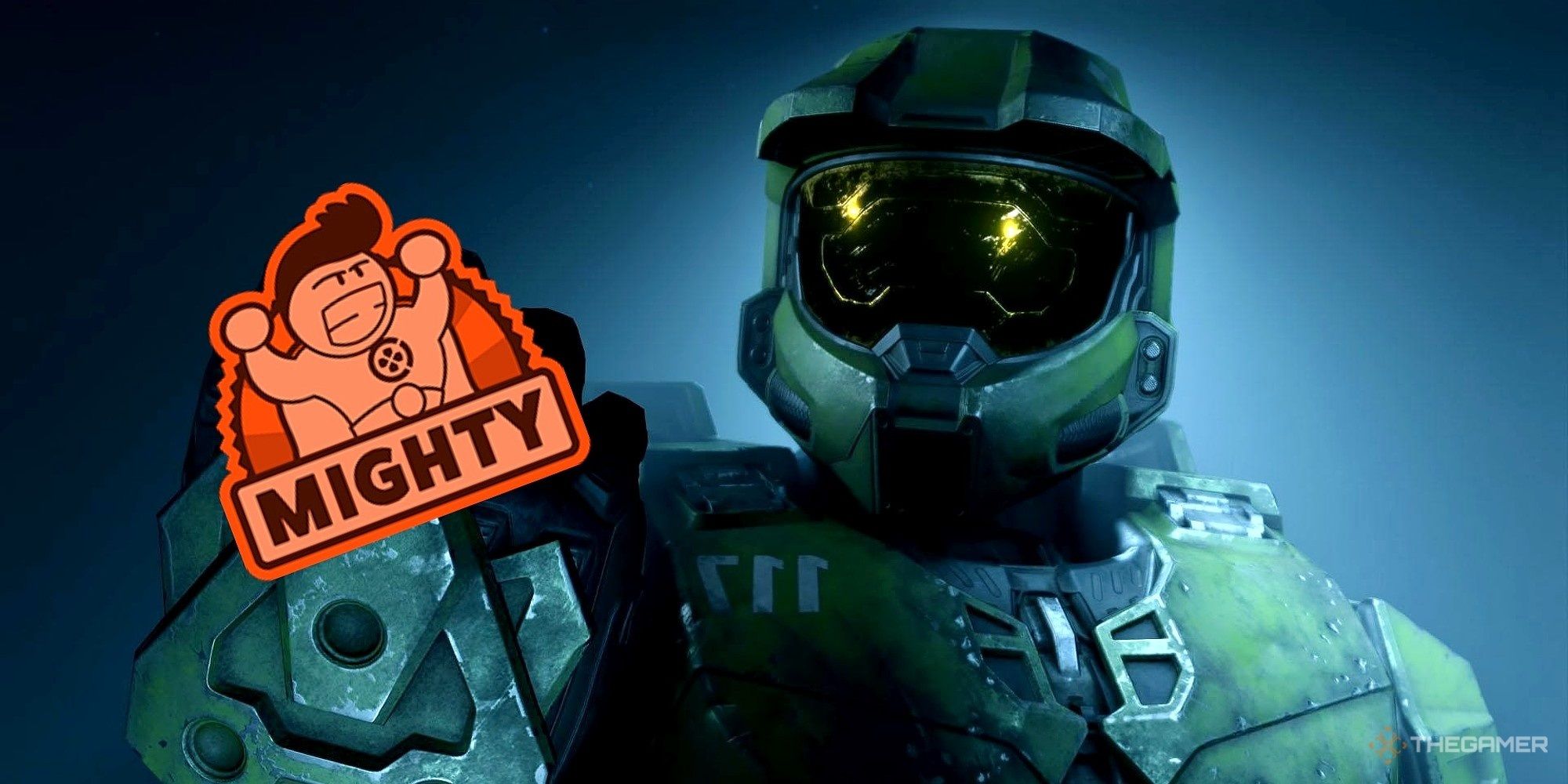 Reviews for Halo Infinite are finally here, and they are about as glowing as you may have expected.
Sonic Frontiers Website And Steam Page Update Suggest Reveal At The Game Awards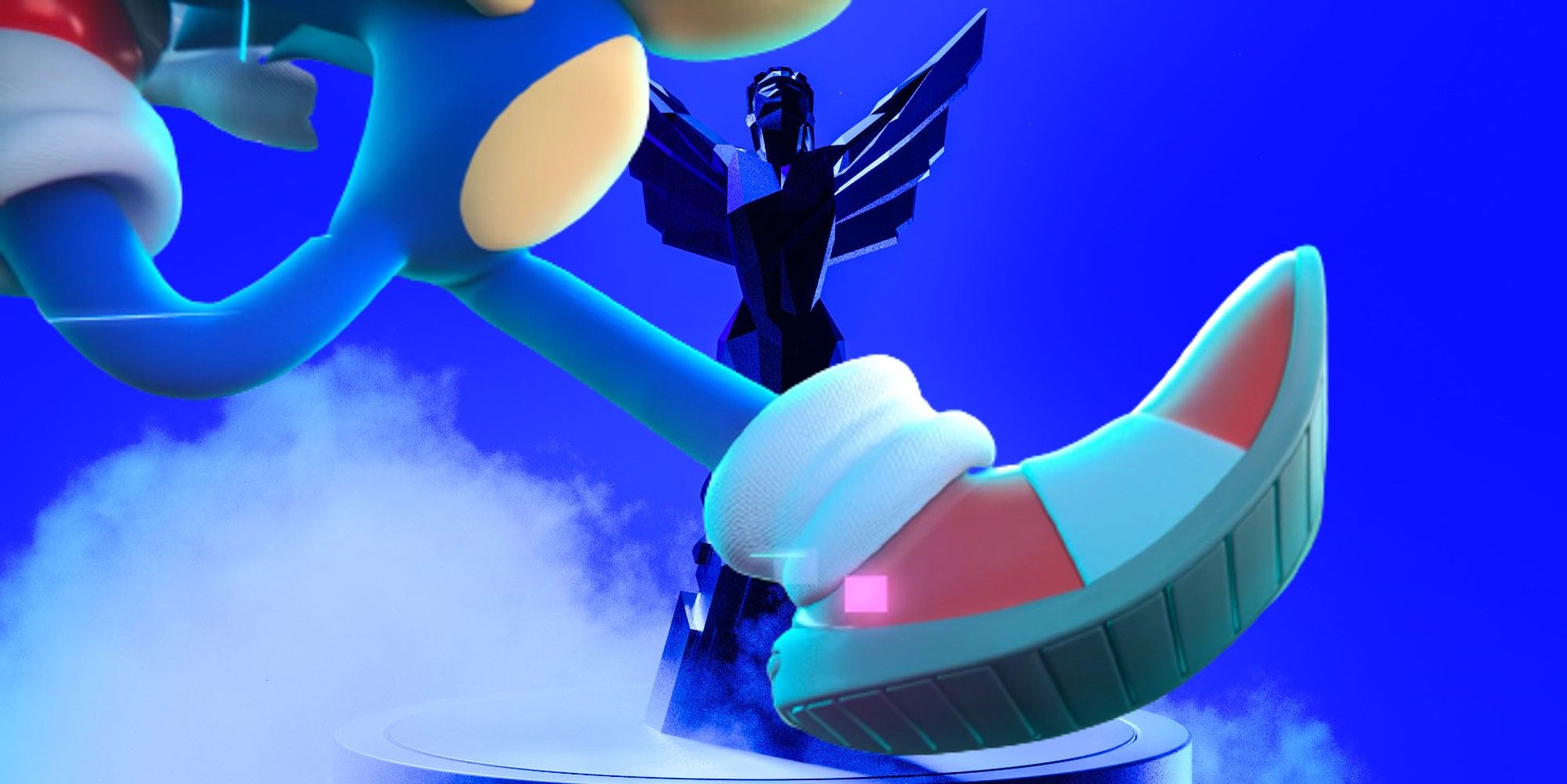 We may be getting our first look at Sonic Frontiers later this week during The Game Awards, at least in the clues thus far are any indication.
Ico's PS1 Build Revealed On Its 20th Anniversary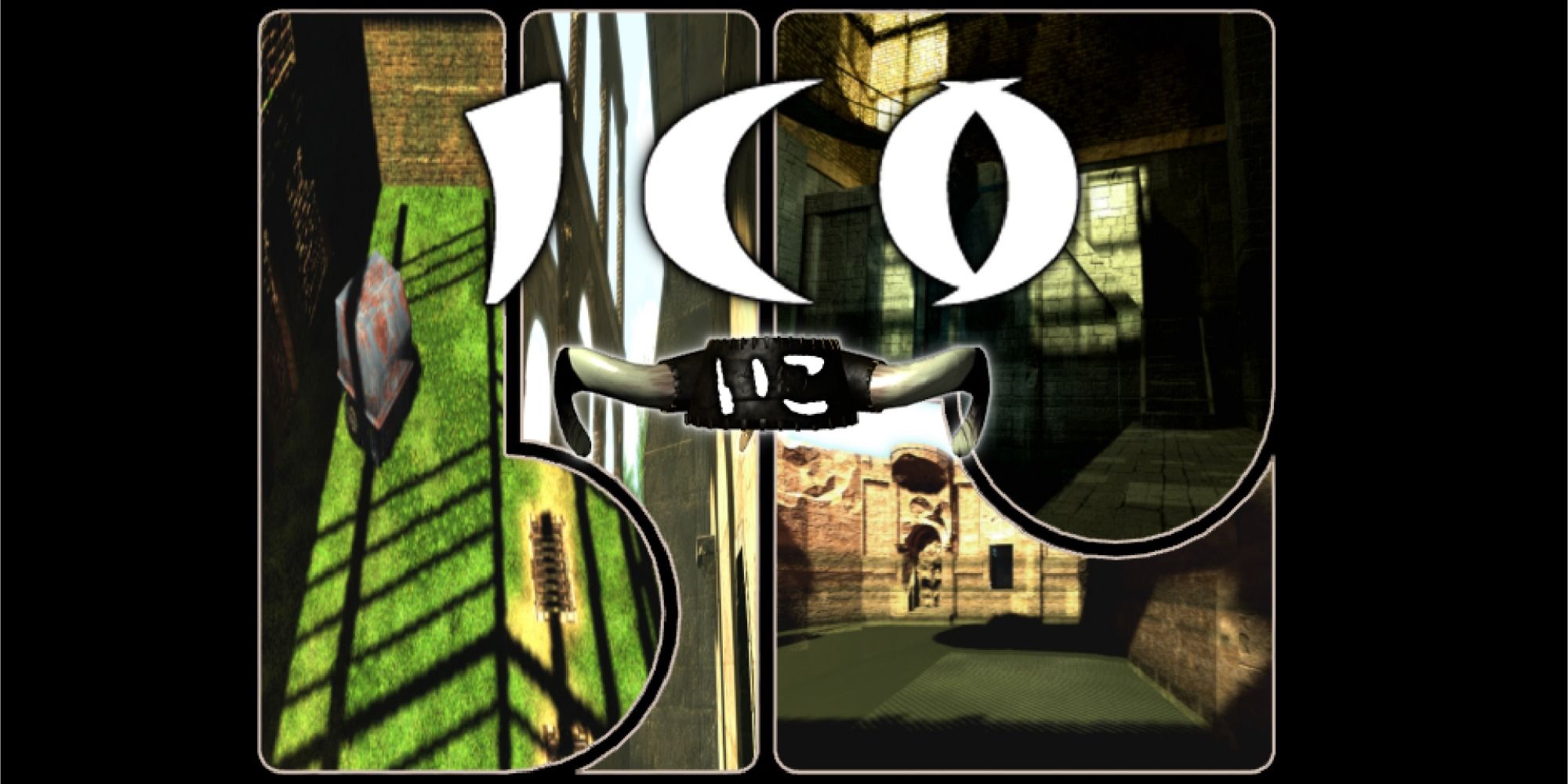 A look at an early build of Ico has been revealed in celebration of the iconic game's 20th anniversary.
The Last Of Us Actor Let Slip Nick Offerman Is In The Show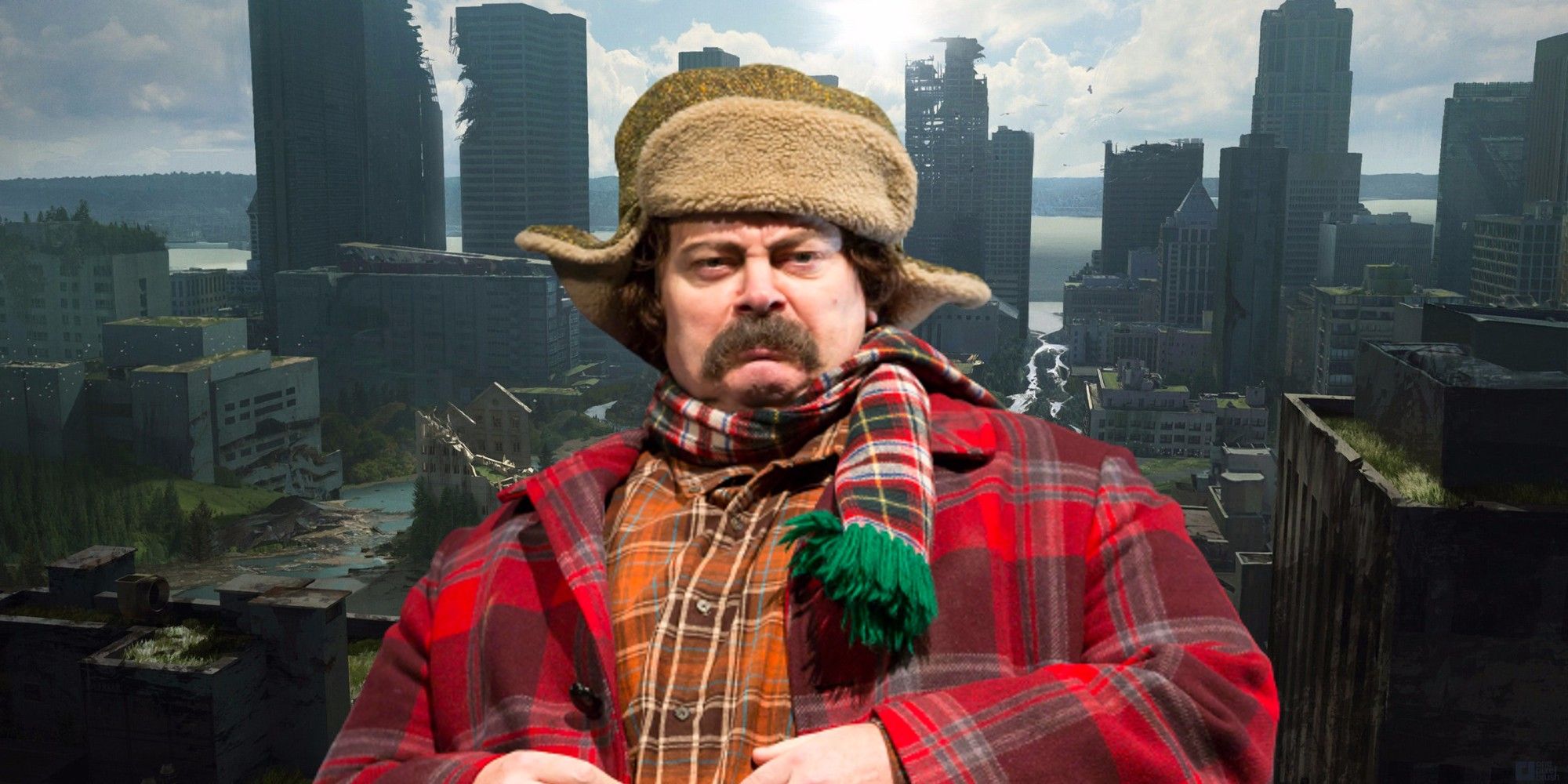 It's been (accidentally) revealed that Nick Offerman is playing a role in the upcoming The Last of Us television series.
Fortnite Fans Spot Giant Dinosaur In Chapter 3 Key Art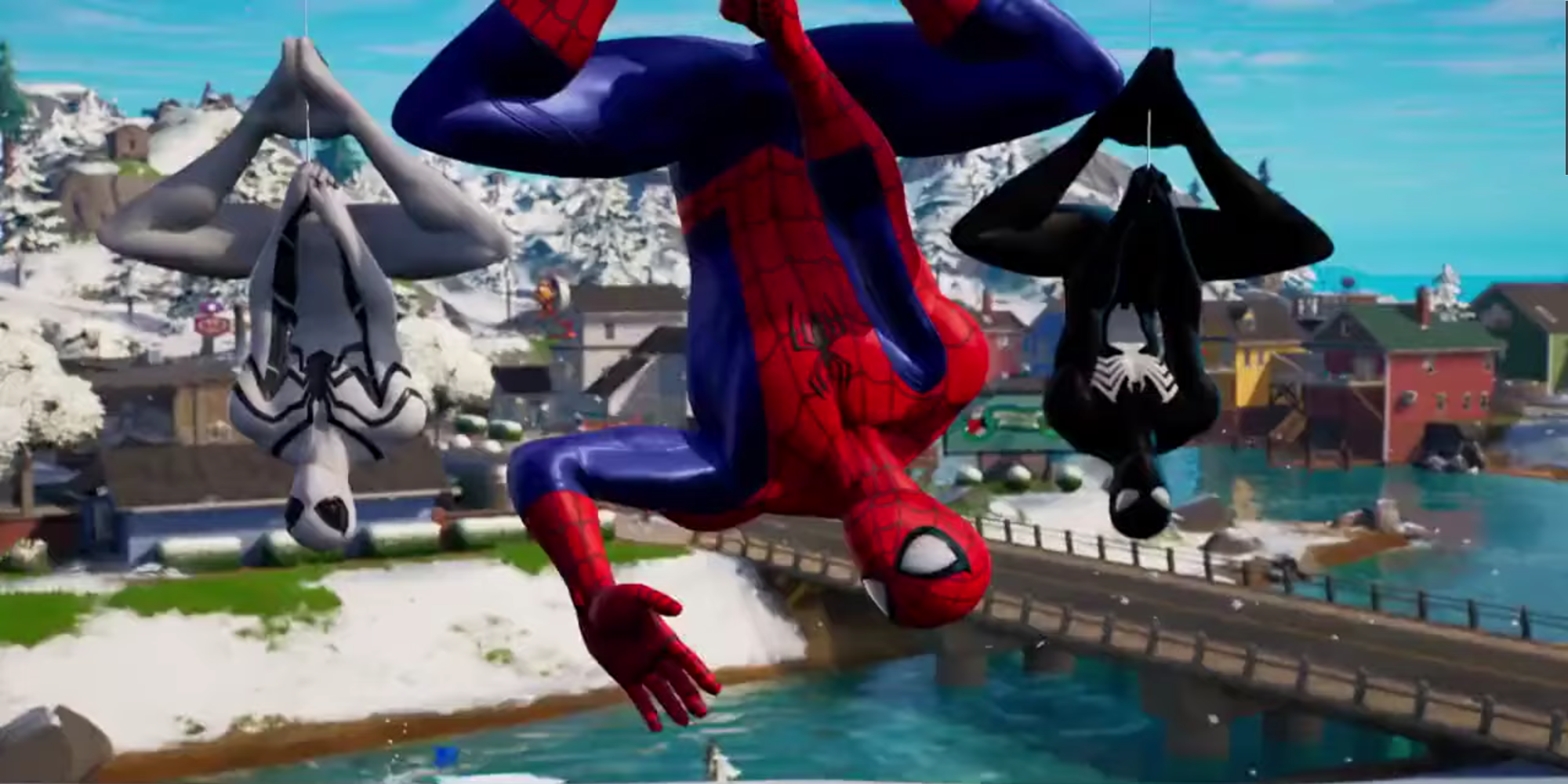 A massive dinosaur has been spotted in the key art showing off Peter Parker's inclusion into Fortnite.
The Matrix Awakens Available To Preload Early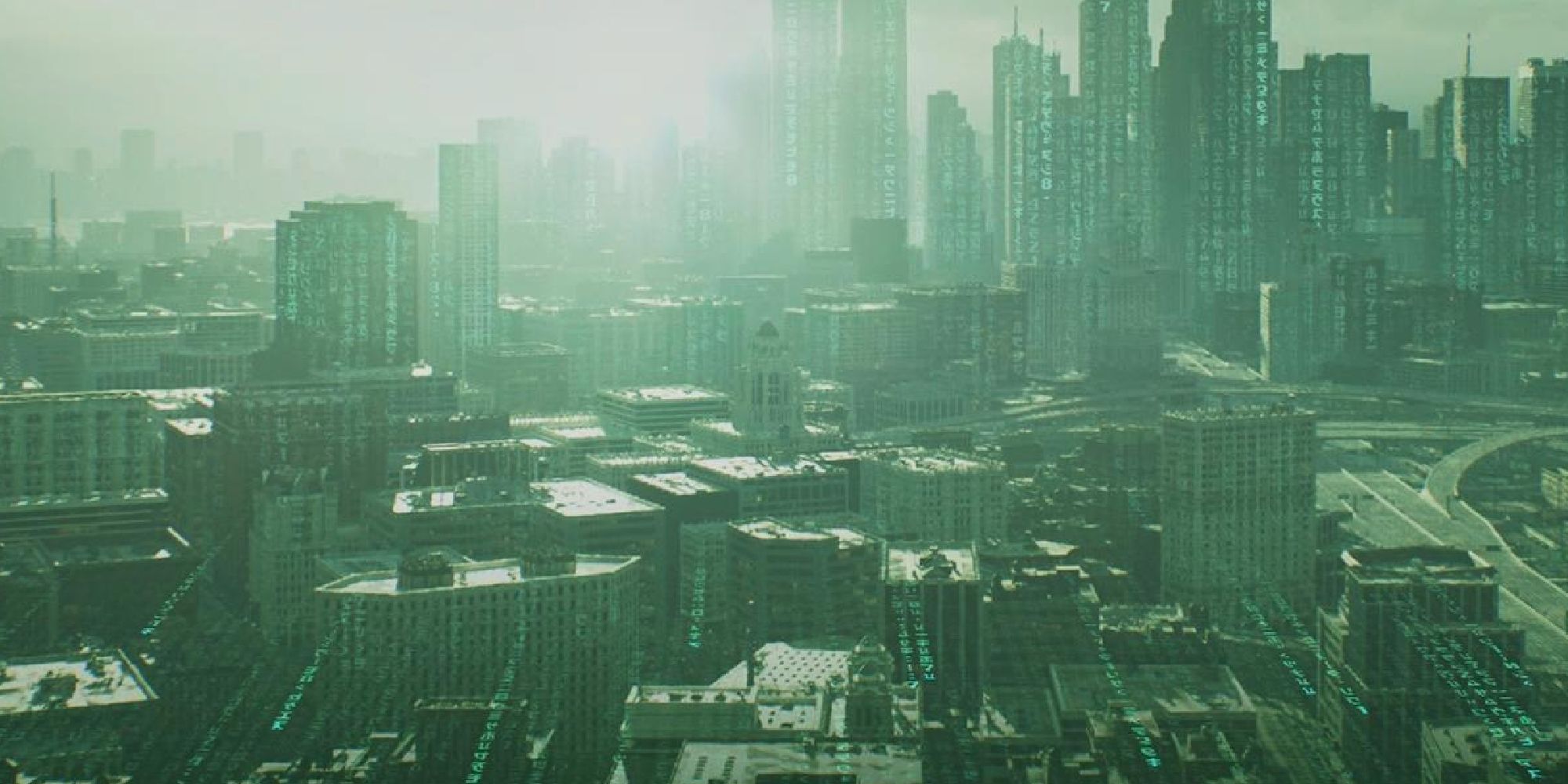 The Matrix Awakens is an upcoming tech demo that is now available to preload on Xbox Series X and PlayStation.
Horizon Forbidden West Makes Fighting Humans As "Challenging As Machine Combat"
It sounds as though human enemies will be just as difficult in Horizon Forbidden West as the machines, with a new progression system allowing Aloy to adapt to her enemies.
Cyberpunk 2077 Dev Says "There's No Real Tension" In Doing Missions With Jackie Instead Of Quick Montage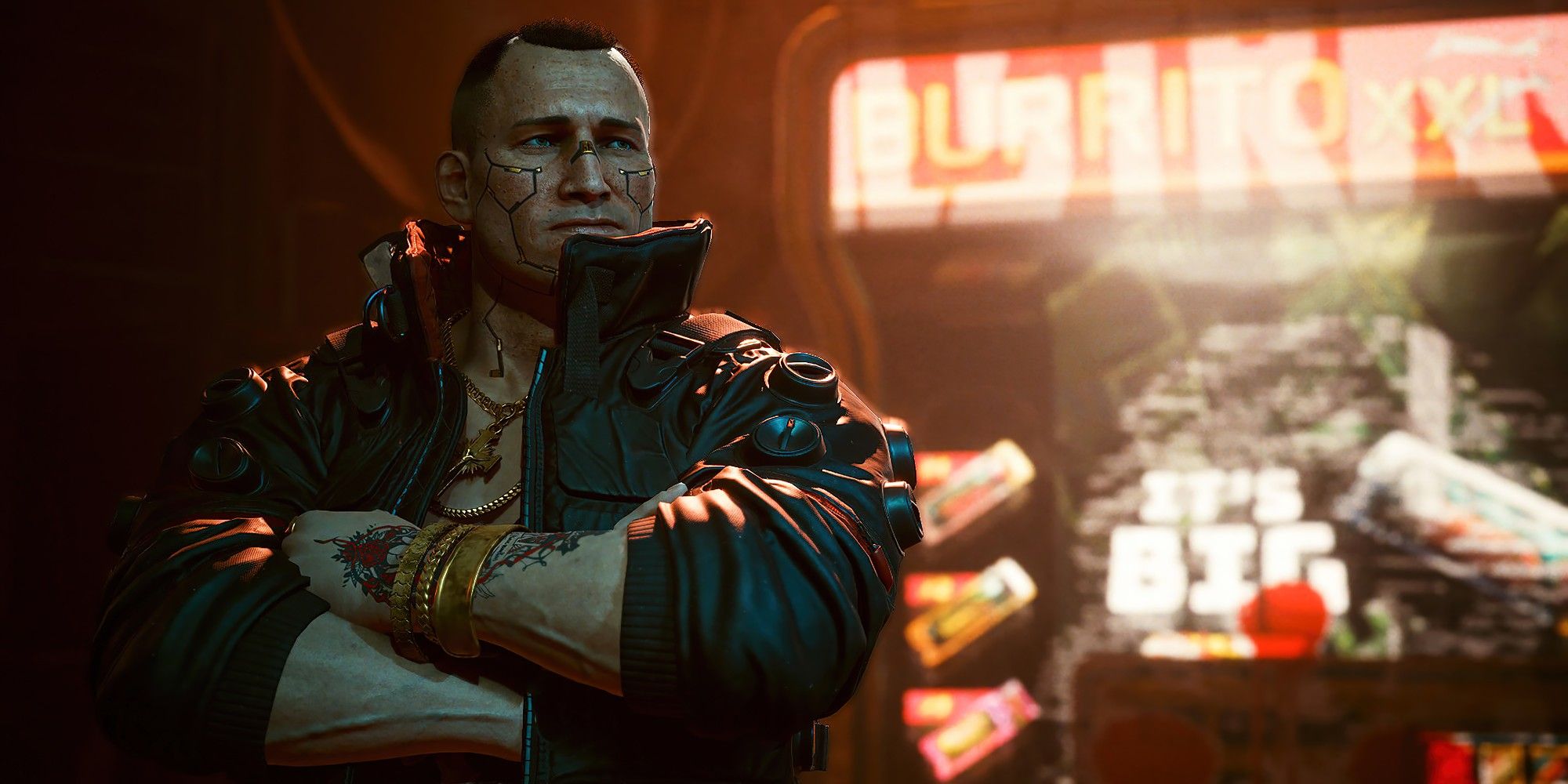 CD Projekt Red has revealed that it never intended to expand Cyberpunk 2077's missions with Jackie Welles in Night City, and actually sped up the section to get to action sooner.
You Can Watch The Game Awards In The Metaverse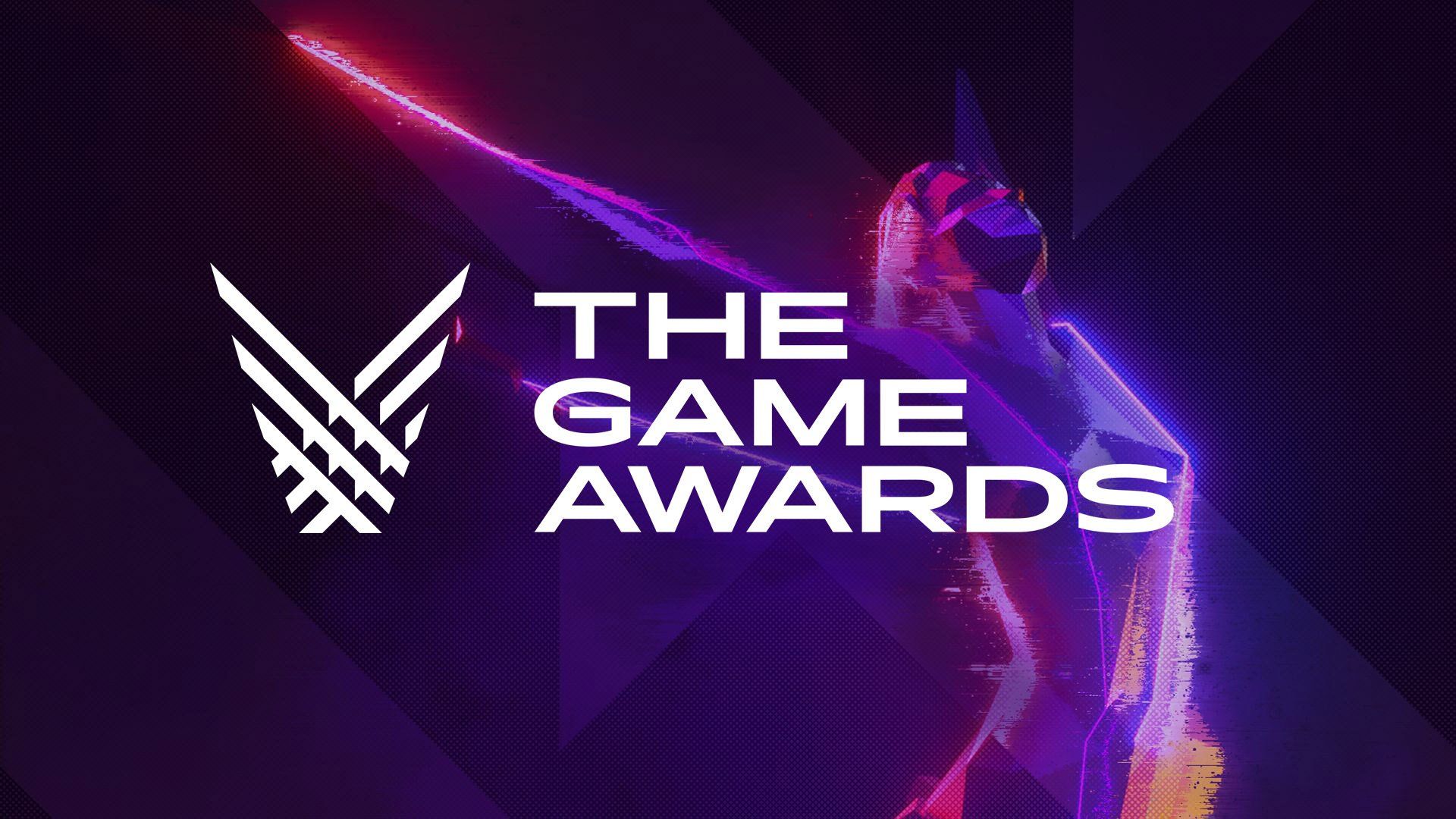 Looking for a new way to experience this year's The Game Awards? Now you can!
Fortnite's Spider-Man Swinging Puts Marvel's Avengers To Shame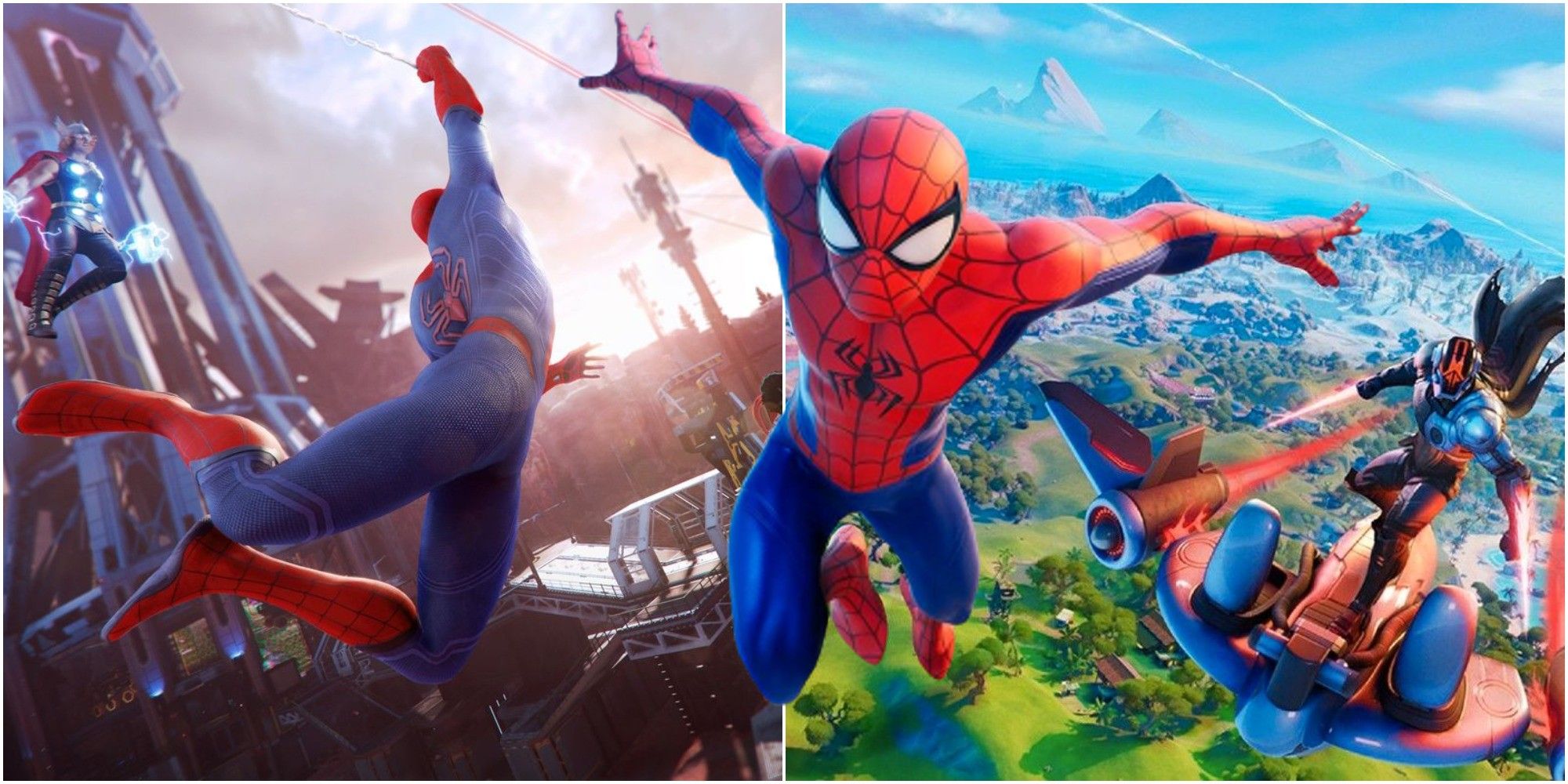 Players are celebrating Spider-Man's swinging ability in Fortnite even more than in Marvel's Avengers.
Source: Read Full Article