The Future Of Game Development: An Interview With Jacob Hawley, Founder Of TLM Partners
Jacob Hawley had a hand in bringing dozens of your favorite video games to market. Before heading off to create TLM Partners, Hawley was essential in getting both Borderlands and Bioshock series into the hands of players as the Worldwide Director of Technology for 2K Publishing at Take-Two Interactive.
Hawley has helped deliver 21 AAA titles throughout his career, and even brought 6 of the top 10 Steam games to market in 2016 as COO of Blind Squirrel Entertainment. Now, at TLM Partners, Hawley is rethinking the entire process of game development.
We had the chance to connect with the industry veteran, asking him about the new company, past projects, and where he thinks the future of gaming is headed.
TheGamer: Tell me a bit about TLM Partners.
Jacob Hawley: Simply put, we are pioneering a new cloud-based developer and publisher. We are attracting some amazing talent into the leadership ranks, and our goal is to find and foster a new generation of game developers. We have been working to establish our Center of Excellence, which is a partnership with top universities in underserved markets such as Central and South America. The goal being to offer curriculum, career paths, internships, and business opportunities for these markets.
Along the way we are a team of amazing veteran developers that know how to ship games. As you rightly point out we have shipped some of the greatest games of all time, and we are taking our skills and applying them to the indie market and enabling smaller developers to publish their games through us (while getting a little AAA polish during the process).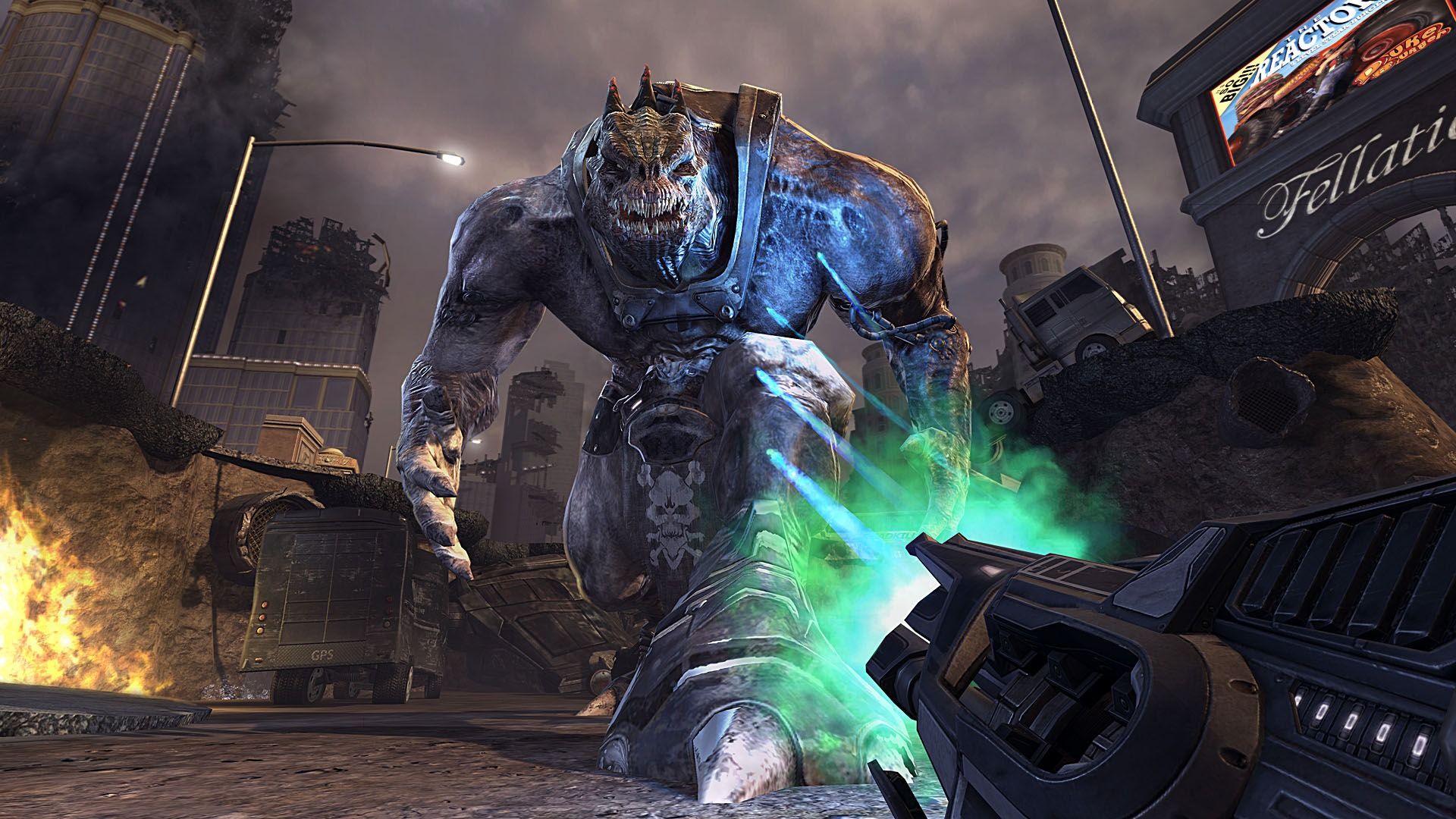 You've worked on some incredible games throughout your career – including the Bioshock and Borderlands series. Out of all the titles you've helped ship, which one was the most challenging?
Well, it is hard to say. When you are in the mode to ship titles, they all come with a unique set of circumstances, challenges, and obstacles to overcome. Maybe one of the most challenging was getting "Duke Nukem Forever" out the door after, I don't know how many had fallen before us. It was a herculean task to resurrect the code off of scrapped hard drives from old PCs, all while dealing with the threat of litigation in the background. Tough times but we had an amazing team.
Any weird "behind-the-scenes" stories you can share?
What happens during the final days of the product … should stay with the final days of the product. It is important to not lose your sense of humor when you are working all night crushing bugs. I can recall when we were shipping Medal of Honor that we had to relocate my entire studio at the time to the Lux Hotel in LA and we were basically living at the DreamWorks campus in Bel Air. We had the good fortune of sharing the lobby bar with Joe Pantoliano (Mad respect for him as an actor and dealing with 50 or so young game devs).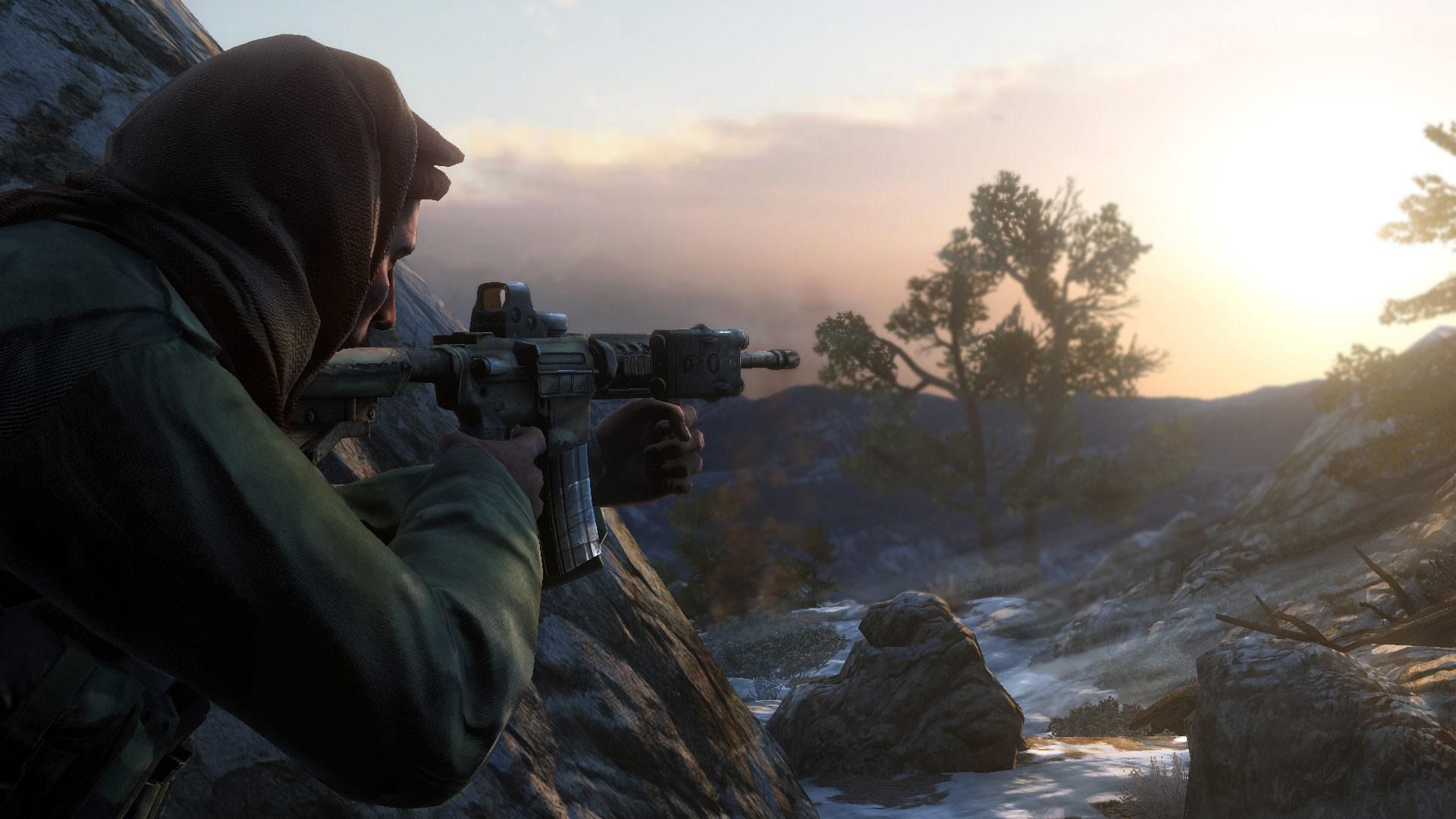 What challenges do developers face while working remote?
Isolation is hard, and for anyone that might have any underlying mental health challenges. Remote work, combined with COVID has been very difficult for everyone. 2020 has been rough. We do our best as a team, to touch bases with each other and try to keep development light hearted. I personally have an open door policy, and if I notice people missing I reach out to them to let them know I am watching out for their best interests. Our HR team also has been doing a fantastic job creating 'natural' opportunities for non-work socializing and bringing us together to celebrate as a team.
Are there any advantages to remote work?
Travel under usual circumstances. We are in 17 countries, and what better way to see the world between milestones that to have a local face of a team member to show you around and see things like a local resident. Our corporation spans 3 entities across North America and Europe with more growth coming. We support our staff that have a desire to migrate (short or long term) between our business units and projects.
At our COEs we pay well and give opportunity in underserved regions of the world. This gives access to creativity and cross-cultural collaboration in real time and naturally evolving ways. Remote work is the future of our business, and we are pioneering it.
How do you think game development will change in the future?
I think what we are doing is the future. We no longer have a brick and mortar presence, and even our DataCenter and NOC is migrating into the cloud. With a powerful laptop, a VR headset, and a VPN you can do you job from anywhere in the world. There are tools that we have, or that we will create, to facilitate creative and collaborative expression in ever expanding ways. The future of gaming and arguably all of software development can level the market place and bring new jobs globally to areas previously not available. Not to mention, break down xenophobic barriers and immigration hassles. When I can create jobs in an emerging country paying a first world wage, we embody the expression "think globally, act locally" and allow talented people to do what they love, where they love to be, and to enhance their own local economies.
Our model, and those similar to it will be the next wave of the information age.
READ NEXT: How To Disrupt An Entire Industry: An Interview With Bit Fry Game Studios' Todd Zeile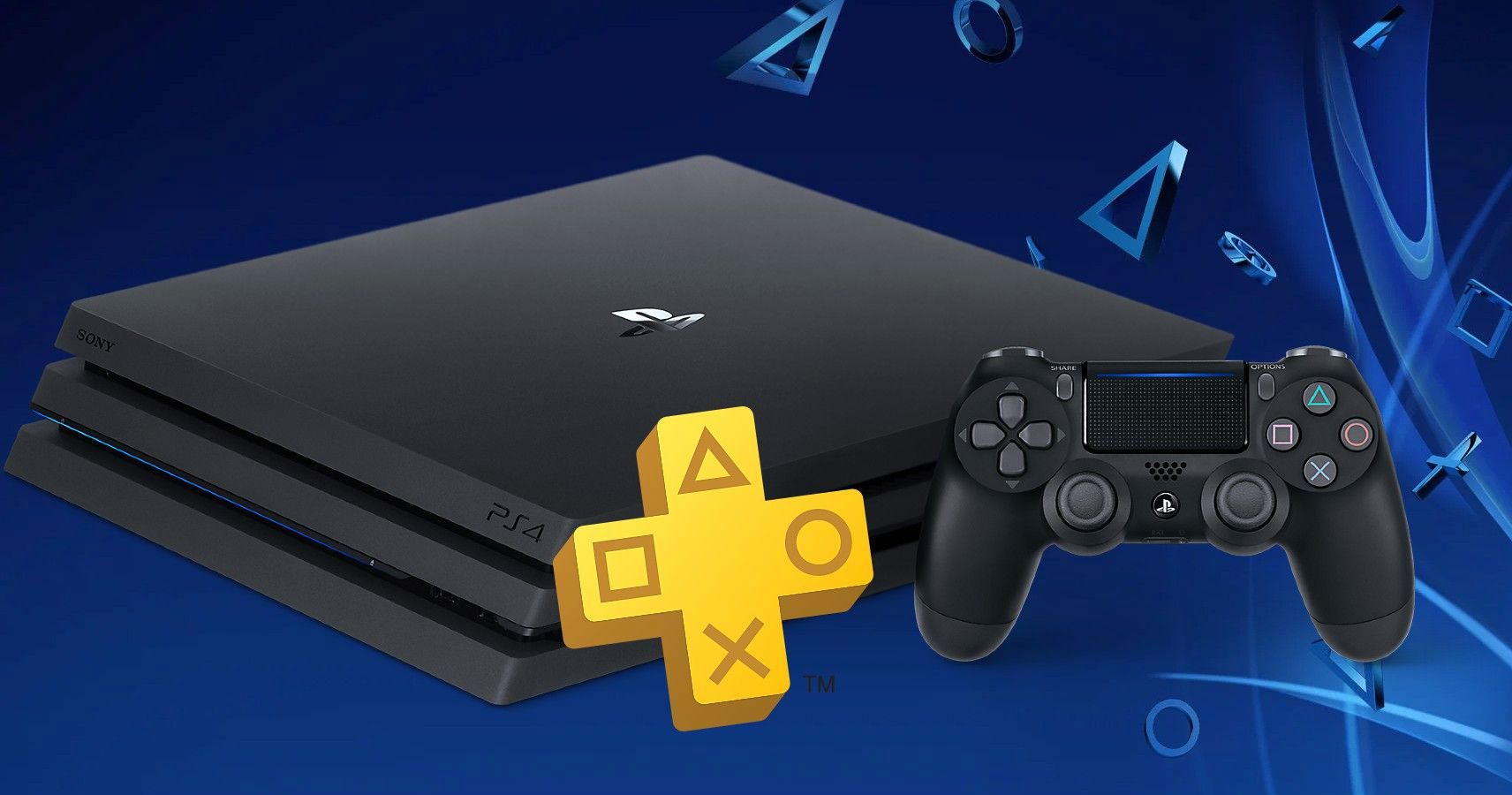 TheGamer Originals
BioShock
Borderlands
game develpment
Medal of Honor
Duke Nukem Forever
Jon Bitner is an Associate Editor for TheGamer. His passion for gaming started with his first console (Sega Genesis) and he hasn't stopped playing since. His favorite titles include The Legend of Zelda: Ocarina of Time, Team Fortress 2, Rainbow Six Siege, Pokémon Sword & Shield, Old School Runescape, Skyrim, and Breath of the Wild. He can usually be found playing the latest RPG, FPS, or some obscure mobile game. Before working as Associate News Editor, Jon earned a Biology degree and worked in the Biotechnology sector — experiences that taught him how to put words together and make sentences. When not playing or writing about the gaming industry, he enjoys sleeping, eating, and staring at birds.
Source: Read Full Article