The Game Awards Needs A Best Remaster And Remake Category
There's less than a month to go until 2021's The Game Awards and the nominations are in. Most of the titles you would have expected to be there are up for multiple awards – Deathloop, It Takes Two, and Ratchet & Clank: Rift Apart could all be named Game of the Year, and they all have a good chance to take home a few other awards in the process. There will be a total of 30 awards up for grabs throughout the ceremony on December 9, and honestly, a few of them probably don't need to be there.
For example, there's an award for Best Action Game, but also one for Best Action-Adventure Game. If there is a difference in the definition between those two categories, then it's minimal. There's no crossover between the nominees for each award though, which is impressive. Best Debut Indie and Best Indie both have their place, but when the year's two best indie games – The Artful Escape and The Forgotten City – are each only up in Debut and not just Best, something has gone wrong. Plus, while an award for Best Family Game is all well and good, the nominees for it this year suggest there isn't a general consensus on what a family game actually is.
While The Game Awards could perhaps benefit from dropping a category or two, there's an even stronger argument to be made for an entirely new category to be added: Best Remake And Remaster. There have been some terrific games remastered and released during the last 12 months deserving of winning an award or two, but nominations for them are few and far between. Super Mario 3D World + Bowser's Fury is up for Best Family Game, but that seems to be it.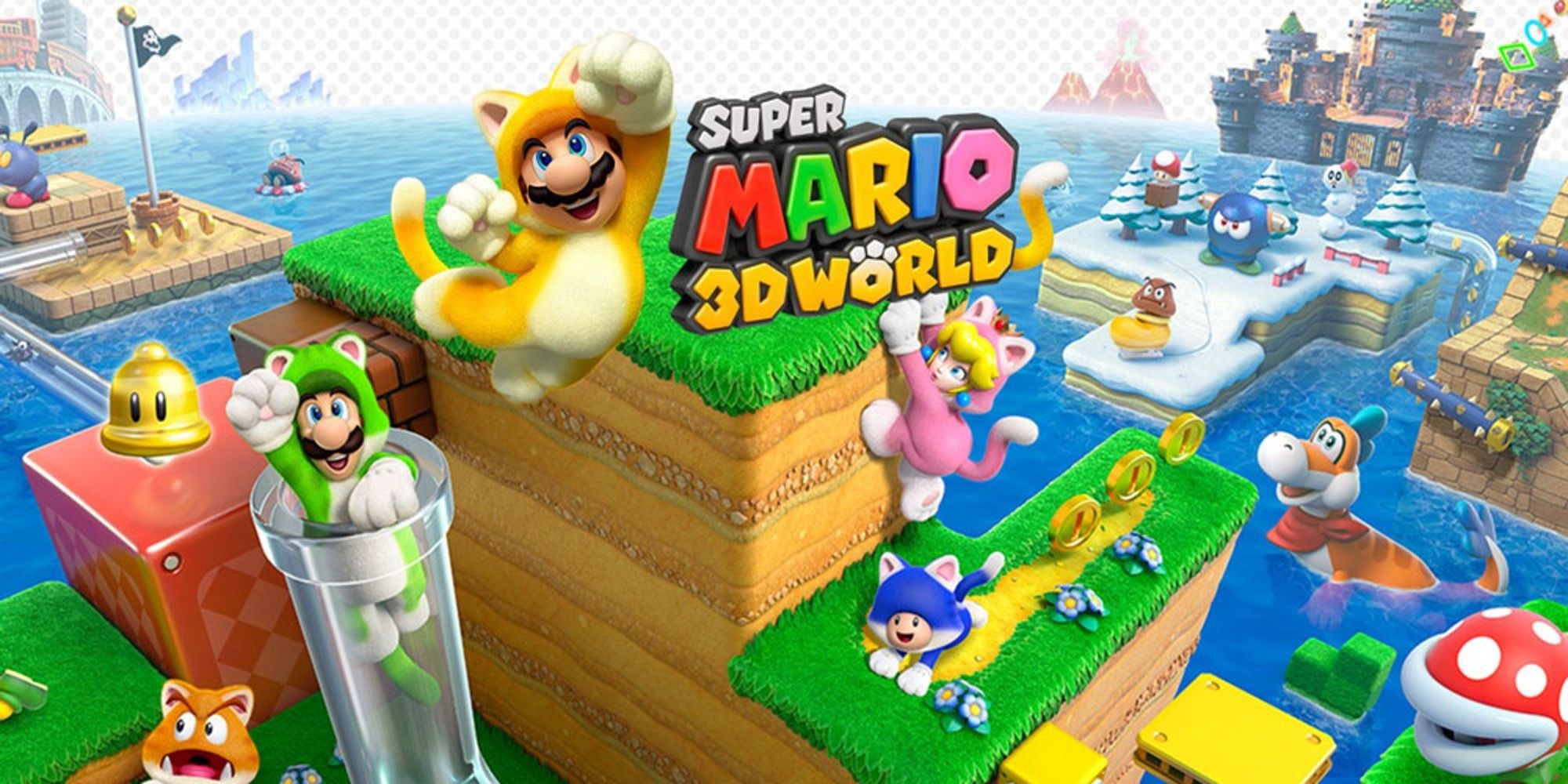 If there were an award for Best Remake/Remaster, then Super Mario 3D World would almost definitely be in the running for it this year. There are other games that have received no love whatsoever from The Game Awards this year, though. Mass Effect: Legendary Edition leads the way in that regard. The remastered collection of the first three Mass Effect games arrived with a bang over the summer. It is most definitely award-worthy, but the trouble is fidning where exactly in the current collection of awards it would fit. There are a few categories where you could shoehorn it in, but having a remake/rematser category would make it a lot easier, and make it less likely that it be overlooked in favour of new releases.
Mass Effect and Mario aren't the only remasters that could have vyed for the award this year if it existed either. The Legend of Zelda: Skyward Sword HD arrived on Nintendo Switch, Sonic Colors Ultimate launched on multiple platforms, and Super Monkey Ball: Banana Mania brought better looking and better feeling versions of the series' very first games into 2021. Disco Elysium: The Director's Cut probably would have stood a chance as well. Just like Mass Effect, those games didn't pop up anywhere else but arguably deserved to be recognized when running down what we've all been playing for the last 12 months, as some of them occupied a lot of our time.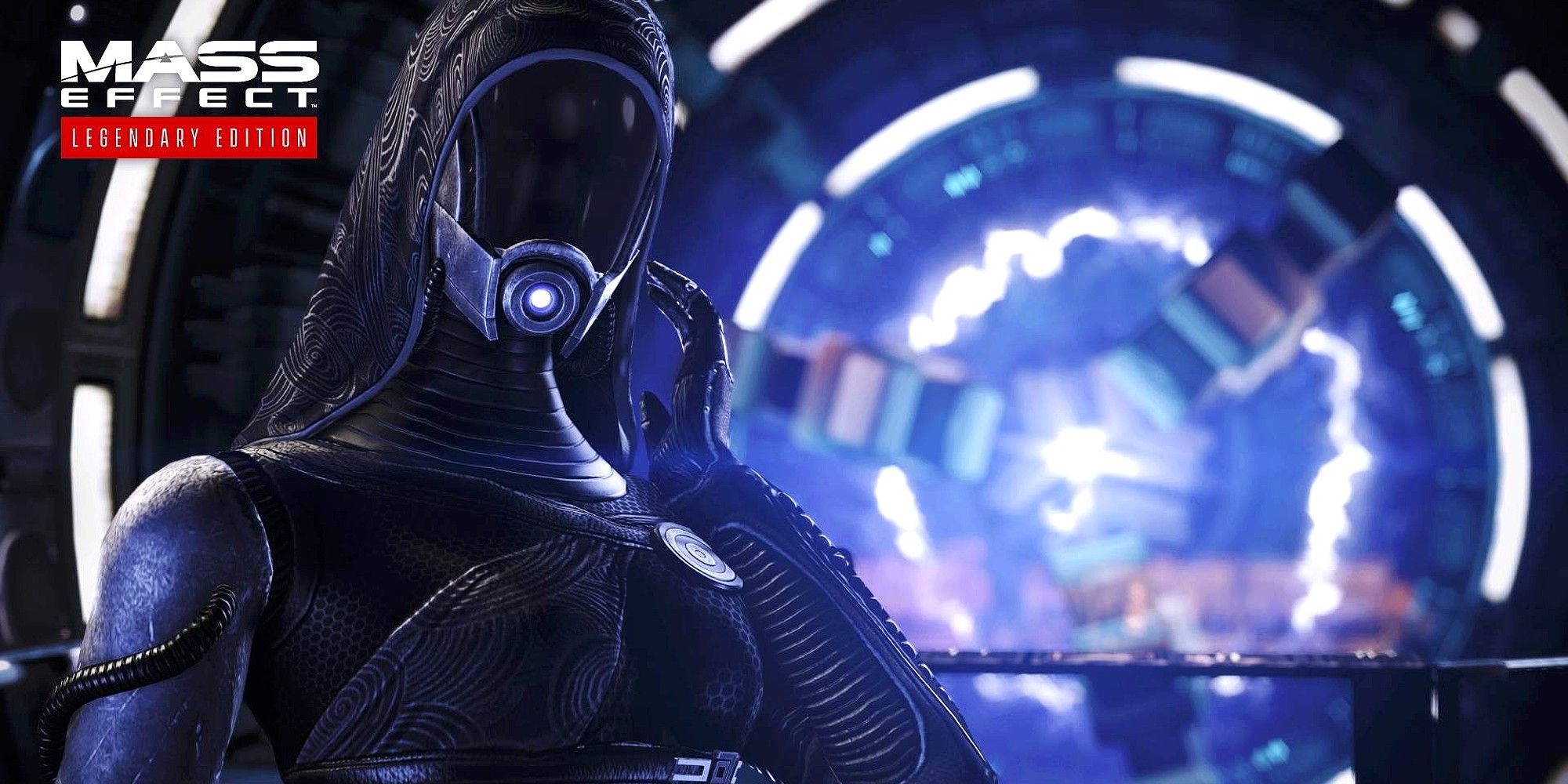 Remakes aren't completely ignored when deciding on nominees for The Game Awards in general. Just last year, Final Fantasy 7 Remake was nominated for Game of the Year in a stacked field. When you launch during the same 12 month period as games like The Last Of Us Part 2 and Hades, however, winning GOTY awards is going to be a tall order. Damn, 2020 was a good year.
Perhaps the strongest argument that a remake or a remaster done well deserves to be recognized launched earlier this month. Grand Theft Auto: The Trilogy – The Definitive Edition. Don't panic, I'm not about to stake a claim for why the widely criticized collection should be reaping awards are next year's event. The Trilogy just goes to show that not all remasters are made the same. With Rockstar appearing to have done the bare minimum to improve upon the original games, it highlights the effort that goes into a good remake. All remasters and remakes are not made the same, and studios who put the extra work in should be recognized for that.
Perhaps this time next year we will be perusing the nominees for The Game Awards' first-ever Best Remaster And Remake award. Hey, you never know, The Trilogy might make the cut. Rockstar will need to do a lot of work on it between now and then though, and also hope that 2022 is a quiet year for remasters. It'll have Brilliant Diamond & Shining Pearl, Life is Strange Remastered Collection, and Prince Of Persia: The Sands of Time to compete with at the very least, and probably quite a few more rematsers yet to be announced.
Source: Read Full Article