The Returnal And Pokemon Snap Dual Release Is 2021's Doom/Animal Crossing
Last year, Doom Eternal and Animal Crossing: New Horizons were released on the same day, ostensibly for two completely opposite audiences. This week, the pulse-pounding roguelike shooter Returnal is launching on the same day as chillcore photography simulator New Pokemon Snap. I'm not expecting the same kind of epic crossover we got last year from these two titles, but I'd be remiss not to mention just how diametrically opposed these two games are, because the juxtaposition brings me so much joy.
I don't think two games could be more opposite than Doom and Animal Crossing, so it wasn't at all surprising to see the way both fanbases came together to celebrate the absurdity of both games coming out the same day. Some of the best fan art featured Animal Crossing's Isabelle wearing the Doom Slayer's Praetor Suit or wielding the Super Shotgun, while Doom Guy naturally picked flowers and went fishing with Tom Nook. The video game music Youtube channel The Chalkeaters uploaded an original music video called Doom Crossing that perfectly captured the sheer joy of combining the chillest game of all time with the most violent. That video has over 32 million views now. People clearly love it when obnoxiously cute meets horrifically violent.
Obviously, Returnal isn't anywhere near as zeitgeisty as either Doom or Animal Crossing, but it has a few things going for it. It's the first PS5-exclusive game since the launch title Demon's Souls came out in November of last year. After more than five months without a next-gen exclusive, PlayStation fans are starving for content, and Returnal will almost certainly attract an audience for that reason alone. Like Demon's Souls, Returnal caters to a hardcore audience that enjoys punishingly difficult games. Those communities tend to be pretty passionate and dedicated.
As a new IP, Returnal doesn't have brand recognition or popular characters, but it's firmly rooted in the Weird Fiction genre that has exploded in popularity recently thanks to movies and books like Annihilation, House of Leaves, and Arrival. Returnal is chock full of sci-fi/horror iconography like alien plant life, tentacle creatures, and high-tech weaponry.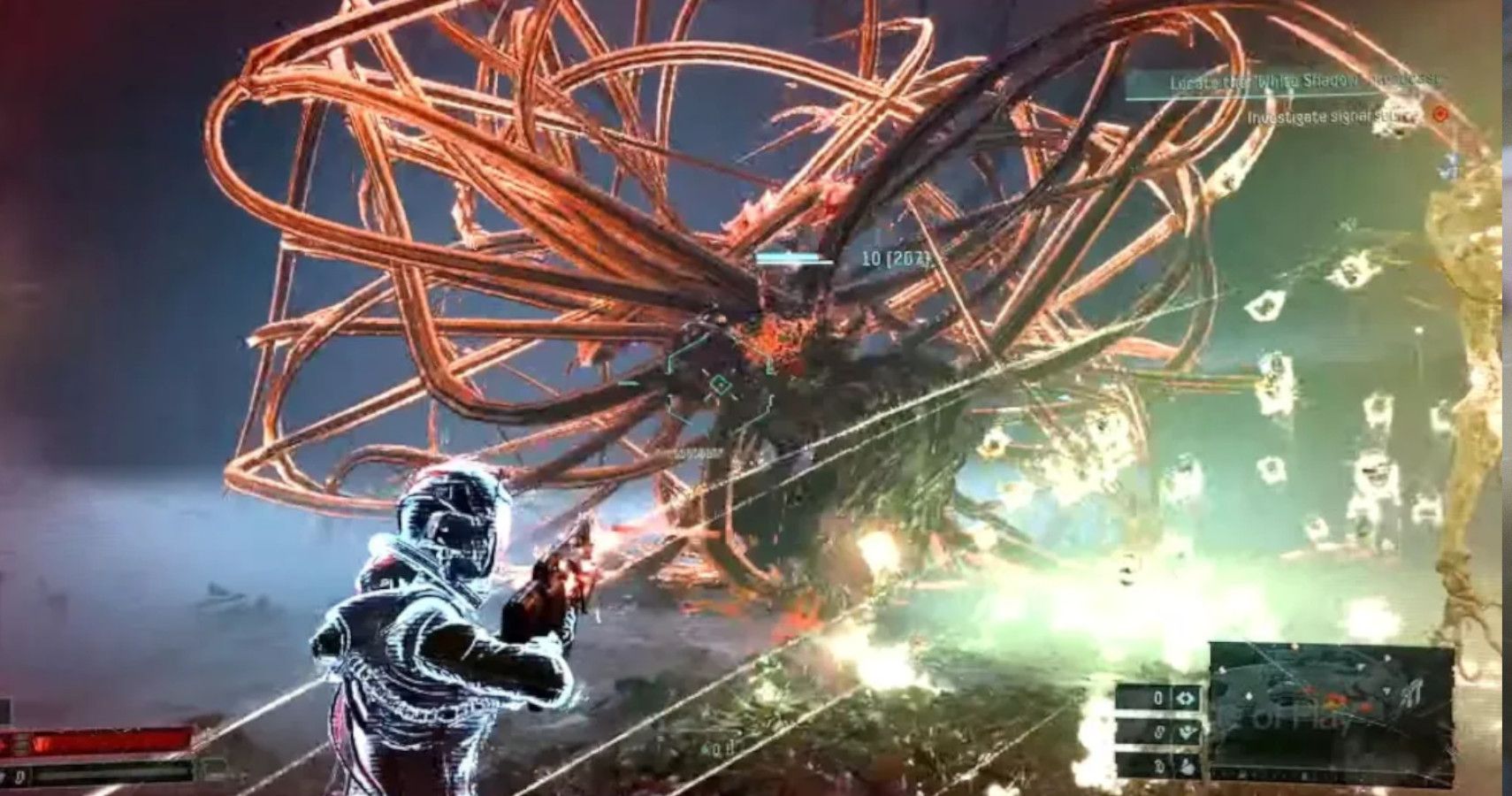 And then there's Pokemon, easily the most recognizable IP on the entire planet. There's a lot you can do with just a Pikachu and a Pokeball, but even Pokemon Snap itself has its own specific iconography. The amphibious Zero-One buggy is making a return (now upgraded into the NEO-1) as well as, of course, the camera. Instead of Professor Oak, a new character named Professor Mirror will judge the quality and composition of your photos at the end of each stage, but the mechanic will generally work the same way.
The point is, it's easy to imagine a number of crossover opportunities between Returnal and New Pokemon Snap to commemorate the occasion of their dual release date. Whether that's Pikachu snapping a photo of some freaky aliens or Selene (the PC in Returnal) firing laser beams at a shiny Deoxys (a freaky alien), I'd love to see what talented fans could do to celebrate these new games.
Next: I Sincerely Feel Bad If Your Fave Isn't In New Pokemon Snap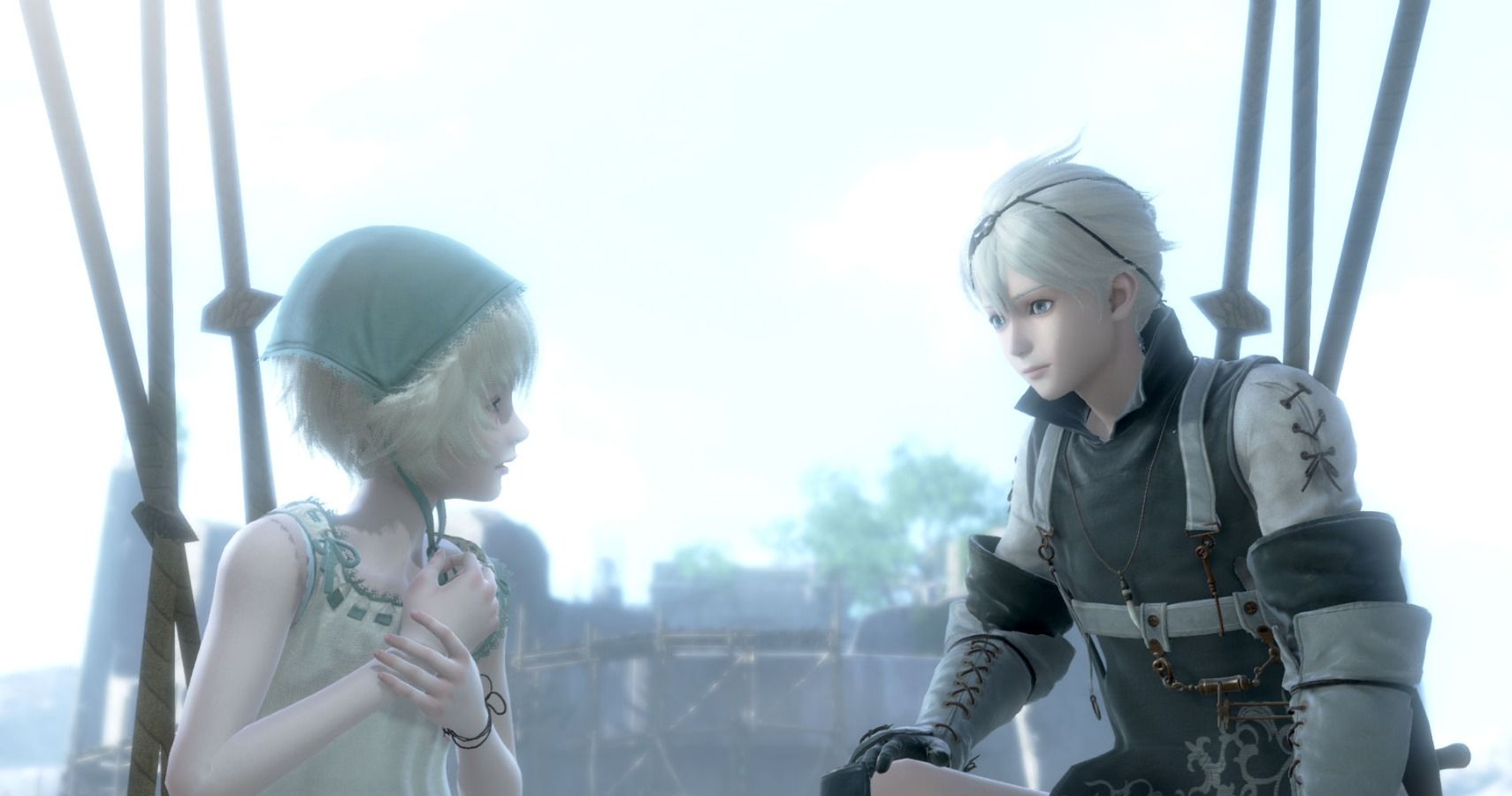 TheGamer Originals
Pokemon
Doom
Animal Crossing: New Horizons
New Pokemon Snap
returnal
Eric Switzer is the Livestream News Editor for TheGamer as well as the lead for VR and Tech. He has written about comics and film for Bloody Disgusting and VFXwire. He is a graduate of University of Missouri – Columbia and Vancouver Film School. Eric loves board games, fan conventions, new technology, and his sweet sweet kitties Bruce and Babs. Favorite games include Destiny 2, Kingdom Hearts, Super Metroid, and Prey…but mostly Prey. His favorite Pokémon is Umbreon.
Source: Read Full Article