The World Of Critical Role Review: A Marvelous Guide On The Power Of Storytelling
Beginning as an at-home Dungeons & Dragons campaign between close friends (who also happen to be professional voice actors), Critical Role has become a highly popular livestreamed role-playing show drawing in a massive amount of viewers every week. Critical Role's first nonfiction book, The World of Critical Role: The History Behind the Epic Fantasy, is an origin story on how this entertainment company came to be, a behind-the-scenes look into what makes the show successful, and a love letter to the show's loyal and talented community of fans, affectionately referred to as the Critters.
Author Liz Marsham and the cast of Critical Role (Ashley Johnson, Marisha Ray, Taliesin Jaffe, Travis Willingham, Sam Riegel, Laura Bailey, Liam O'Brien, and Matthew Mercer) have co-written this book, with photography from Ray Kachatorian and illustrations by Oliver Barrett, Rich Kelly, and Francesca Baerald. The World of Critical Role is a beautifully written and illustrated guide that encompasses the power and magic of storytelling through role-playing that Critical Role is known for.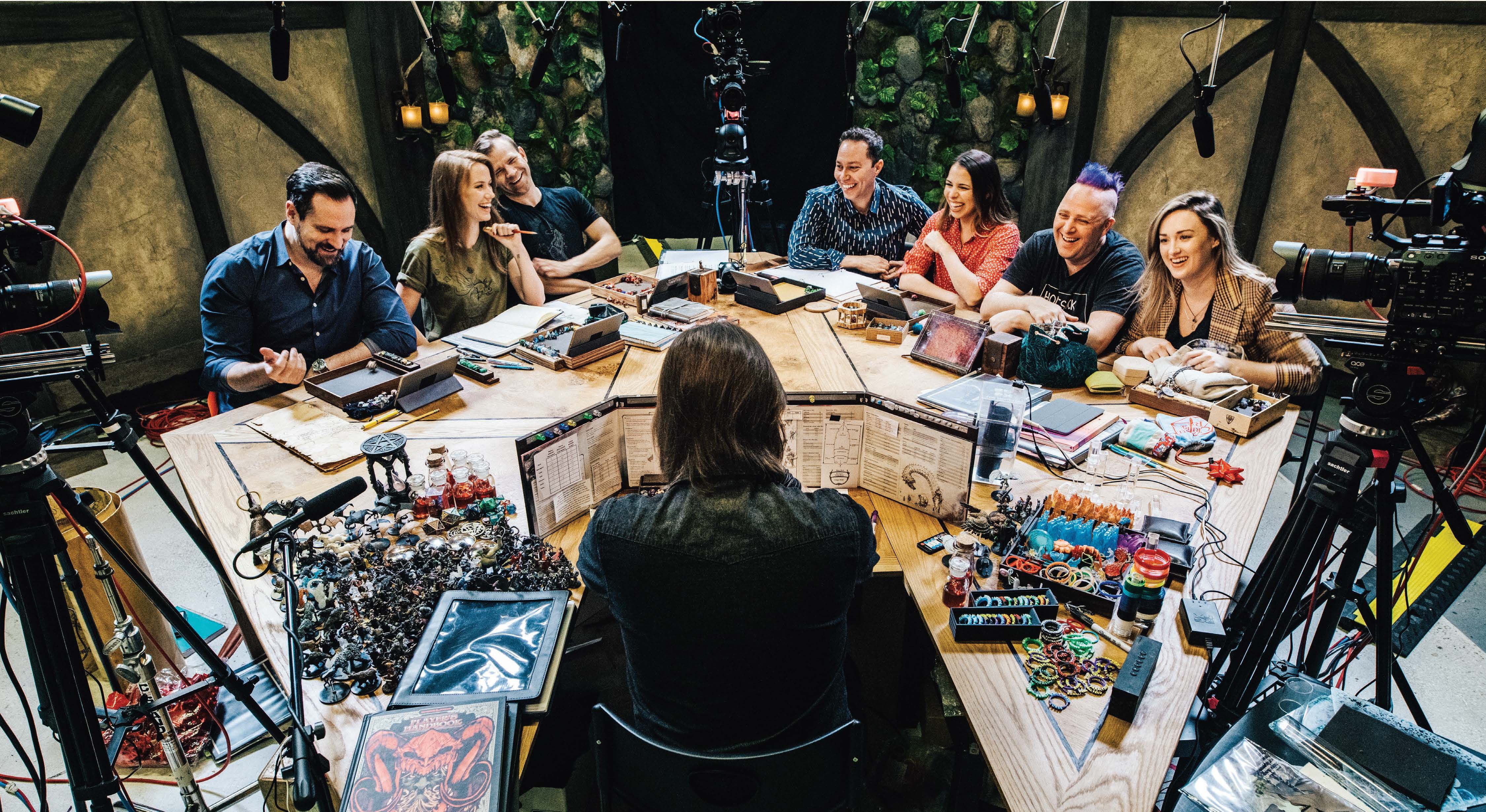 The Best Of Both Worlds
Sitting at a hefty 320 pages, The World of Critical Role is a comprehensive guide to the show and its two campaigns, covering the important aspects from its roots to the individual details that make the show immersive. This book contains some never-before-seen content that even the most dedicated fans have not experienced, such as special behind-the-scenes photos, artwork, and interviews from the cast members themselves.
In addition, The World of Critical Role has the advantage of being both an immersive retelling of how the show got to be where it is today and an extensive guide in all things Critical Role.
Liz Marsham breathes life in the history of the show. She pairs personal interviews with the cast members with show highlights to make you feel as though you were sitting at the table, experiencing it all for yourself. Whether you are reading these legendary moments from the show for the first time or revisiting for a bit of nostalgia, the excitement that the cast felt at that moment is infectious. The photography, both artistic and functional, sprinkled throughout this section perfectly adds to the feeling of being included and having a seat at the table.
The artwork is quite beautiful as well, adding to the charm of the guide and the world that it represents. Whether it is a small doodle that pairs with the text featured or a large-scale piece separating the chapters, each art piece beautifully fits in and adds to the colorful landscape of the pages.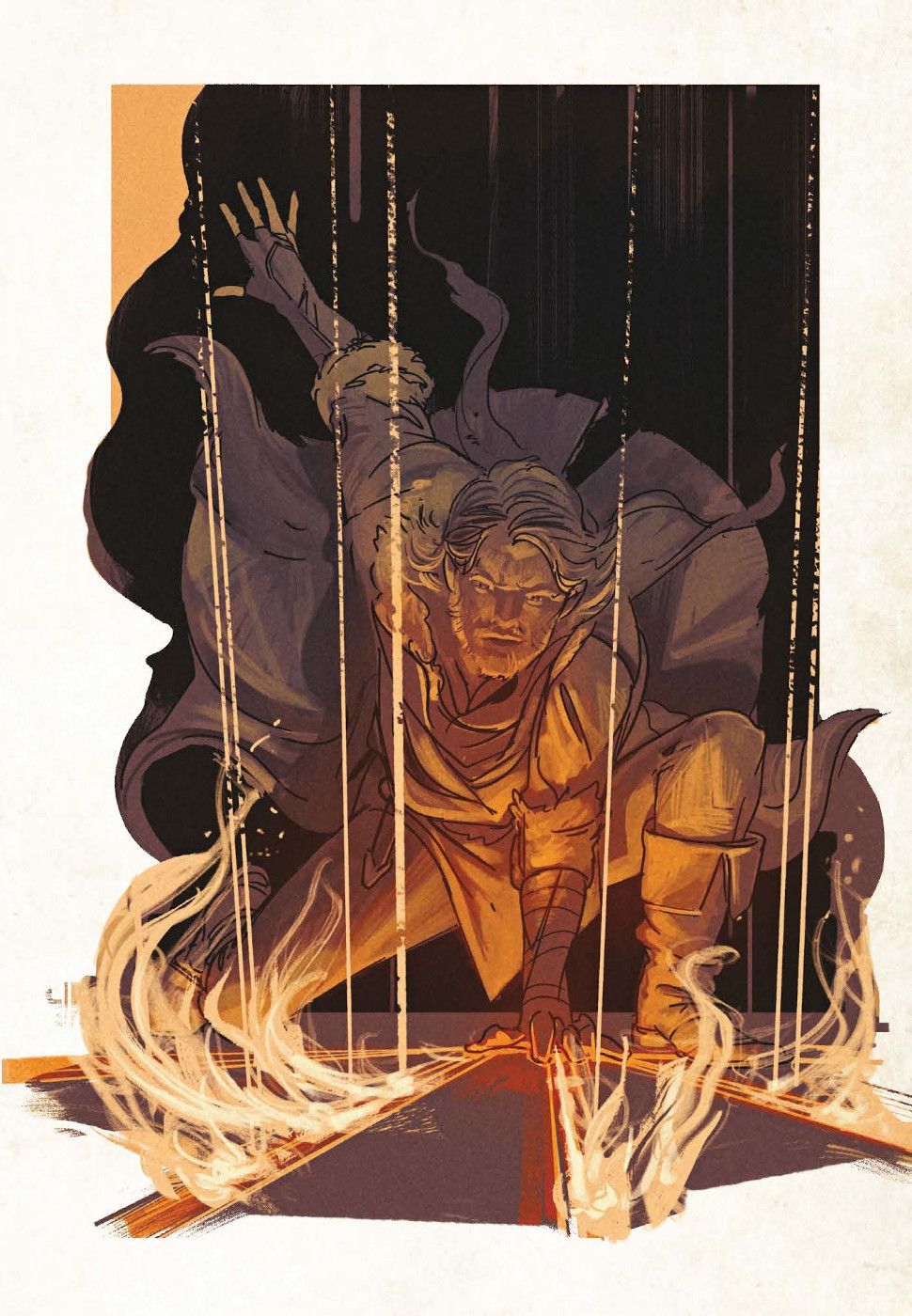 A Little Something For Everyone
It is apparent while reading this book that it was created with a wide audience in mind. Whether you are a Critical Role novice or you have been watching the streams since day one, there is something in this book for you.
A thoughtful feature included in the book are the names of the Critters who participated in the book's pre-order bonus. Critters who provided proof that they pre-ordered the book earlier this year had their first and last names printed on the endleaves of each copy in the shape of Critical Role's logo. This was a lovely way to include fans in on the project, and a fun search to find their name when they receive their own copy.
Any fan of the show might feel like they know the cast members pretty well, after having watched them play D&D for hours upon hours on end. However, fans may be pleasantly surprised to find details about the cast members that they might have not heard before. Whether it is the way that D&D has changed their lives or the way they view their characters, I am confident that you will discover something new about the Critical Role cast.
For the detail-oriented fan, you will be pleased to know that this book is chock-full of notes on items of importance, main and guest characters, recountings of critical moments in the show's history, snippets from interviews with the cast and crew, and more. It is unlikely that you will find this book anywhere close to lacking in detail, and most likely will be surprised at just how expansive it is.
As a newer Critter (who began watching CR during its second campaign), I loved learning about the show's beginnings. For someone like me who entered into the CR world after it had reached incredible fame, it is hard to imagine a time when it was just a group of friends playing at a table at someone's house, and I know I am not the only one.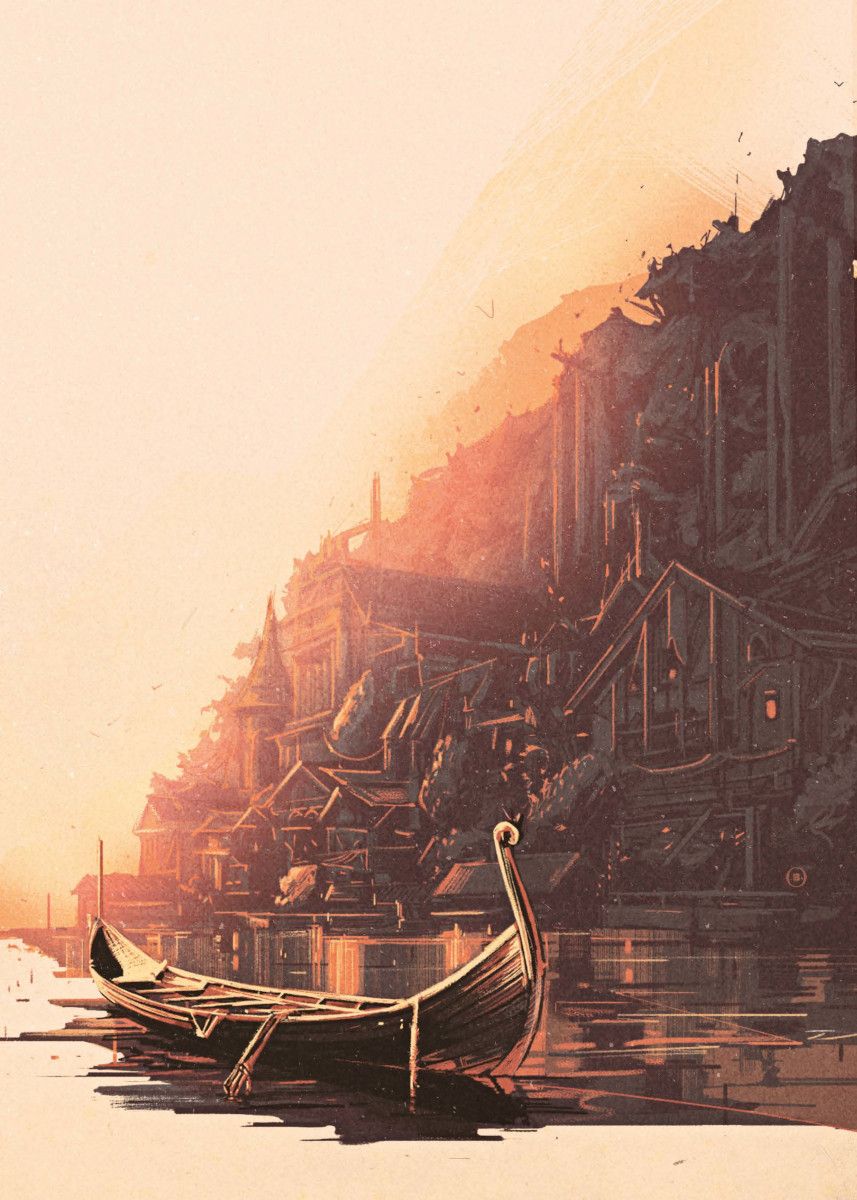 Final Thoughts
This book is an excellent addition for any Critical Role fan who might want to reminiscence on the best moments from the show or want more detail into the behind-the-scenes of the stream. Beautifully written and illustrated, this guide and memoir reflects the love of storytelling through Dungeons & Dragons that is so present in this show.
This book was a joy to read, and it was by no means a quick one either. I found myself laughing and wonderstruck, much like I do when I experience the show week by week. I only wish that the chapters, although creative, were more specifically named or defined, as with a large guide such as this, I would have loved to be able to navigate it more easily and return to the parts that I love the most.
Besides being a staple for any Critical Role fan, this book could also be enjoyed by a fresh-faced audience. Newcomers to the show might not resonant with a large portion of the content the book references, but it is well-written and explained in such a way that someone who might have never heard of the show would still be able to follow along.
A copy of this book was provided to TheGamer for this review. The World of Critical Role: The History Behind the Epic Fantasy is set to release on October 20, 2020, and is available for pre-order now.
All images reprinted from THE WORLD OF CRITICAL ROLE. Copyright © 2020 by Gilmore's Glorious Goods, LLC. Published by Ten Speed Press, an imprint of Random House, a division of Penguin Random House LLC. Available to Purchase HERE.
NEXT: Critical Role Starts Non-Profit To Assist First Nation Education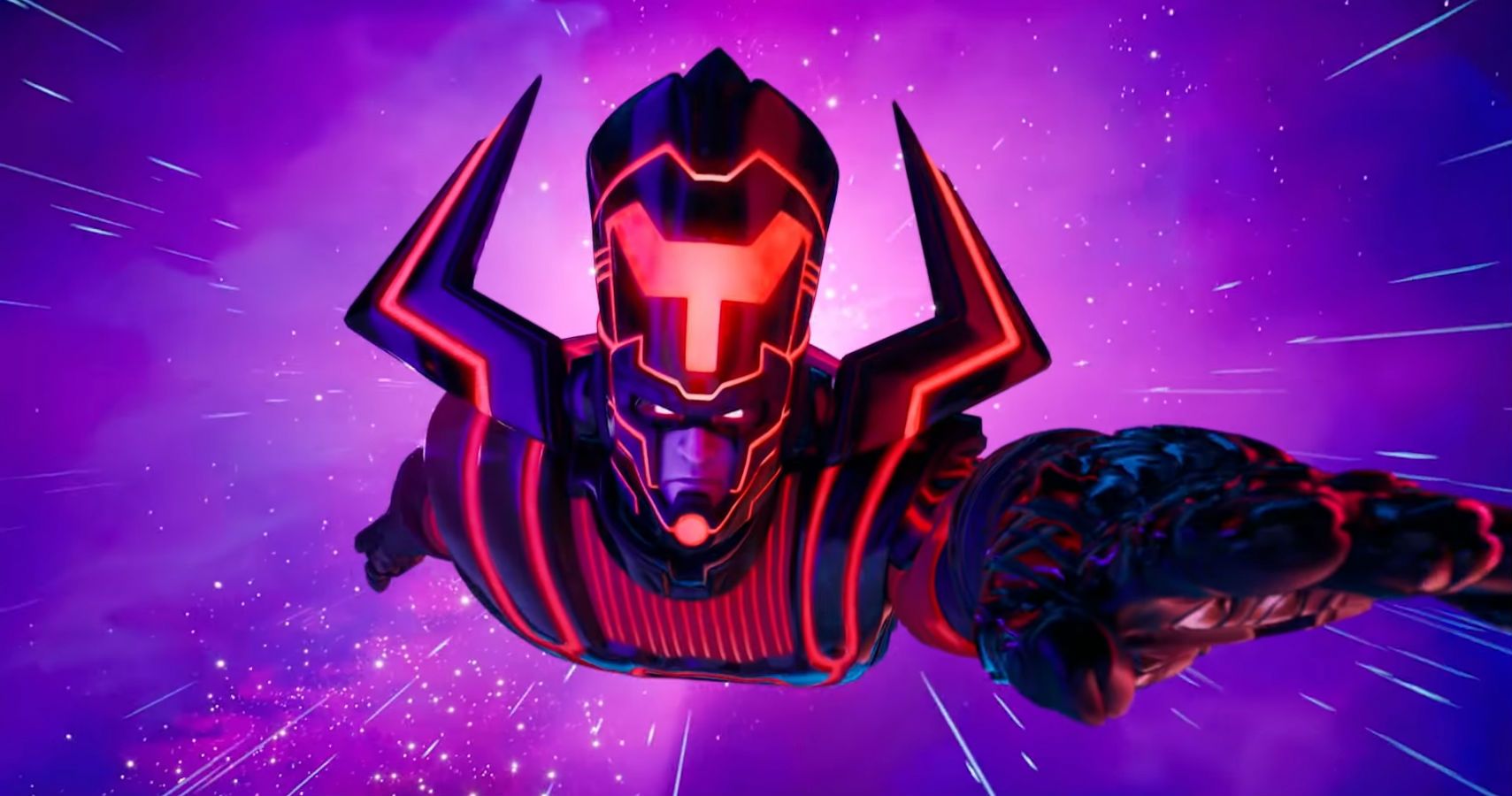 TheGamer Originals
Tabletop
Dungeons & Dragons
Critical Role
Brie is writer for TheGamer, covering mainly Nintendo games and D&D. She has been playing games for as long as she can remember, starting with those awful computer games marketed to children of the early 2000s, and now is addicted to basically anything Nintendo-related. Brie is also caught up with Campaign 2 of Critical Role (which is quite an accomplishment to her, so she wanted to let you know). She also watches it every Thursday night and totally doesn't fall asleep in the middle of it and then has to catch up later.
Source: Read Full Article