TheGamer's Past, Present, And Future
TheGamer has changed a lot since its inception a few short years ago. It began life as a clickfarm, churning out basic list content, and producing guides, news, and features with little strategy in place – the only plan was more stuff more of the time to make more numbers more better. After the appointment of former editor-in-chief Kirk McKeand last year (and the subsequent appointment of myself into the role as Kirk departed) TheGamer is now a site with a clear direction, voice, and viewpoint. With that in mind, I'd like to share with you, our readers, the steps we have taken recently.
TheGamer's Lists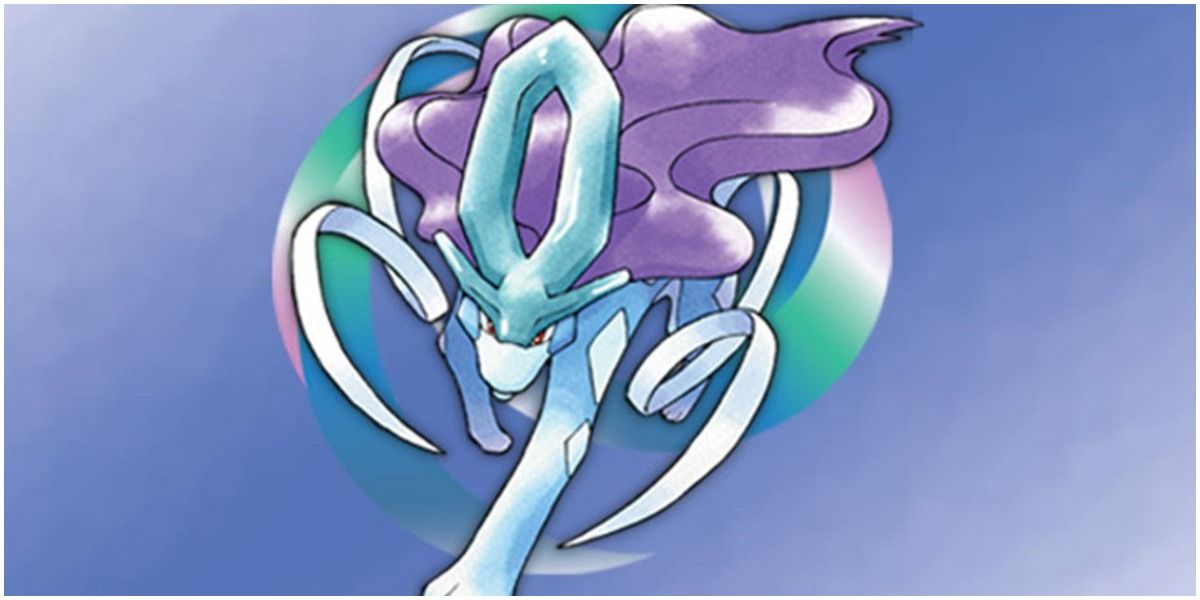 TheGamer built itself on the backs of lists, and we still produce list content to this day. There are certain corners of the internet who sneer at the very idea of list content – like this industry, which spent a significant chunk of 2021 intellectually discussing Amouranth farting, is somehow above ranking all the gyms in Pokemon Crystal. As with all content on TheGamer, our lists range from the informative, such as our Battlefield 2042 weapons tier list, to the silly, like that time we ranked the best ducks in video games and the naughty goose from Untitled Goose Game snuck onto the list and stole a spot like it was a farmer's radio. We're not infallible, and if you spot an issue with a list, please let us know. But we've always done lists alongside our other content, and we'll keep doing them in the future.
The Other List Content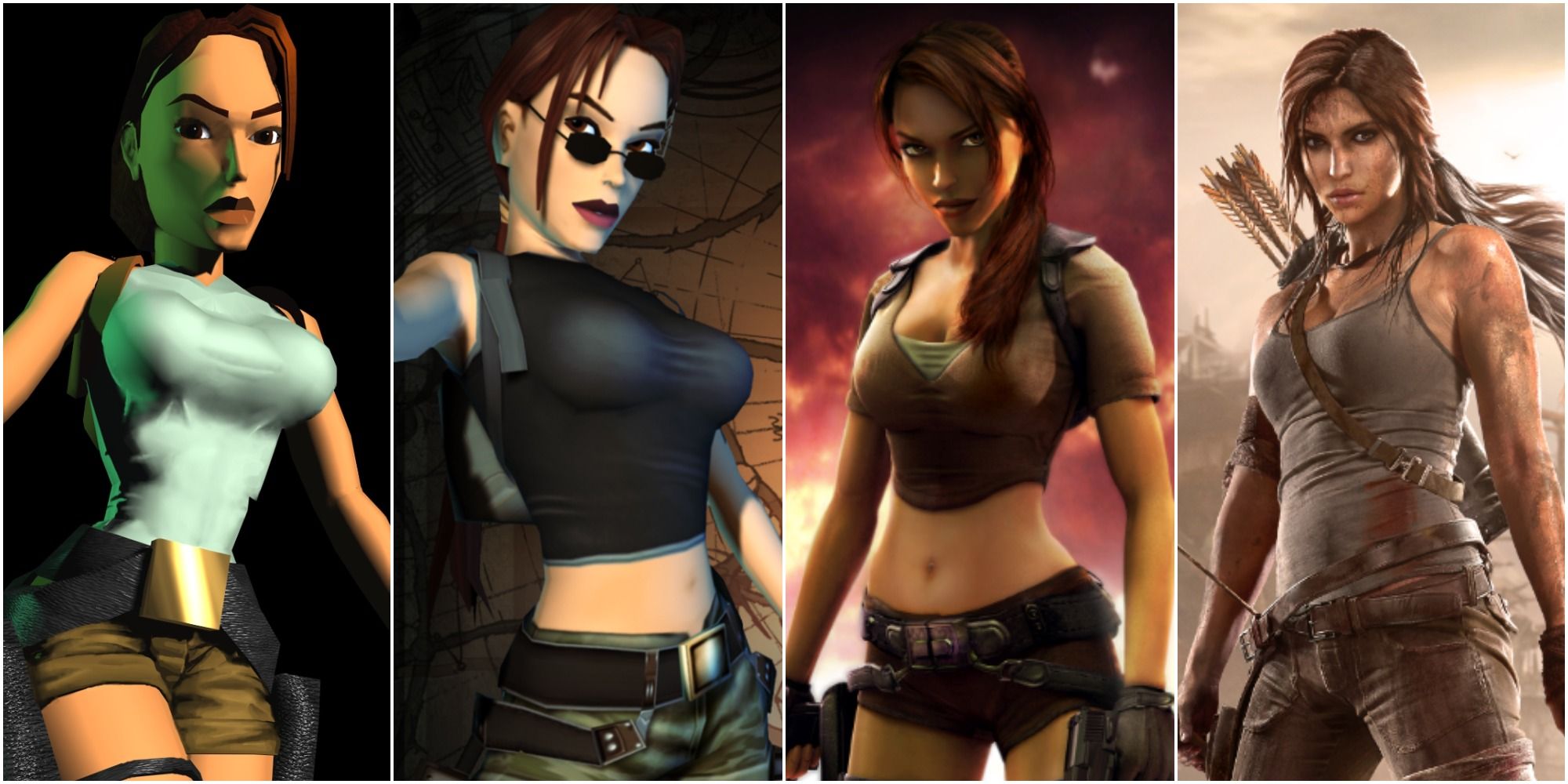 If you read TheGamer around the time it began, you probably don't associate us with a Best Ducks list. Instead, it's probably Hottest Streamers, Sexiest Video Game Characters, or Every Lara Croft Ranked By How Good Her Feet Probably Smell. We not-so-affectionately call those days of TheGamer 'The Dark Days'. Many of the writers and editors have moved on since then, and those who remain here were forced to write lists like this by a leadership team that left around the time Kirk arrived. While I wasn't here during that period, speaking not for myself but for the site as a whole, we don't have an excuse for it. It's an embarrassing albatross around our neck. It's in the interests of transparency that I'm sharing this, as these lists have either been removed or are in line for deletion.
While we will not be providing an update of every list we purge from the site's archives, I would like to take this opportunity to acknowledge the problematic history the site has, a history we are leaving behind. I would hope that the site's current content, along with the fact we have a trans editor-in-chief, female leads in every department, and a diverse staff from a variety of religions, genders, ethnicities, and sexualities, gives some indication of what TheGamer currently is, regardless of what it was. We're like an Assassin's Creed game without the alleged workplace abuse.
Content Removal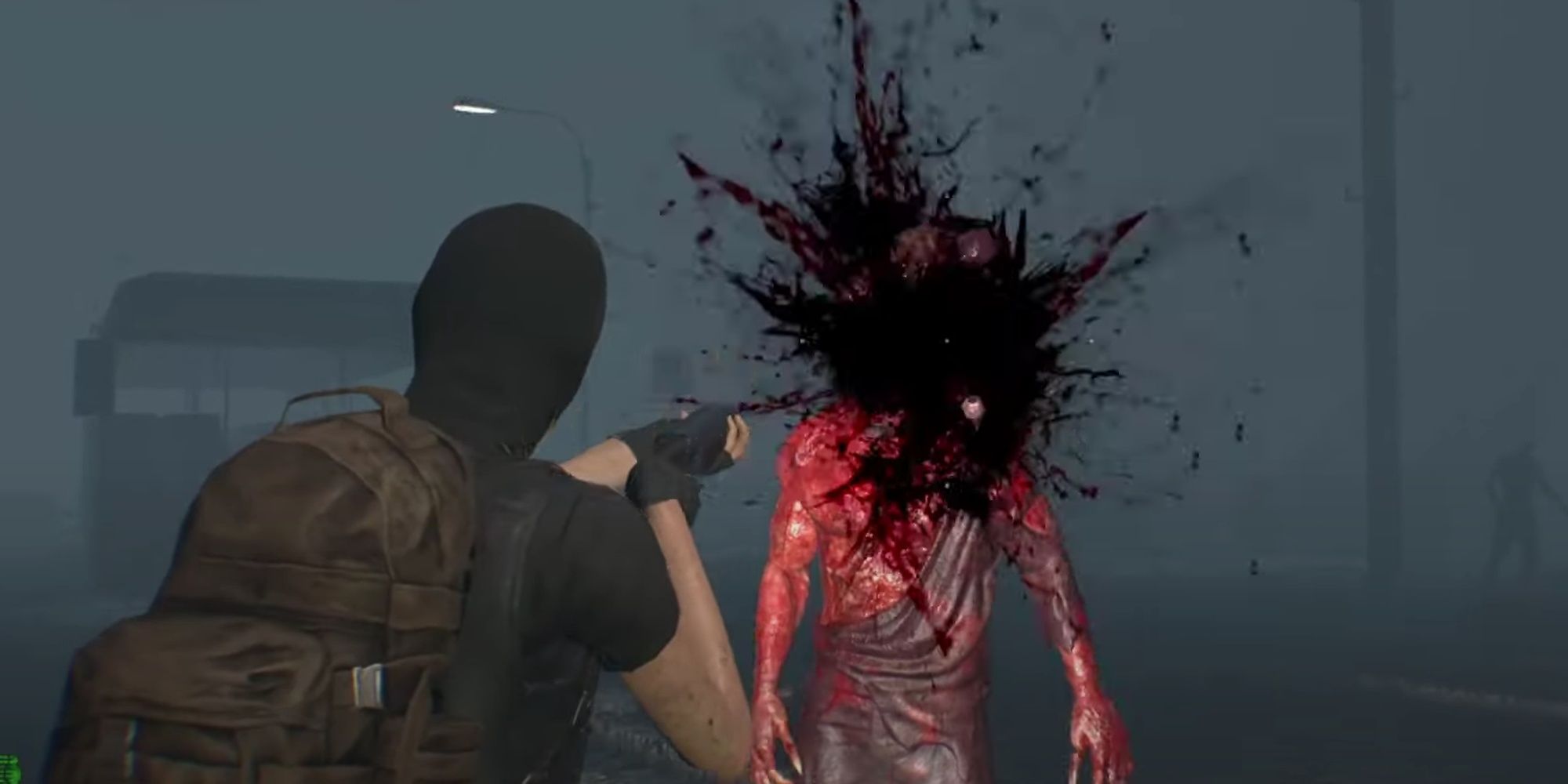 As stated above, any old lists or similar content from The Dark Days are steadily being removed, with the vast majority already gone. We will not be providing an update every time this happens, but moving forward, any recently produced content that we remove because it fails to meet editorial standards will have a correction and explainer published in its place. If you spot any content that you feel TheGamer should remove because of a problematic tone, please email me at [email protected] Please, however, do not do this because someone publishes a Halo opinion you disagree with. Thanks.
What TheGamer Is
We've covered a lot about what the site was. Nobody is particularly proud of what TheGamer once was, but after introducing fresh voices, an editorial standpoint, and actively eradicating problematic content, we're very proud of what the site is today.
TheGamer is pro-diversity, and has published features on racism, transphobia, and intersectionality underlining this point of view.
TheGamer is committed to publishing helpful, focussed guides, written by experienced writers based on their own playthroughs.
TheGamer is a site made up of individuals with a collective voice, publishing a variety of features on how Arcane moves beyond the male gaze of League of Legends, why Lorde should do the music for the next Doom (and why Bryce Dallas Howard should make a Star Wars game), and Guardians of the Galaxy's fridge, where individual editors write in their own style while upholding the site's ideals.
TheGamer publishes long form reports semi-regularly, such as our oral history of Dragon Age: Origins and our expose on the workplace abuse at Techland.
TheGamer focuses on reported news angles, as shown in our interviews with trans players deadnamed by Forza Horizon 5 and our coverage of a racist press event featuring Trump 2024 flags.
TheGamer also keeps an eye on viral news stories, such as the fact Keanu Reeves hasn't really played Cyberpunk 2077 and these Pokemon an AI created.
TheGamer does not cover Activision Blizzard games, and will not cover Activision Blizzard in any capacity outside of the ongoing lawsuit and subsequent scandals and allegations, in the hopes that other major sites will join us and we can force through meaningful change.
TheGamer has no spaces. Please remember this one, I'm so sick of repeating it.
Source: Read Full Article