This Week's Indie Game Releases (May 2-8)
Although plenty of us will be visiting a certain village when it REleases later this week, there are still some solid indie titles worth checking out in the build-up before your weekend horror binge-fest. It's definitely a slower week for the indie scene, but here is a handful of titles worthy of your time.
Here are our picks for this week in indie games, May 2-8.
Nongunz: Doppelganger Edition – May 5 (PS4)
Nongunz: Doppelganger Edition is a nihilistic action platformer roguelike featuring 2D pixelated graphics. Nongunz boasts an obscurity with both its gameplay and theme, hinting at the idea that the game is hard as hell (because you need more of that along with Returnal's recent release, right?). Nongunz: Doppelganger Edition will release on PS4 on May 5.
Dull Grey – May 5 (PS4, XB1, Switch, Vita)
Dull Grey – from developer Provodnik Games – is an award-winning visual novel about growing up. The story surrounds the relationship of a mother and son, free will, and the search for happiness among a dull and grey mountainous backdrop. Dull Grey will launch on May 5 for Xbox One, PS4, Nintendo Switch, and PlayStation Vita.
Almighty: Kill Your Gods – May 5 (PC)
Almighty: Kill Your Gods is an action RPG in which you'll take on demons, monsters, and gods either by yourself or with friends online, using extraordinary running, leaping, and flying skills to rips enemies apart. A crafting system is also available, allowing you to build your own home fortress with defeated enemies' remains. Almighty: Kill Your Gods will release for PC on May 5, with console versions slated to come at a later date.
A few other indie games to check out includes a handful of titles that are in Early Access, or have already been released and are making their debut on other platforms:
The Colonists (Port):

Available May 4 on PS4, Xbox One, and Nintendo Switch

Skate City (Port)

– Available on May 6 on PC, PS4, Xbox One, and Nintendo Switch

Blazing Beaks (Port) – Available on May 7 on Xbox One
Next: Interview: Blinkclick Games Reveals Hardships Of Indie Development During A Pandemic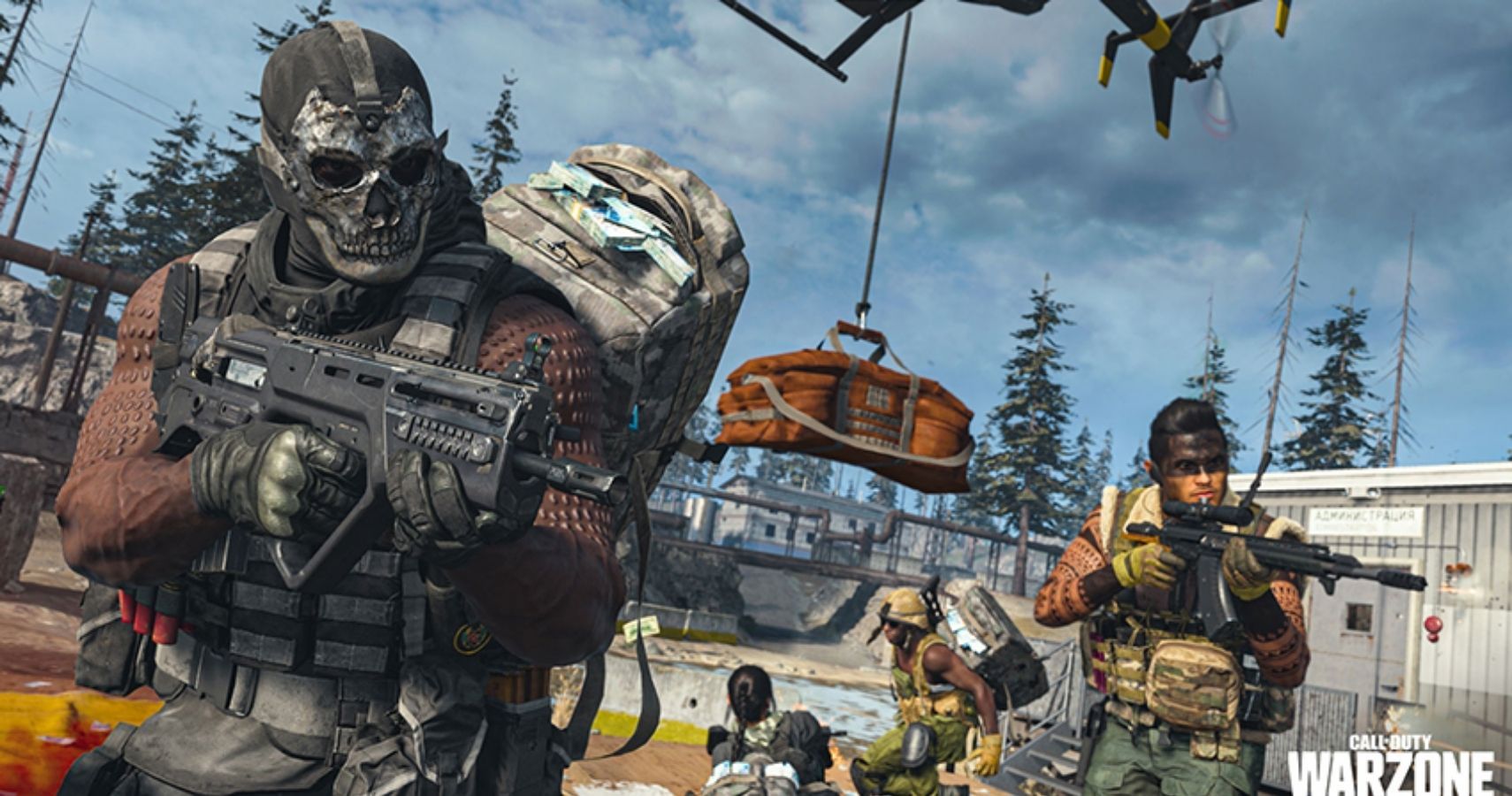 TheGamer Originals
Indie Games
Sam has been writing for TheGamer since early 2018, earning the role as the Lead Features & Review Editor in 2019. The Denver, Colorado-native's knack for writing has been a life-long endeavor. His time spent in corporate positions has helped shape the professional element of his creative writing passion and skills. Beyond writing, Sam is a lover of all things food and video games, which – especially on weekends – are generally mutually exclusive, as he streams his gameplay on Twitch (as well as TheGamer's Facebook page) under the self-proclaimed, though well-deserved moniker of ChipotleSam. (Seriously…just ask him about his Chipotle burrito tattoo). You can find Sam on Twitter, Instagram, and Facebook as @RealChipotleSam.
Source: Read Full Article