"We Cried About The Lack Of Memory" – Why Deep Rock Galactic Won't Come To Switch
We recently got the chance to chat with Ghost Ship CEO Søren Lundgaard about Deep Rock Galactic, and you can check out our 'making of' article at that link. While we were chatting, though, we also touched on the possibility of the dwarven co-op shooter coming to other platforms. So, does Ghost Ship have any plans of bringing Deep Rock Galactic to Nintendo Switch?
"Sadly, no," Lundgaard said. "We talked to Nintendo a few times and we cried about the lack of memory. That's the main problem – we're using a lot of memory when we're creating procedural caves, the destructible terrain, and such. We would need to branch it out and create a limited version that could work on Switch, but then we would have trouble updating both of those branches.
"The most realistic [solution] for the future would be to latch on to the streaming happening on Switch, like Hitman 3 and Control [have] done, but it's not something we've investigated in a serious way at all."
That doesn't mean Deep Rock Galactic will remain a console exclusive on Xbox One and Xbox Series consoles, however. Ghost Ship is currently in talks with Sony to bring the game to PlayStation consoles.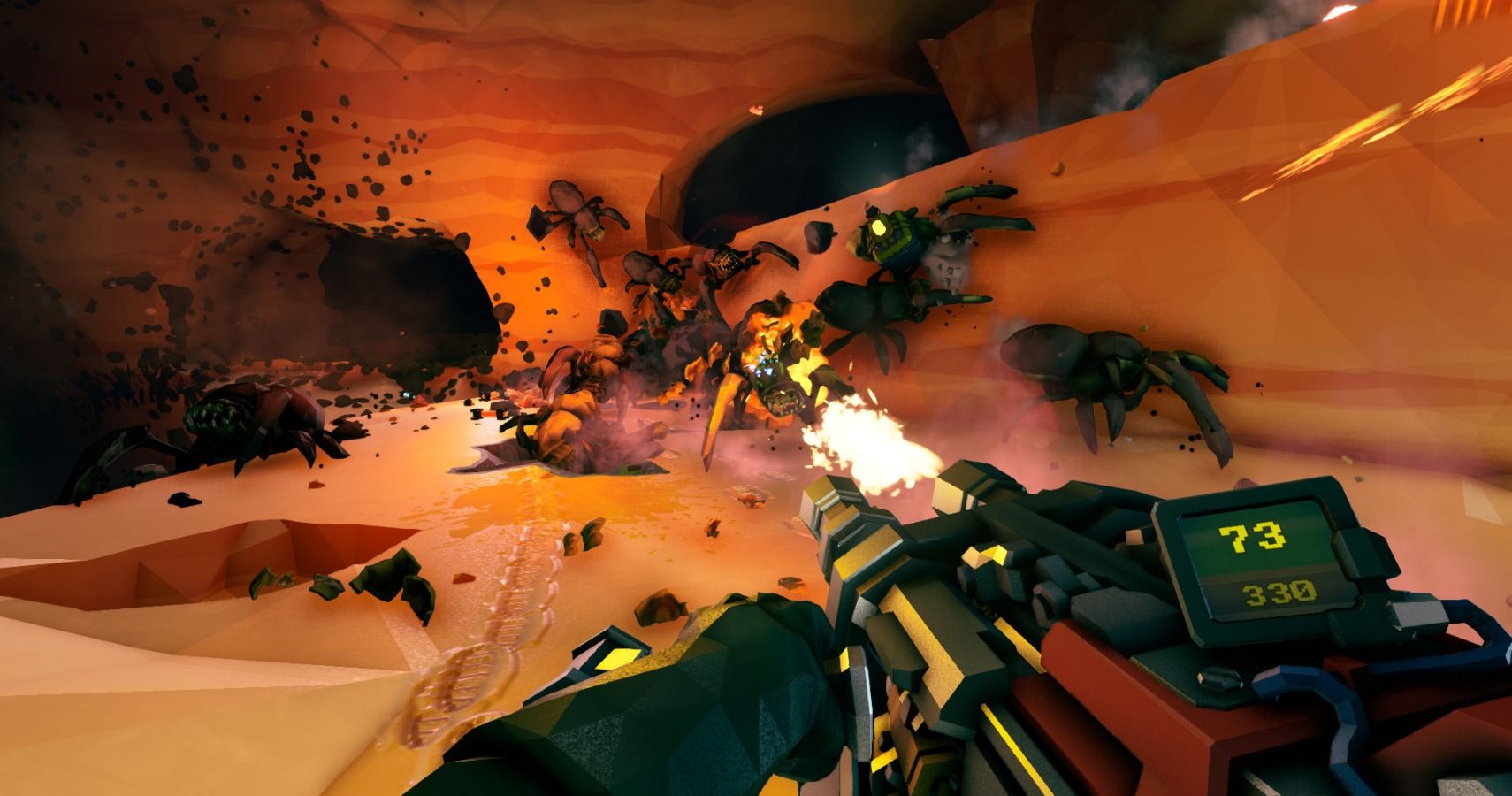 "We might go out on PlayStation," Lundgaard explained. "We have tested some stuff on PlayStation, and that is very difficult to do while in lockdown. PlayStation is obviously something we want to move on to but we need to find the right way to do it. We are caught a little bit in the middle between the two generations, right? [But] I cannot imagine a world where we will not end up on PlayStation."
Ghost Ship also plans to bring some next-gen improvements to the game for Xbox Series consoles, so it wouldn't be too surprising if a PS5 patch also appeared down the line once the game releases for Sony's consoles.
"We will, of course, improve the game for the next-gen version," Lundgaard said. "But the thing is that we still have to [be] cross-generational, right? So even if we did an improved version, it can't affect gameplay in any way. Yeah. So we need to be very careful of anything that has to do with the light and the darkness. This is a no go."
Because the game is built around lighting your own way through dark cave systems, ray-tracing is off the table. But expect higher resolutions and smoother fps, which is something the developer can tap into on Xbox "for free".
If you haven't tried it, the co-op shooter is on Xbox Game Pass right now. You should play it because Deep Rock Galactic is the best Aliens game ever made.
Next: Deep Rock Galactic Update 33 Brings New Biomes To Get Left Behind In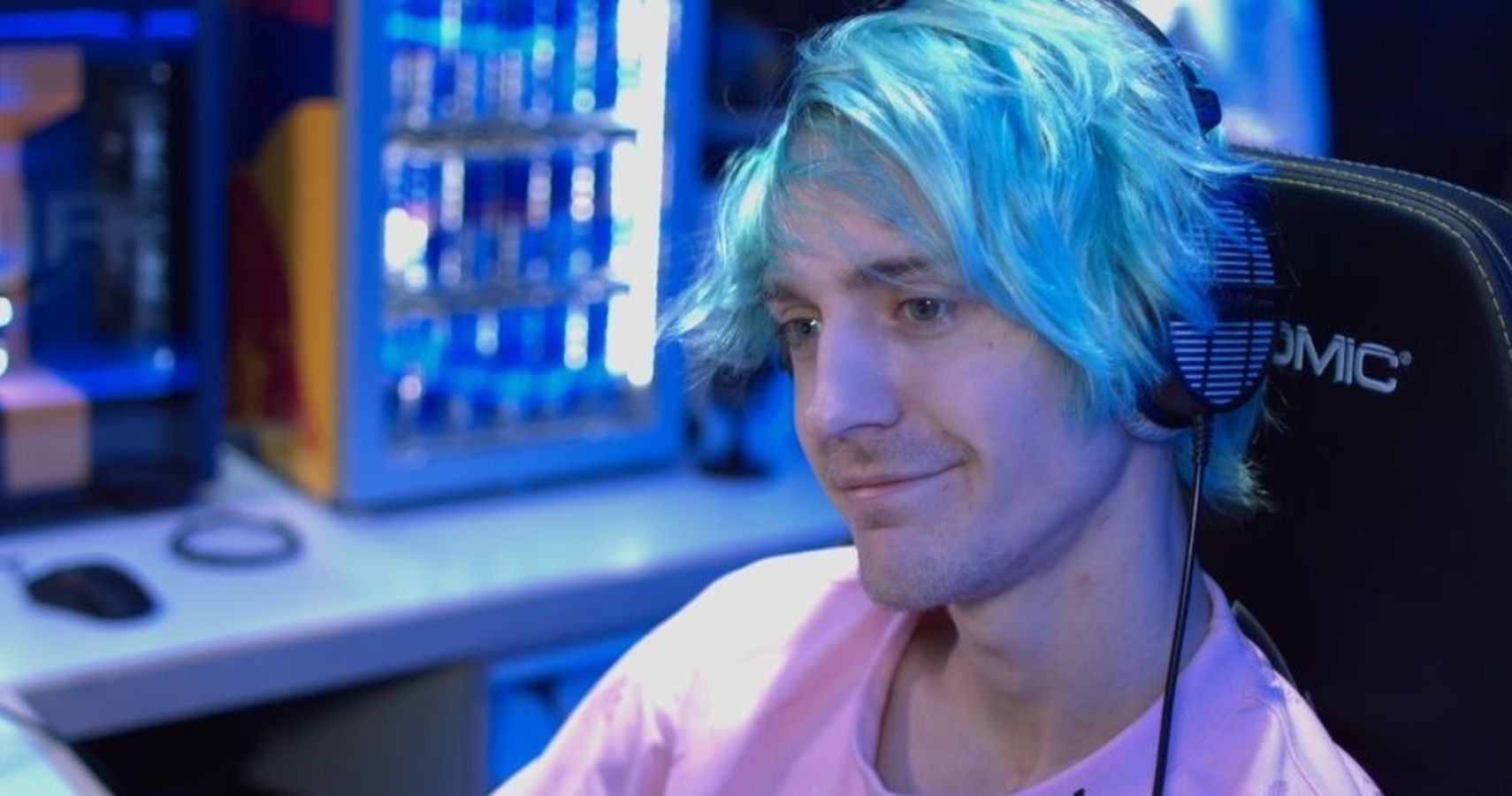 TheGamer Originals
Nintendo Switch
PC
Xbox One
Ps5
ps4
Xbox Series X
Deep Rock Galactic
Kirk is the Editor-in-Chief at The Gamer. He likes Arkane games a little too much.
Source: Read Full Article